Richard and OGO lead us on a scenic route up to Oak Glen before heading over to Ruth and Nino's for lunch.
The weather was perfect and the scenery was absolutely beautiful.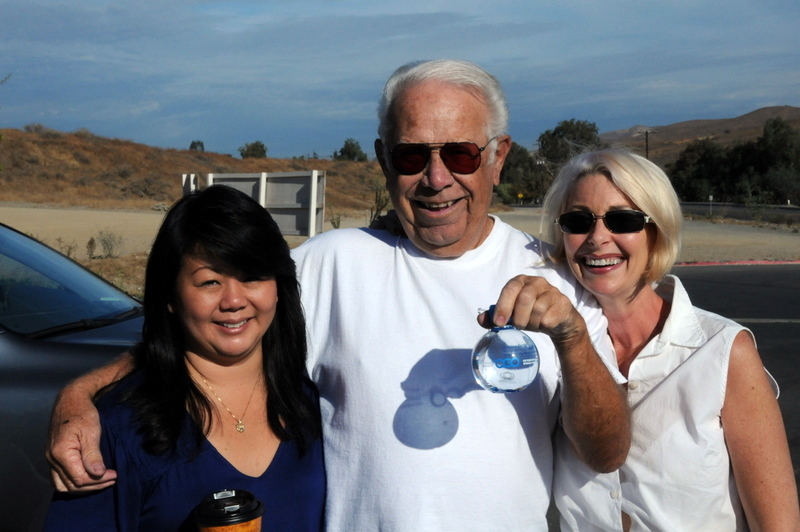 Yes, that's a special bottle of OGO water.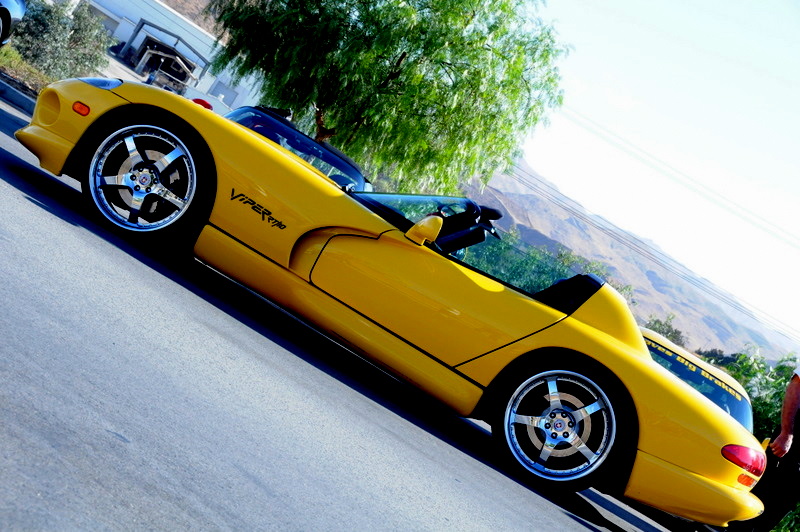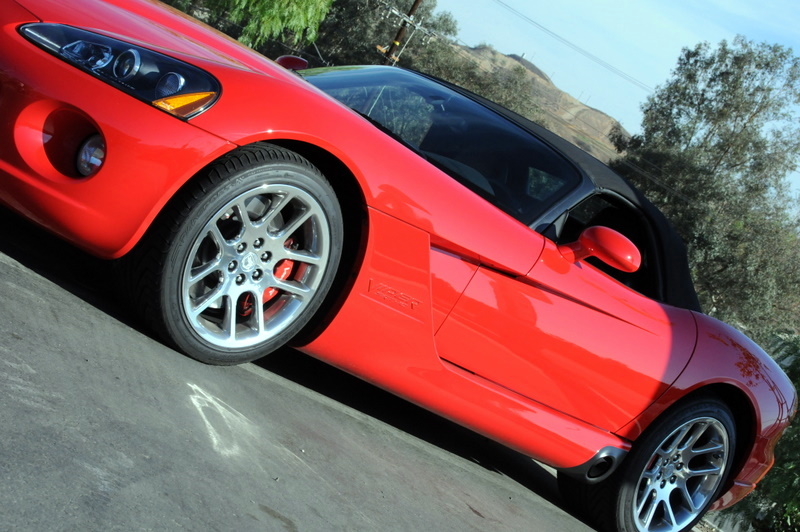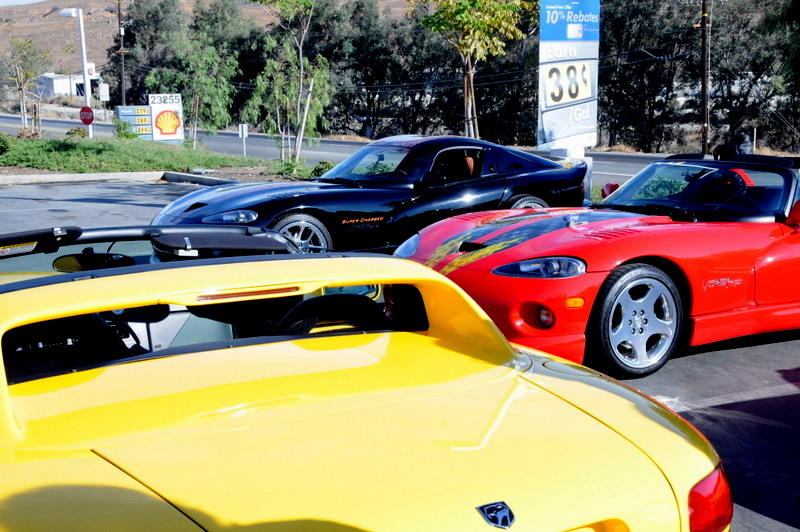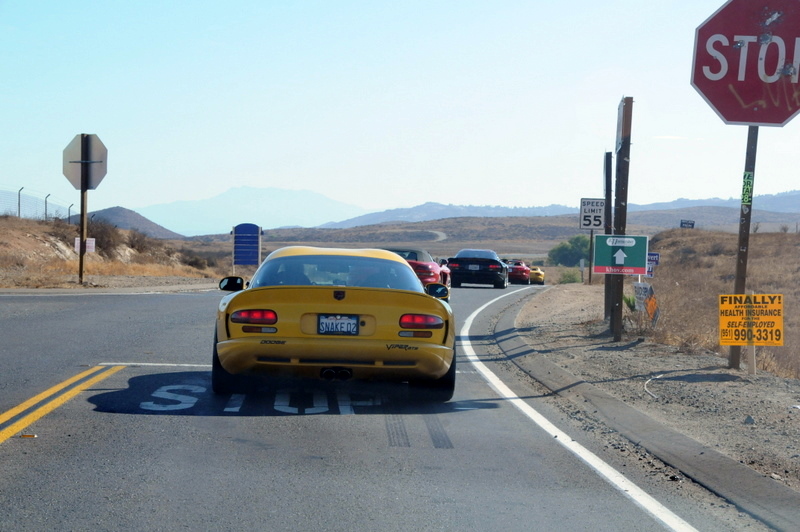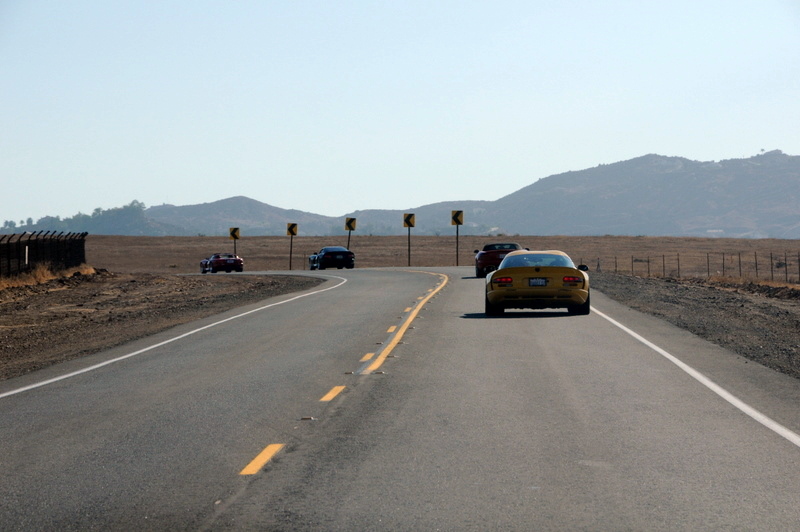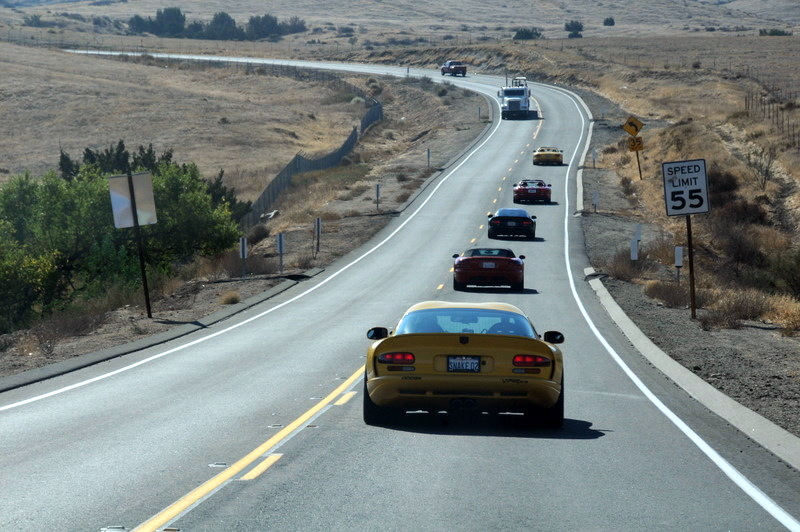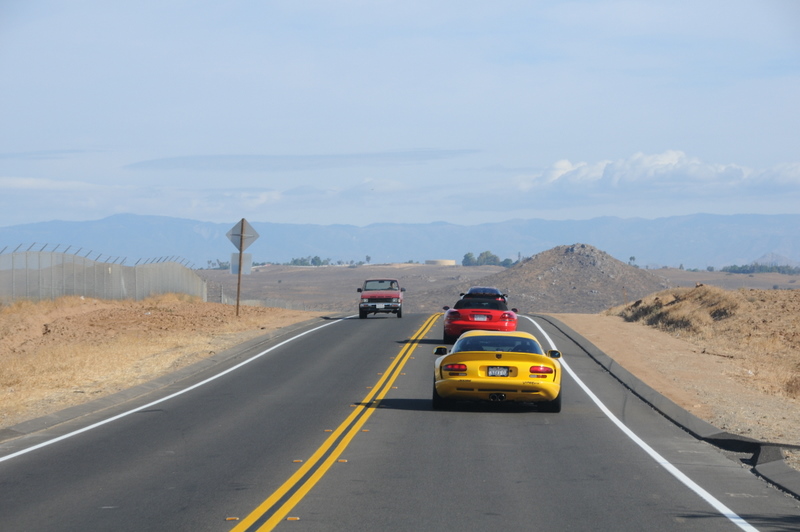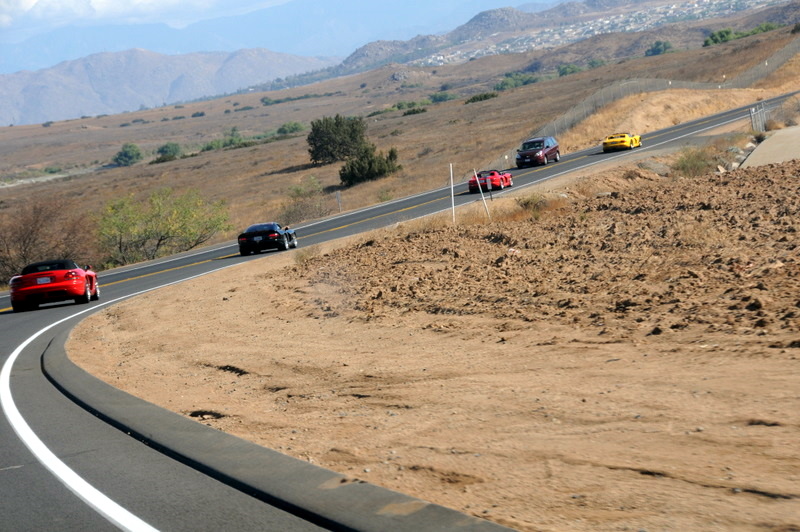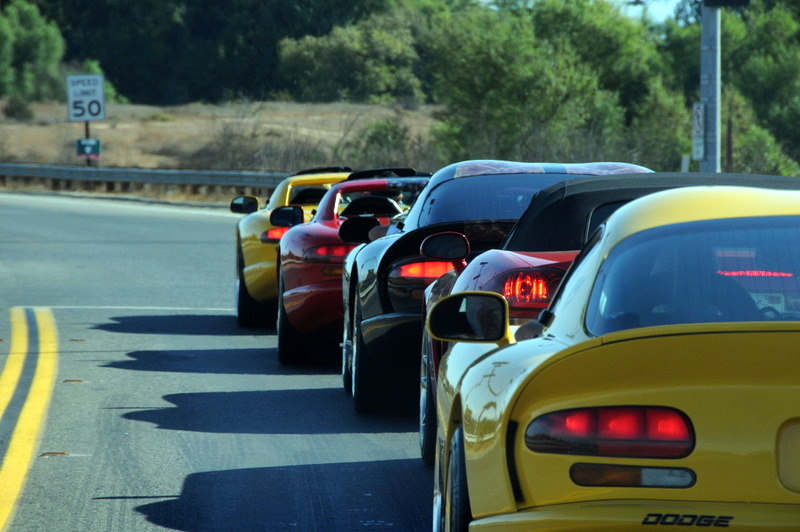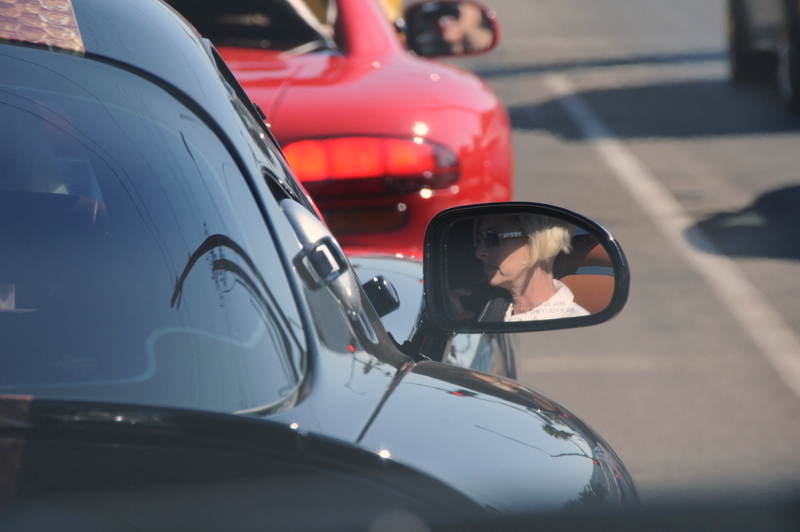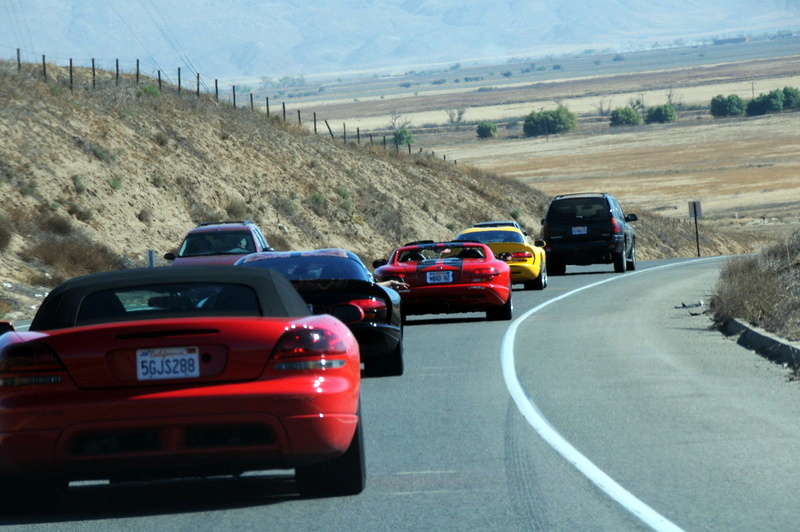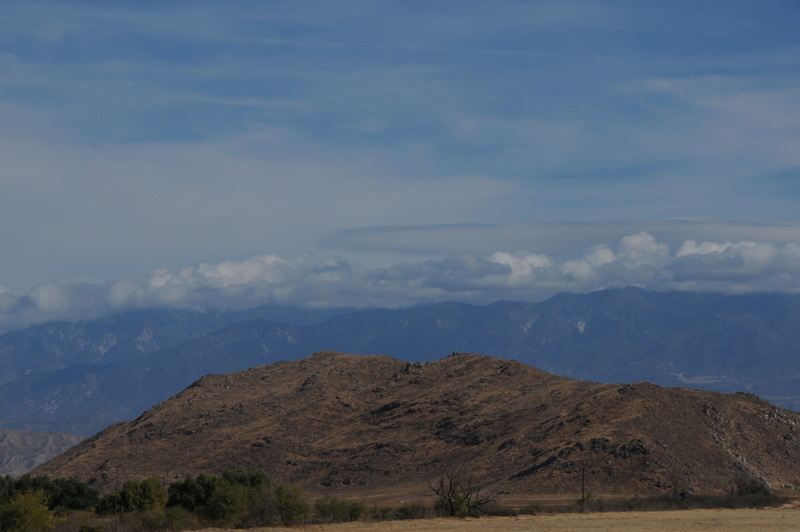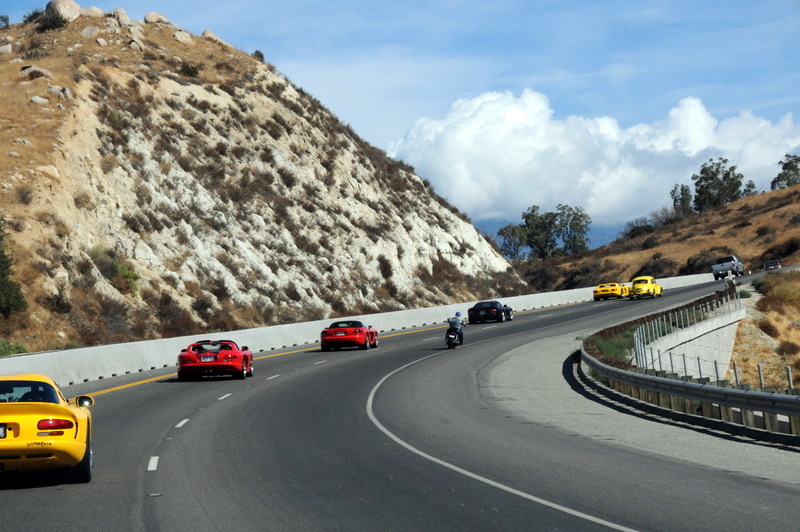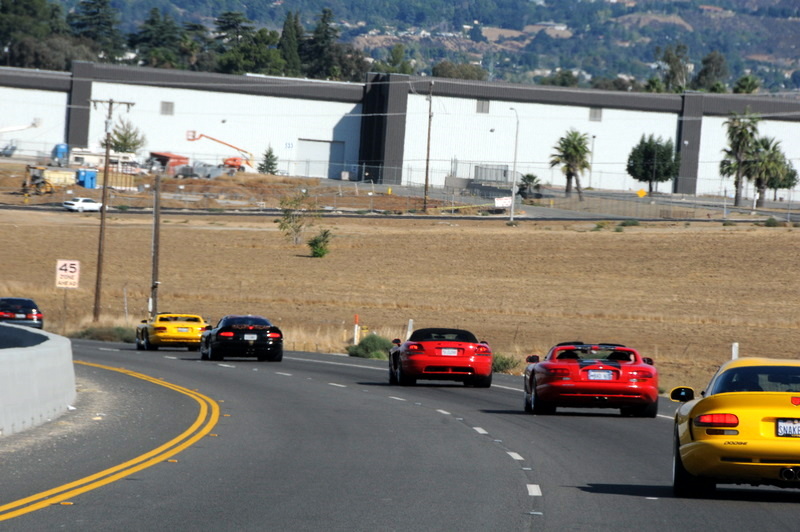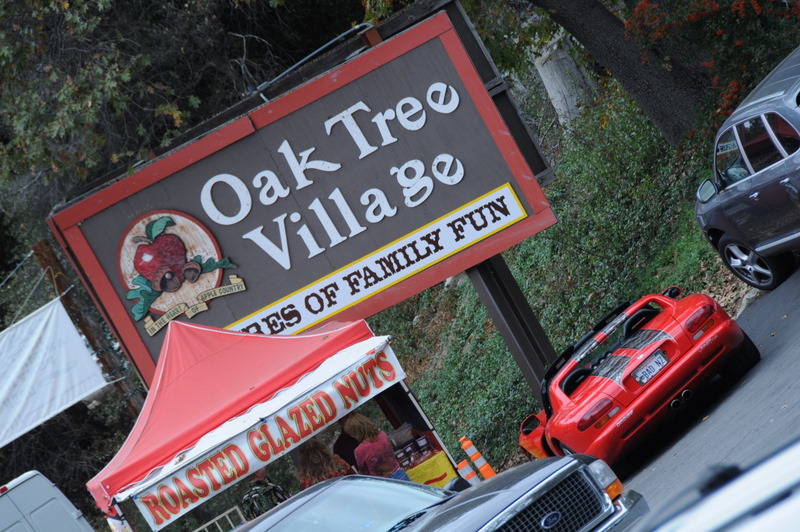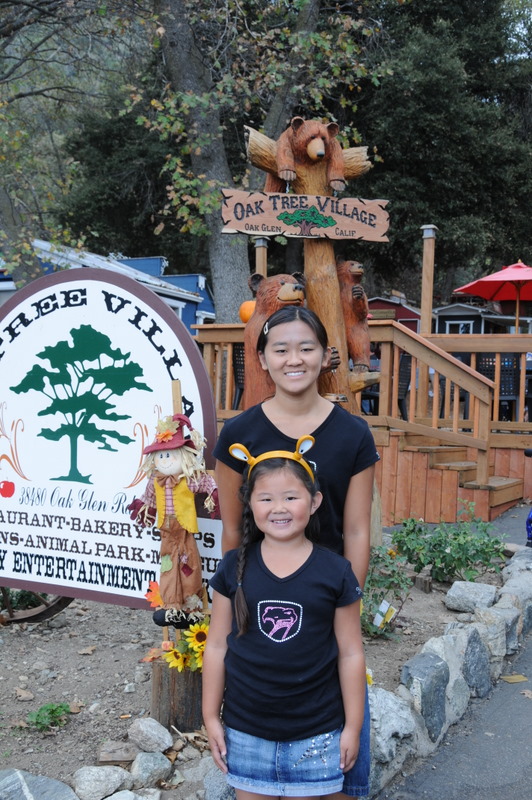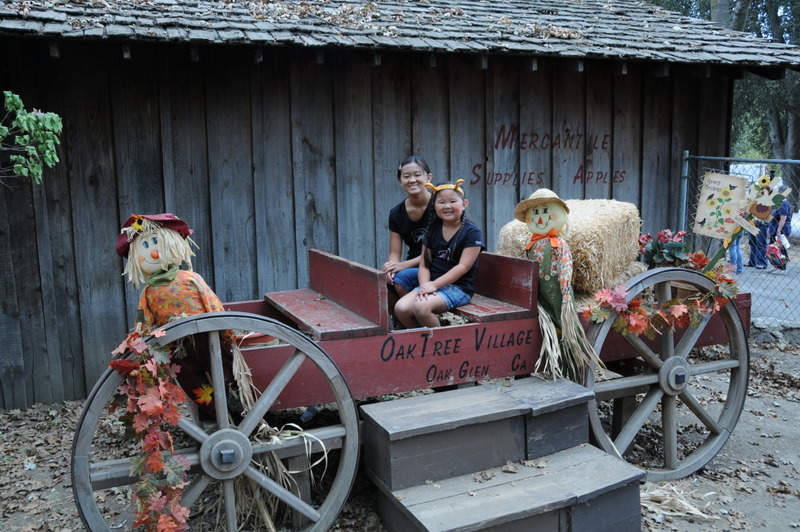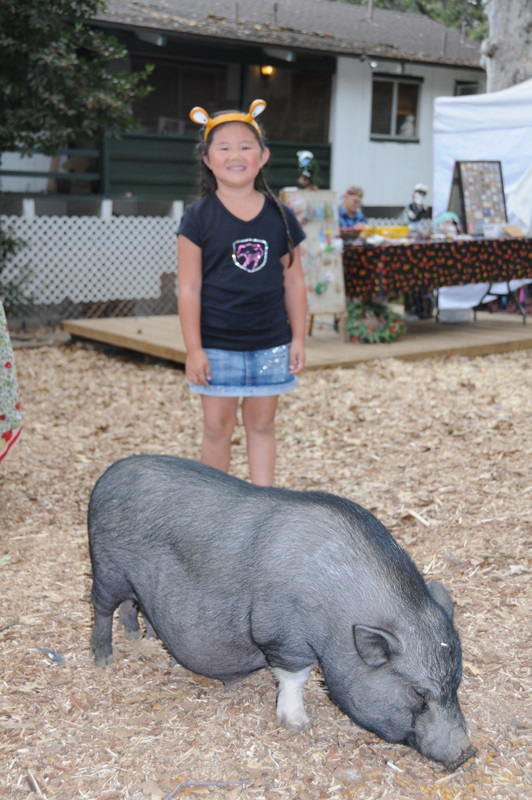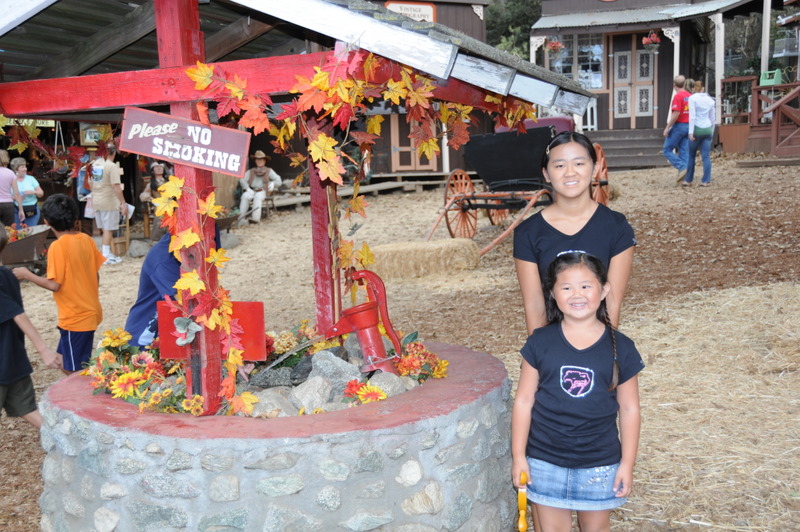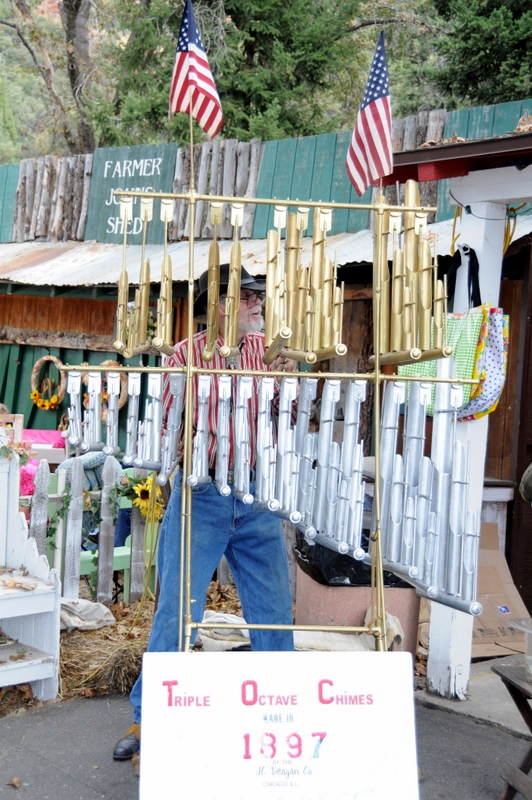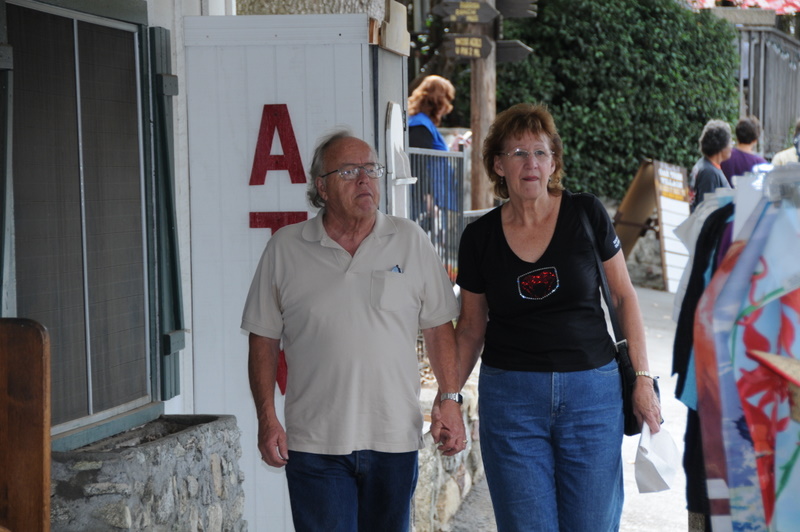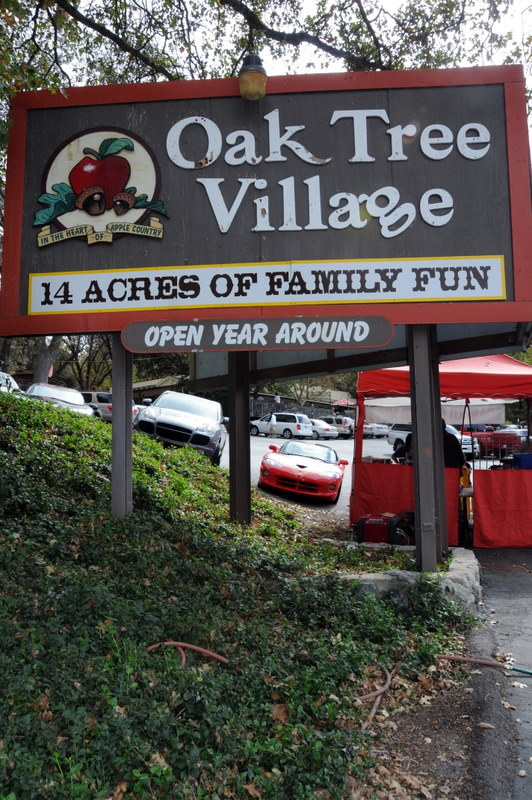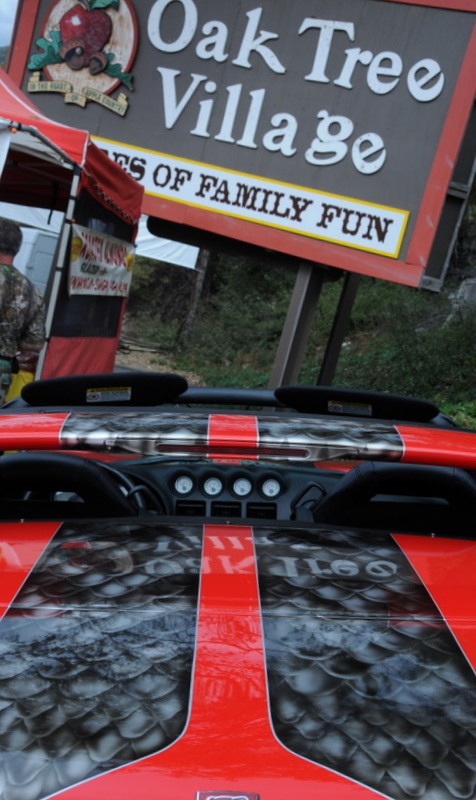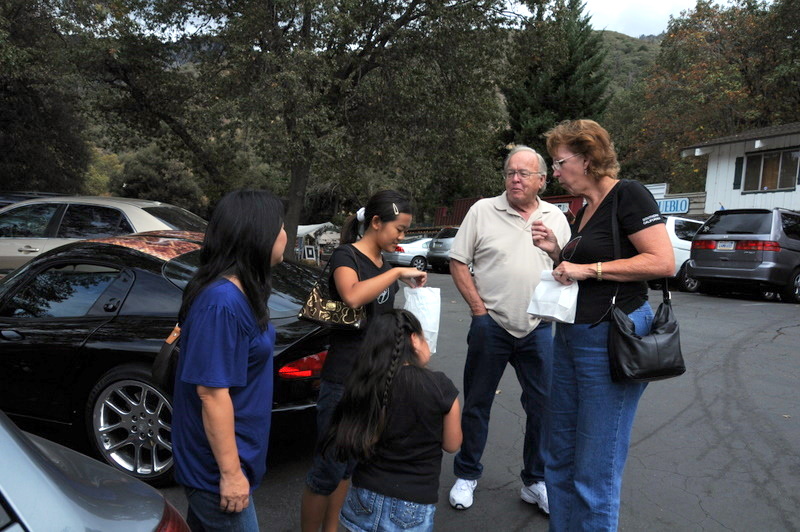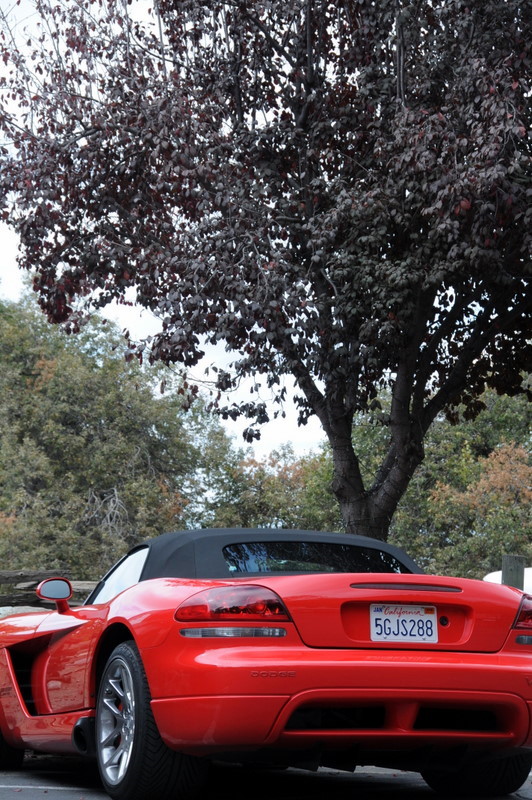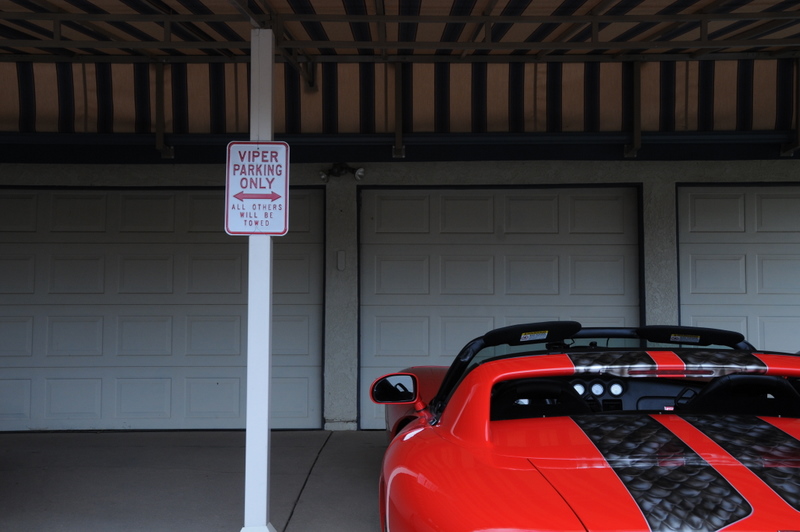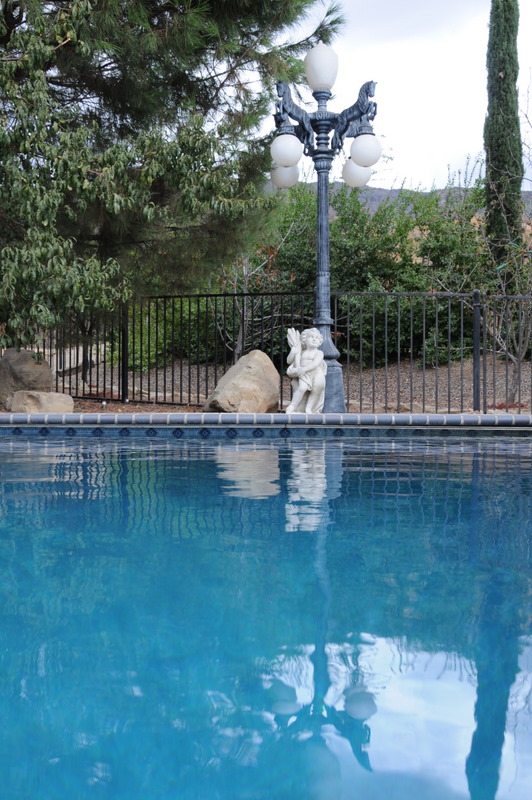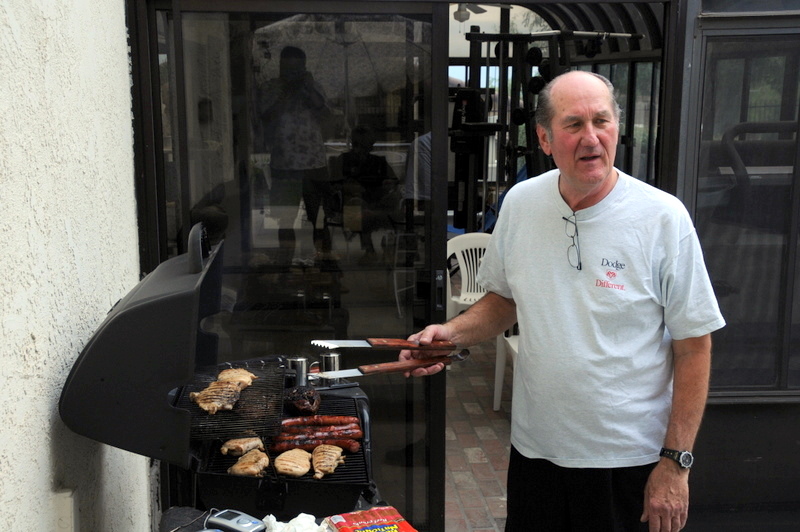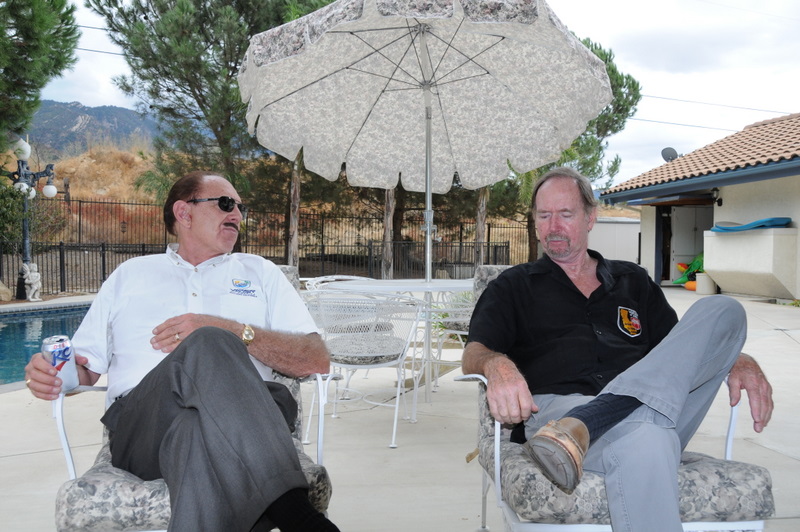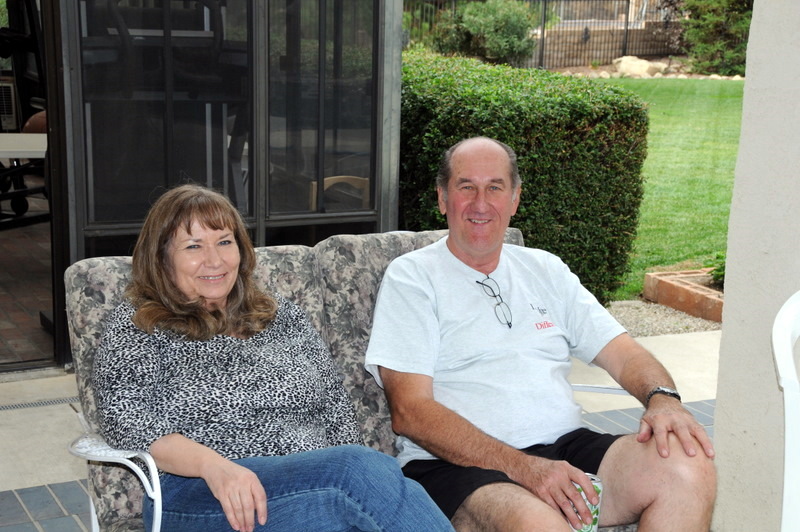 Thanks again Ruth and Nino for opening up your home and feeding us !