Viper Owner's Invitational VOI-X
Day 1
The tenth Viper Owner's Invitational was held in Detroit
The host hotel was Motor City Casino and was absolutely beautiful.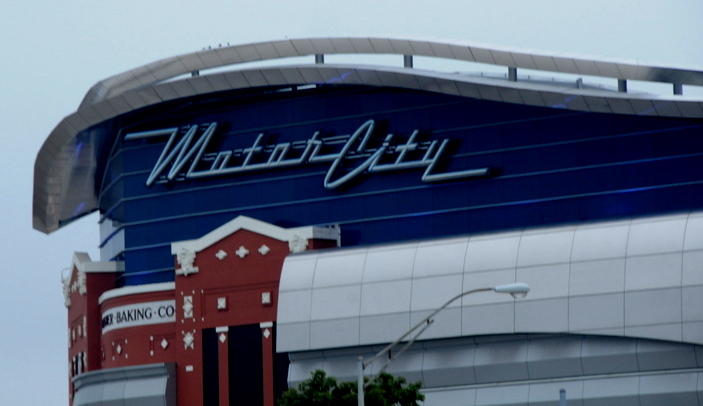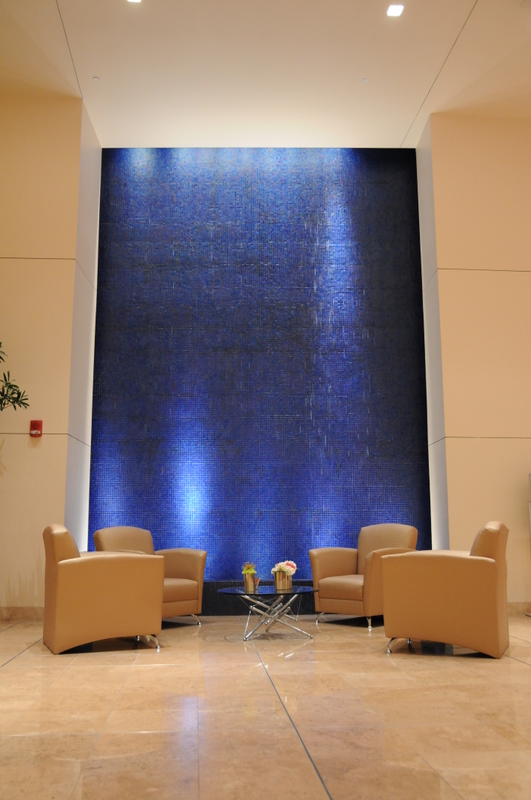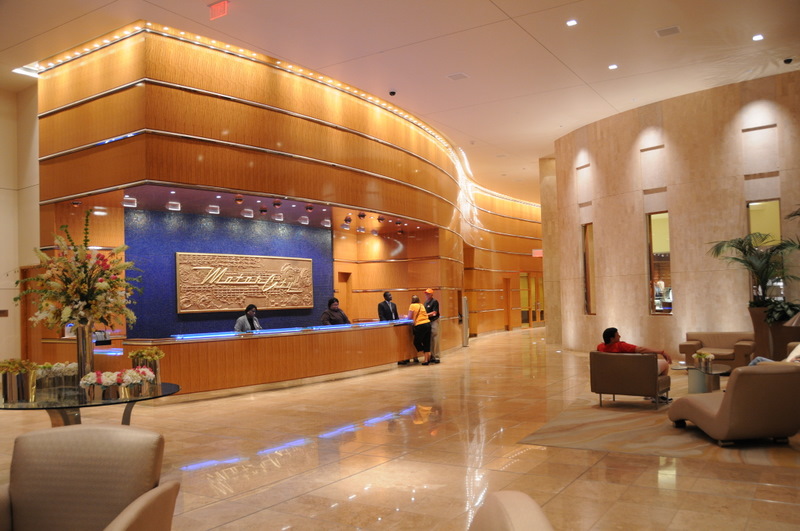 After check in, we got ready for the Welcome Home Banquet.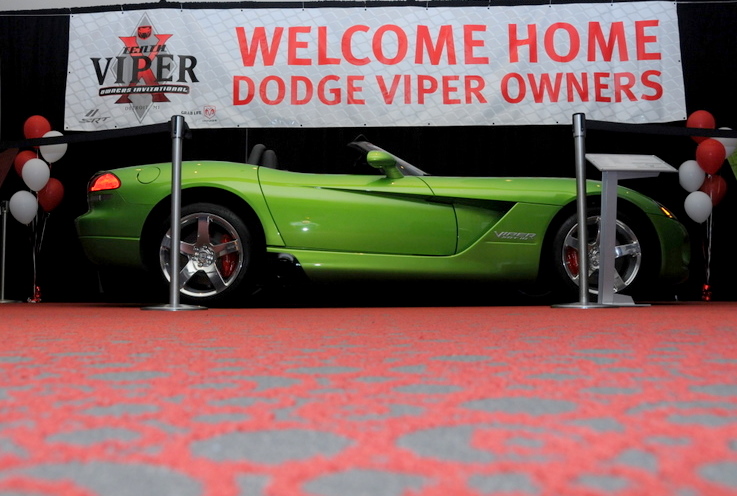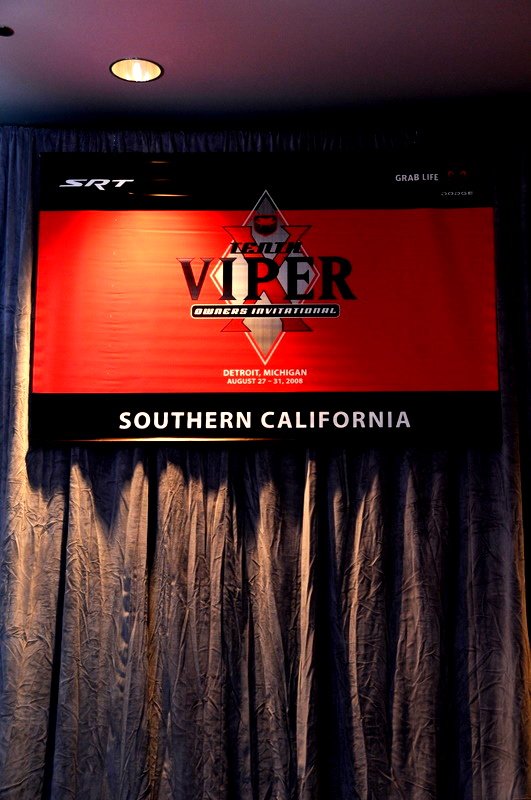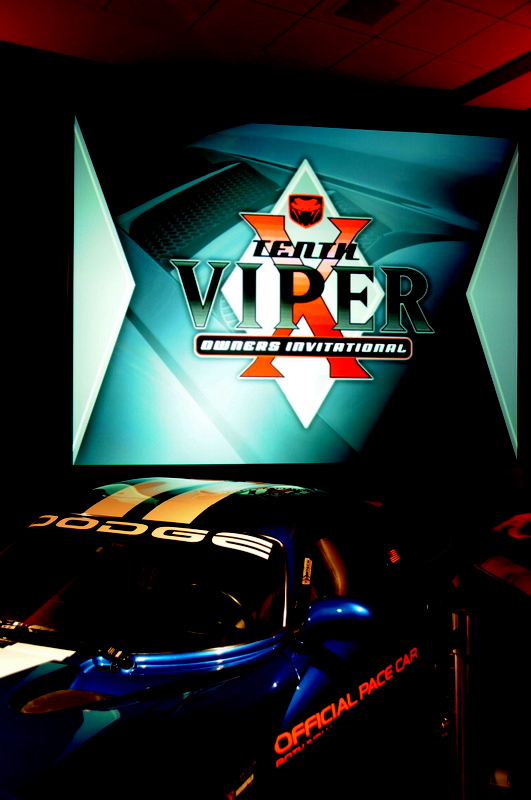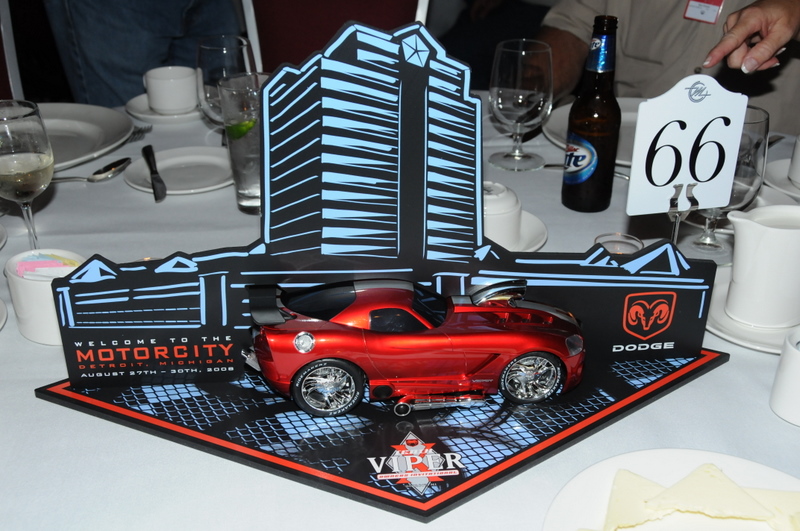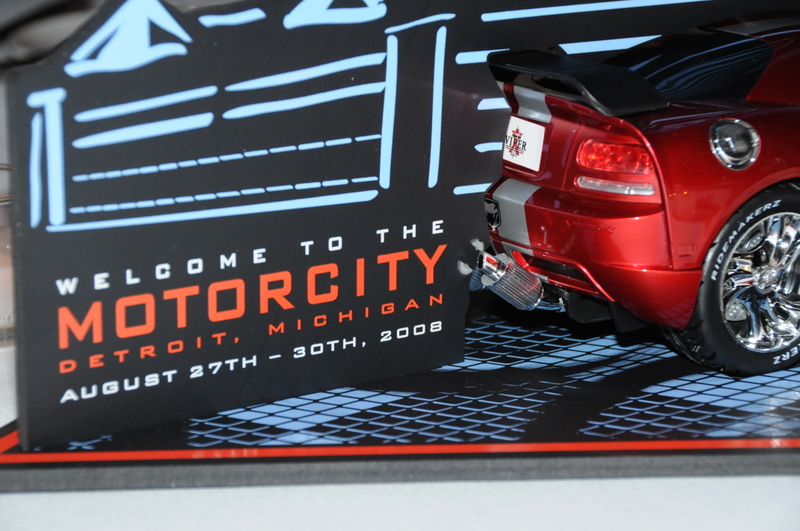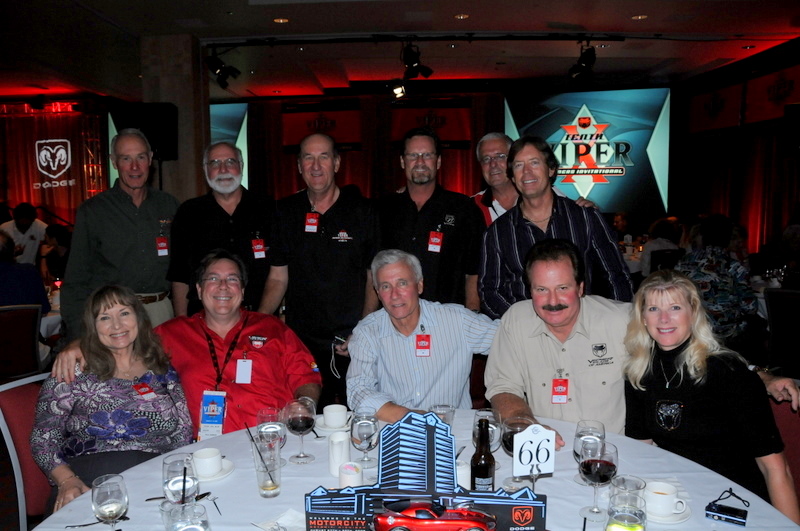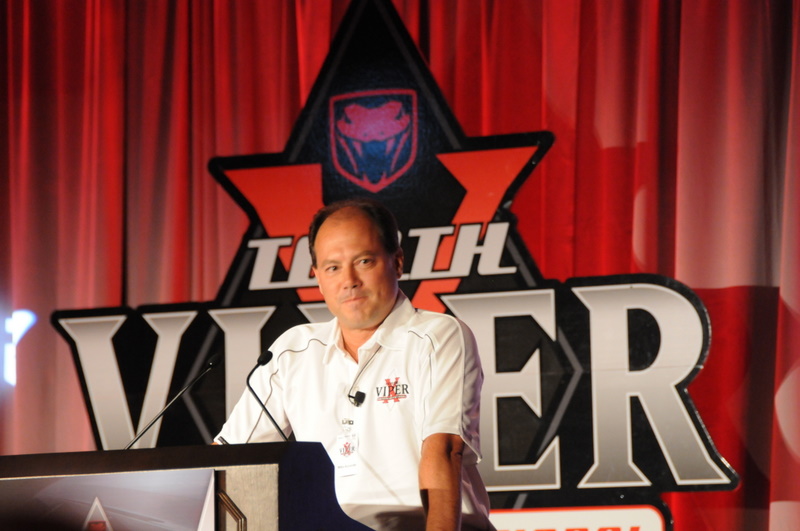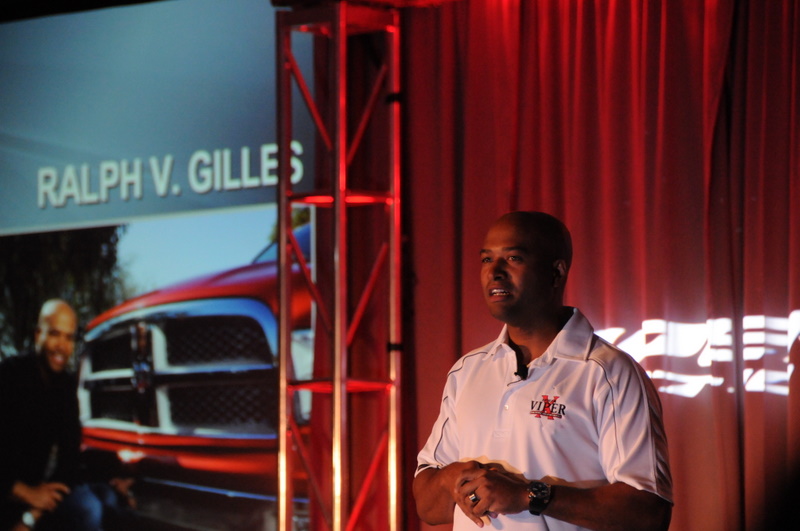 Ralph was the head designer of the SRT-10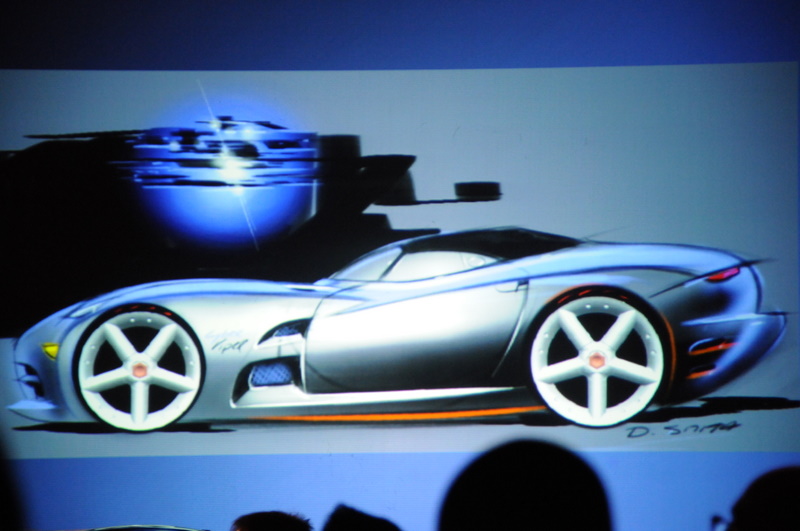 Gen V ? ? ? I sure hope so !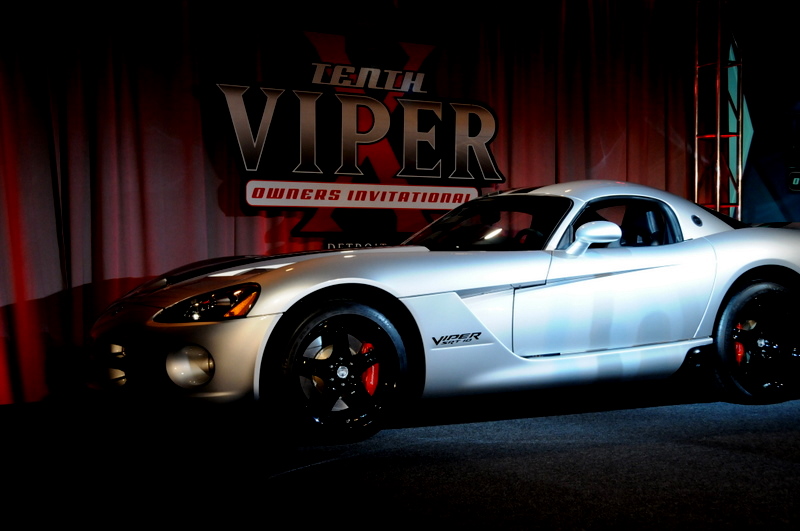 The VOI-X special edition Viper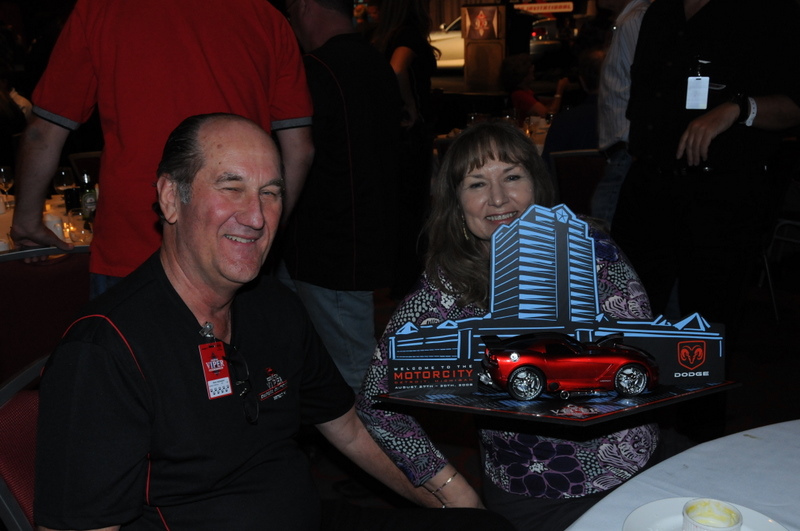 Ruth and Nino are among the very few who have attended all ten VOI's and took home the center piece.
Motor City Hotel blocked off one level of the parking garage for the Viper's and the Memorabilia store.
As in the past, there were some truly amazing Vipers parked in the garage.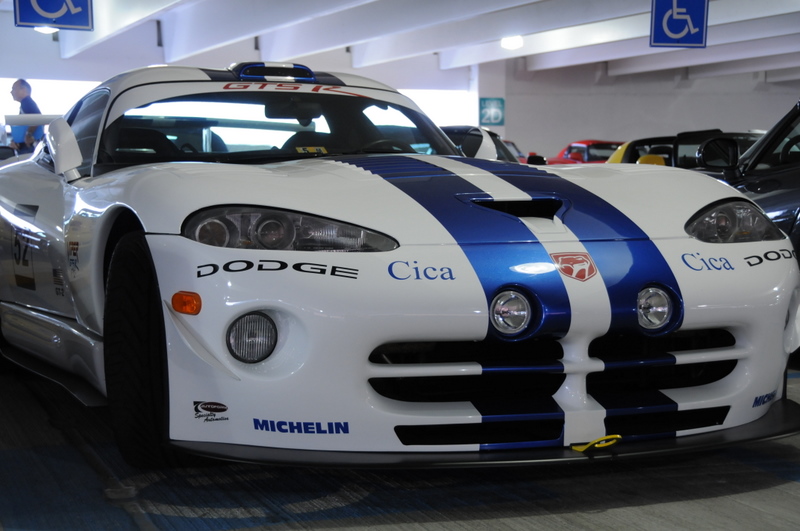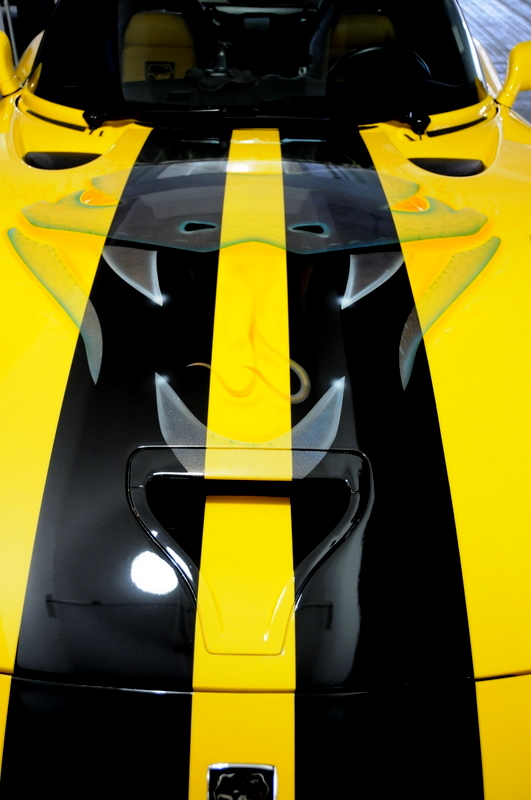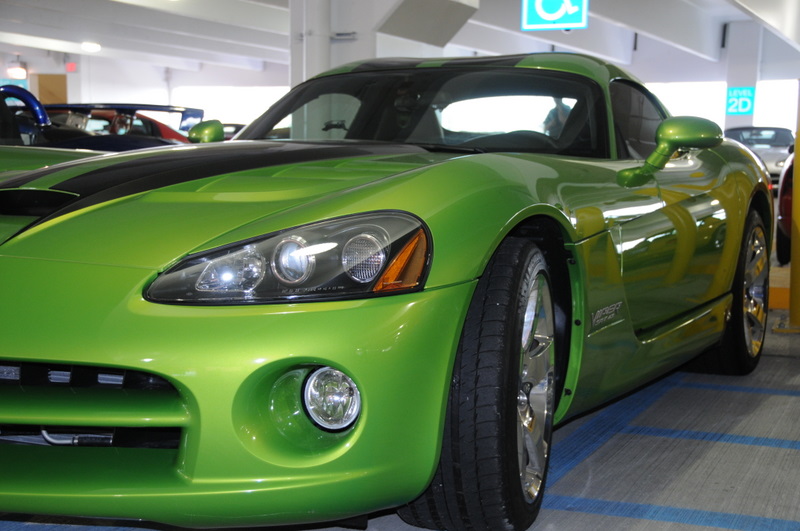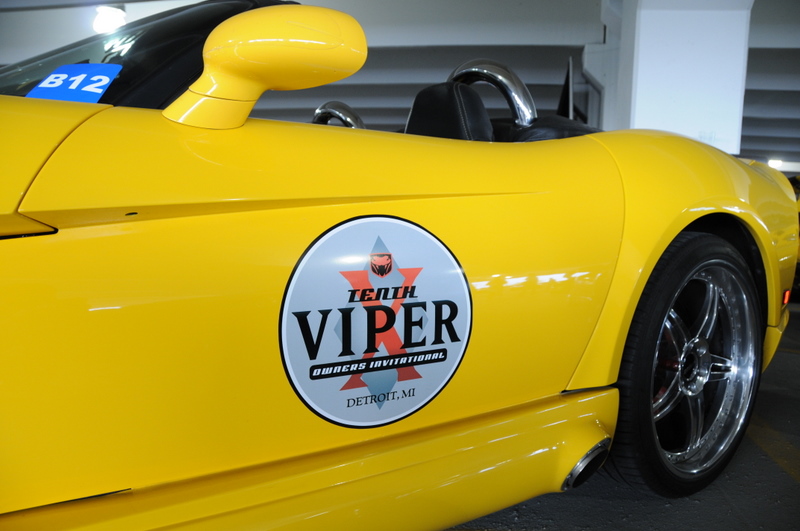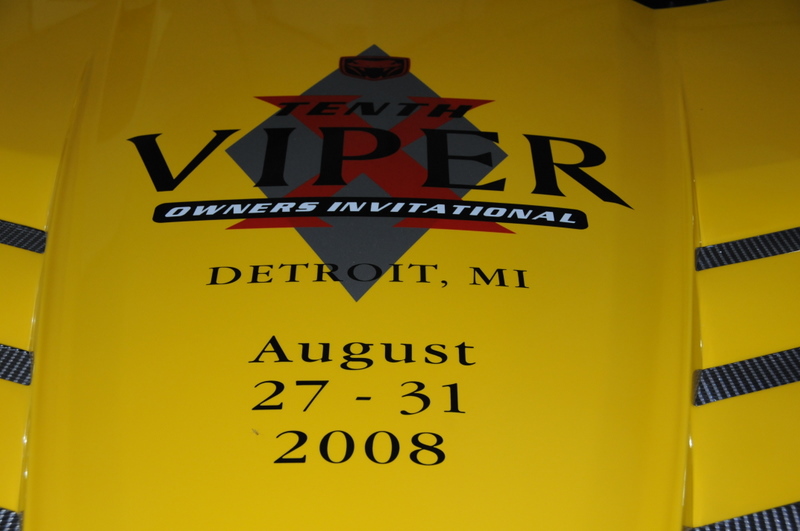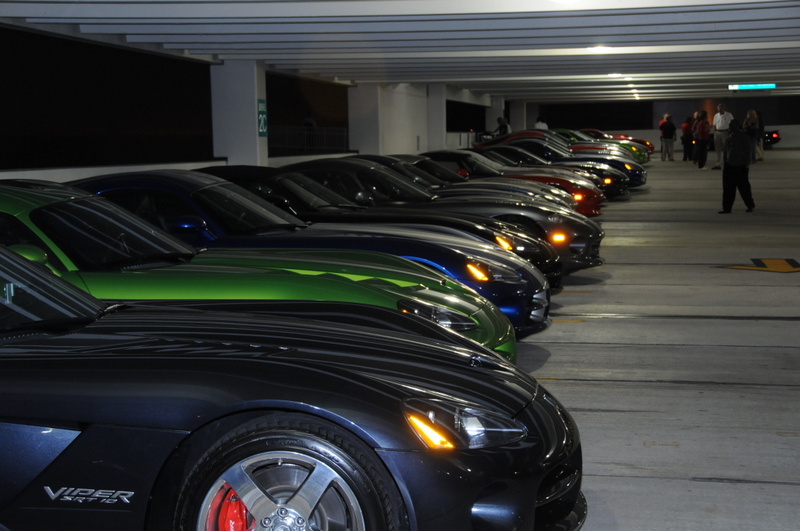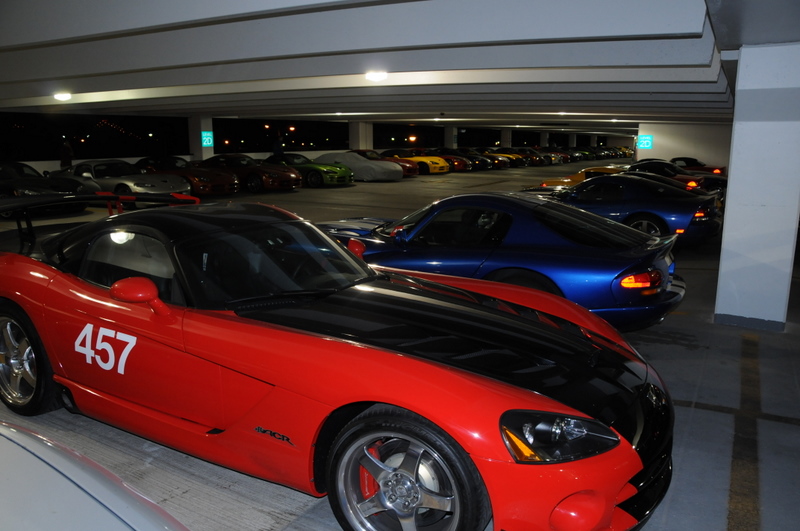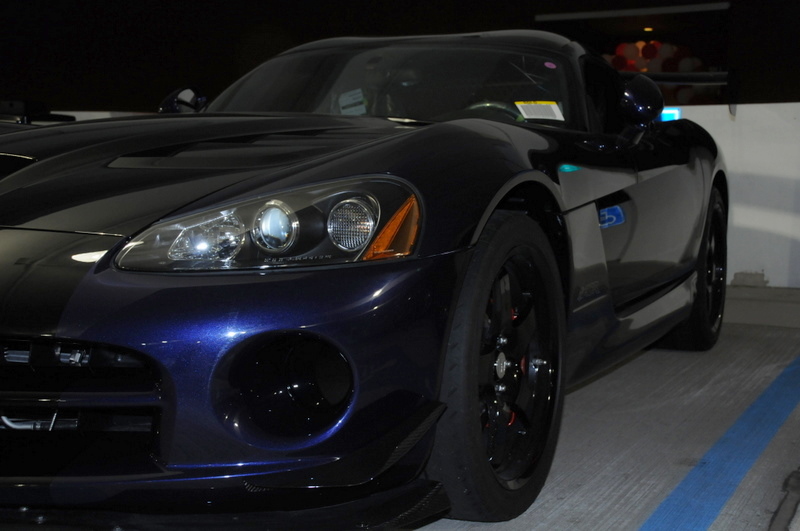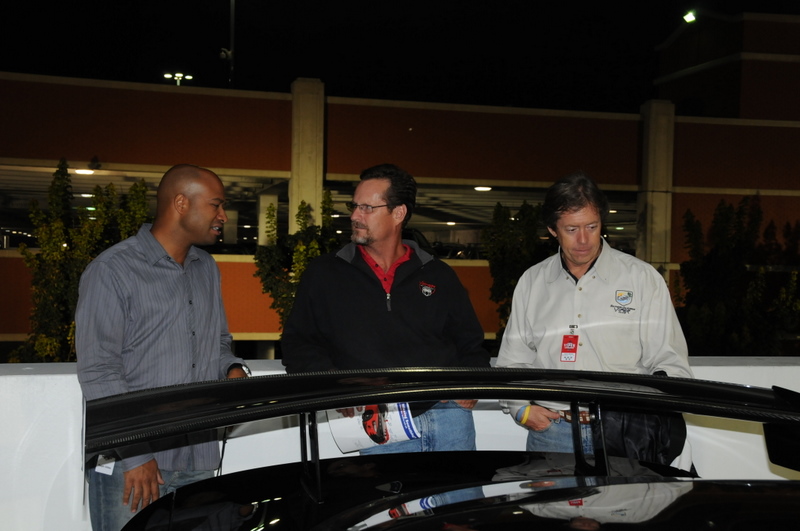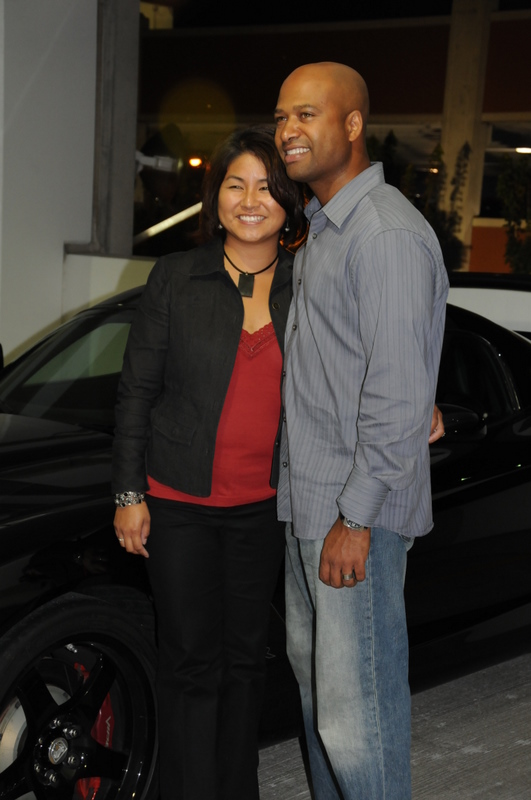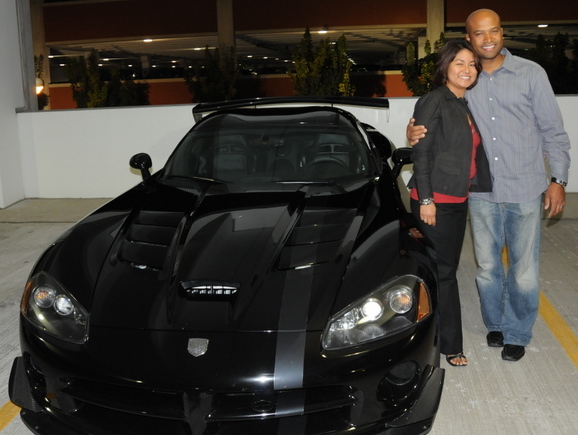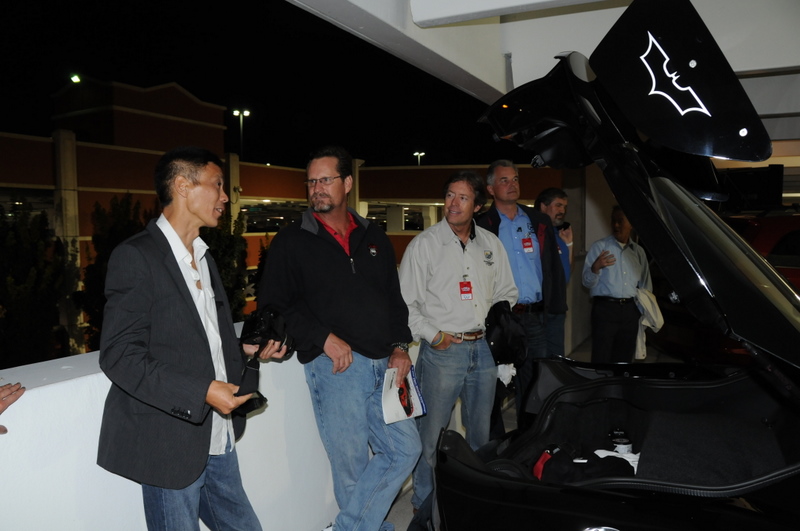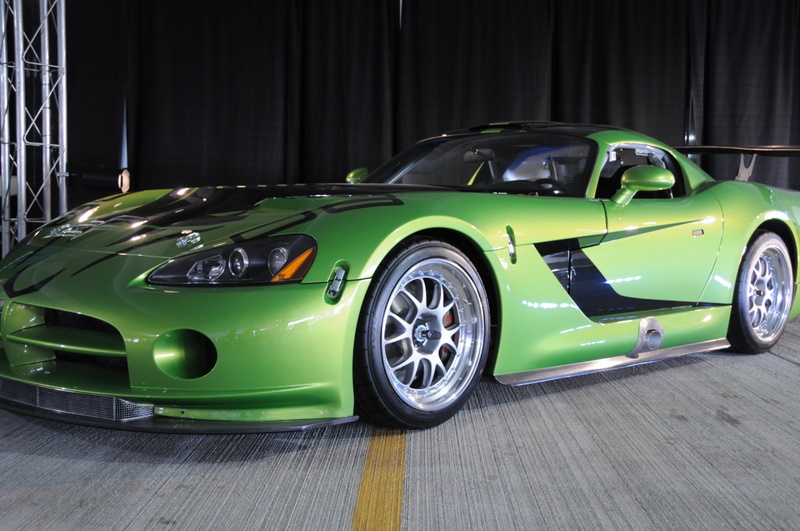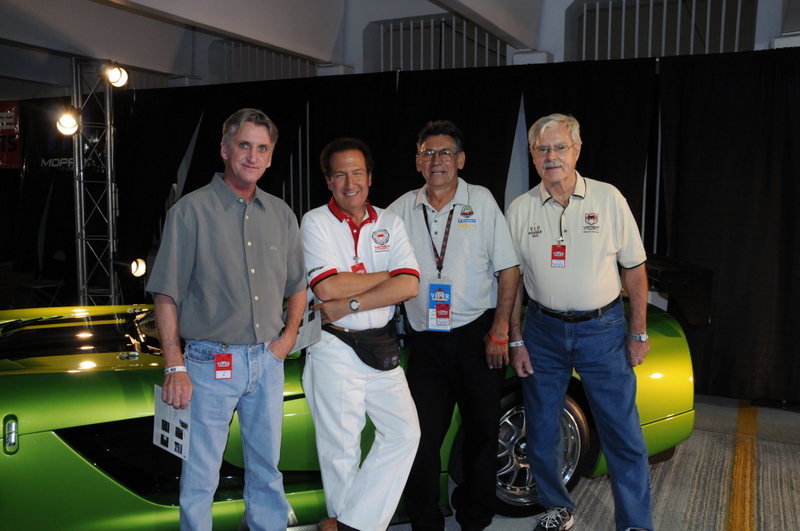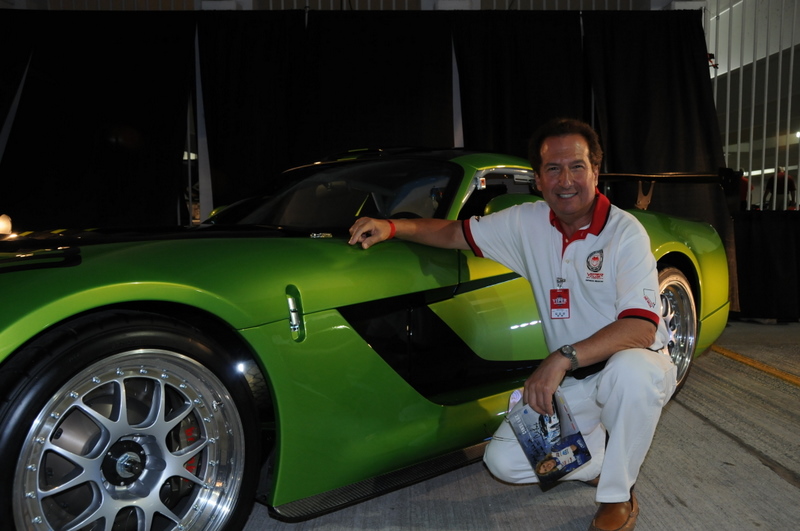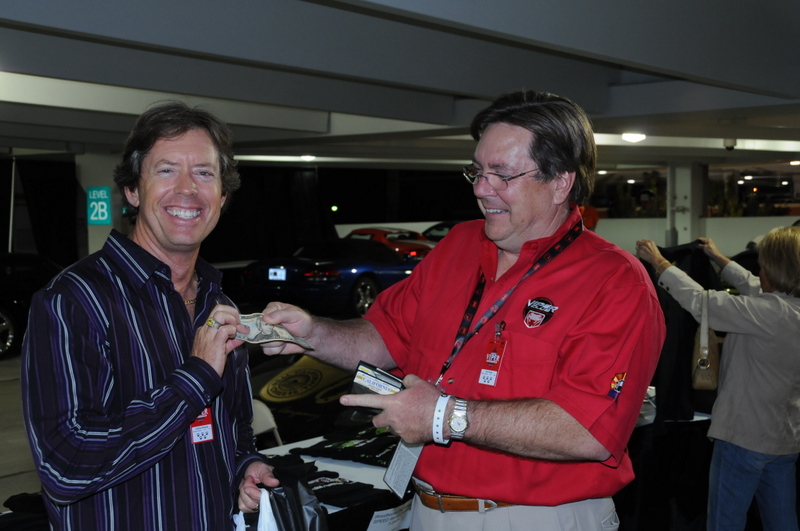 Paul buying friends.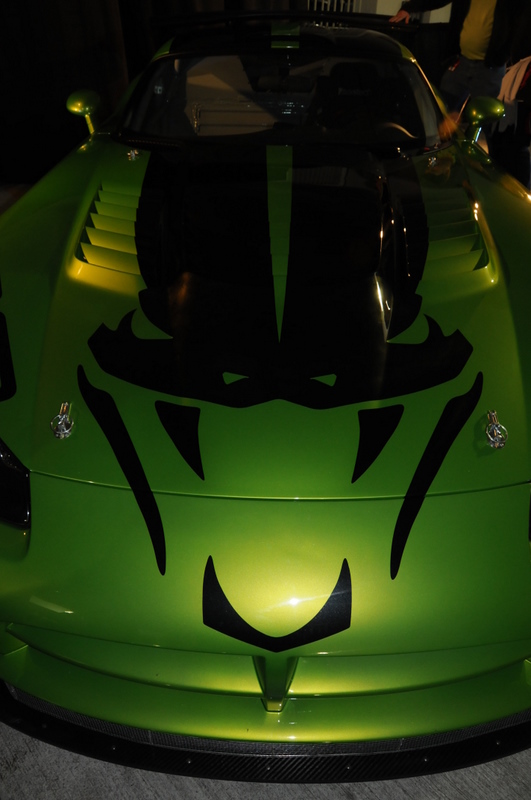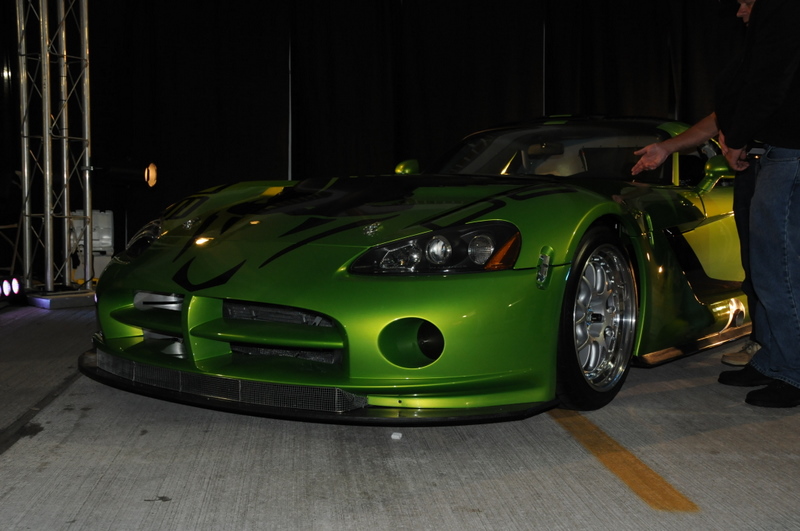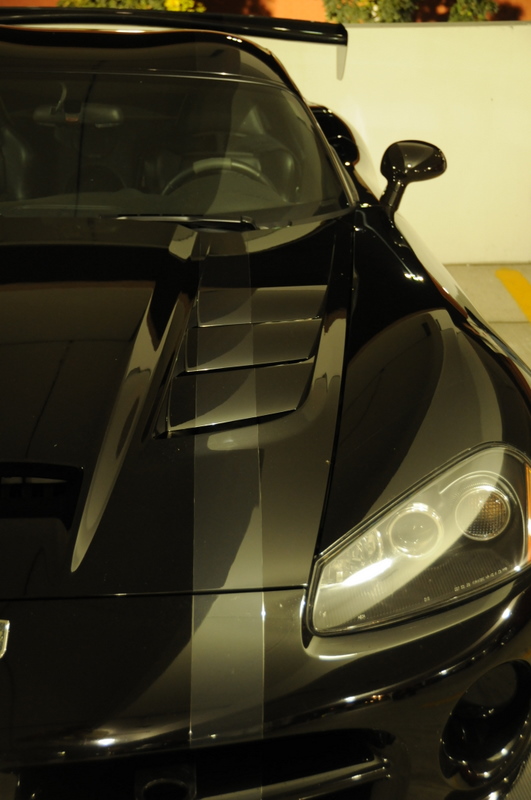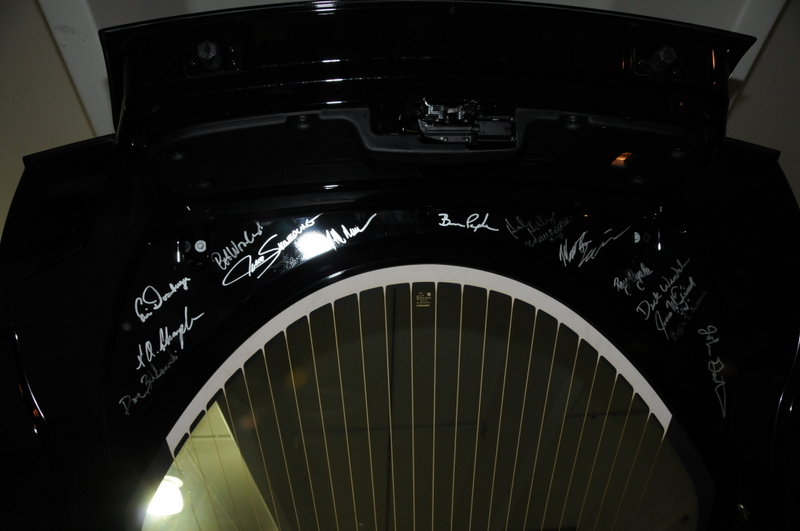 Ralph and his signed 08 ACR