Thank You Scott and Laura for putting this event together for the club again this year.
We had a great showing of Vipers, some came early, some came late, but all had a great time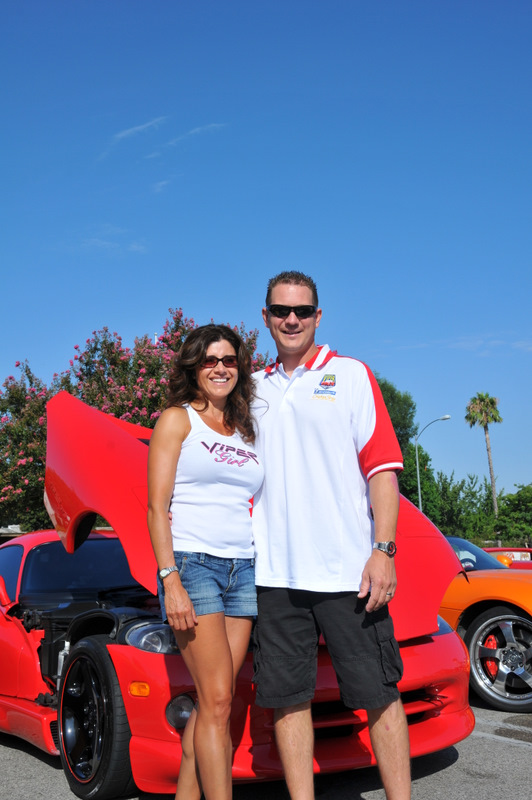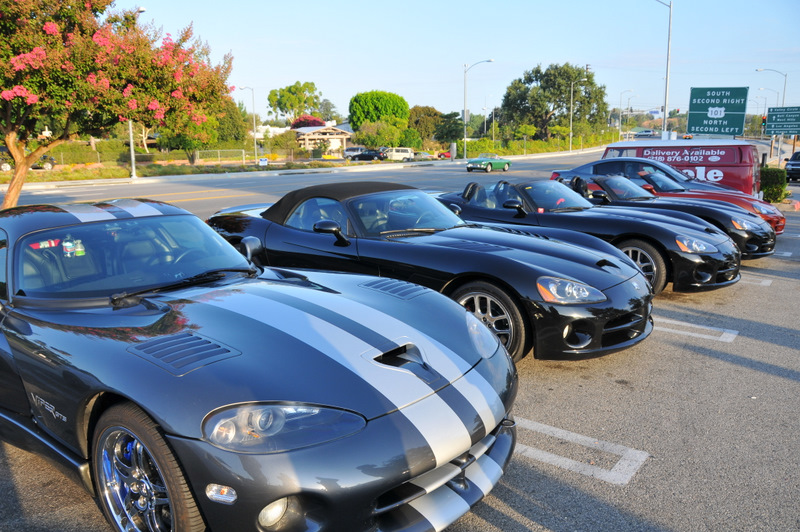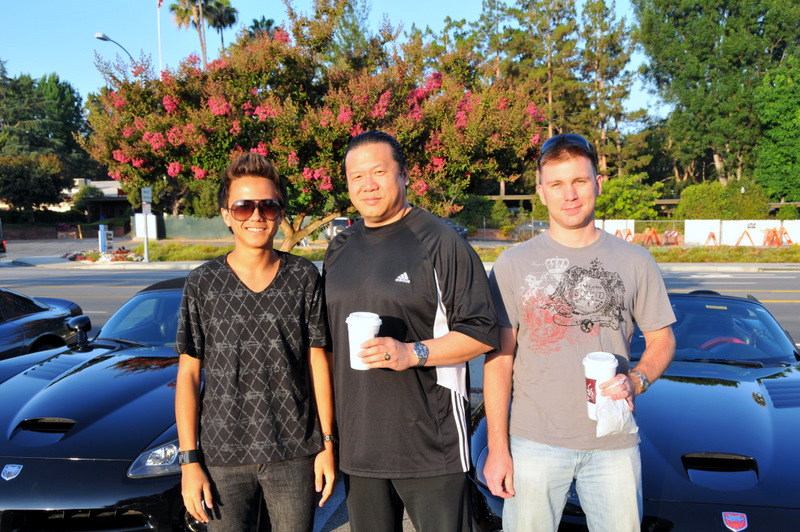 Stratton, TL and James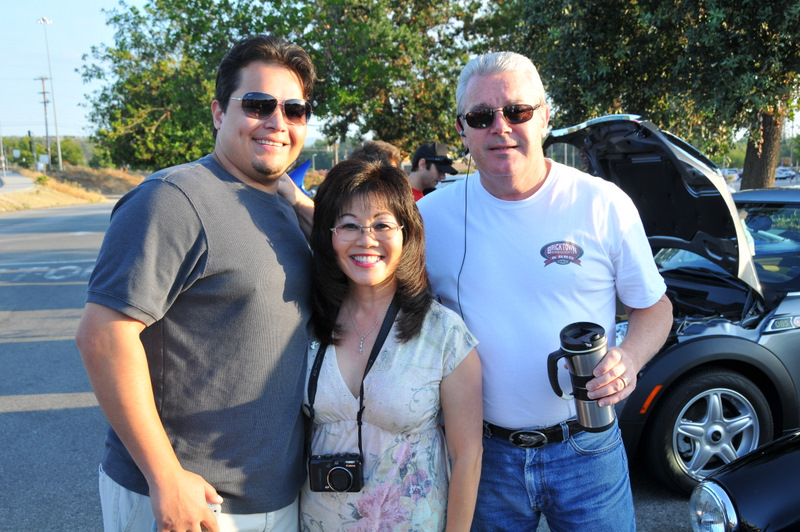 Art Cheryl and Mike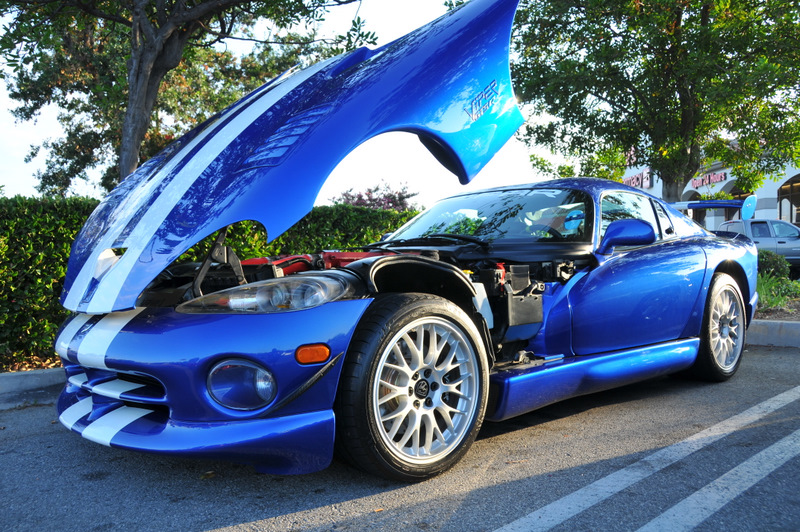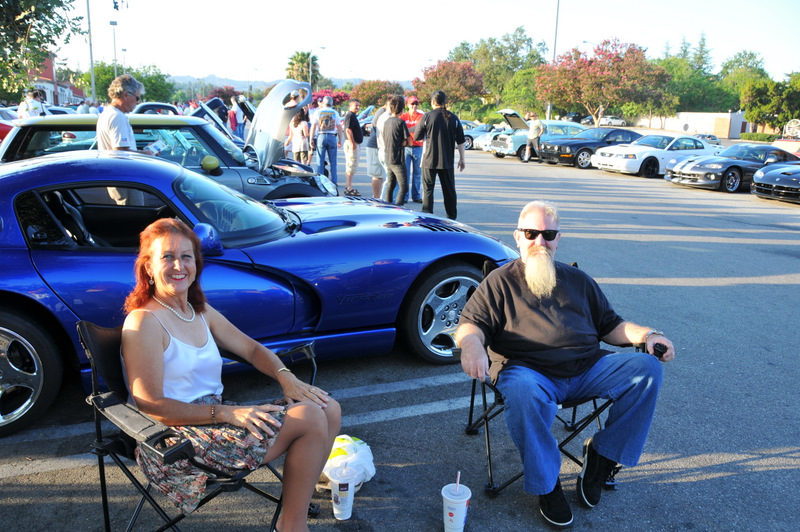 Pat and Ernie. Thanks again for the very cool towel Ernie !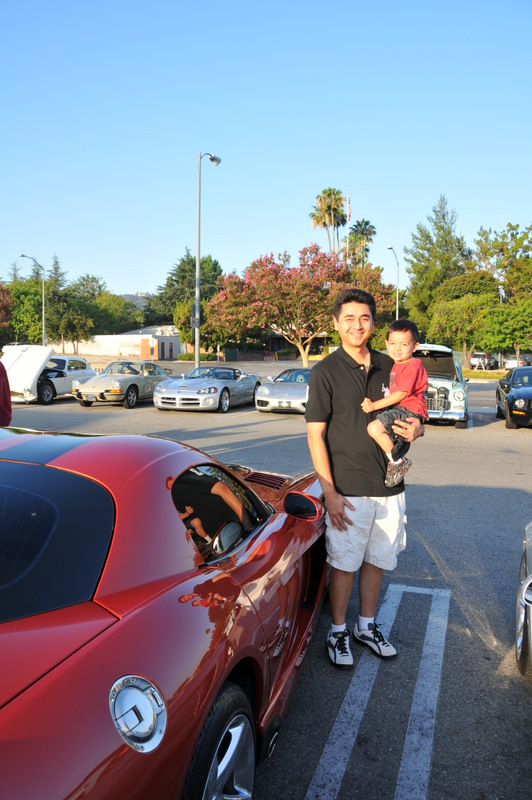 Mike and Matthew sharing their love for exotic cars !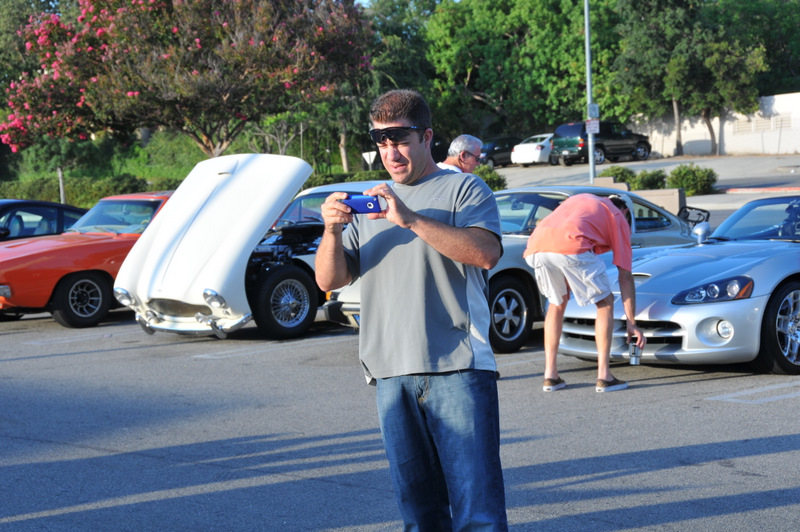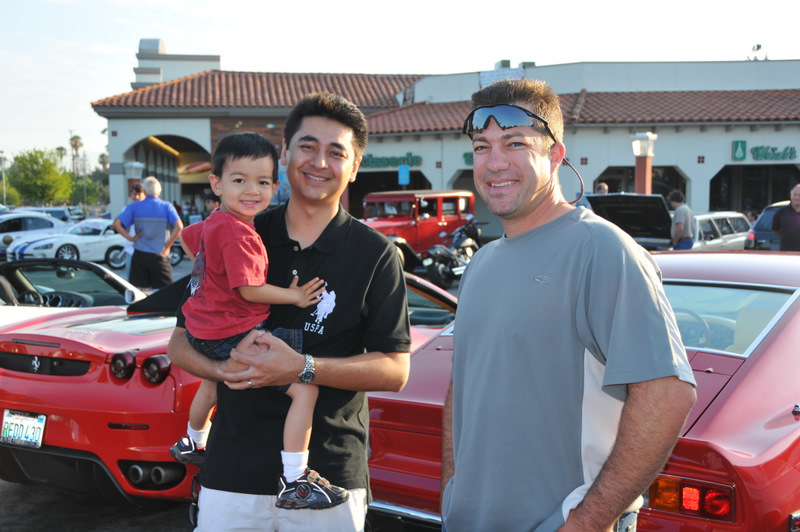 Matthew, Mike and Mark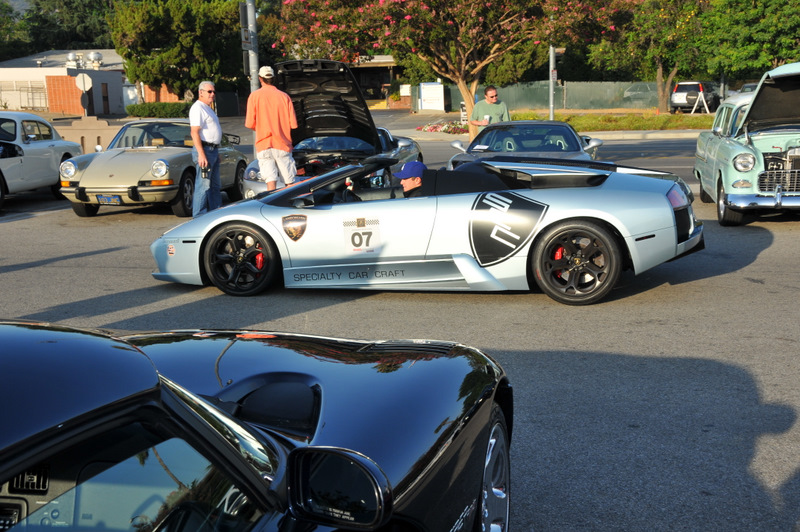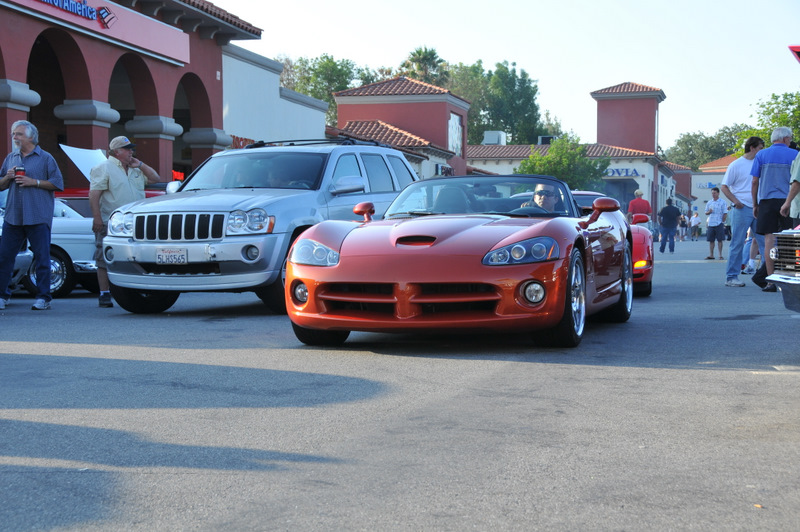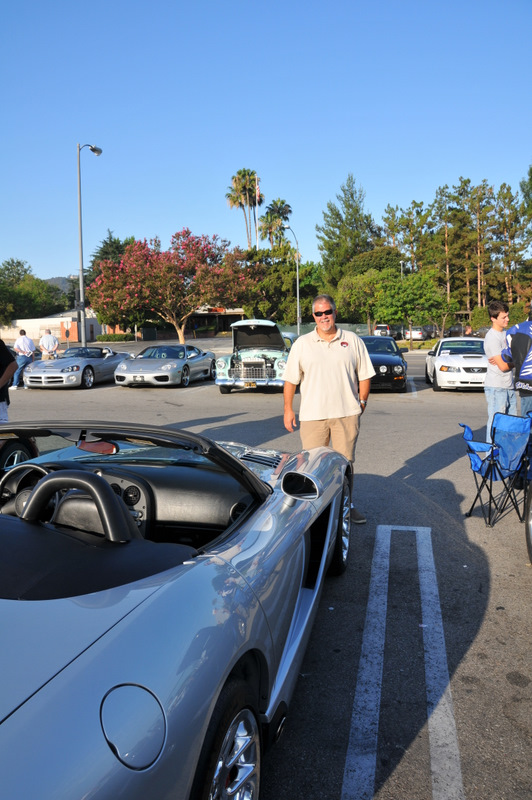 John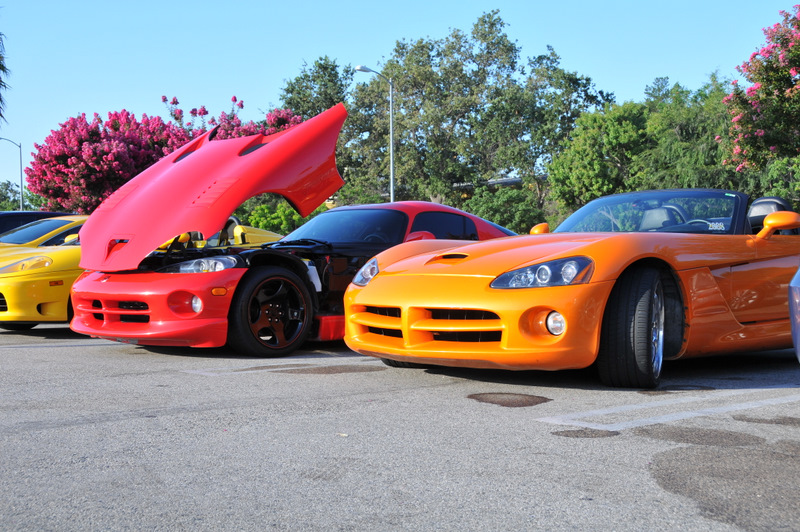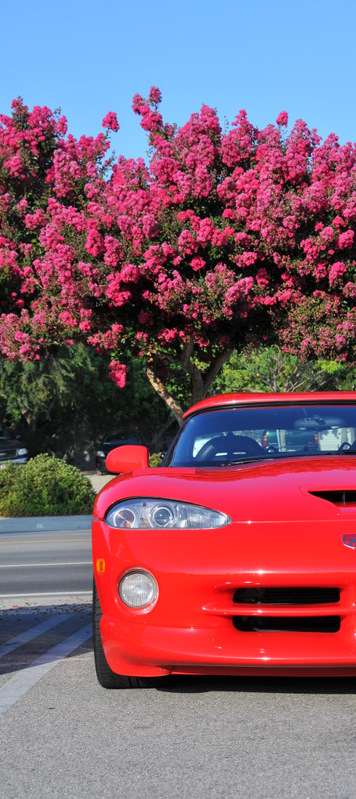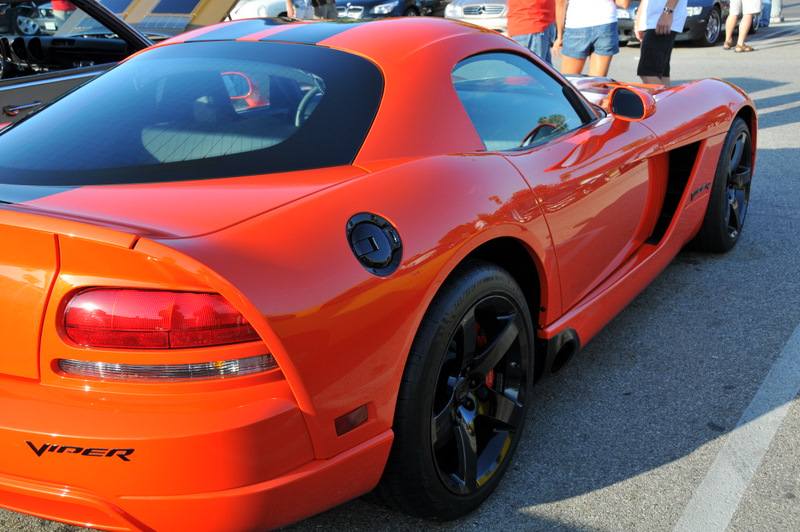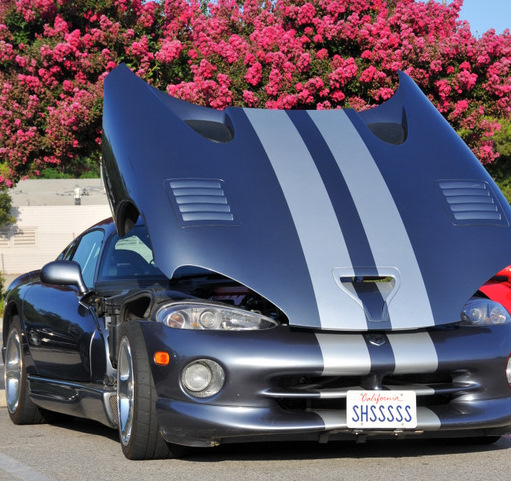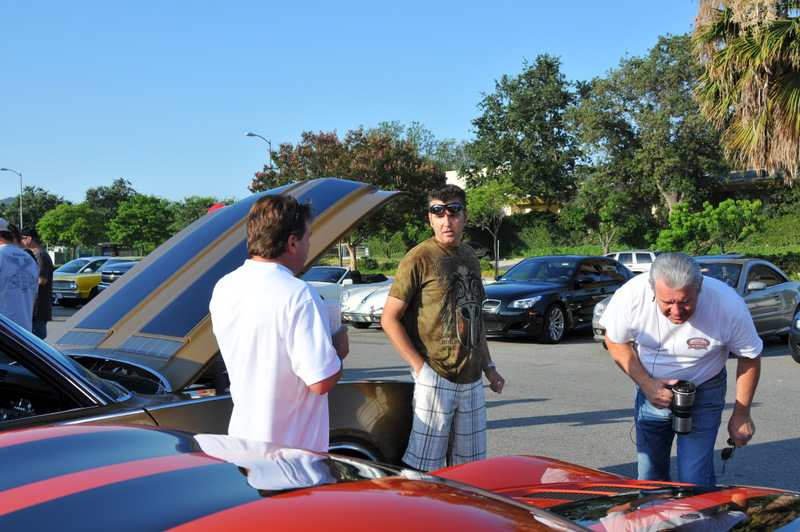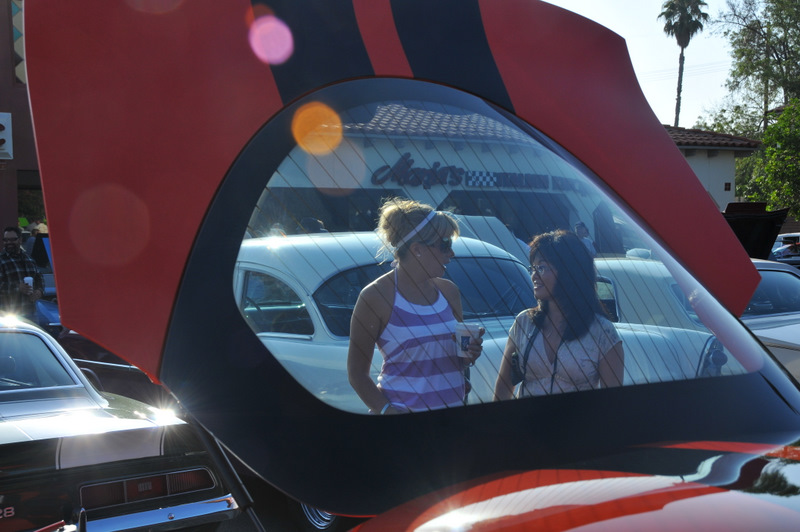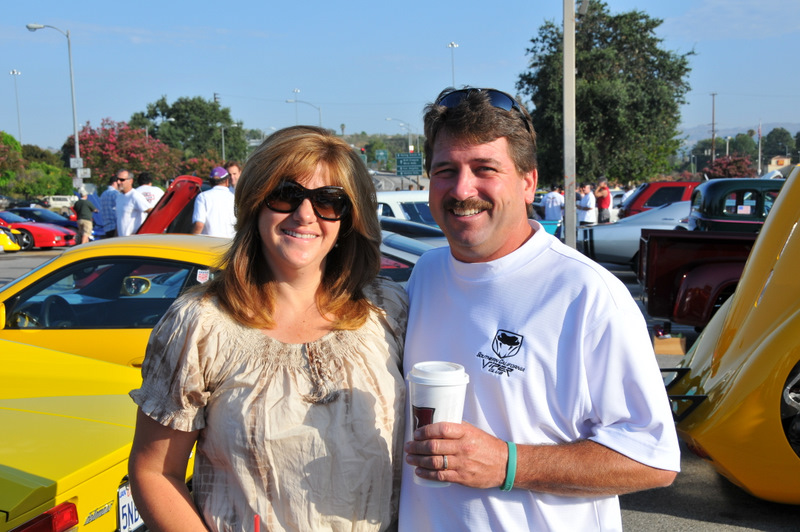 Michelle and Eddie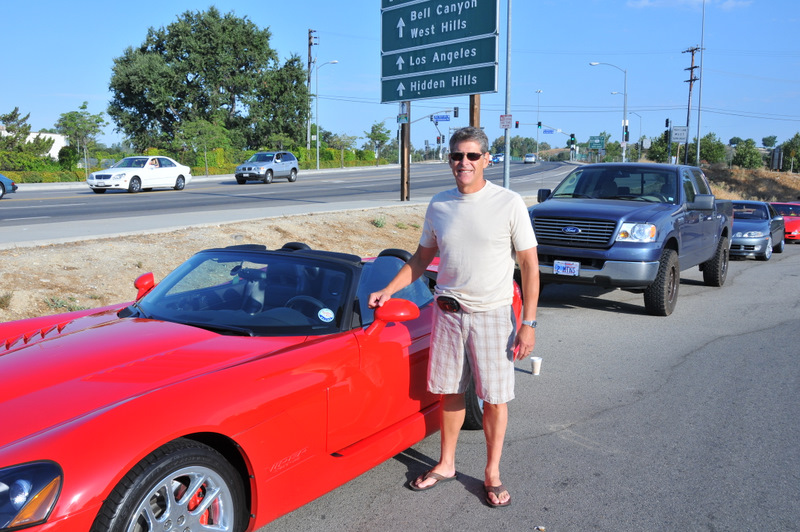 Richard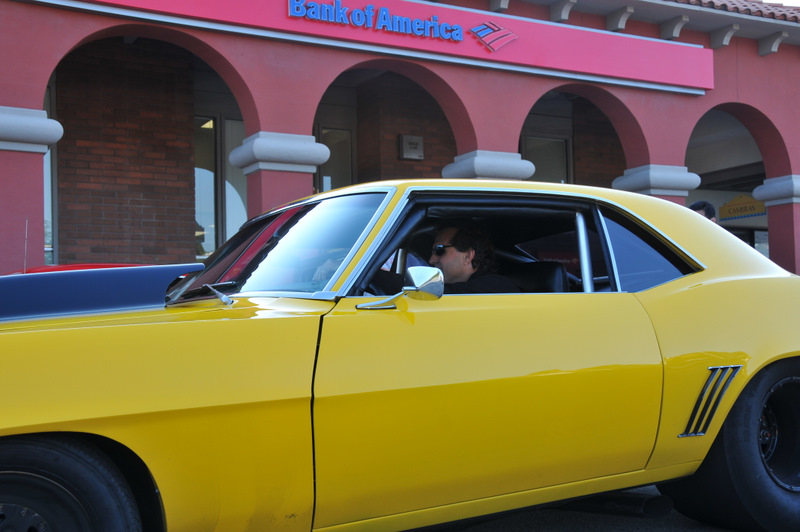 Michael in his VERY LOUD 8 sec camaro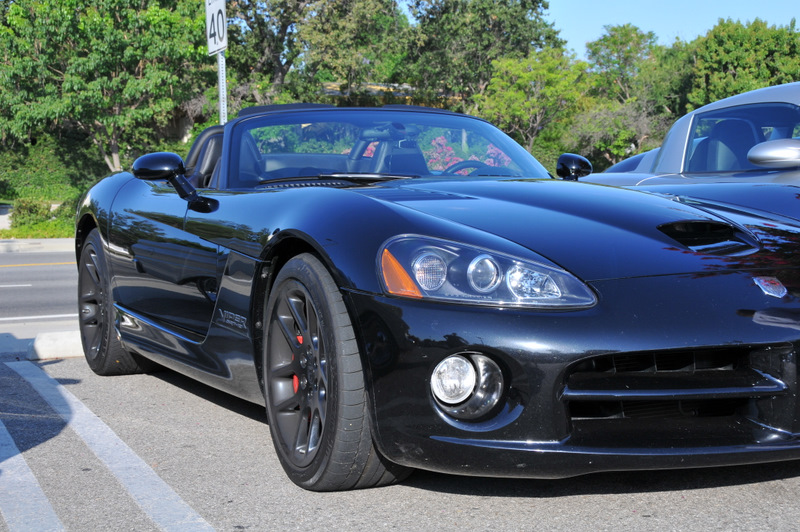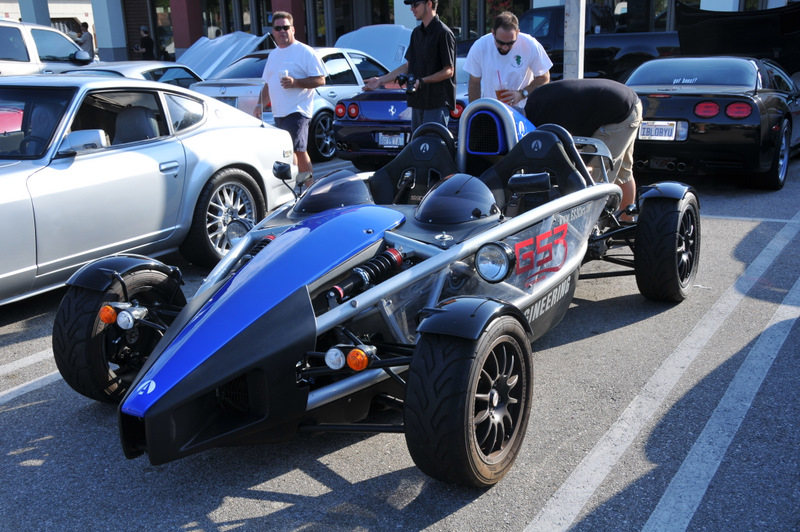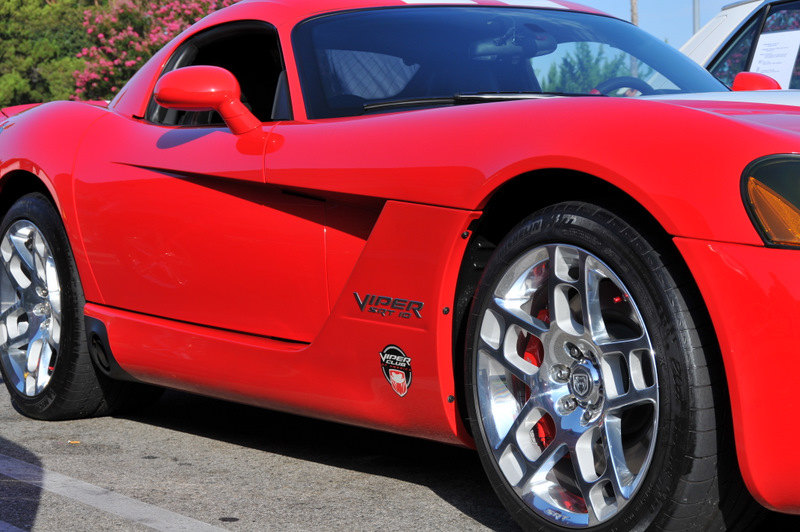 Angel's new dancing shoes !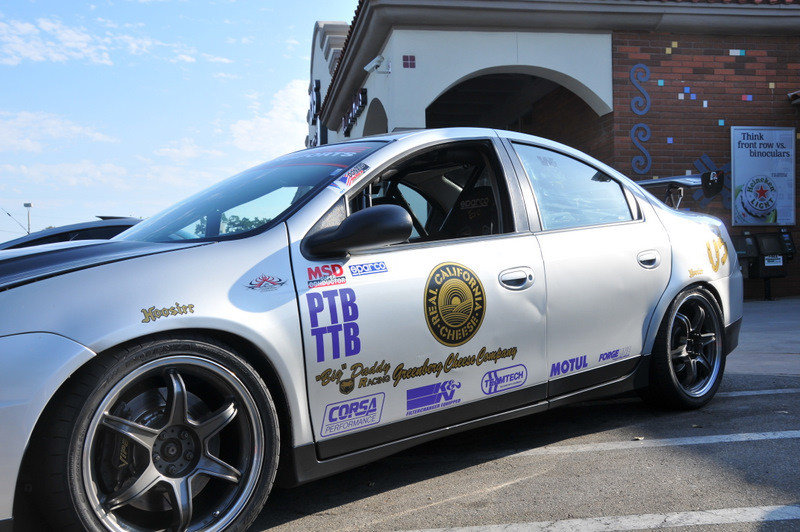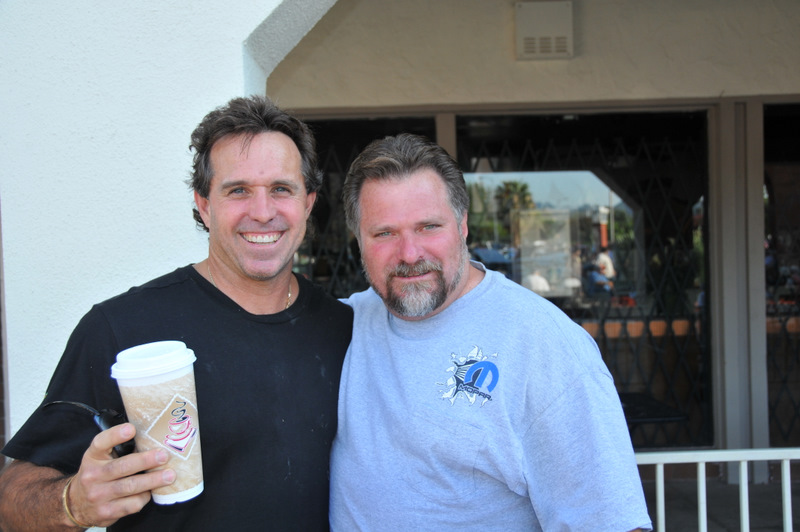 Michael and Michael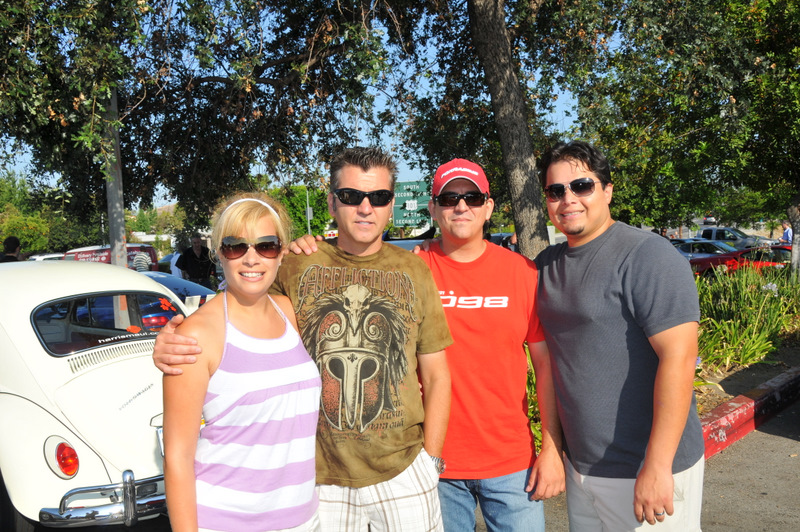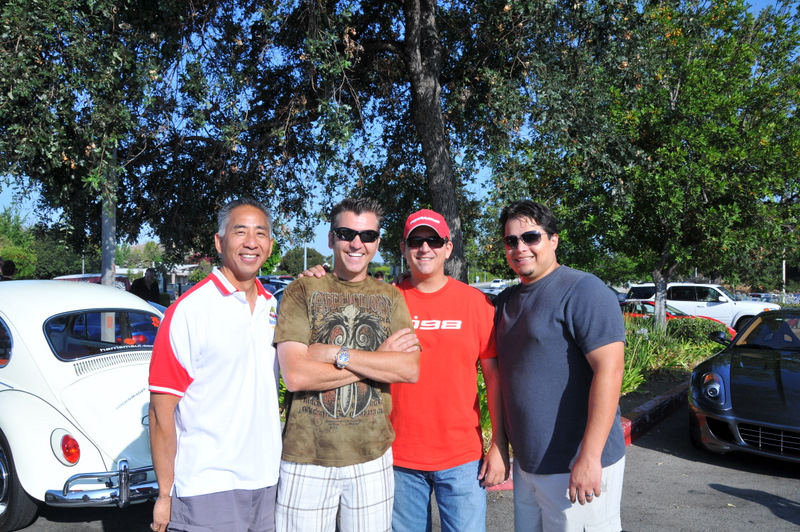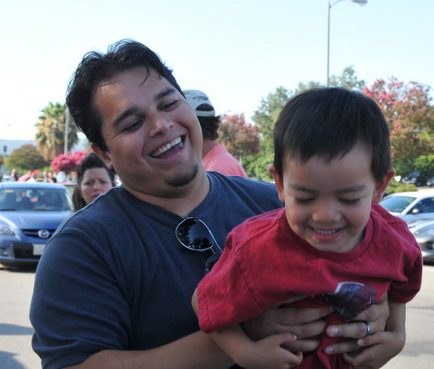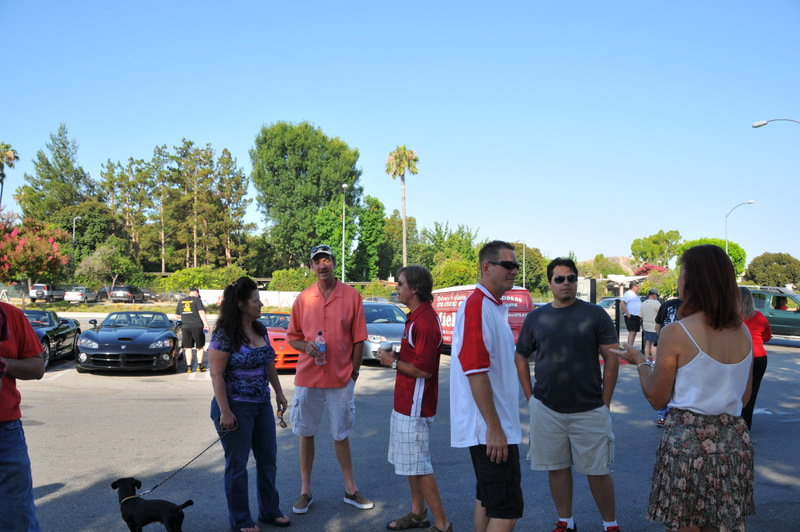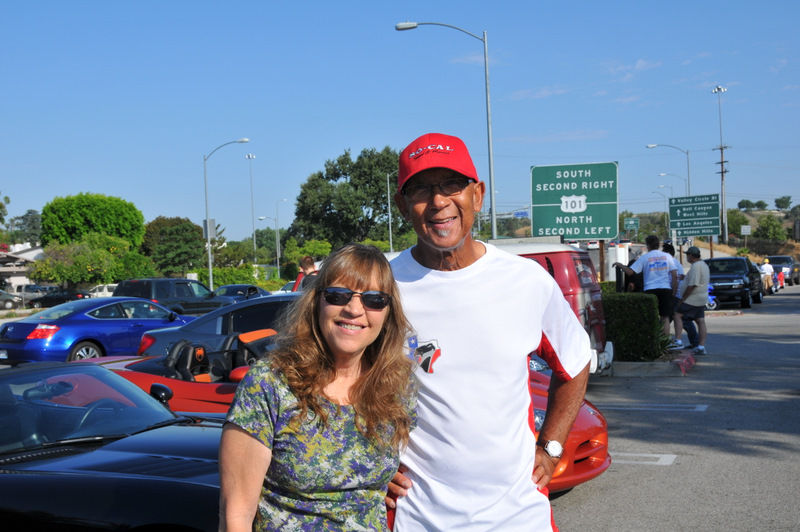 It was nice to see Debbie and Don out in the Viper.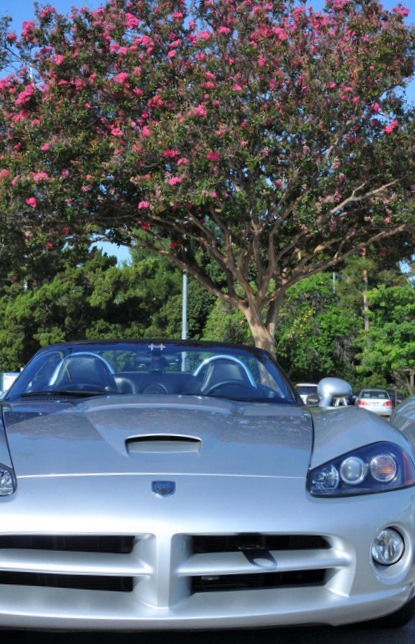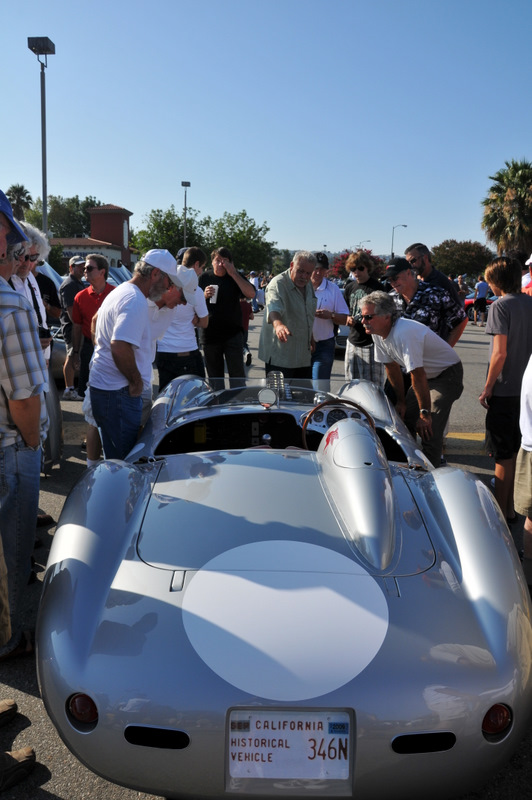 Check this out. 1 of 1 Ferrari. $10 million dollars !!!!! no joke.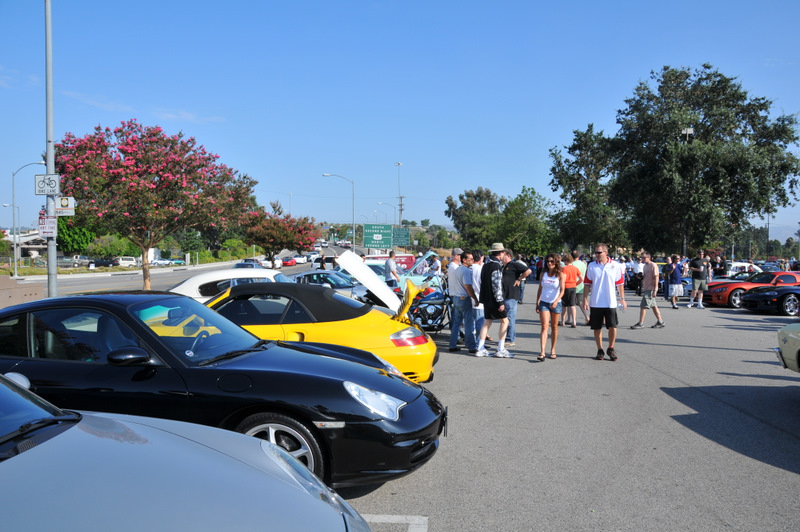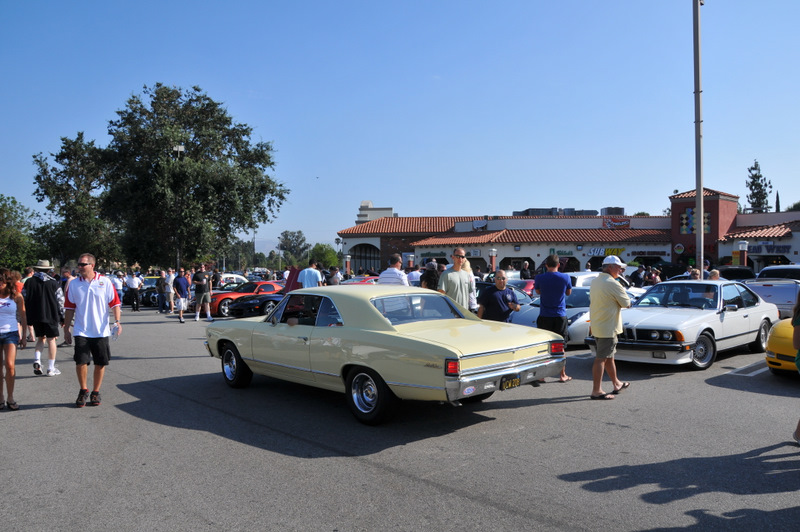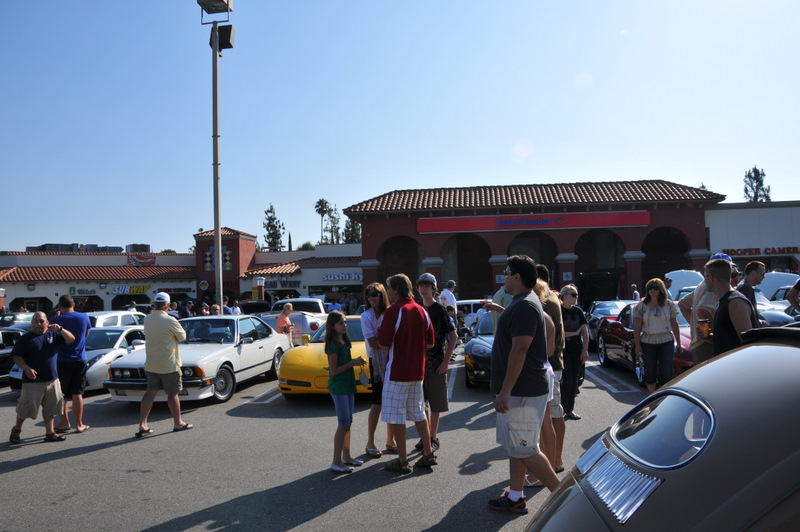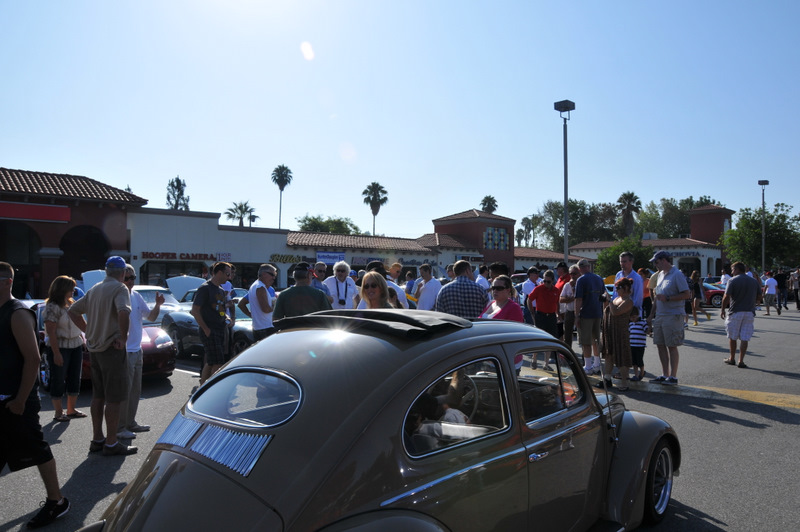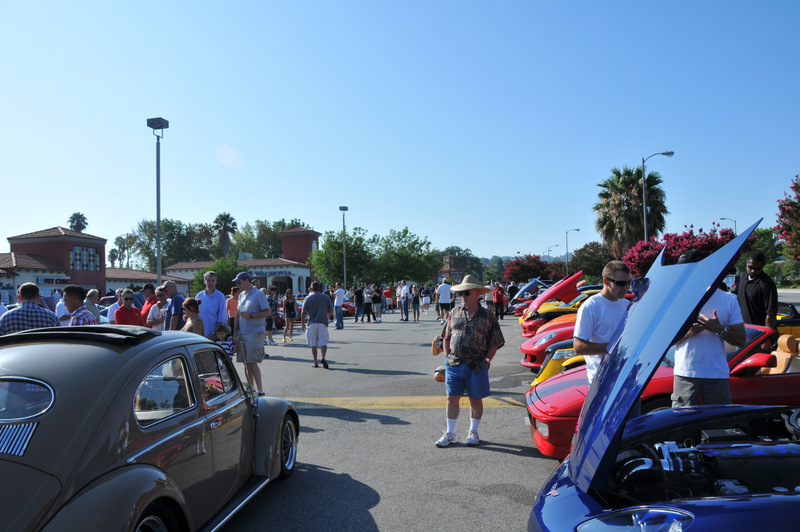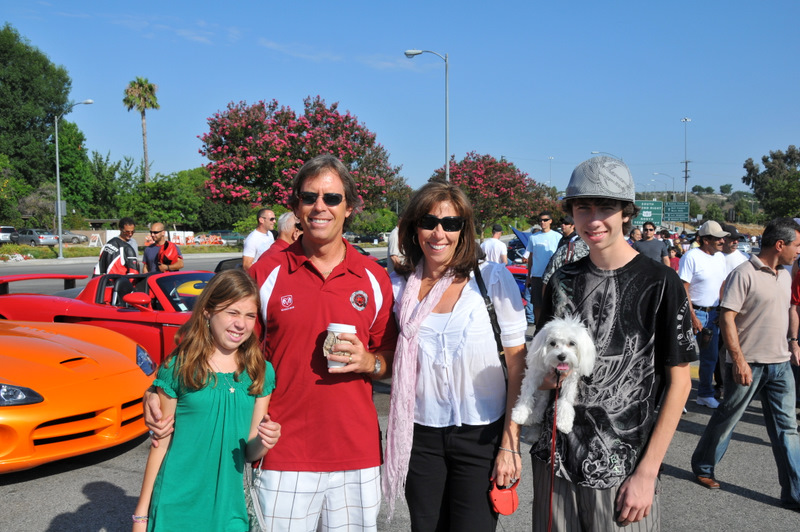 Camby, Anthony, Wanda, Austin and Prada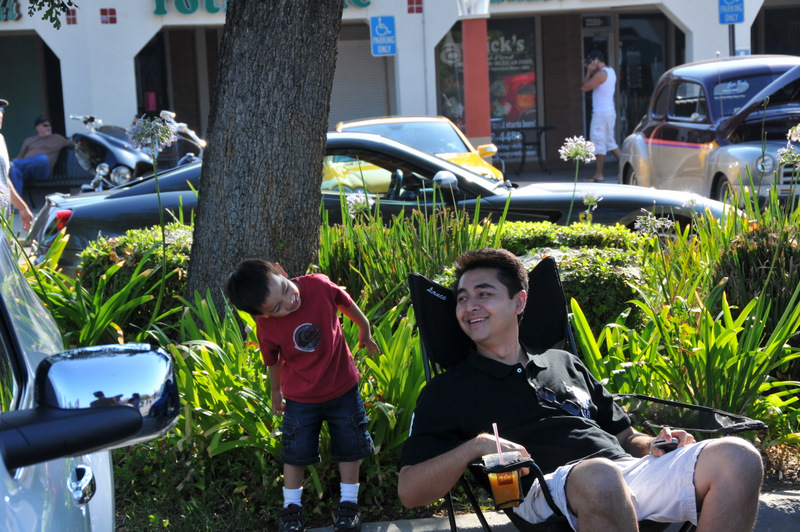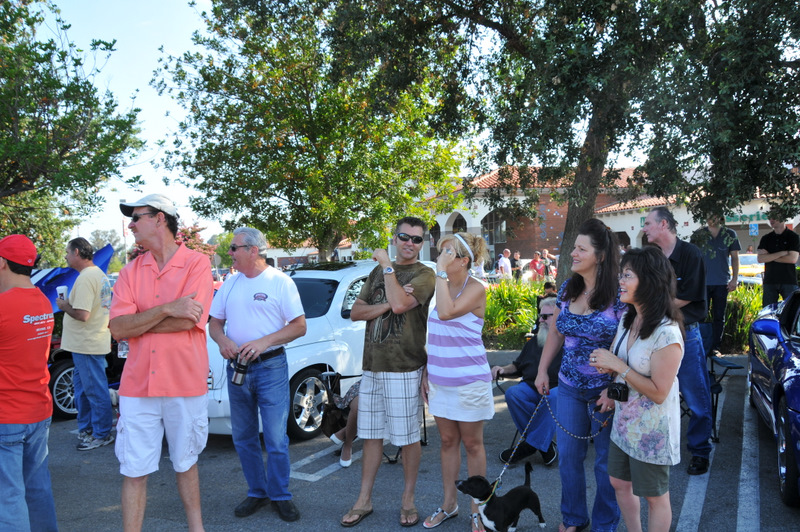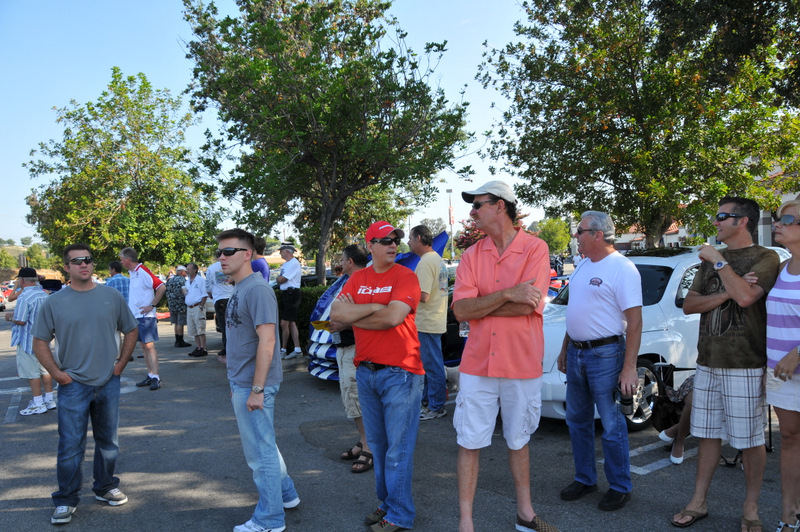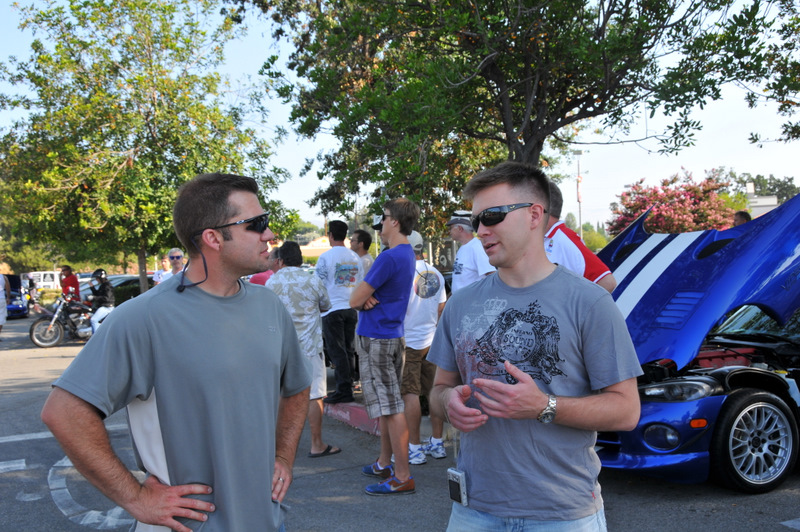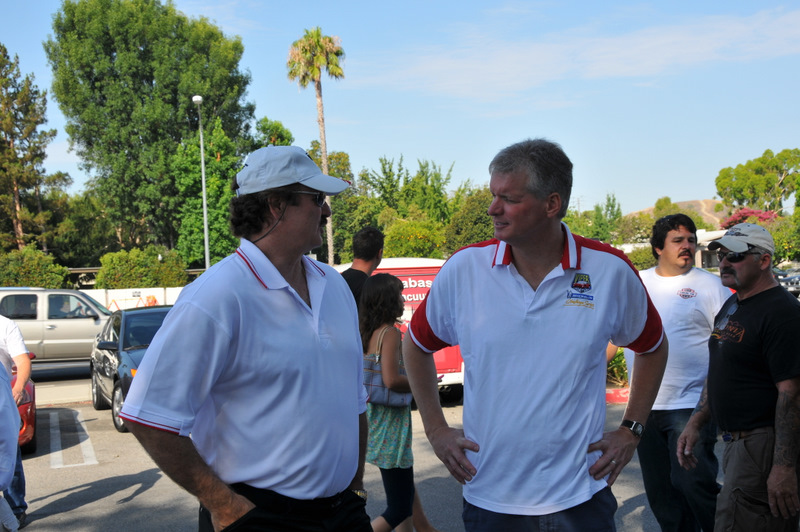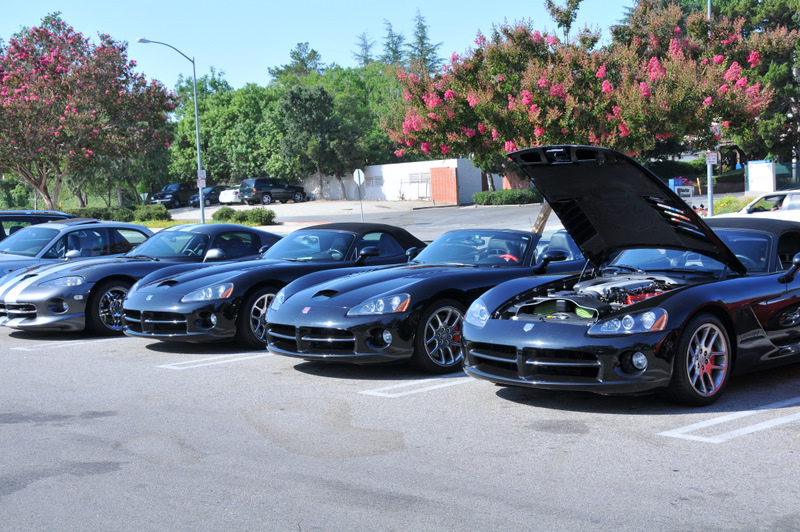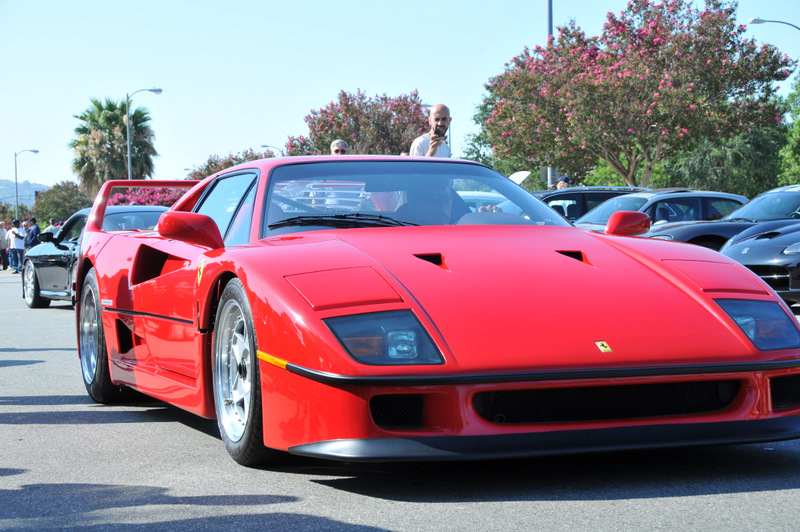 F40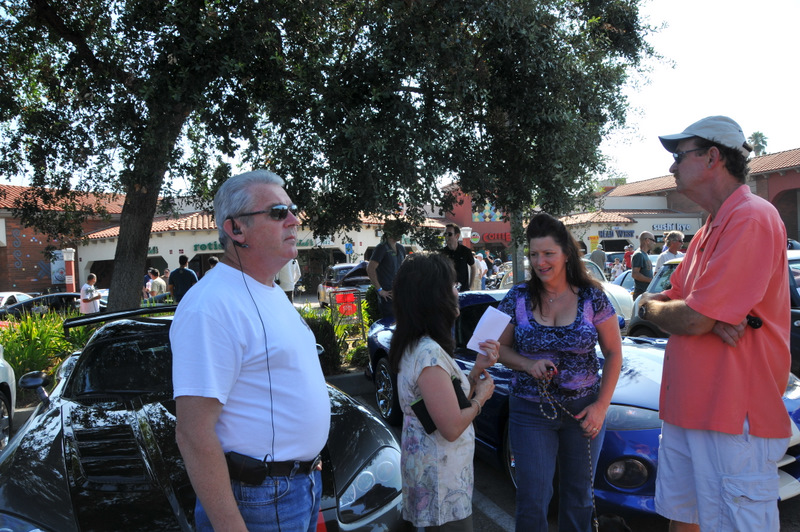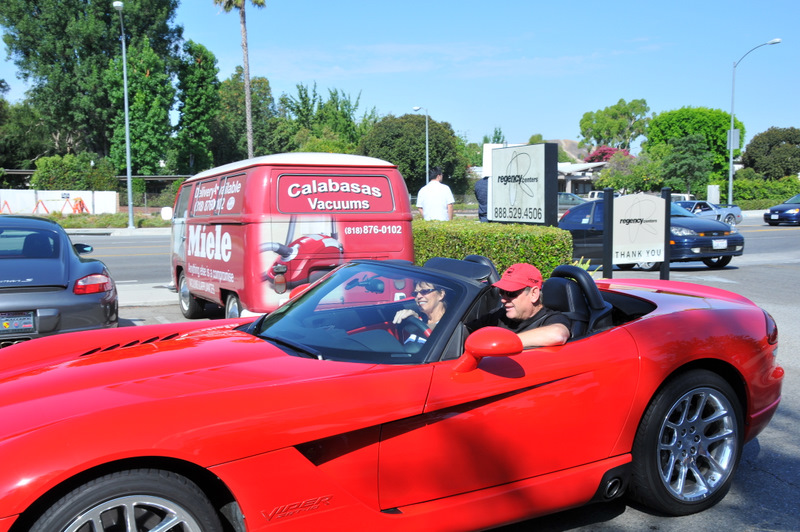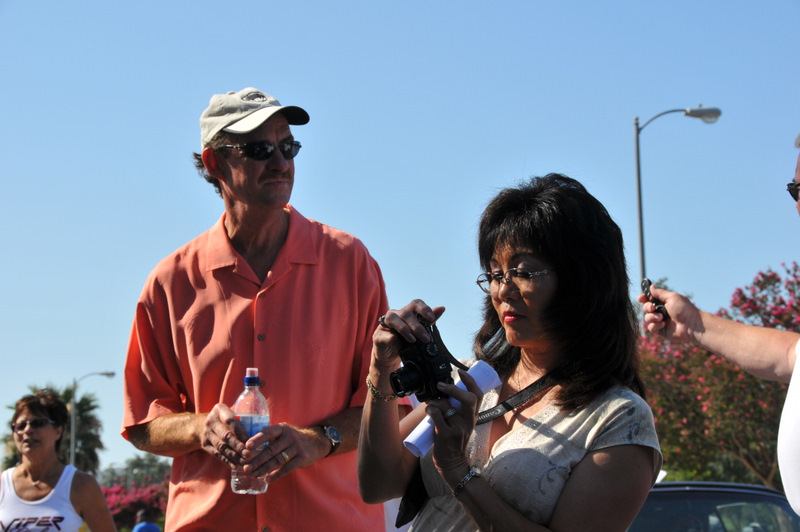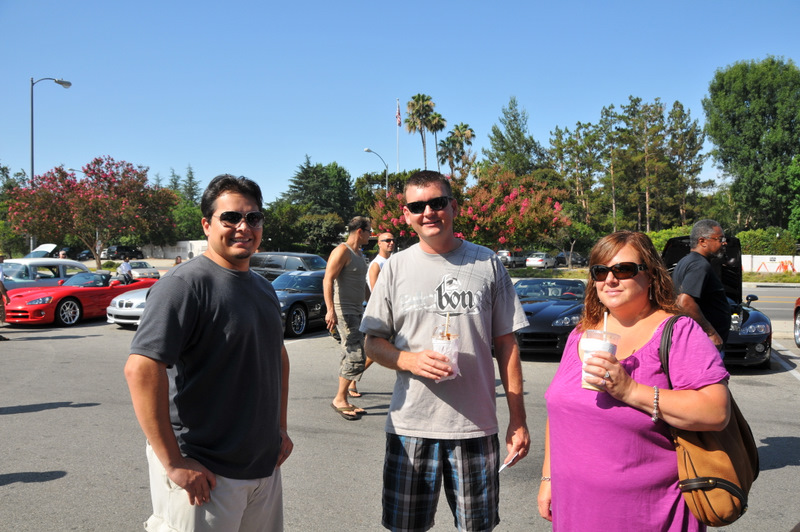 Art, Jim and Karen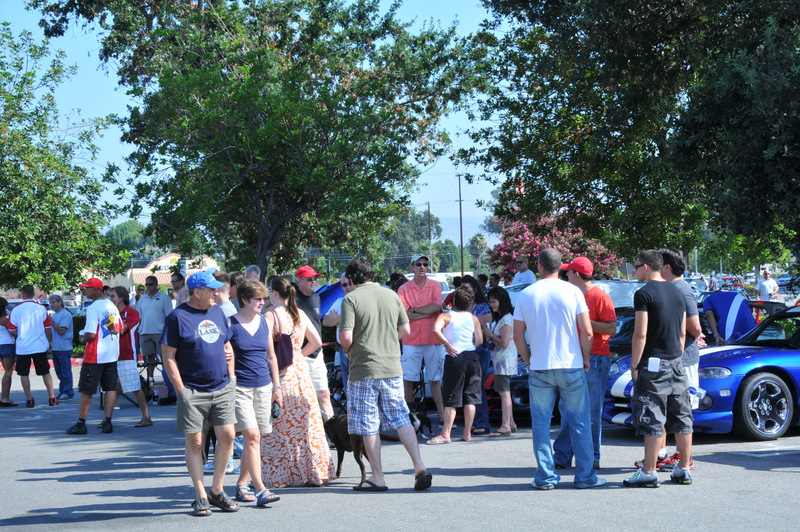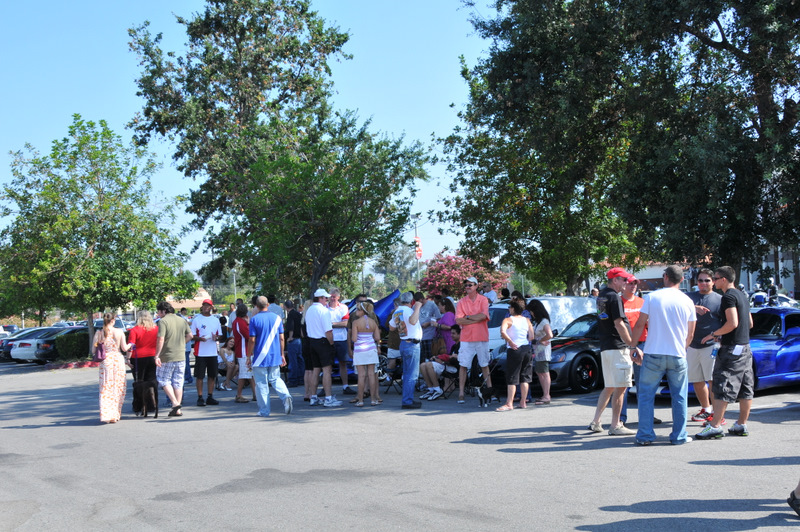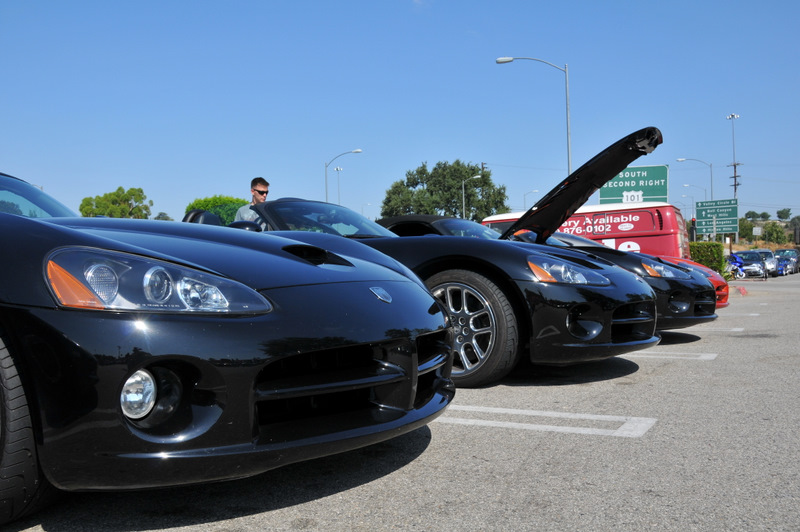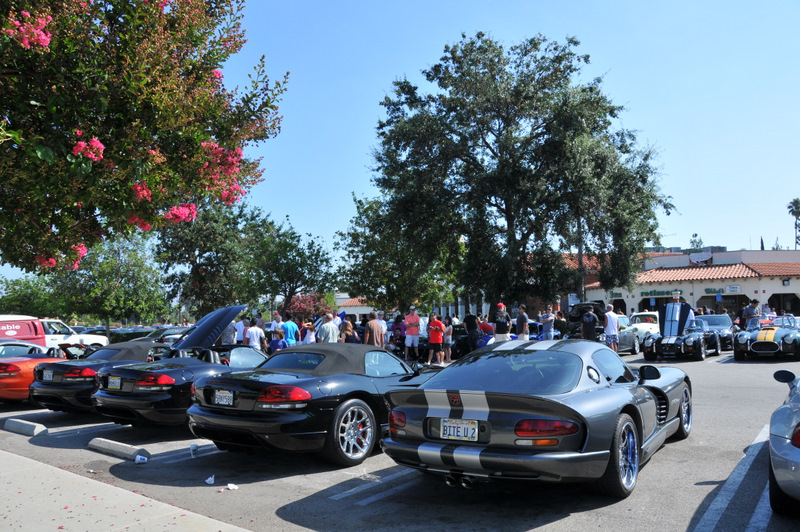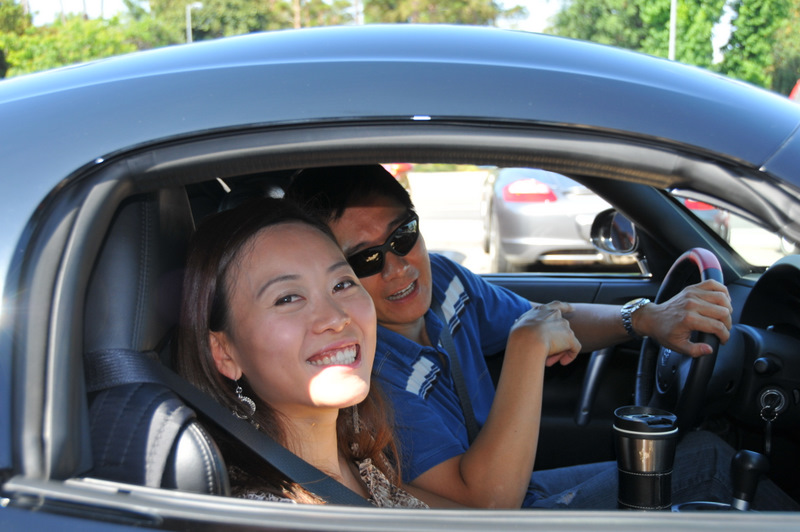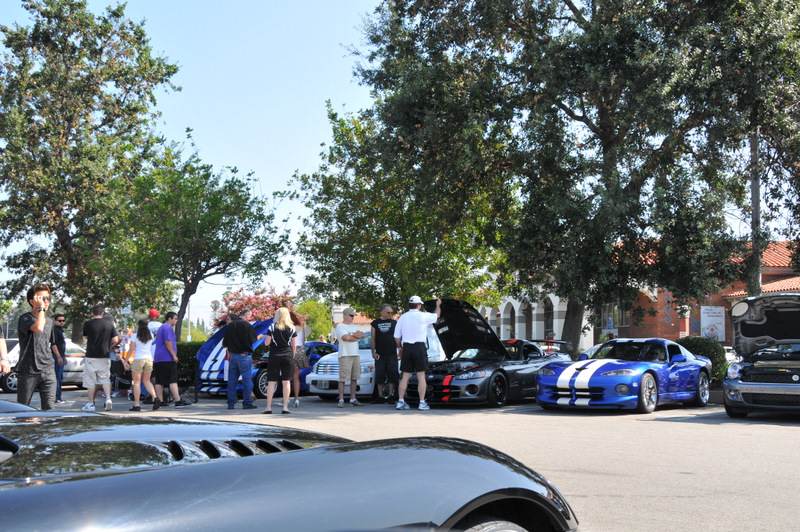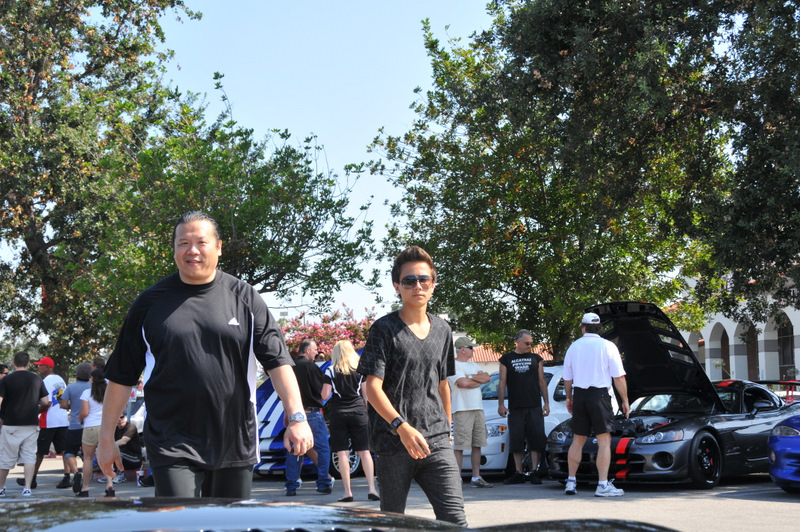 After the car show, we headed out for a little cruise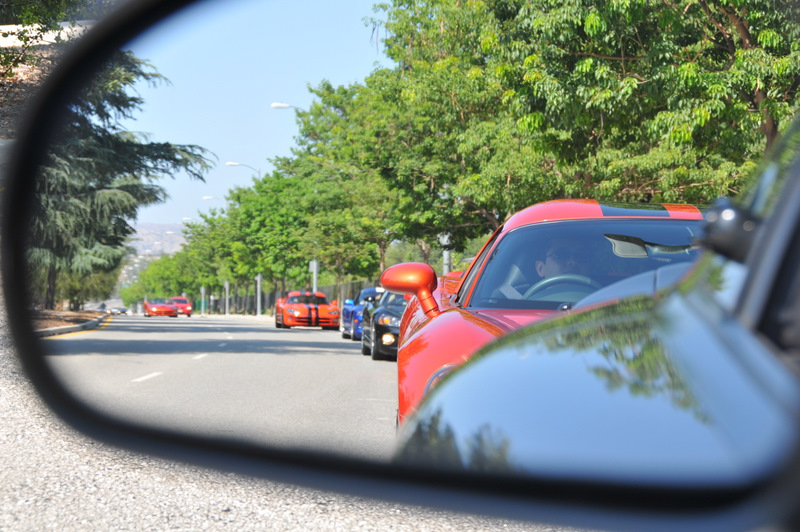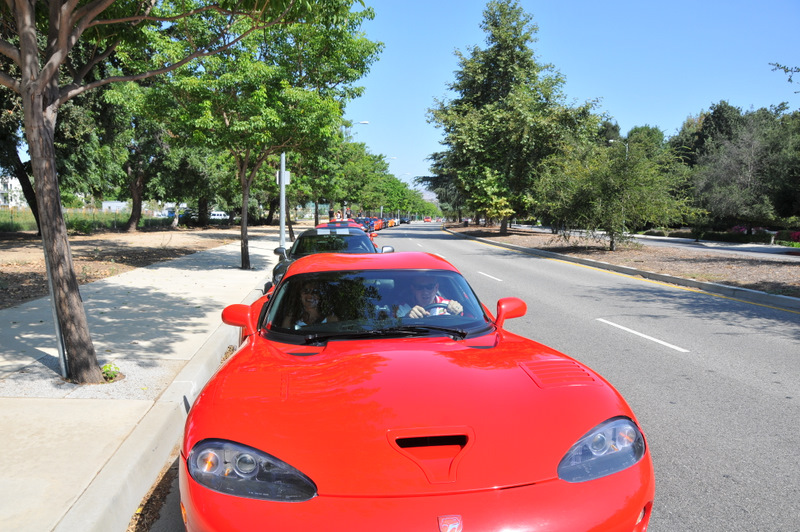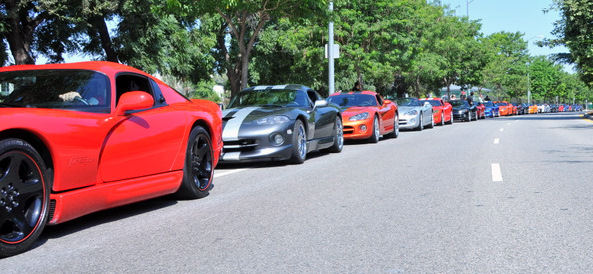 More than 25 cars went on the cruise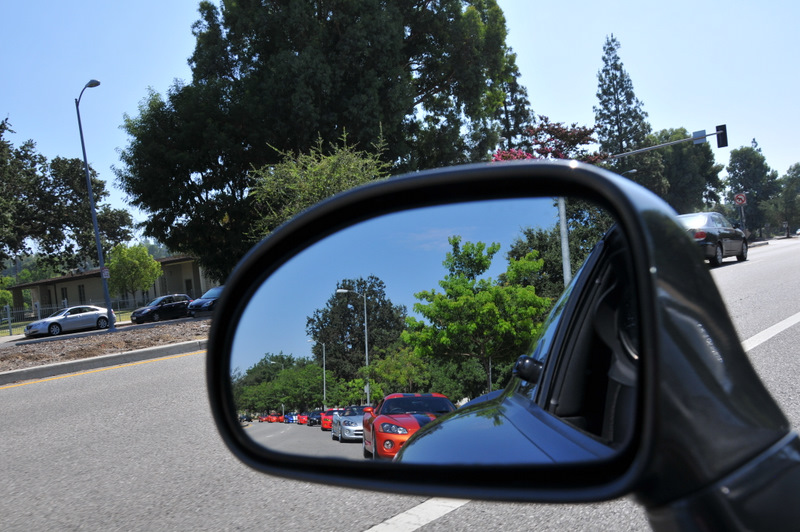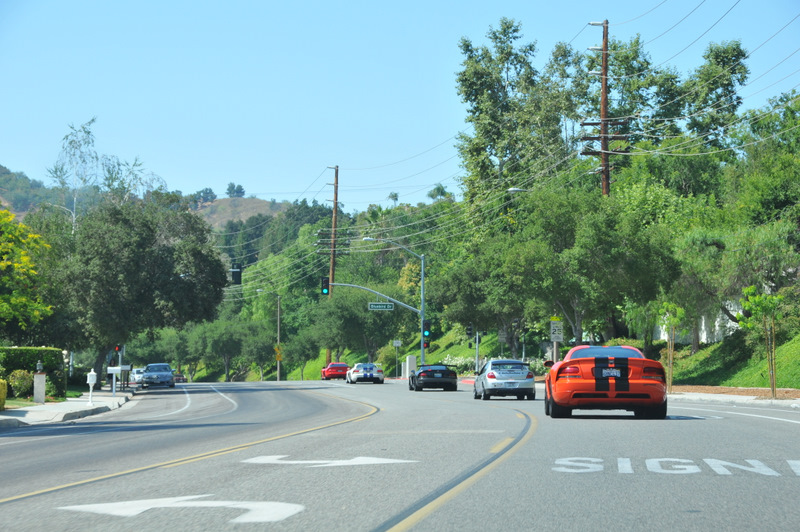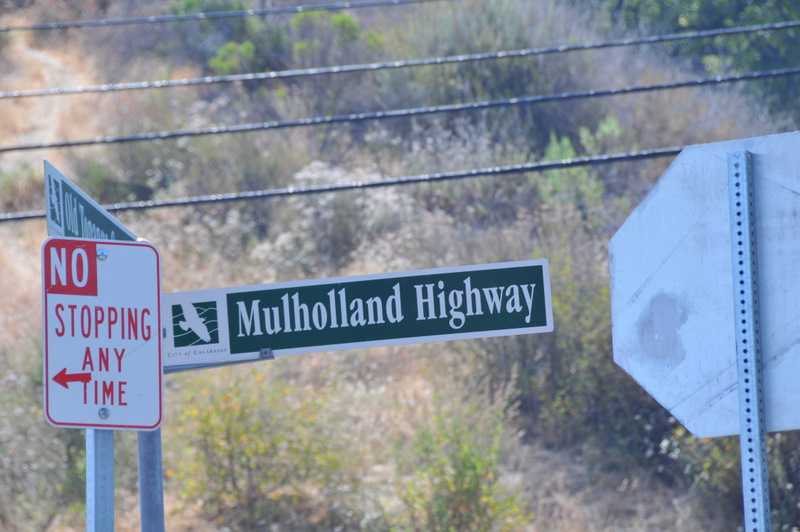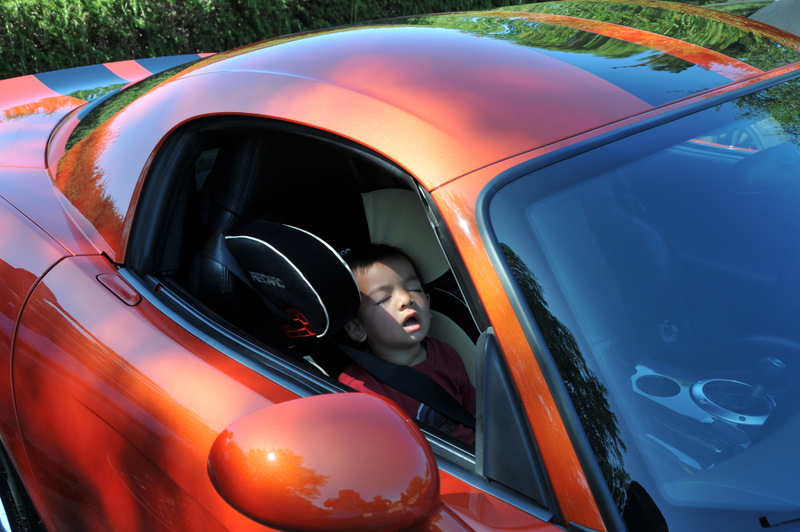 See what happens when you wake up at the Crack of Yawn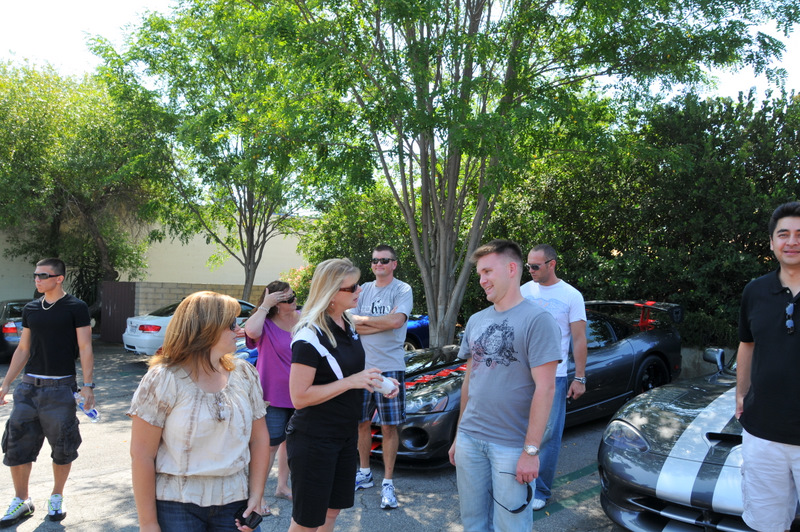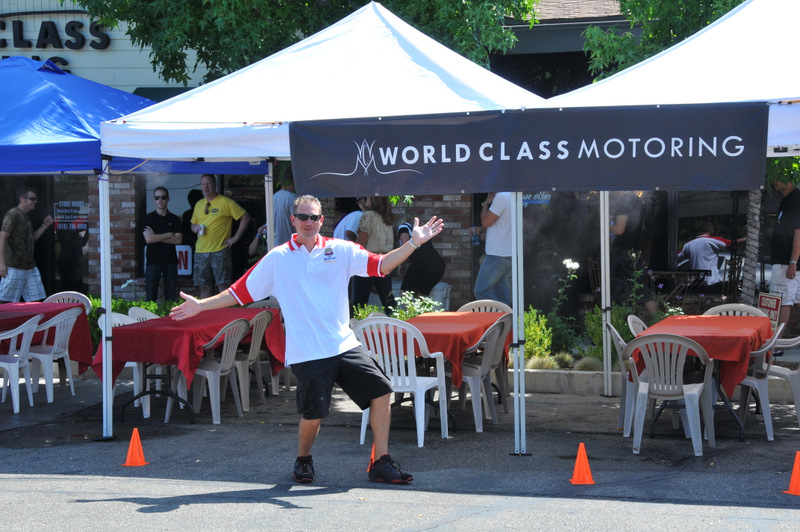 World Class Motoring invited us to their very cool store.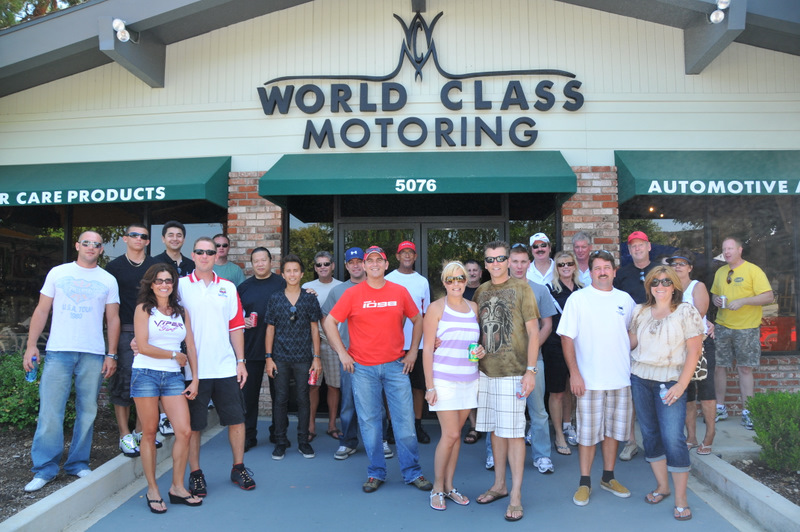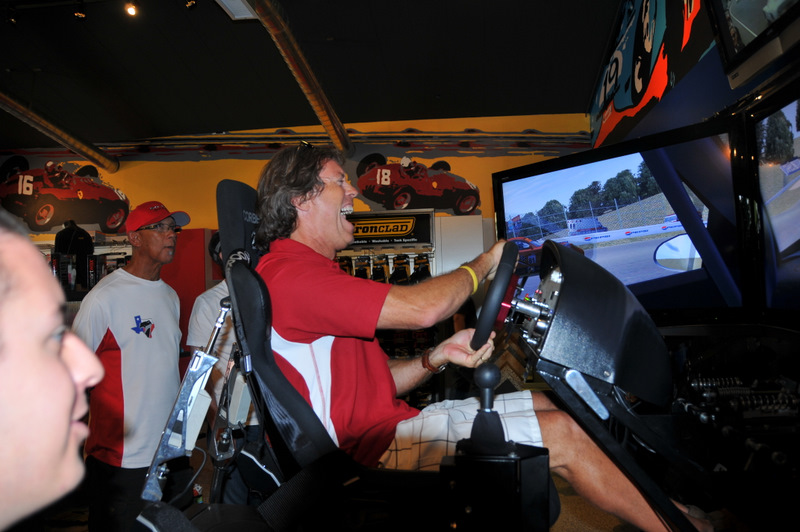 Anthony testing his driving skills on the simulator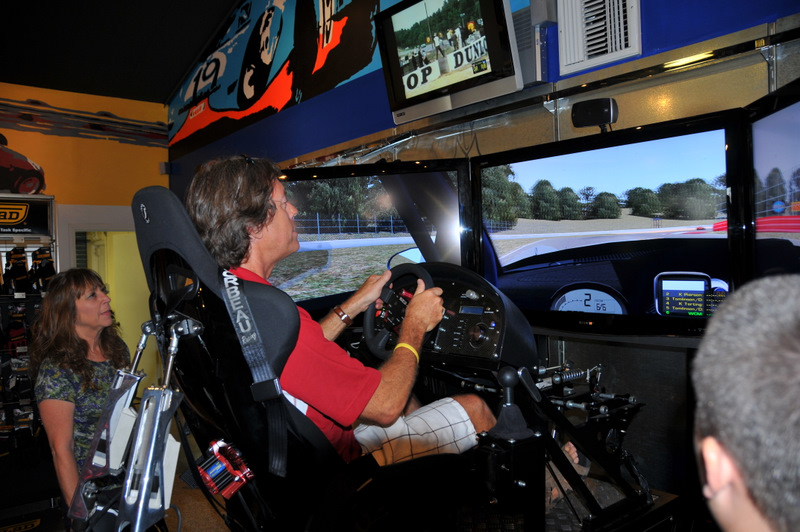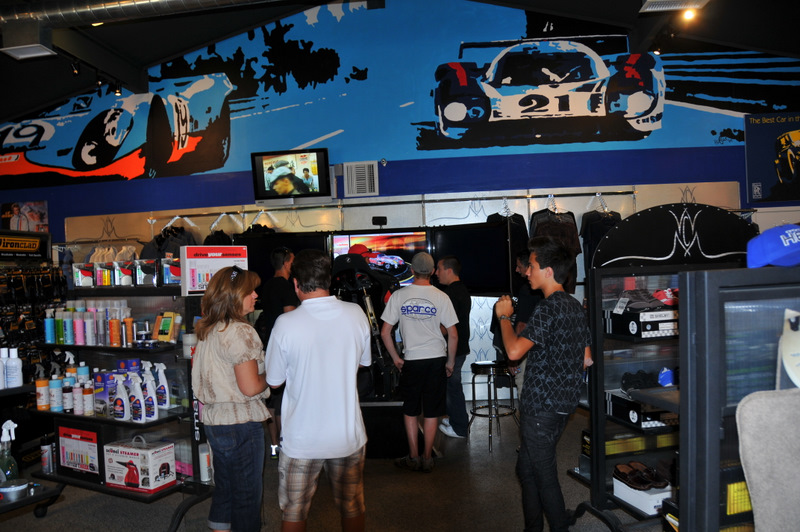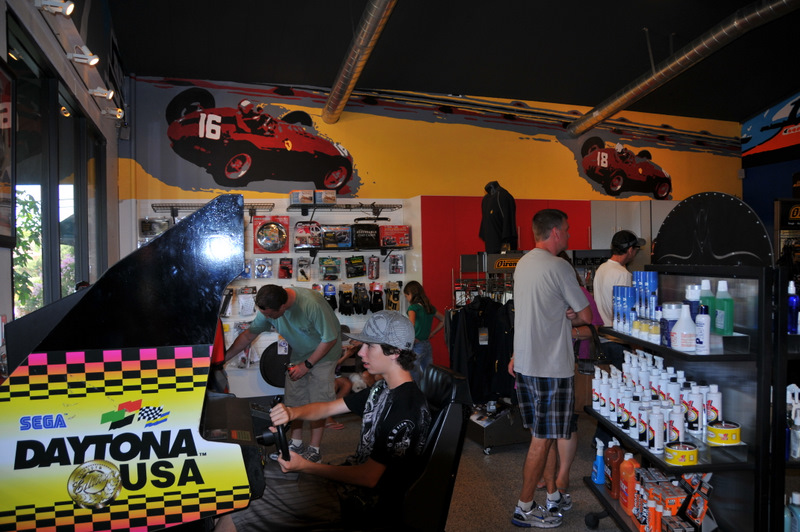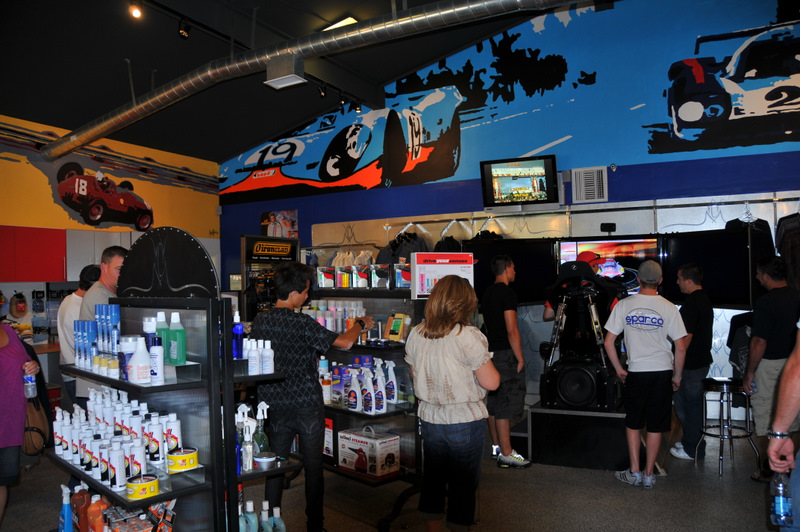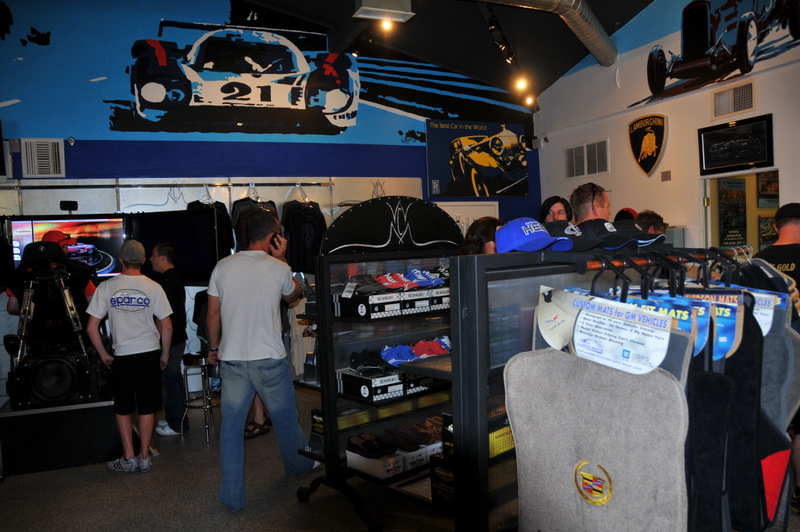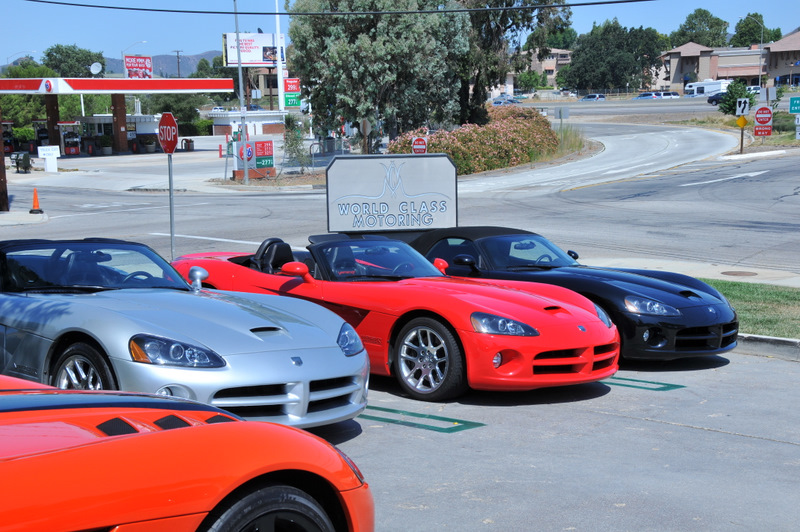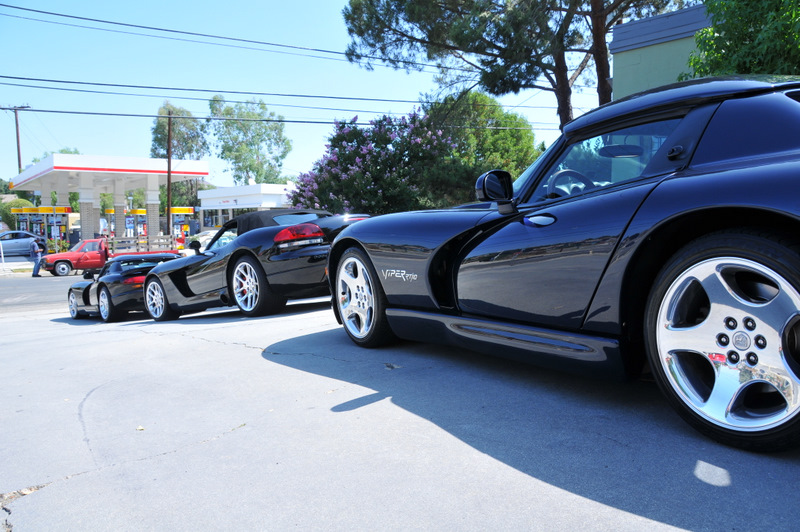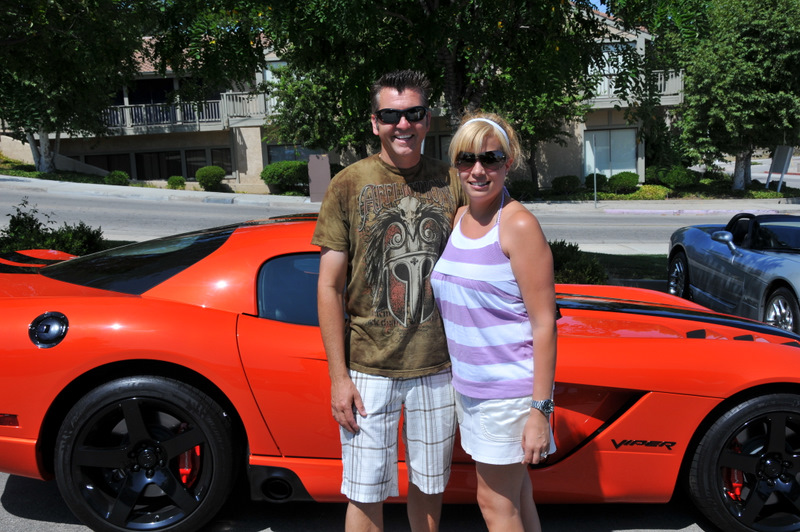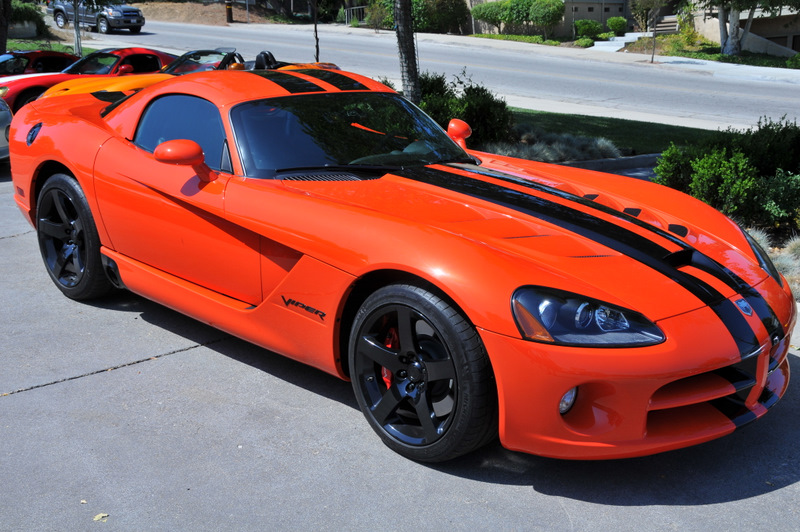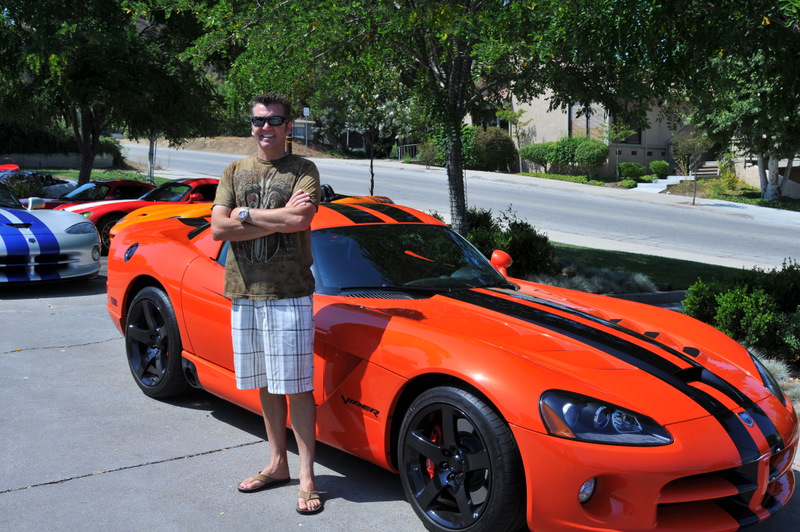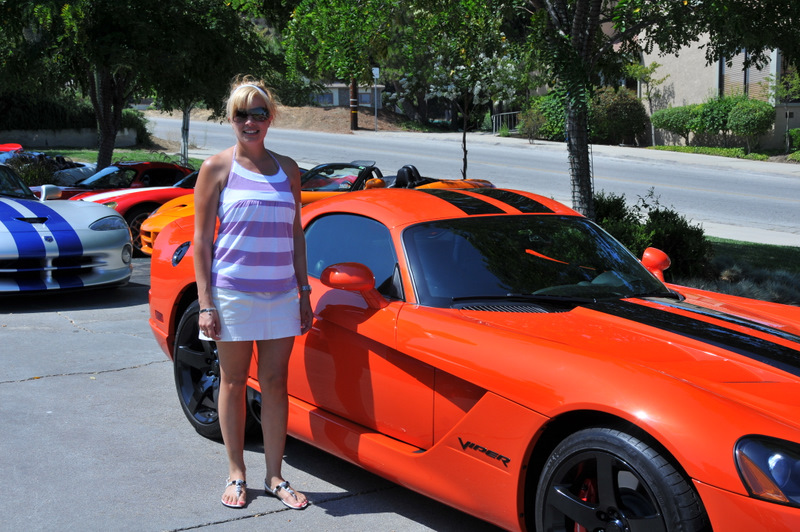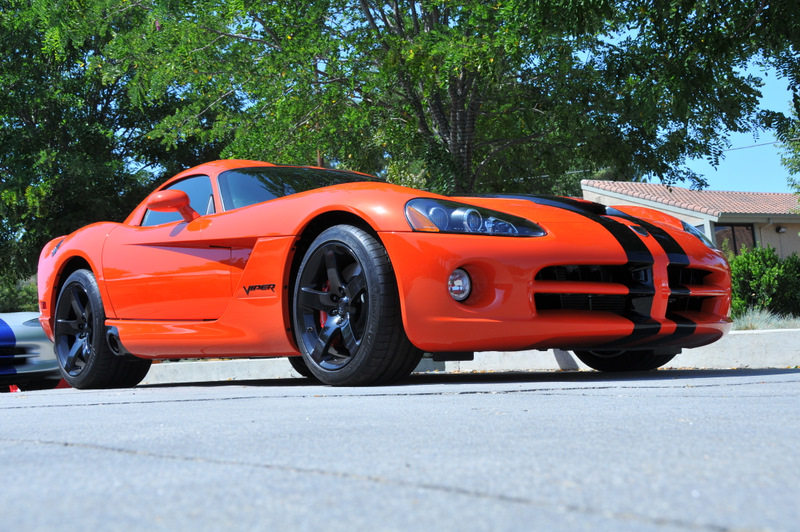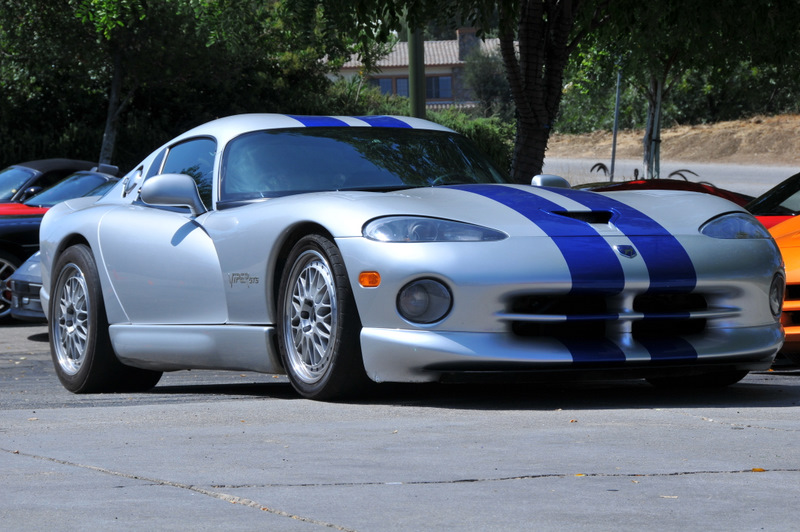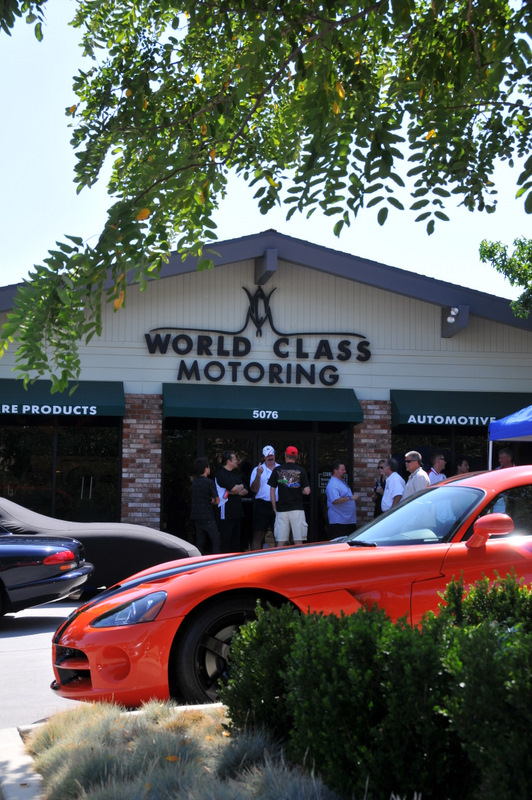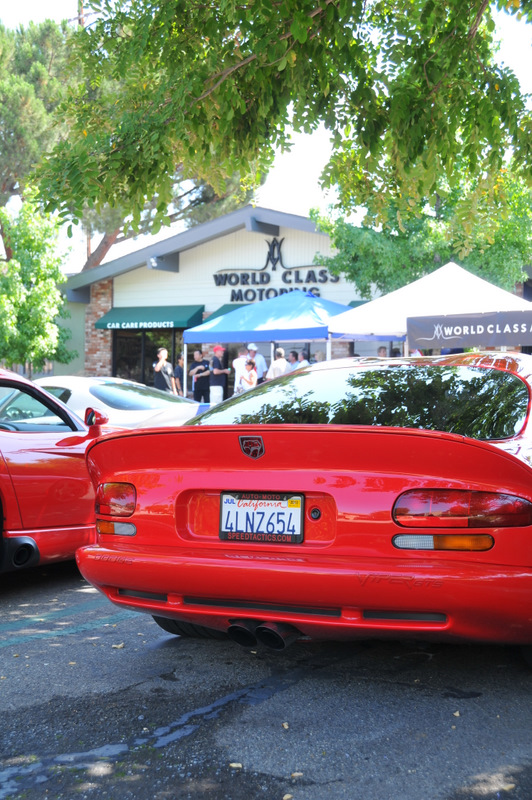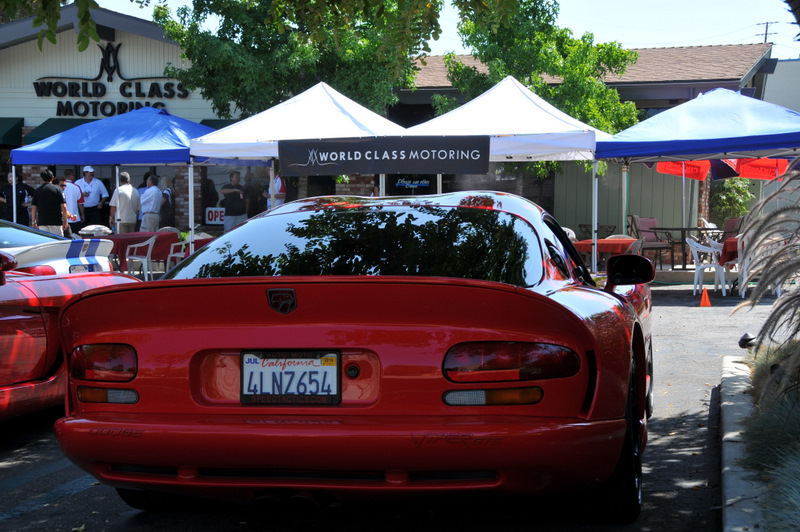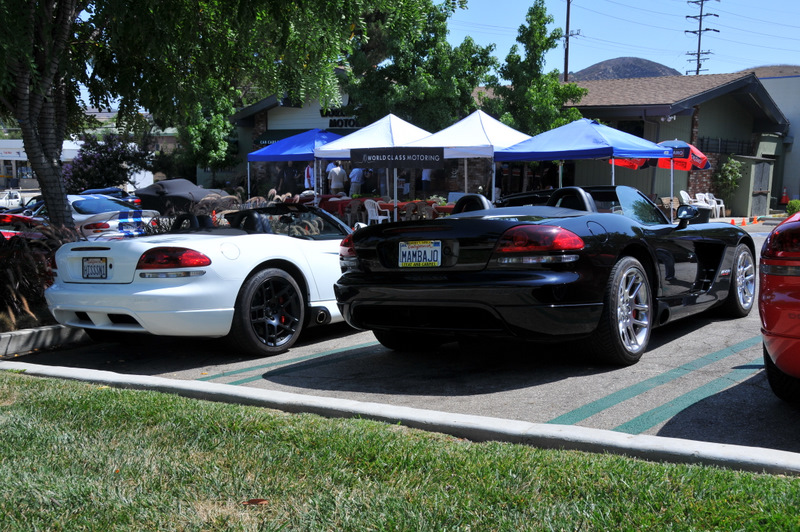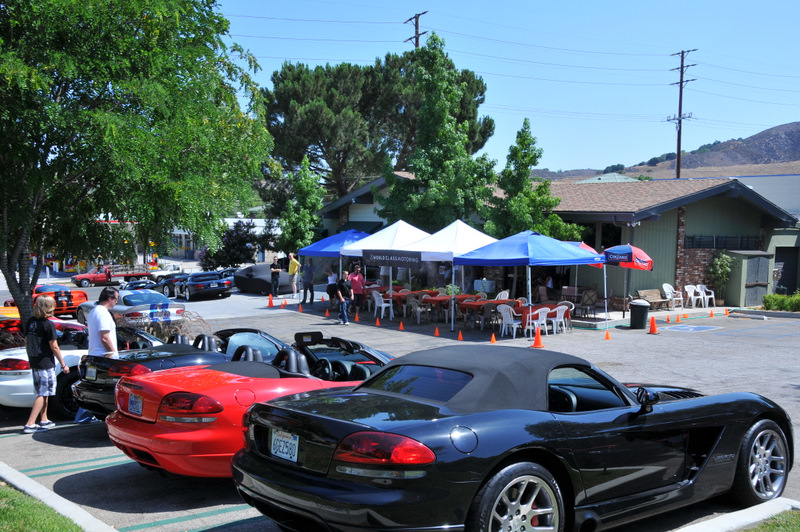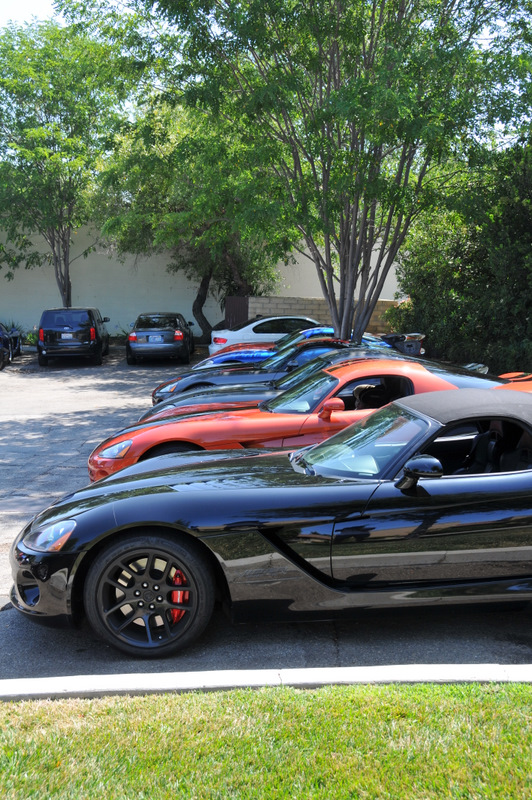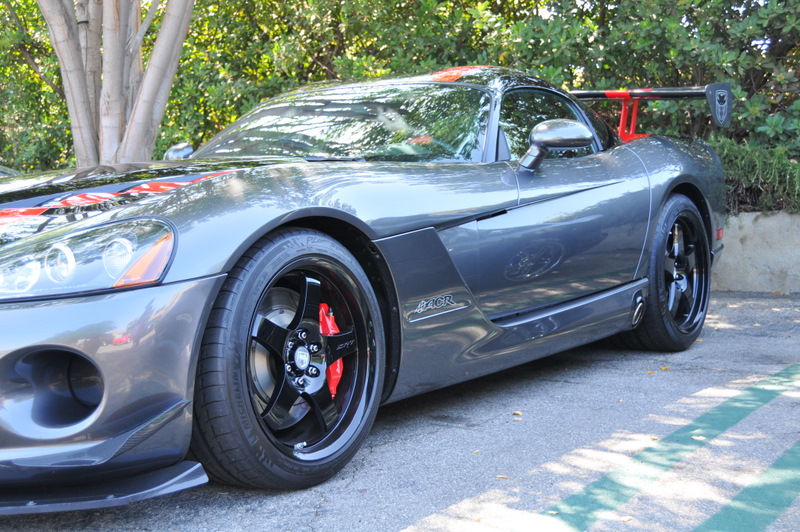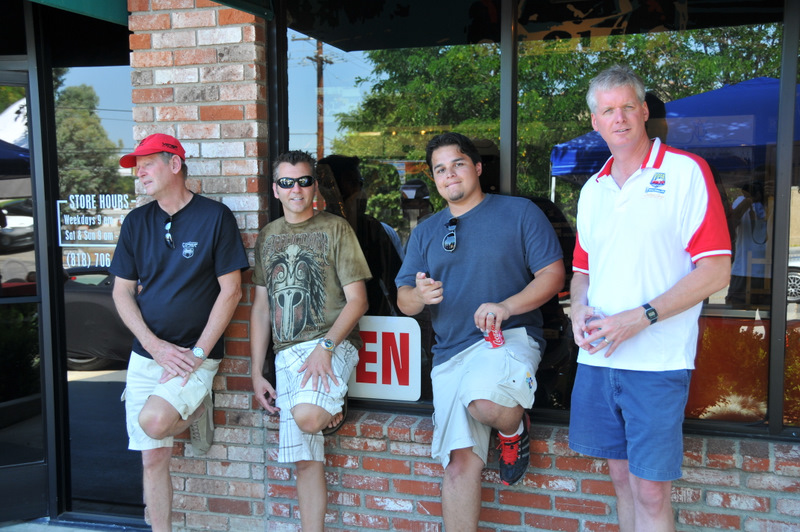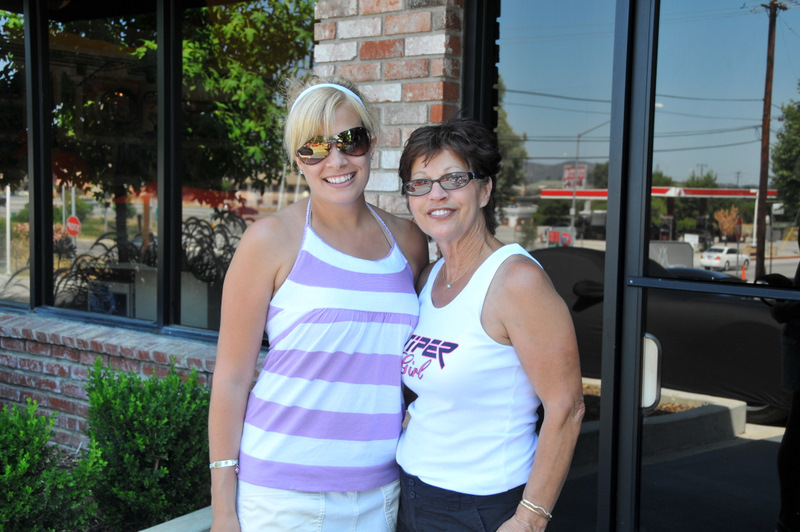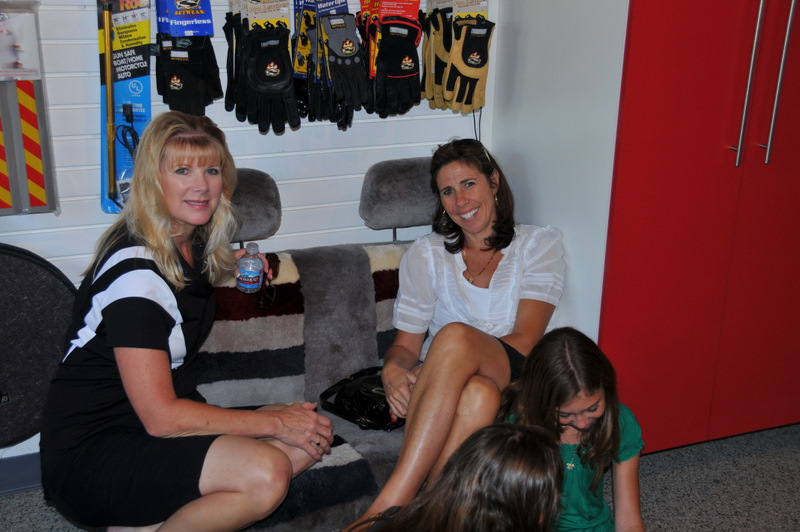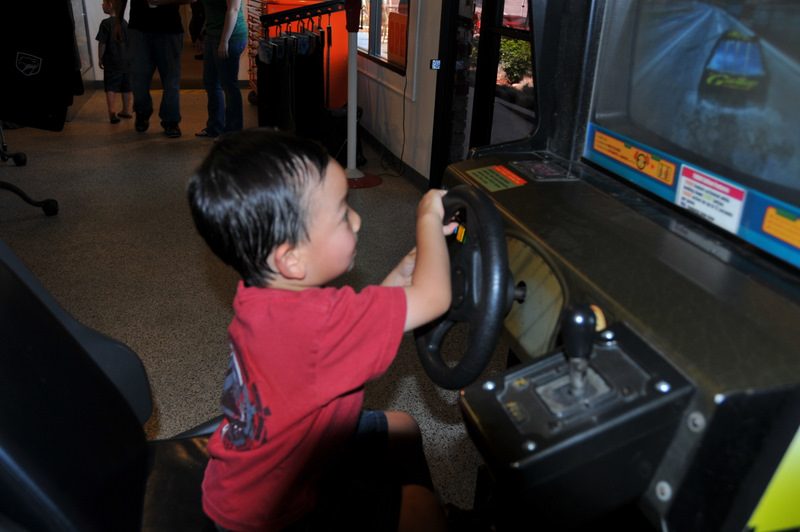 Matthew had a blast driving the car. A few more years and he'll be driving the Copperhead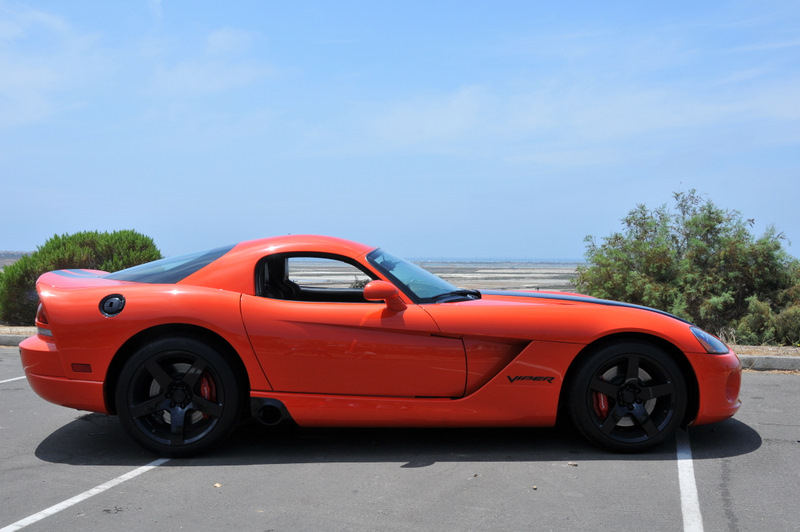 Once home, we took a quick walk over to the HB Pier. Check out all the people !!!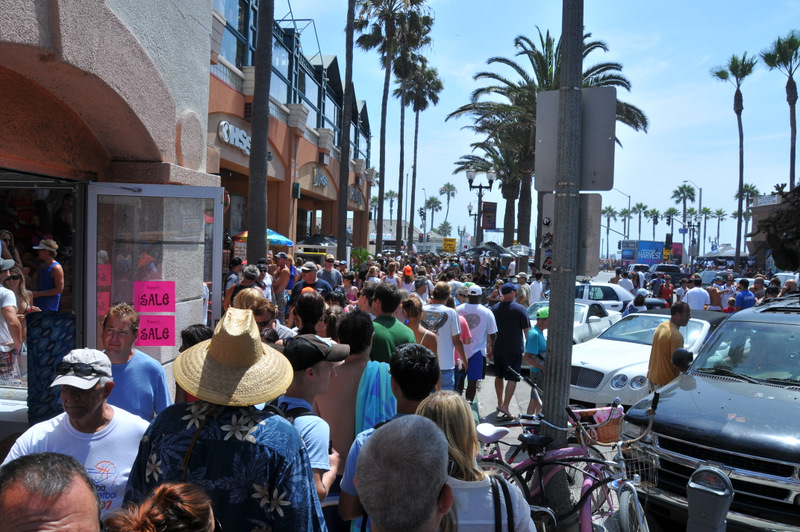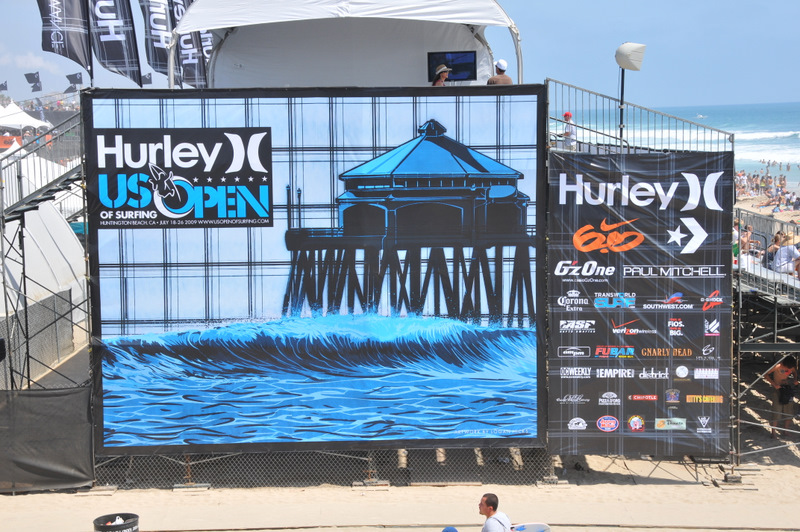 It was like this all week !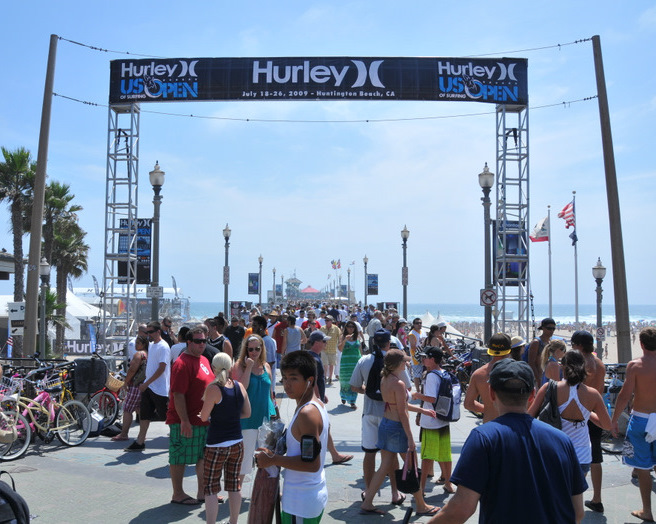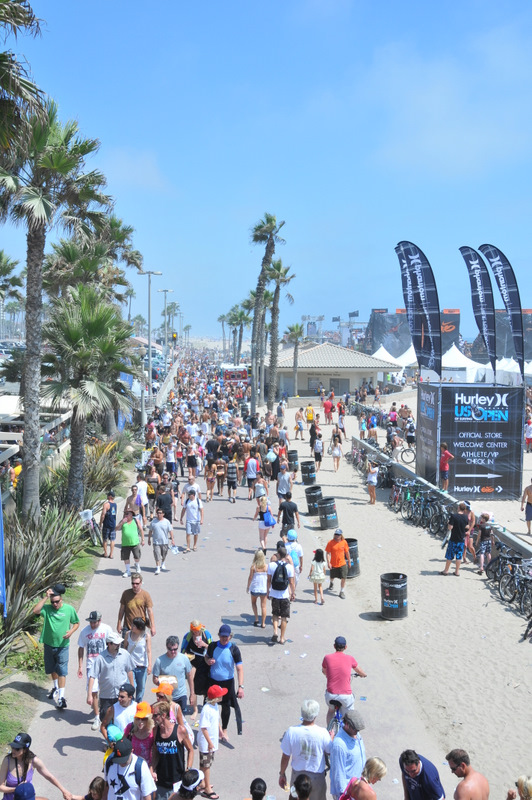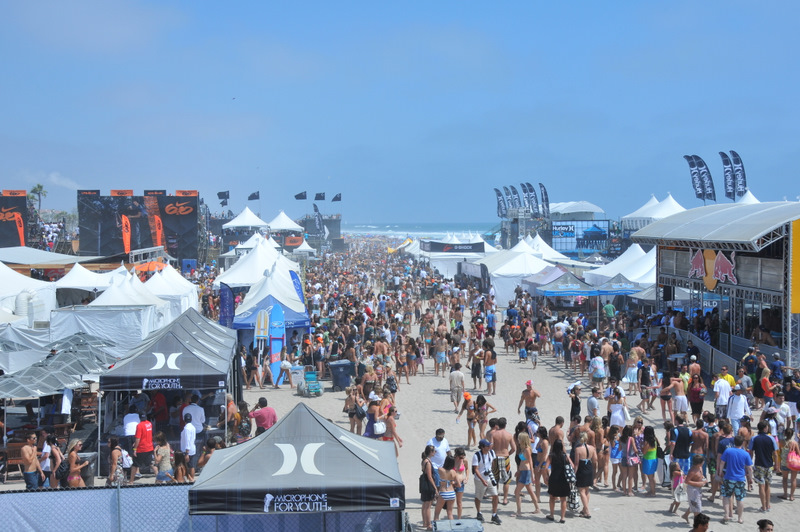 Too much fun.......time to take a nap.