We finally got a weekend with NO RAIN !
A handful of us went out to check out the NASA group run at the ACS Roval.
Of course Dan was there with his ACR, passing everyone on the front straight like they were
in limp mode.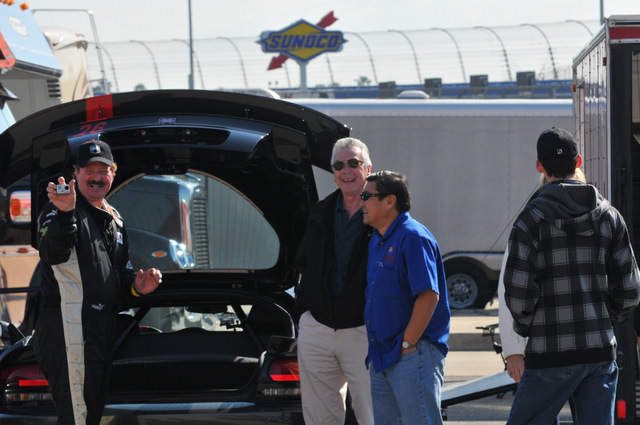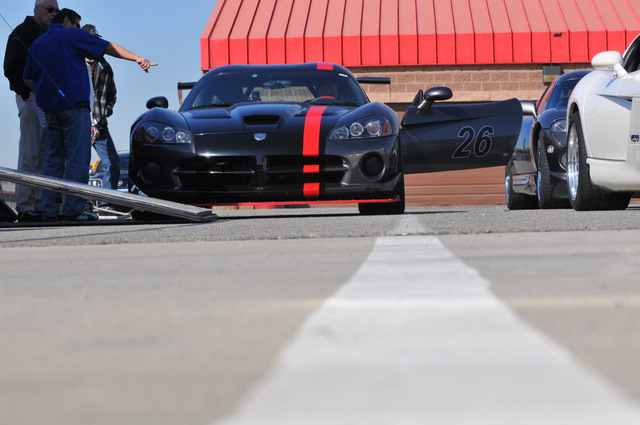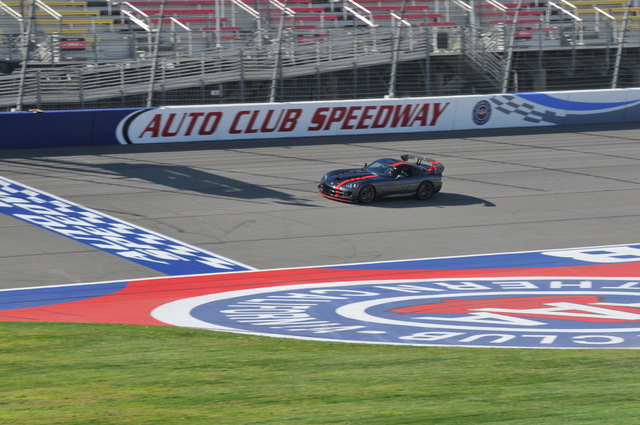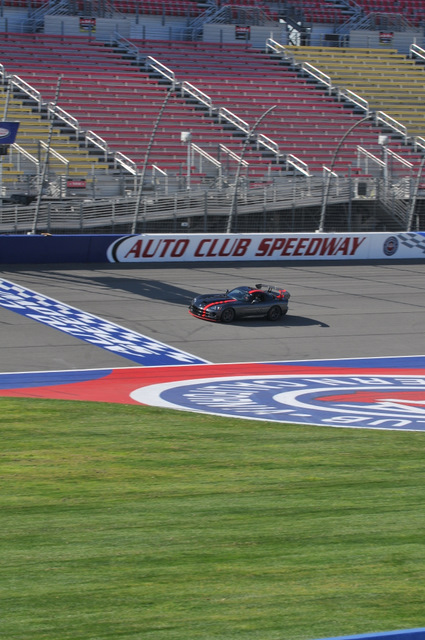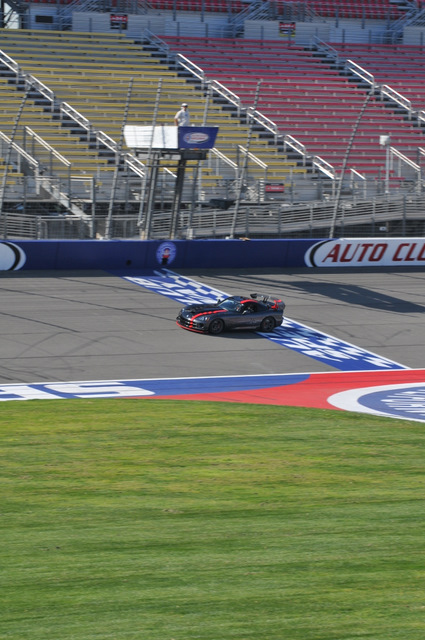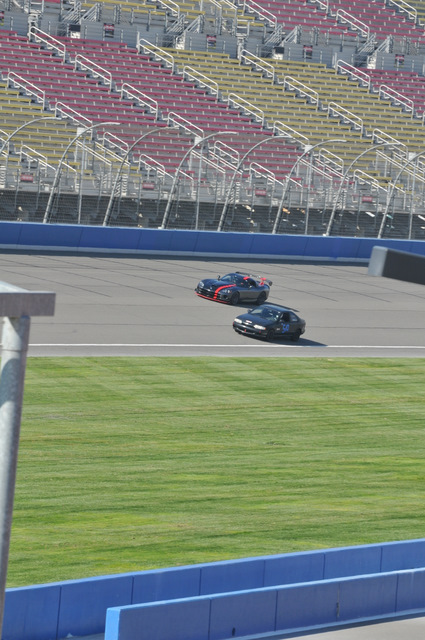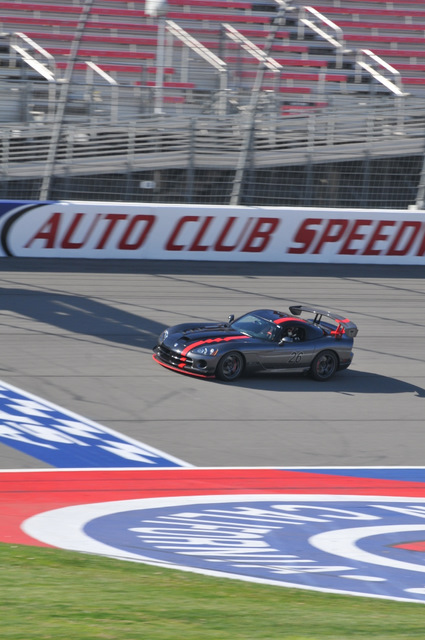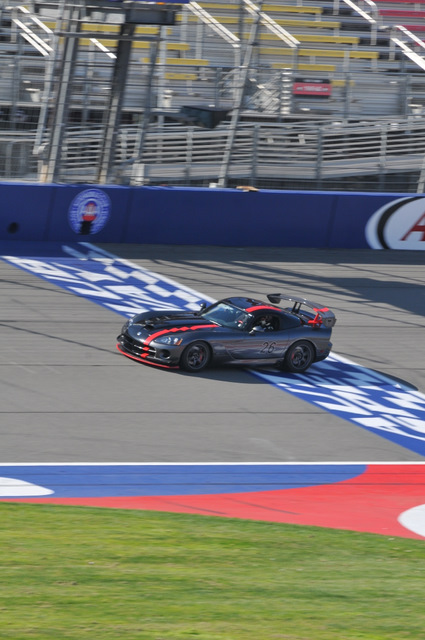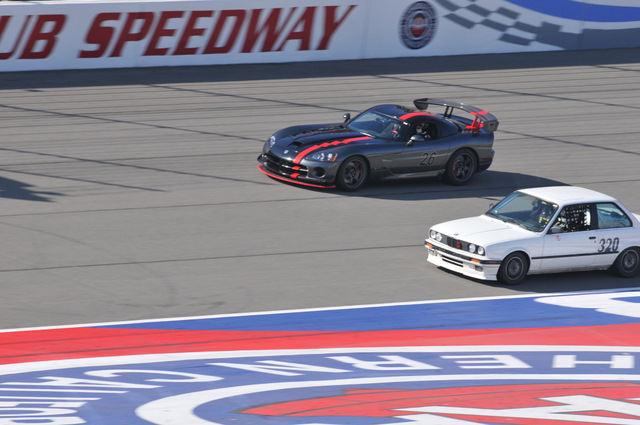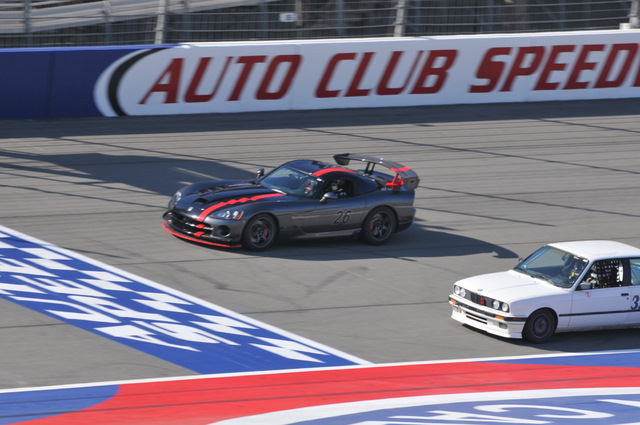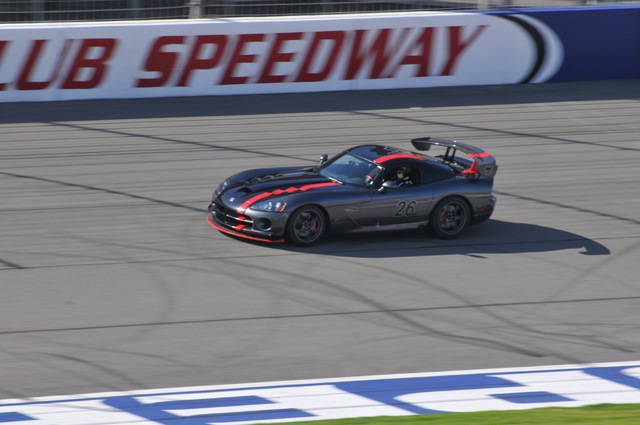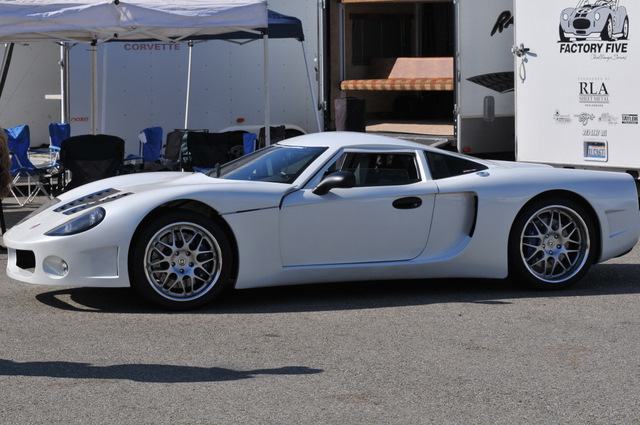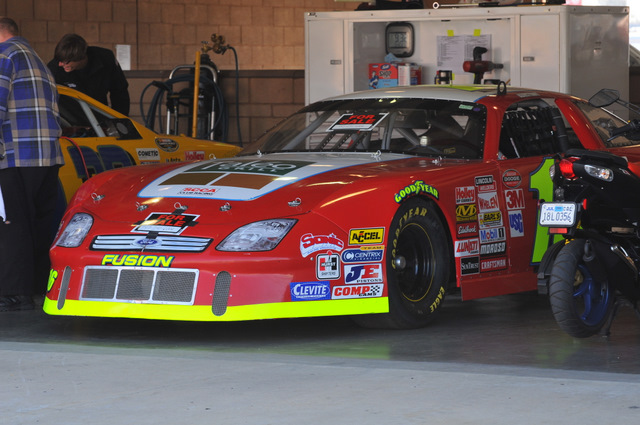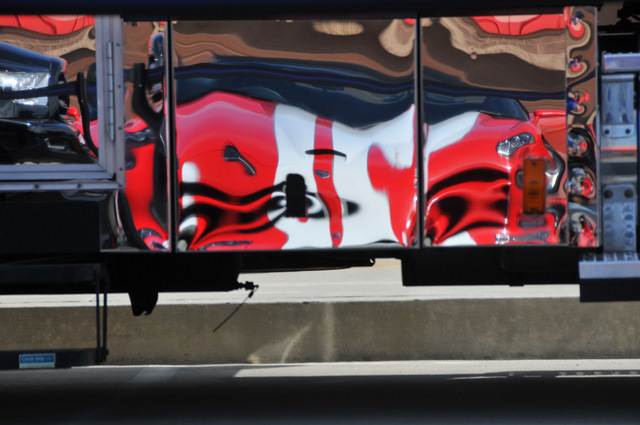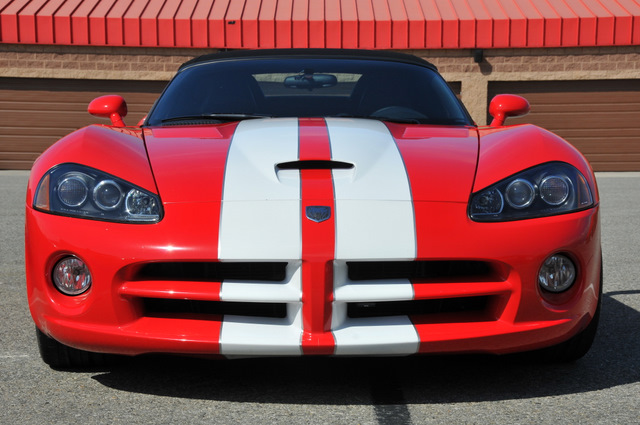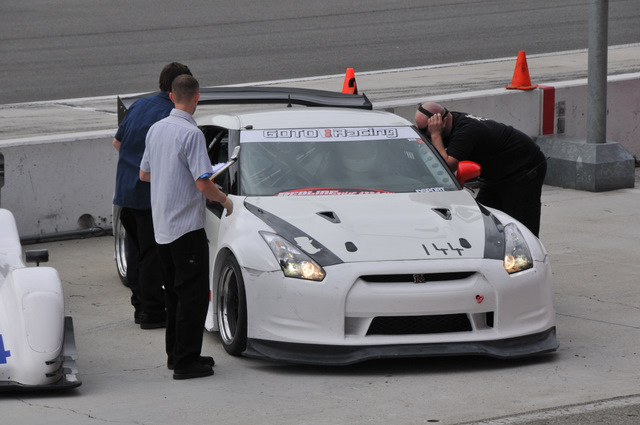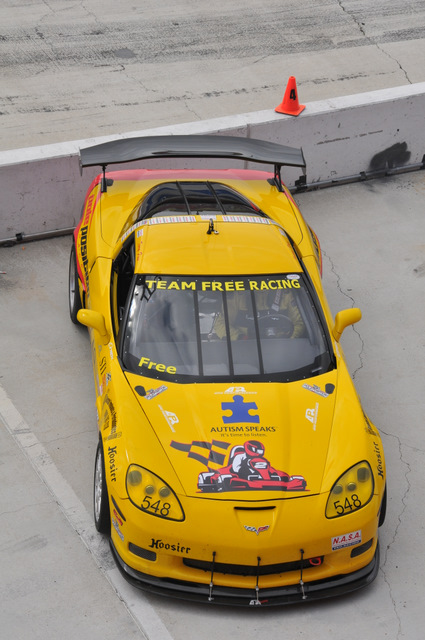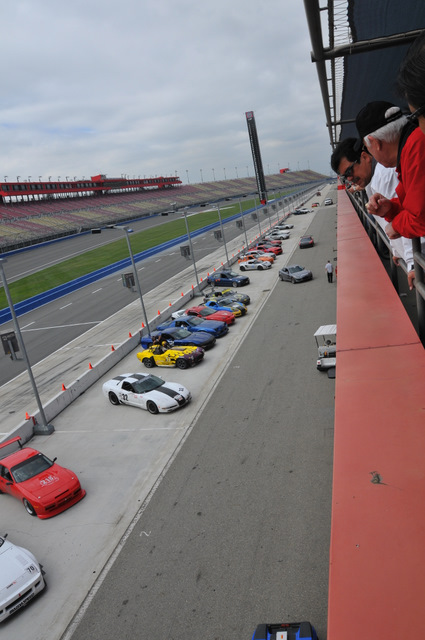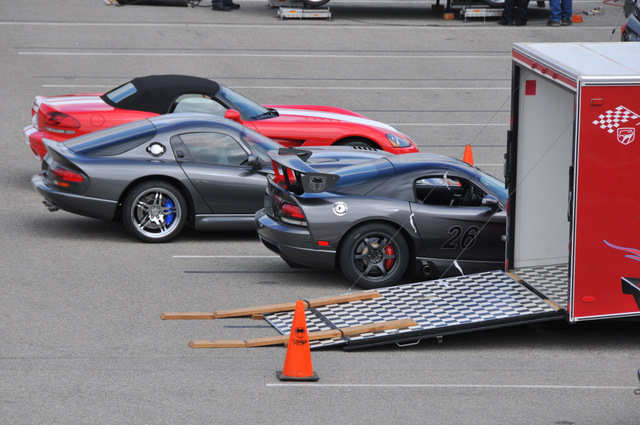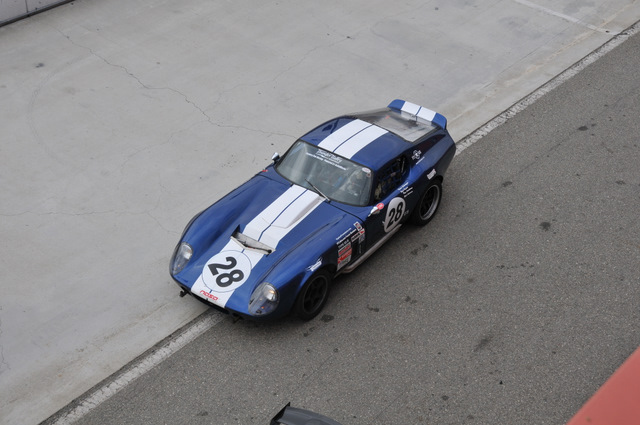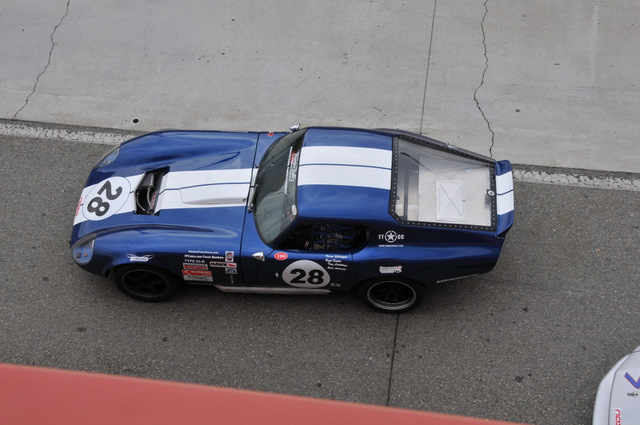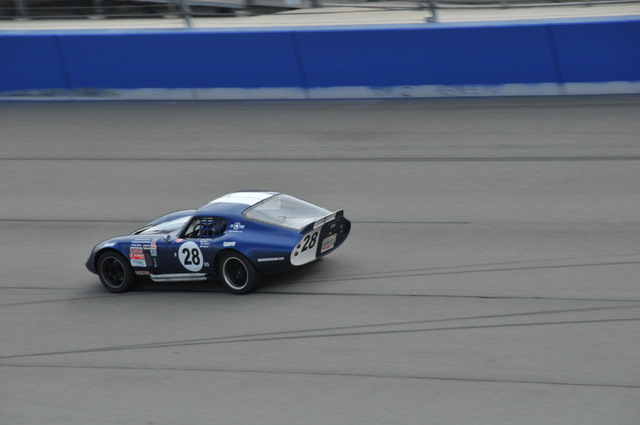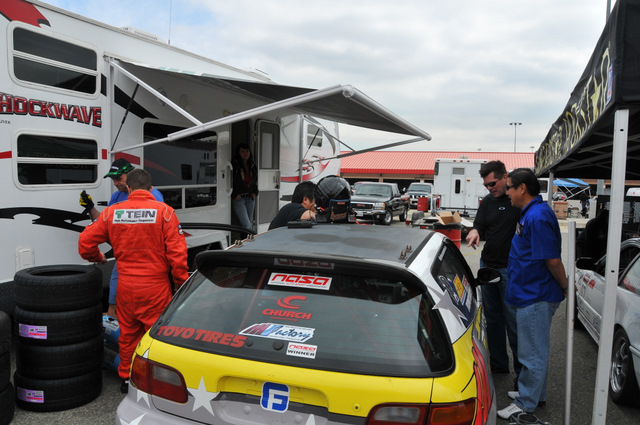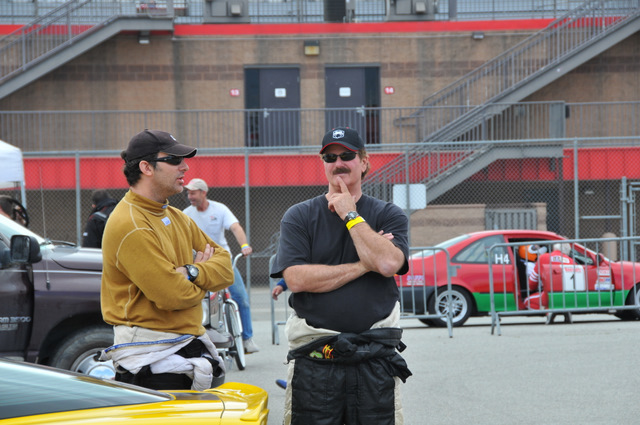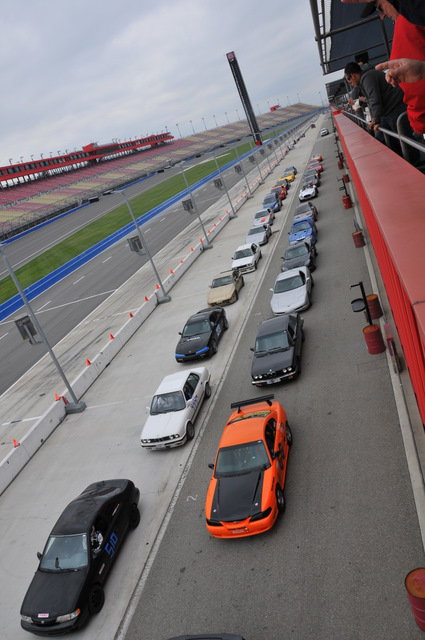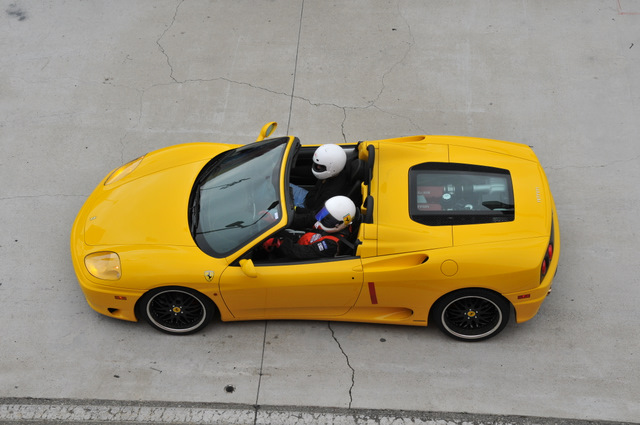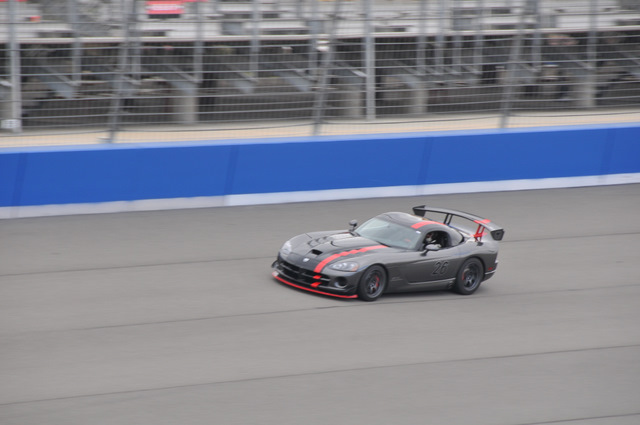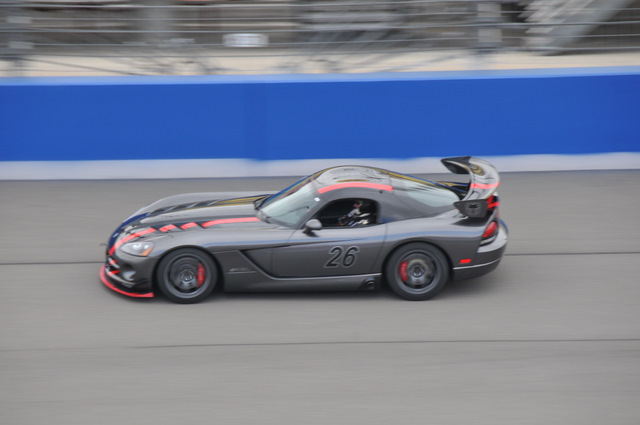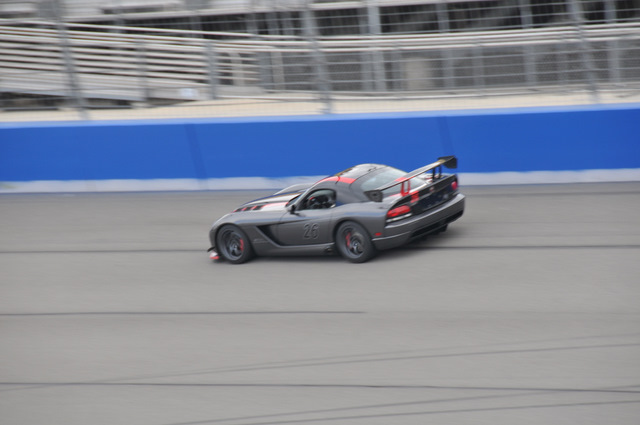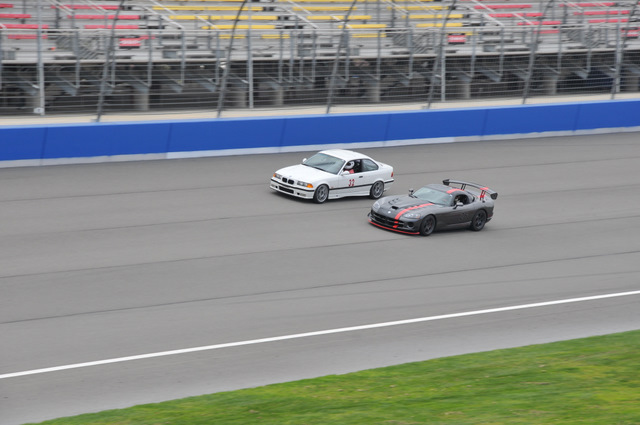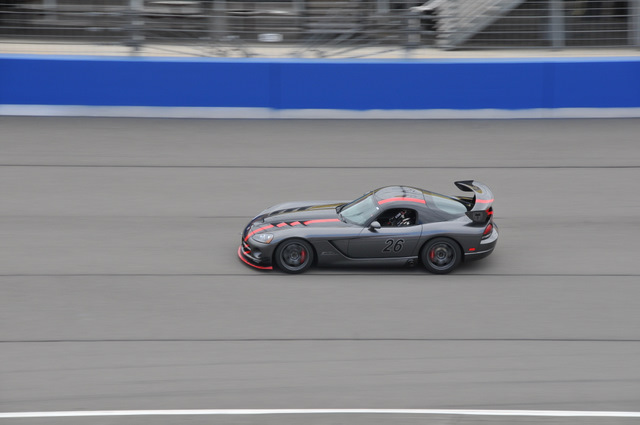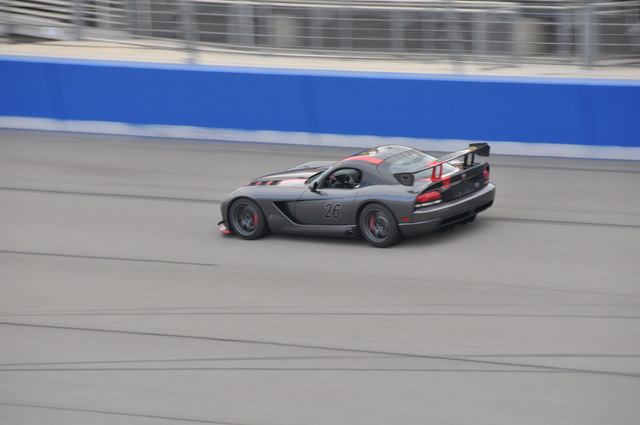 Brian was there with Renan Bayer, Defending Honda series '09 champion, and their very
fast car. 4 cylinders...1:55 lap times EASY !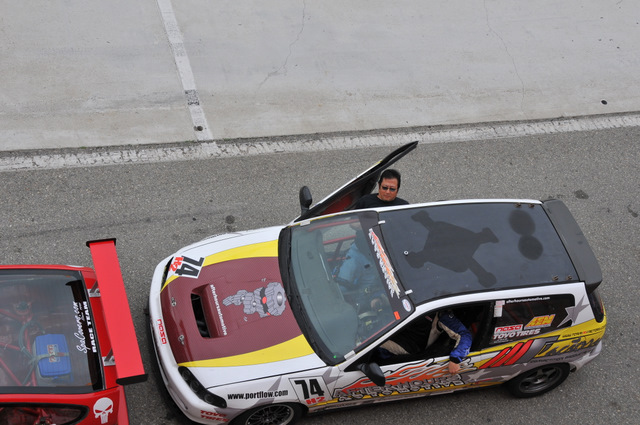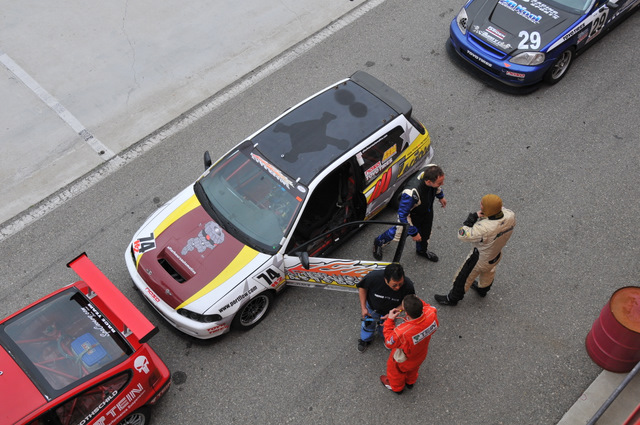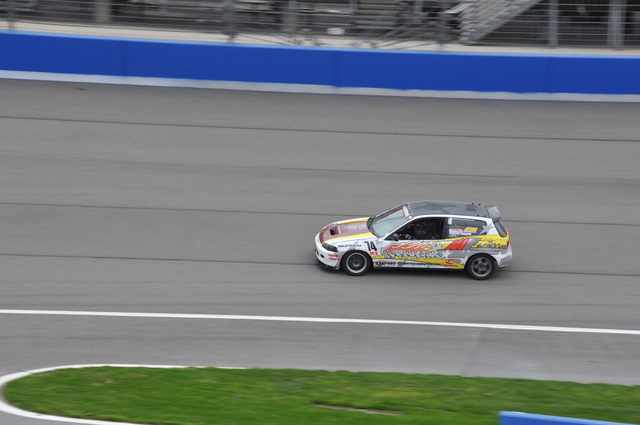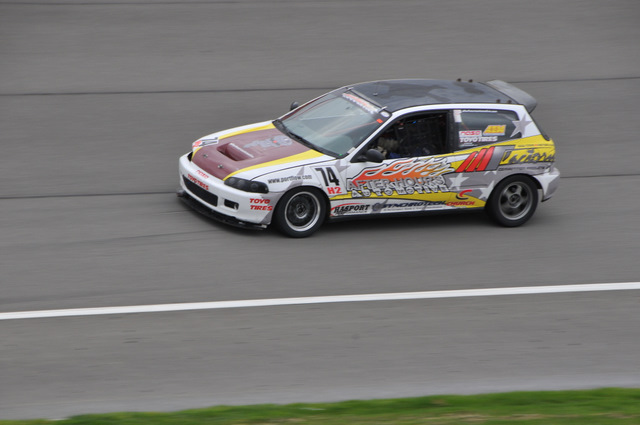 OK....This was one wild Scion. We talked with Chris Rado (owner/driver) and due to the insane HP #'S
They neede the front wing to add down force on the front wheel drive in order to keep the
front end from lifting off.