With temperatures pushing triple digits inland, weather along the coast was absolutely perfect.
A handful of us met up at the Carlsbad Car show early in the morning. It was my only chance to
visit with friends due to other commitments later that morning. The drive down was wide
open and worth every minute for the short time I was down there.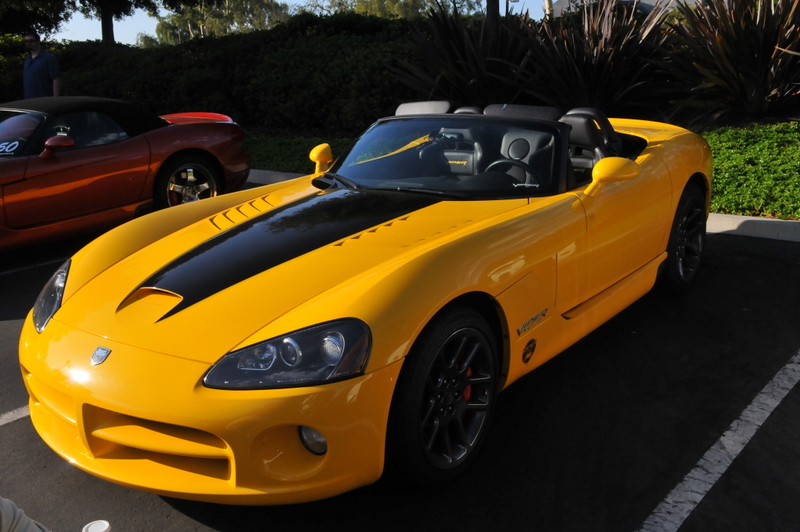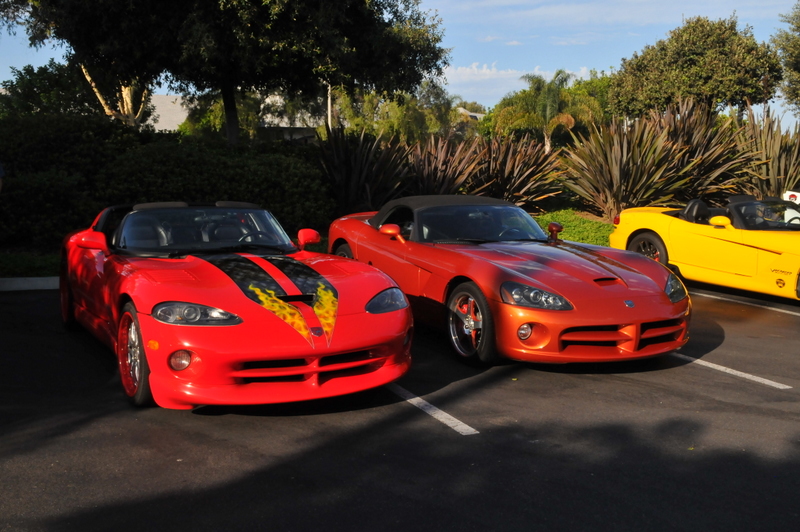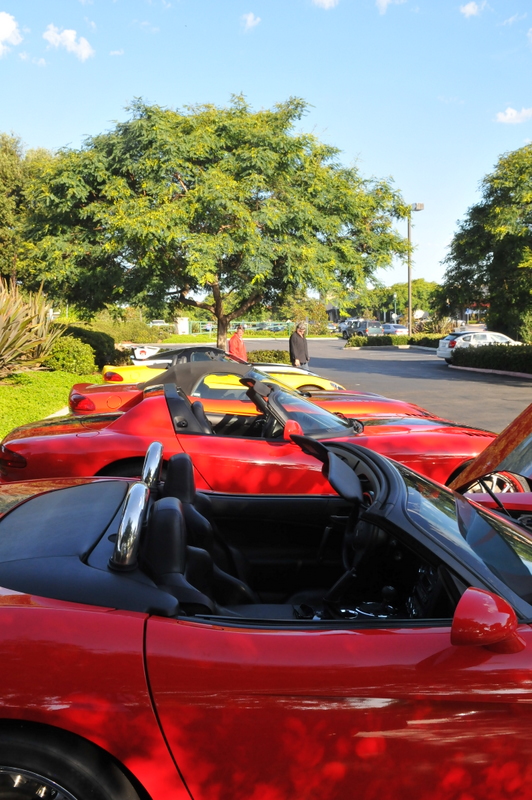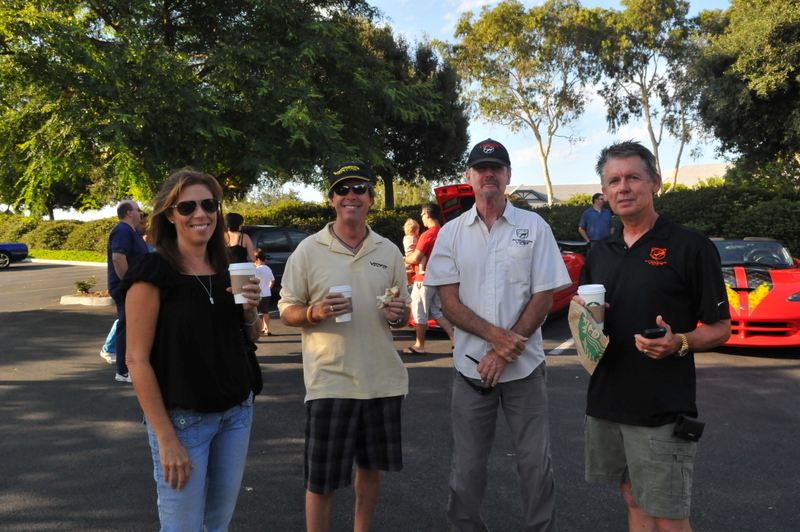 Wanda, Anthony, Paul and Richard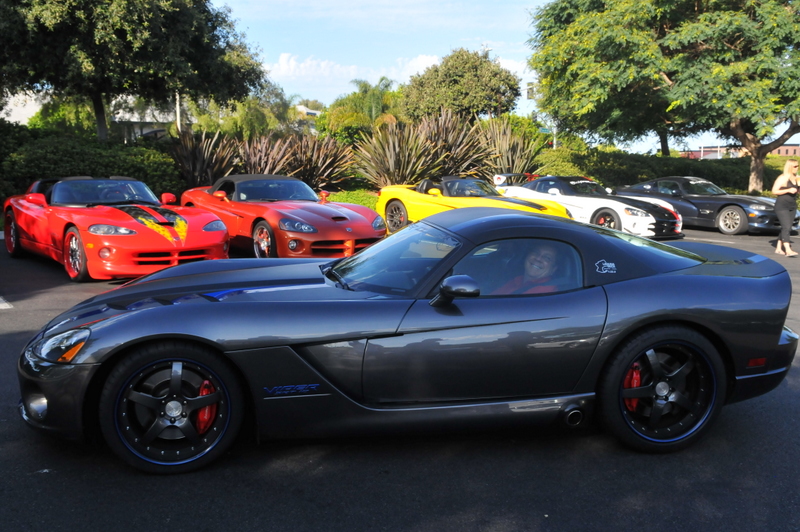 Mr Hawker.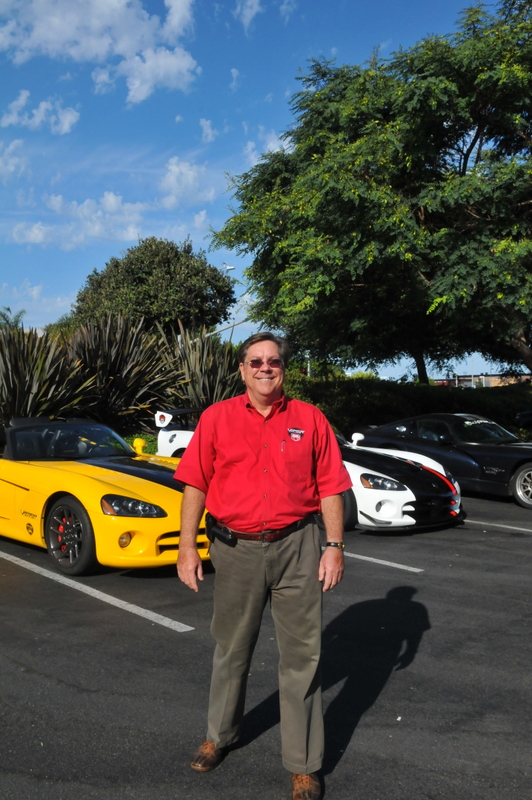 Paul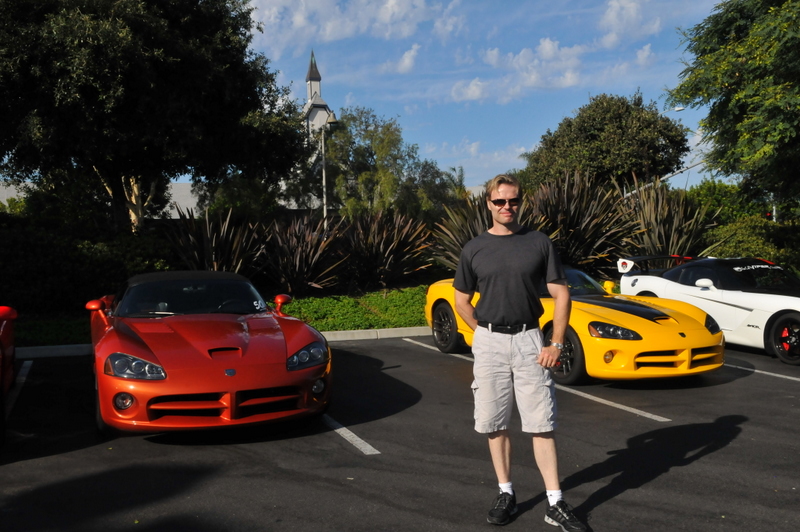 Peter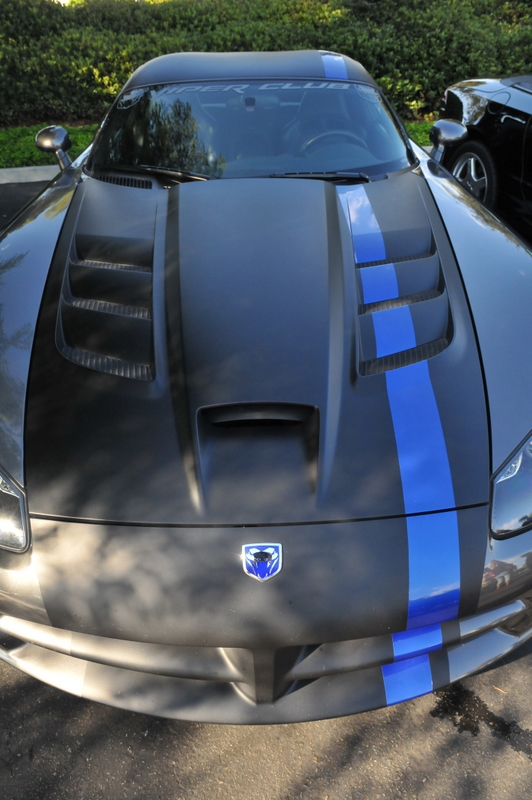 This is still one of my FAVORITE Vipers.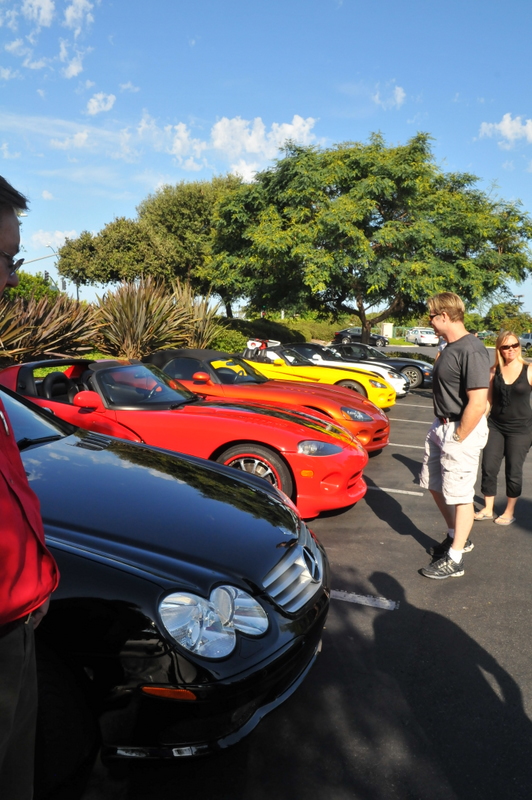 Thankfully, Paul took over camera duty and sent these pictures up for me to share.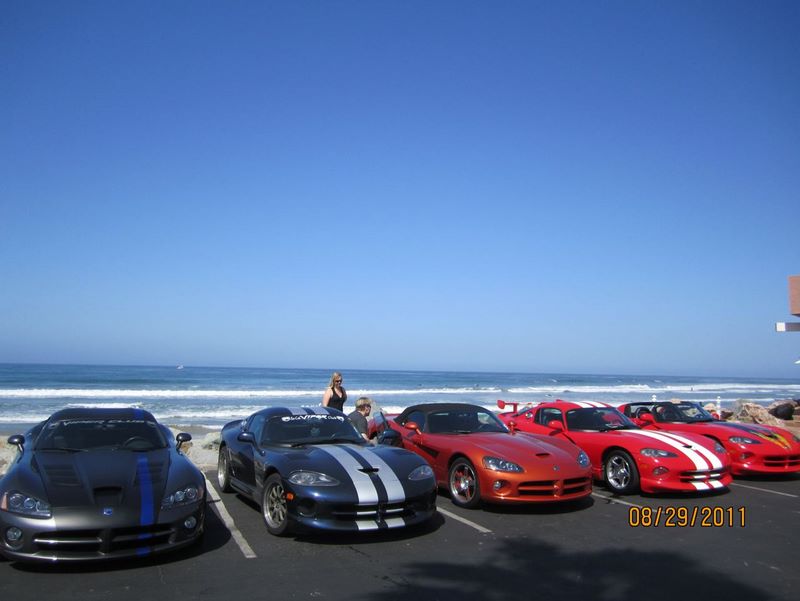 Incredible beach views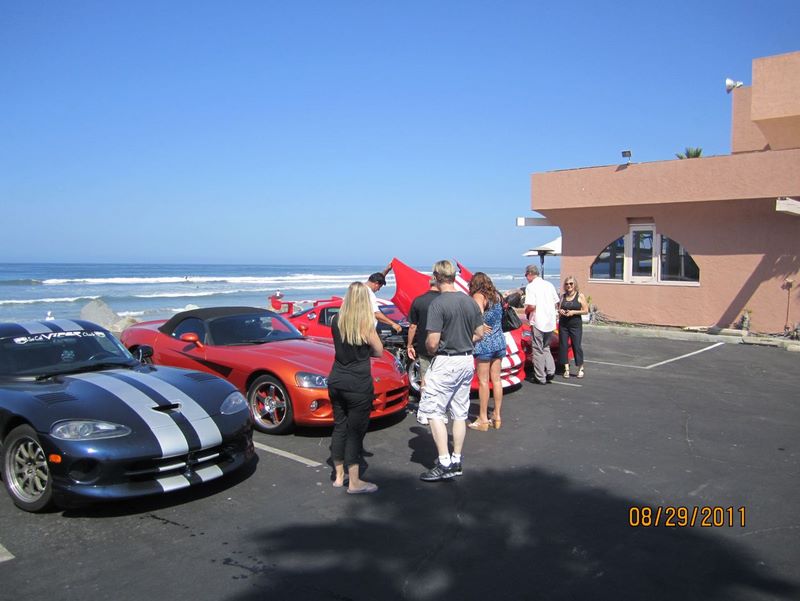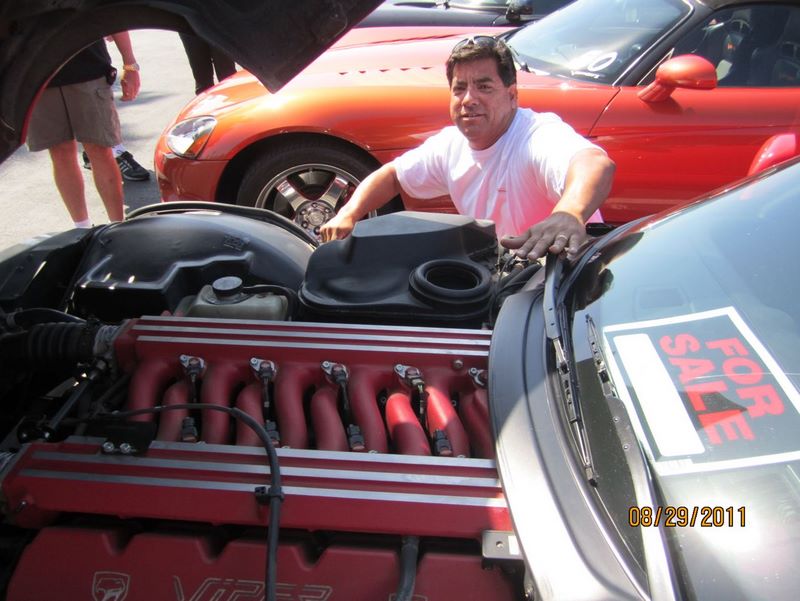 Mike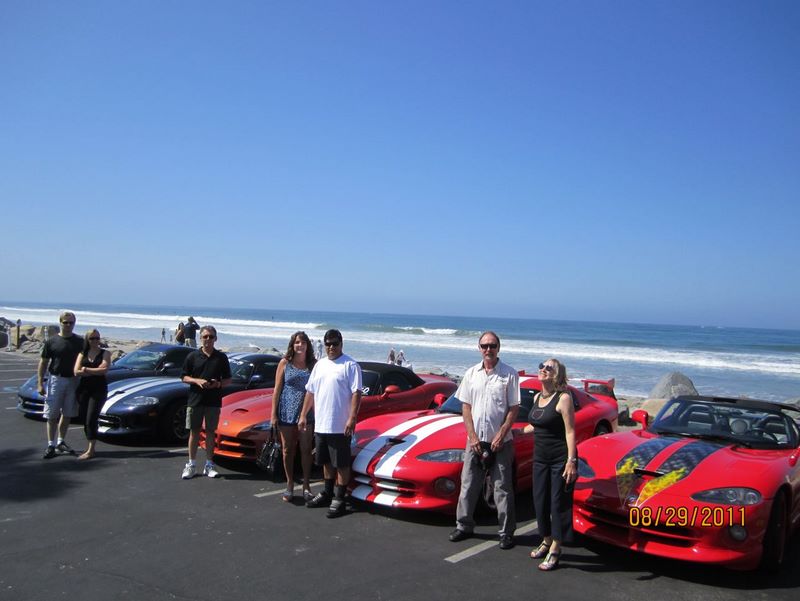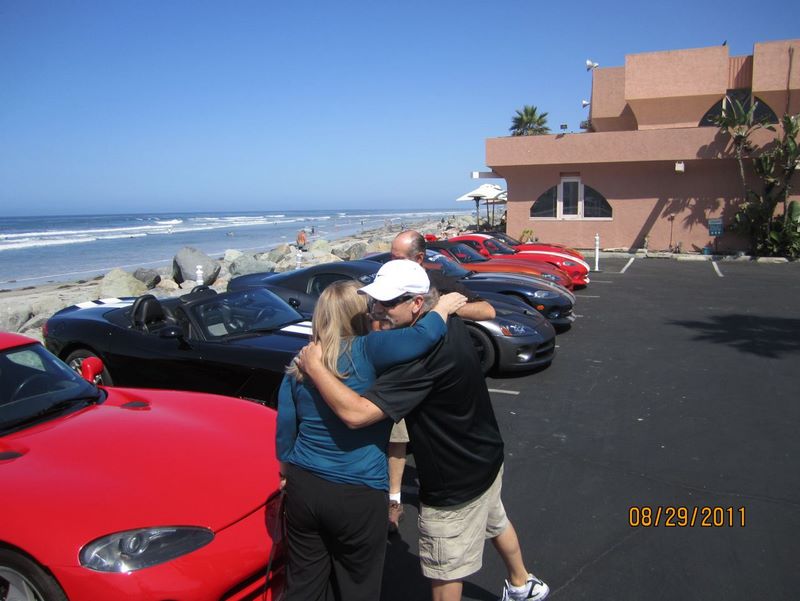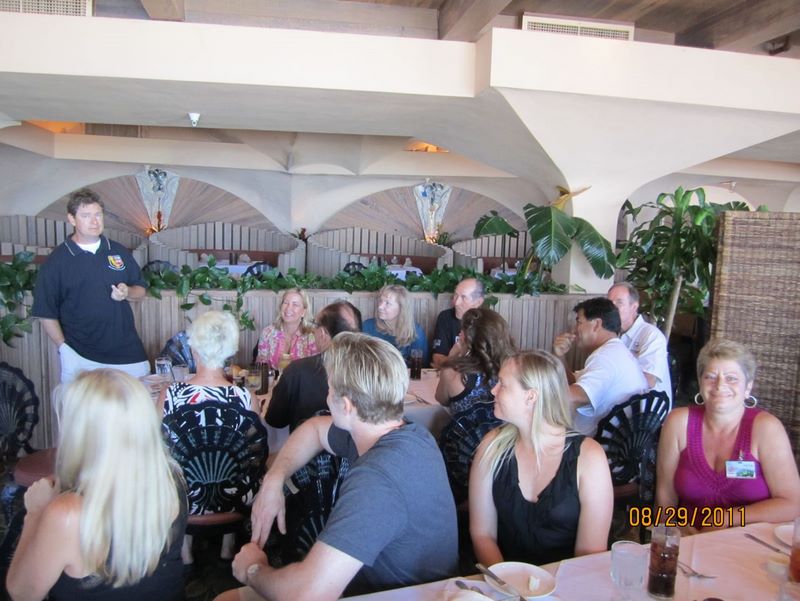 Our National VCA President drove out from AZ to join our club on this run. He shared juicy
details on the 2012 Viper !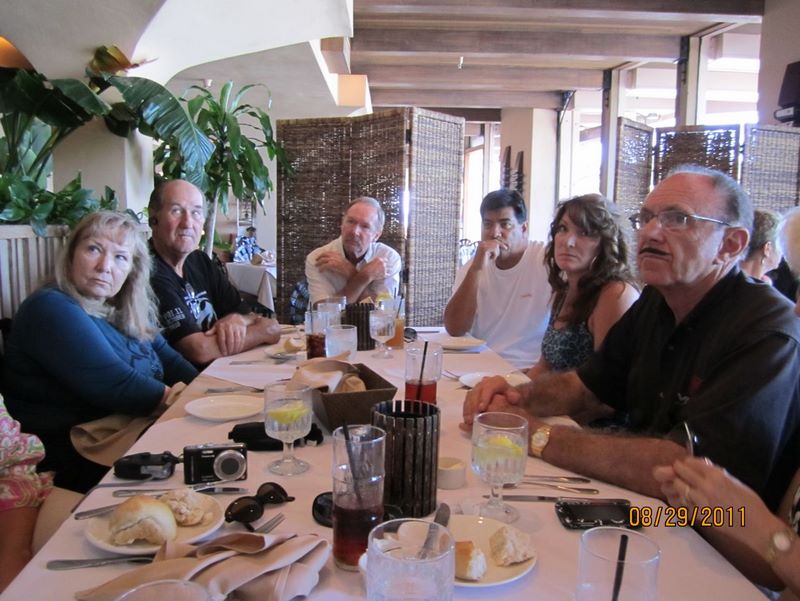 Everyone listened intently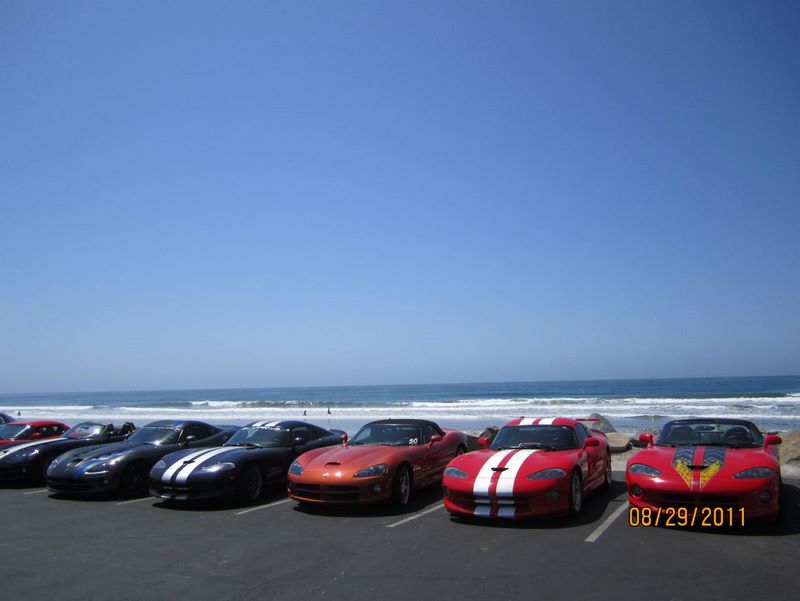 Thank you Paul, Pam and Richard for putting this together !