The Vipers made their way to Duke's in Huntington Beach for the annual So Cal Slither which was
originally started by Randy and Diane Tribolet. A few years back, Poker was added to the run for
some added fun. While the weather was a bit overcast along the coast, 32 Vipers came out for
the great food and fun.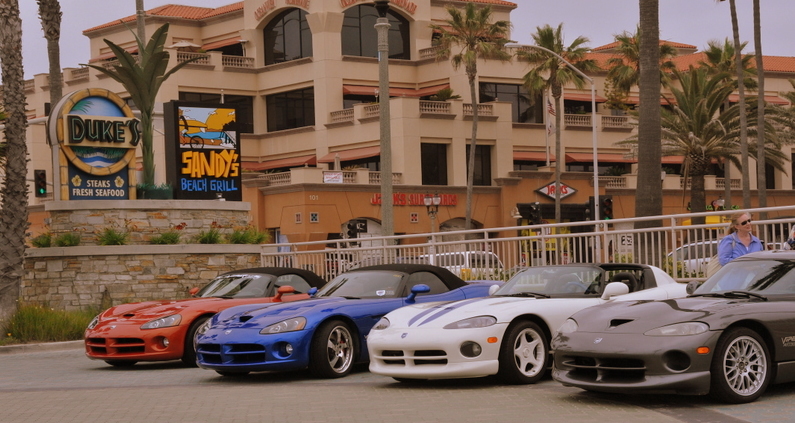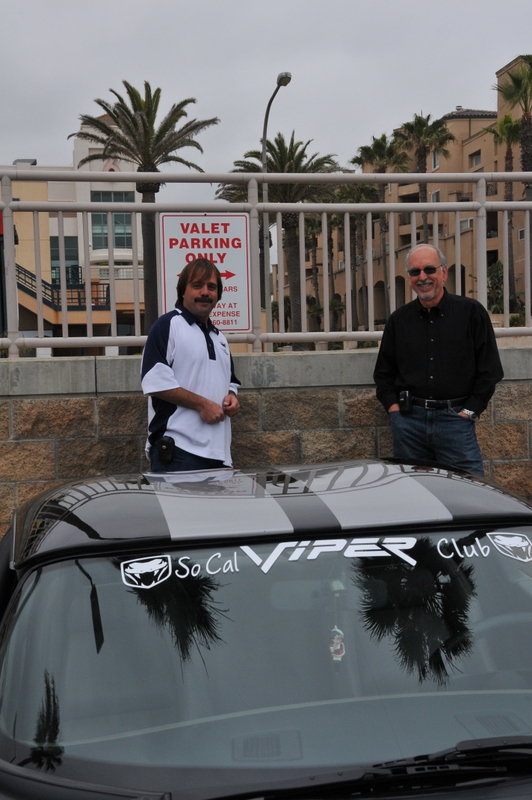 Ray and Dan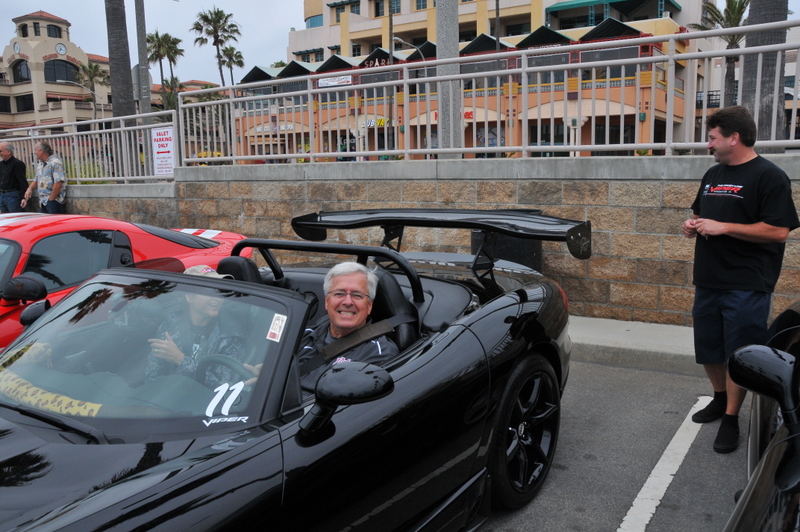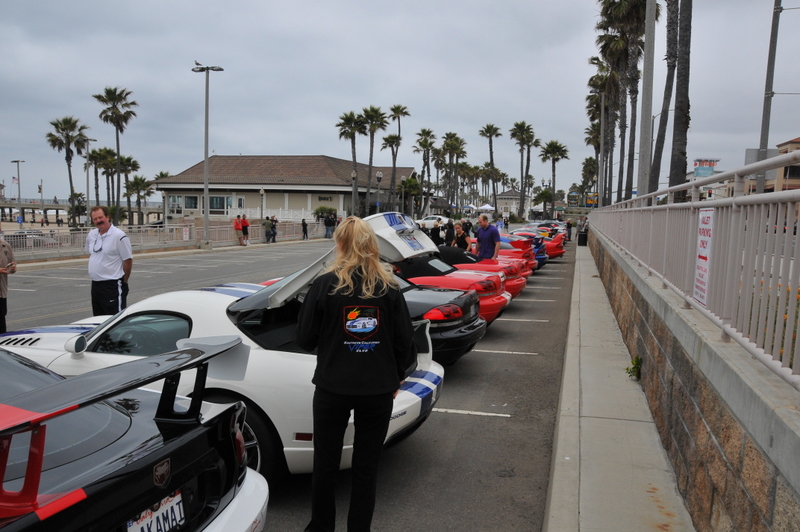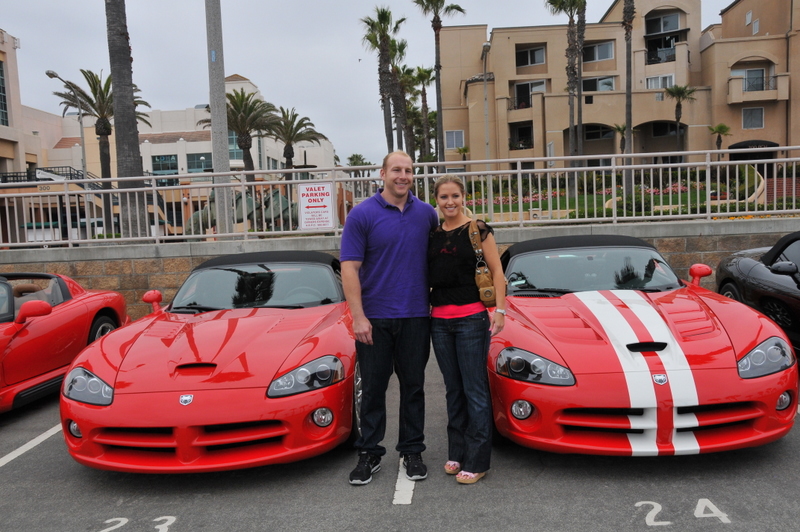 Kevin and Maureen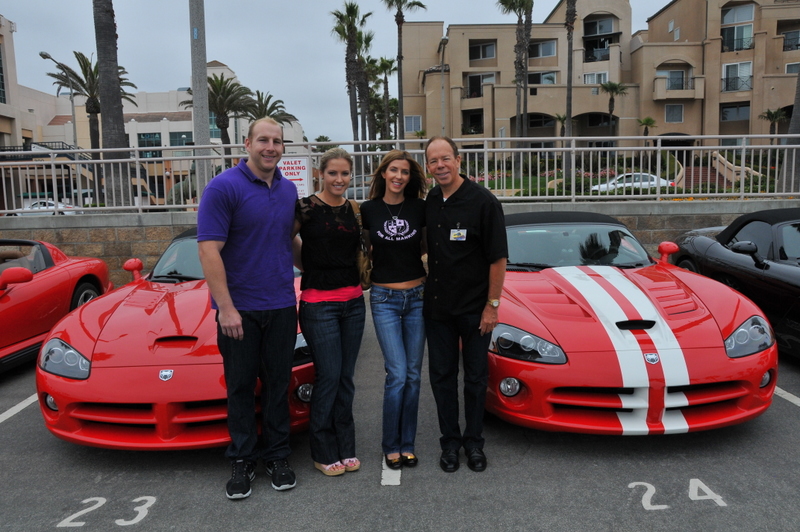 Kevin, Maureen, Krystal and Steve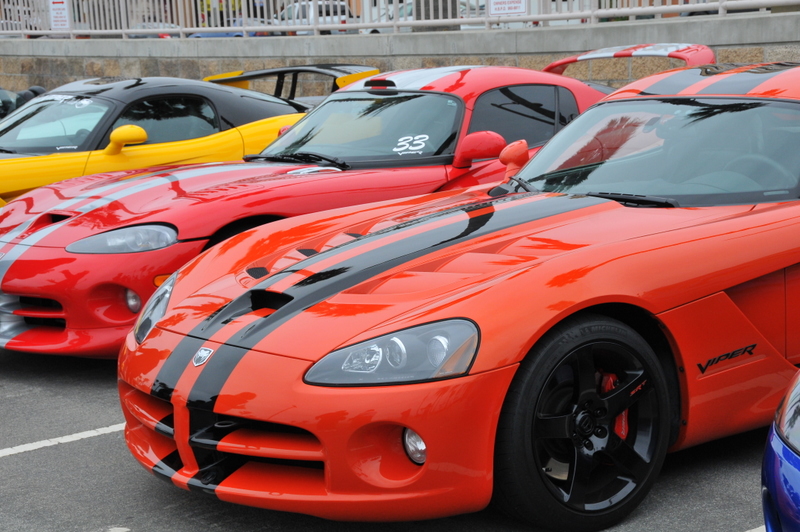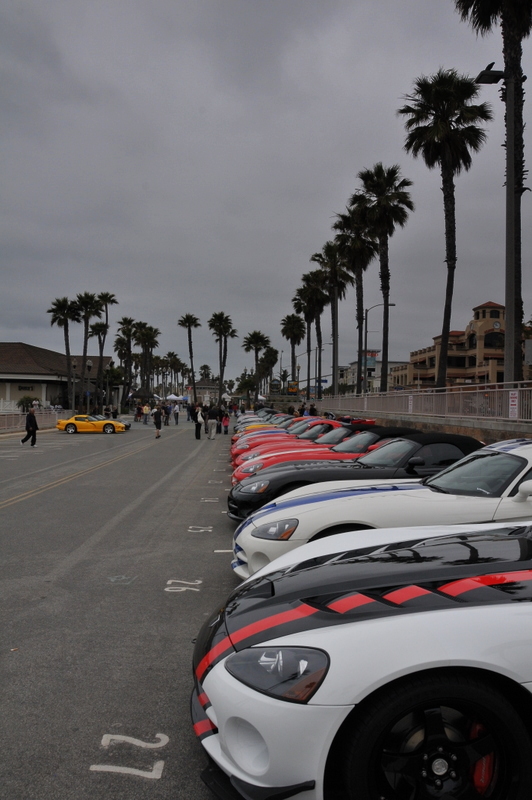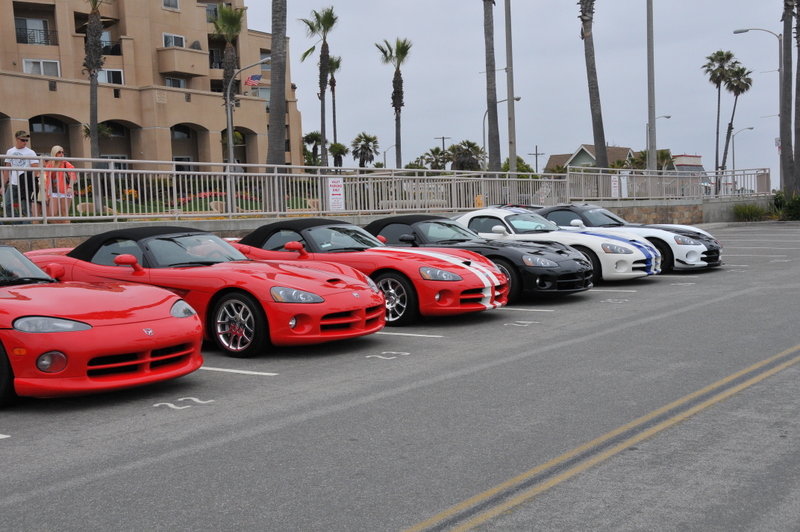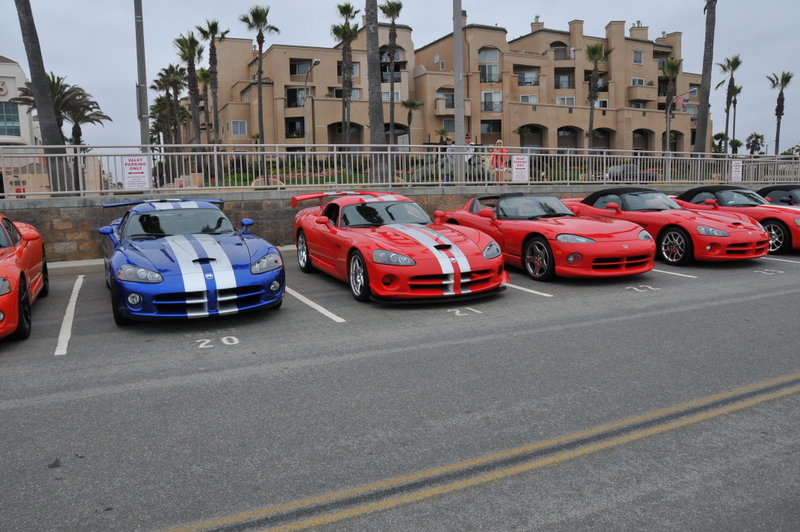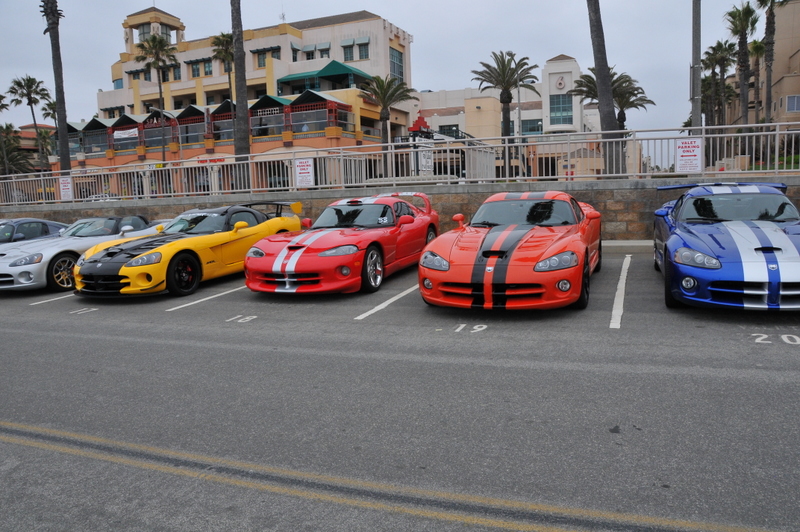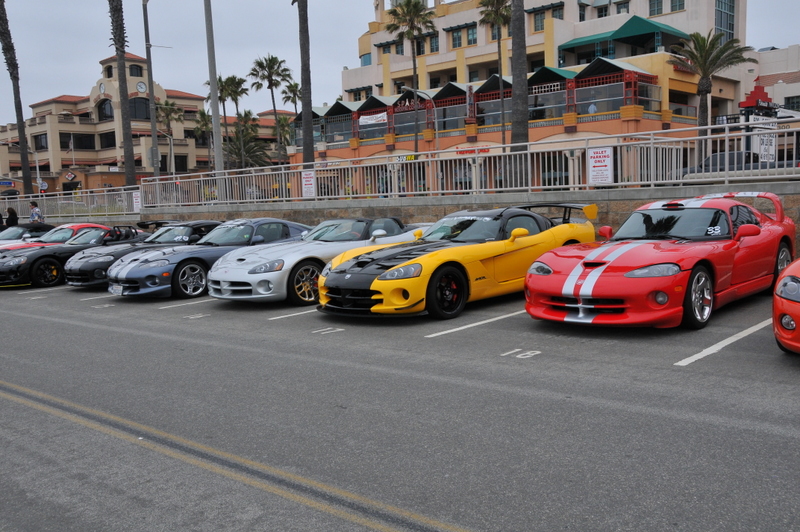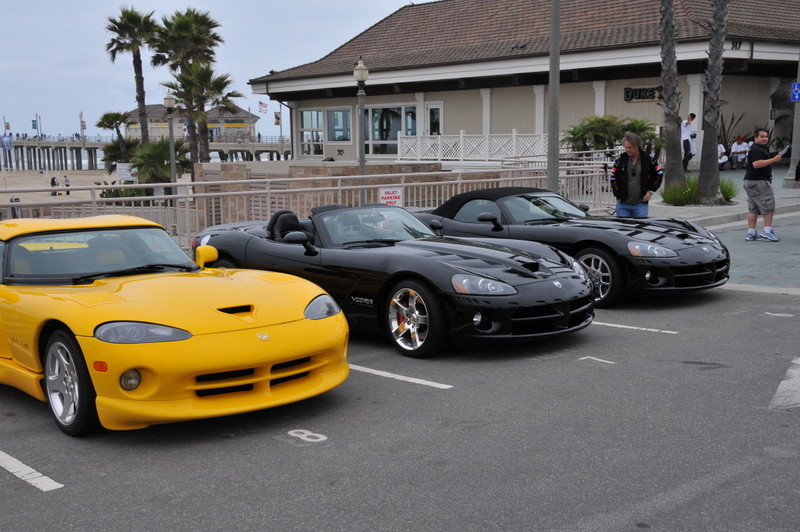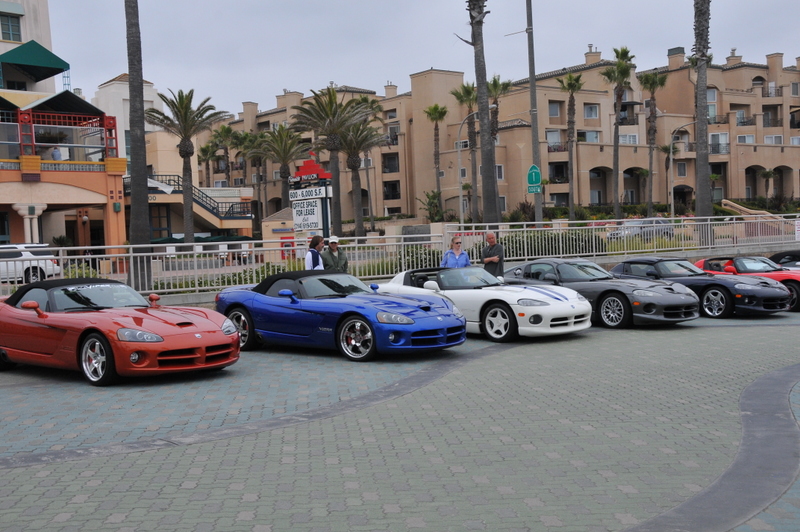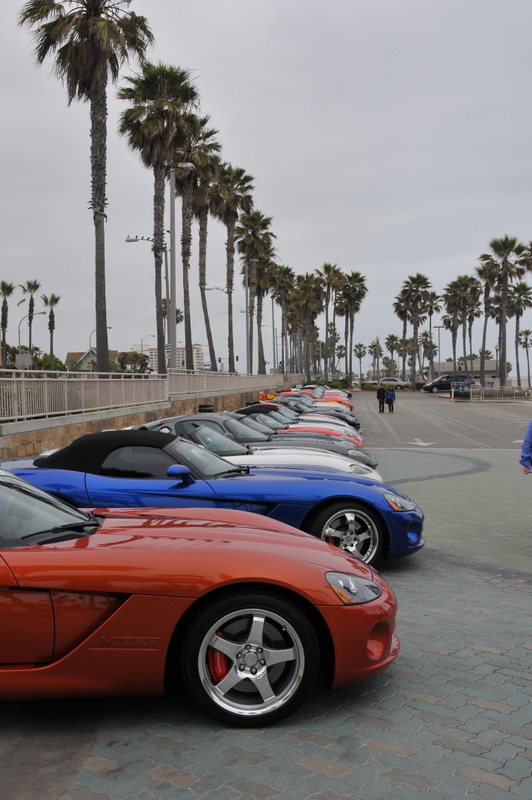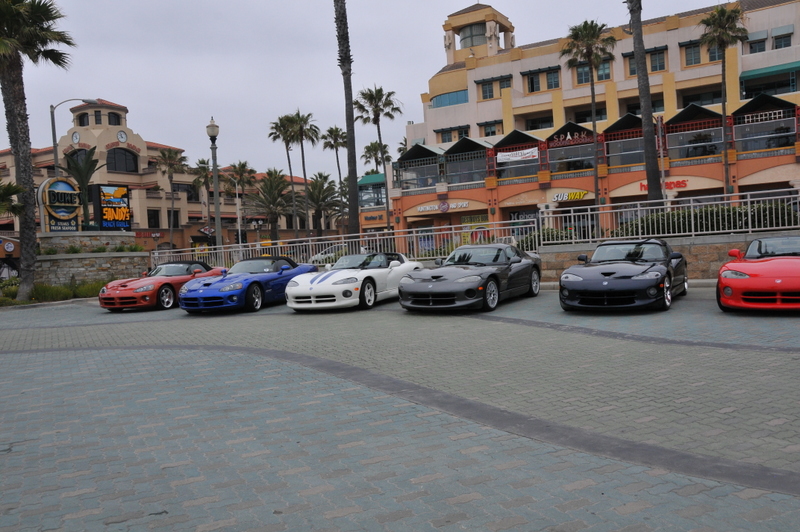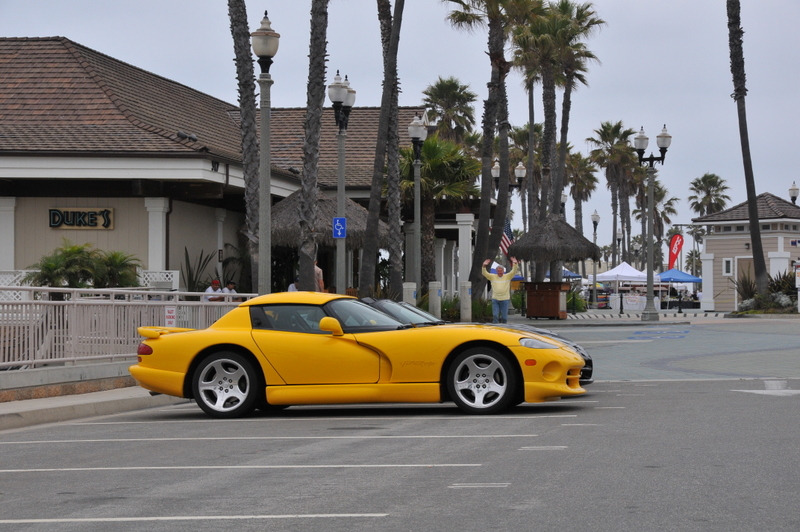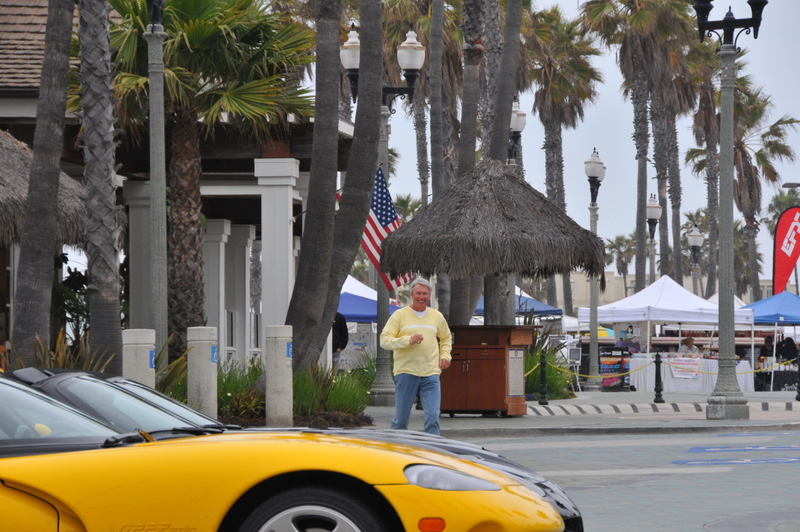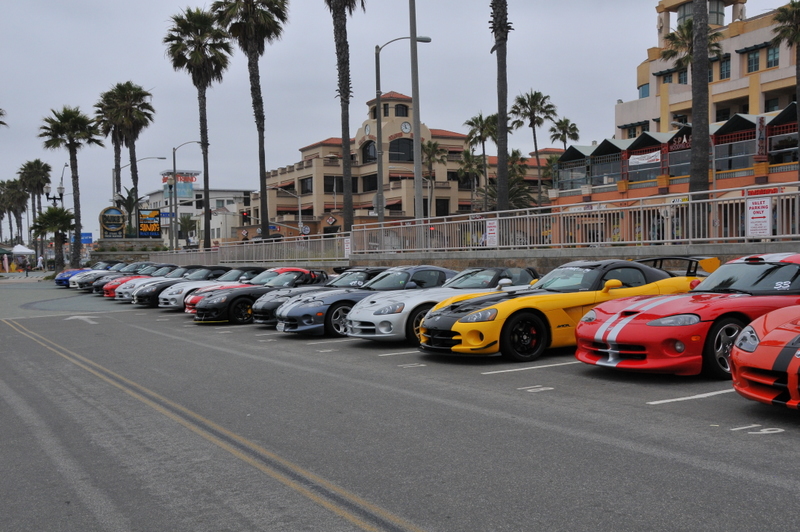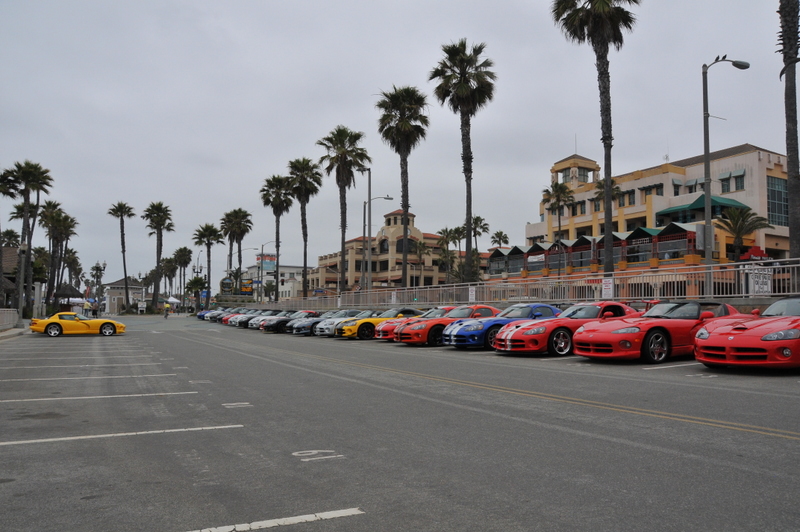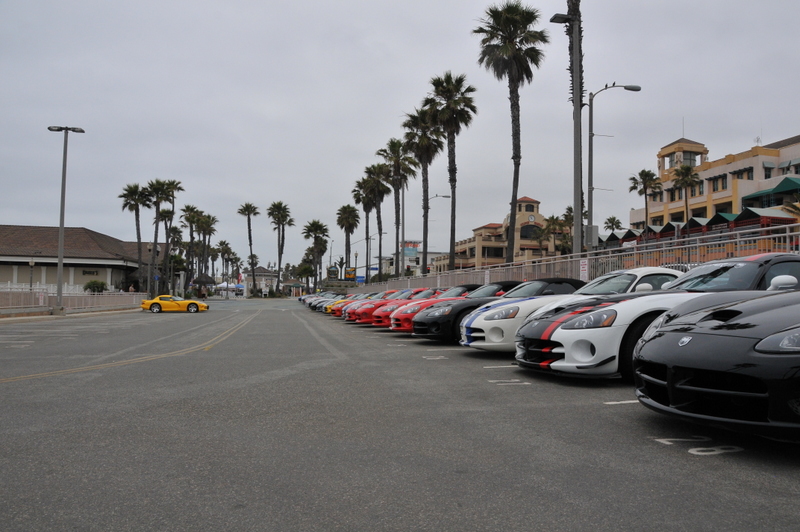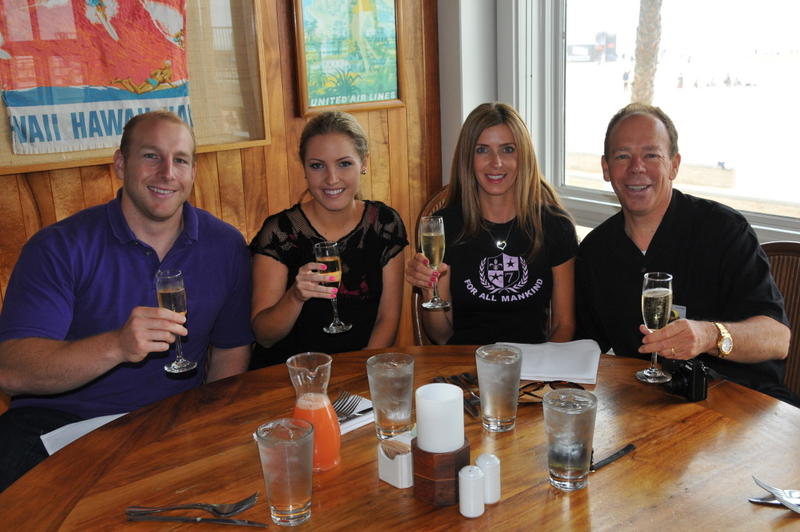 Kevin, Maureen, Krystal and Steve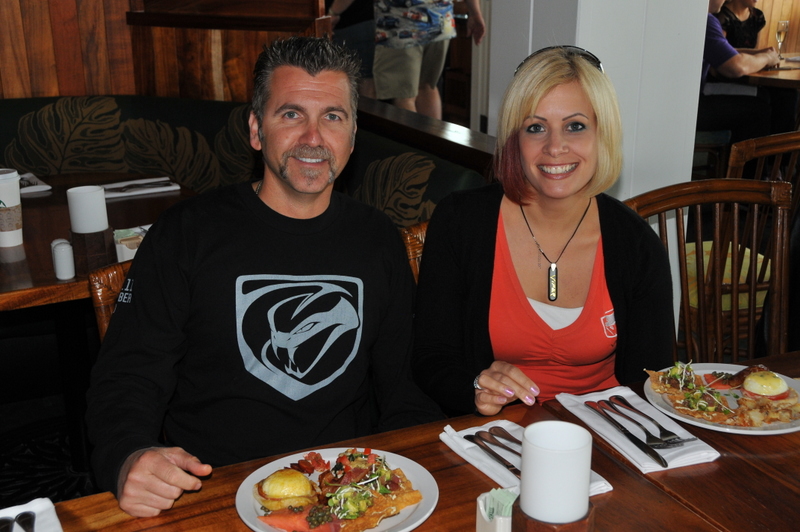 Eddie and Gladys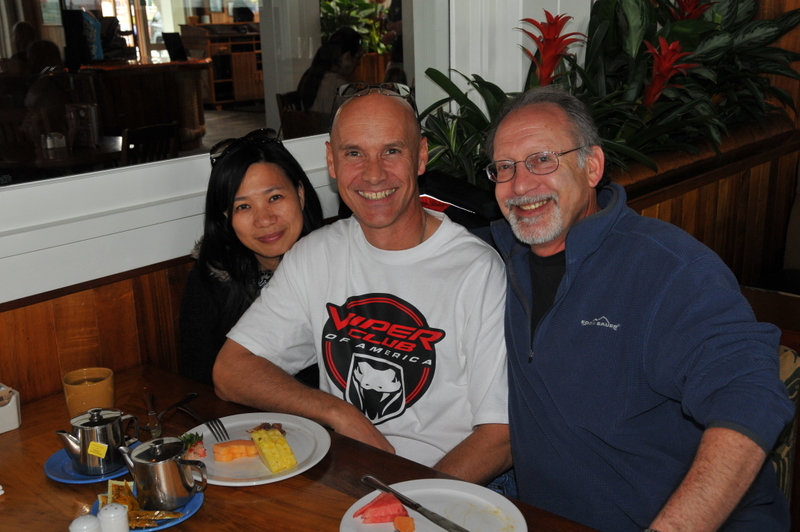 June, Rolf and Larry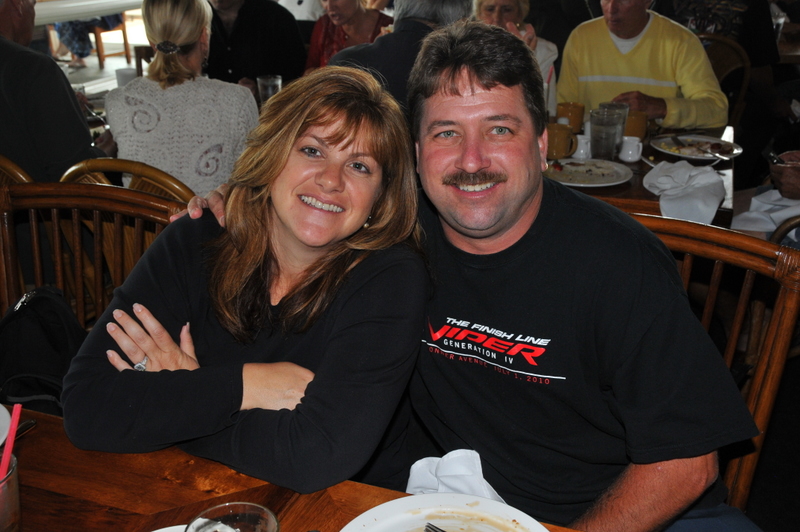 Michelle and Eddie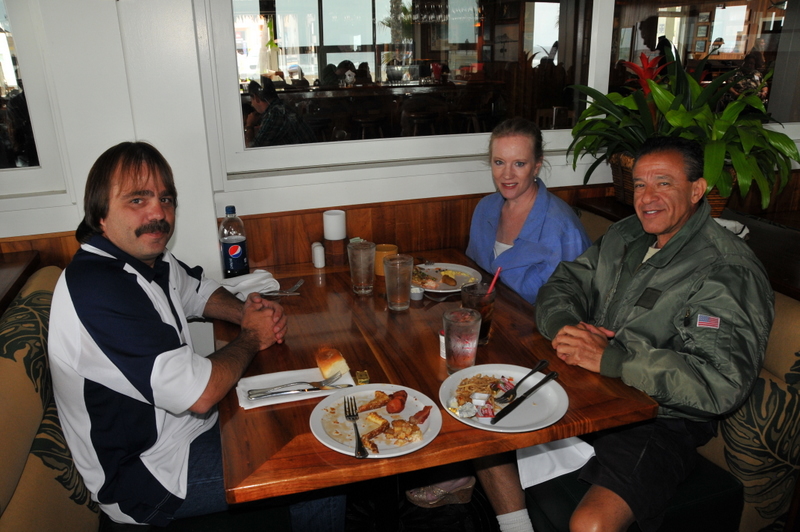 Ray, Ann and Kevin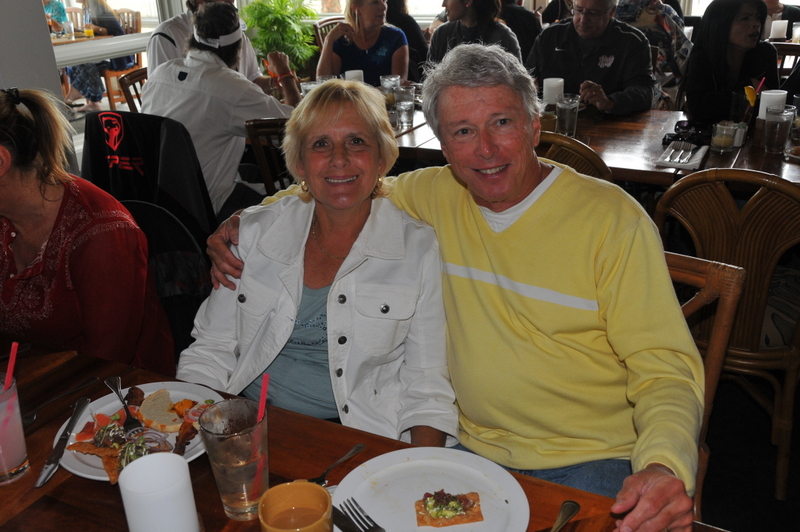 Mary and Ron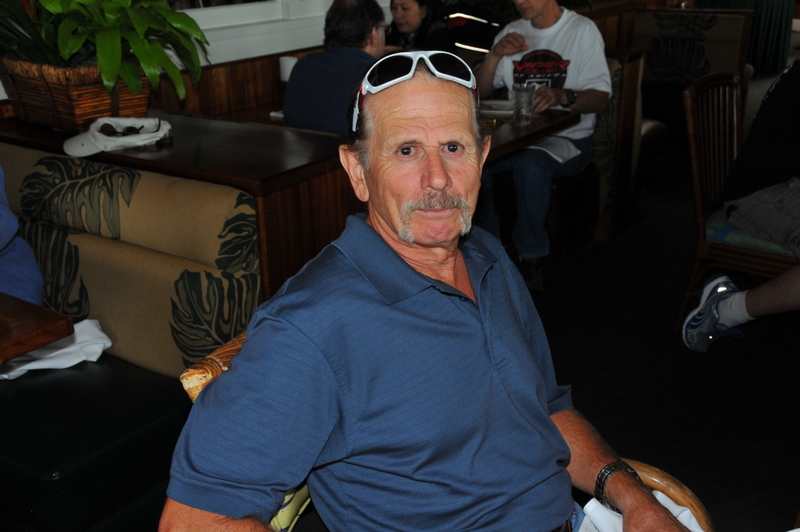 Ron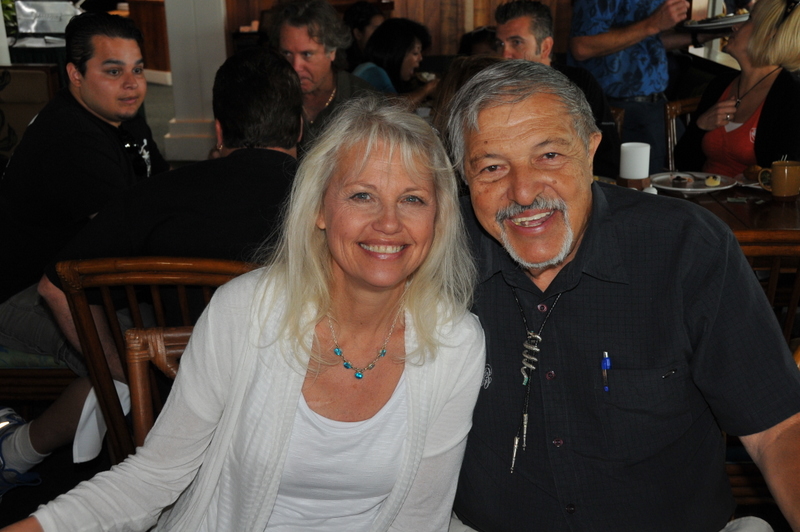 Debbie and Raymond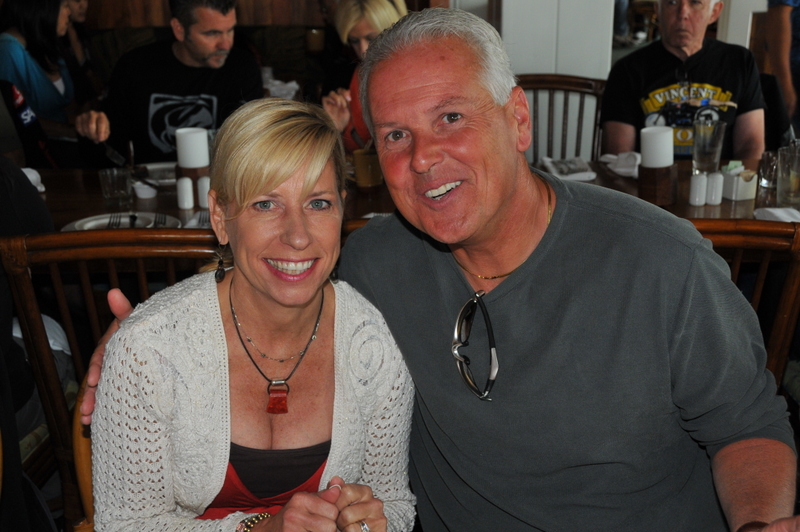 Diann and Mike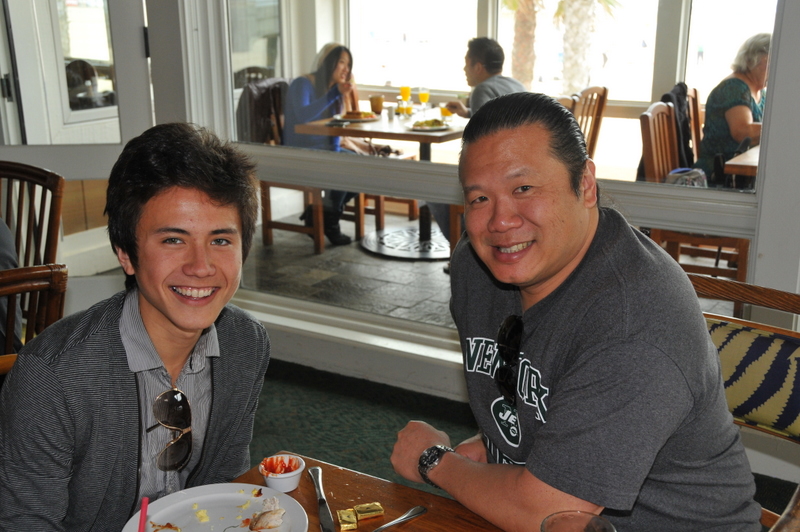 Stratton and Tim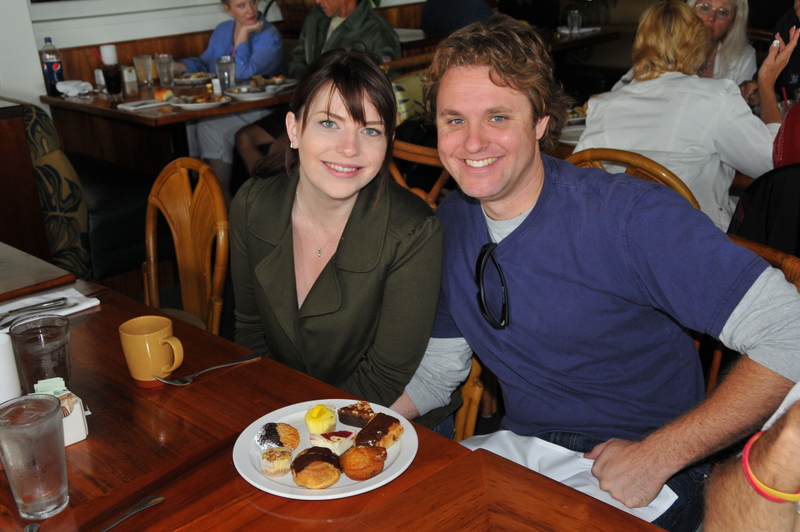 Sarah and Dax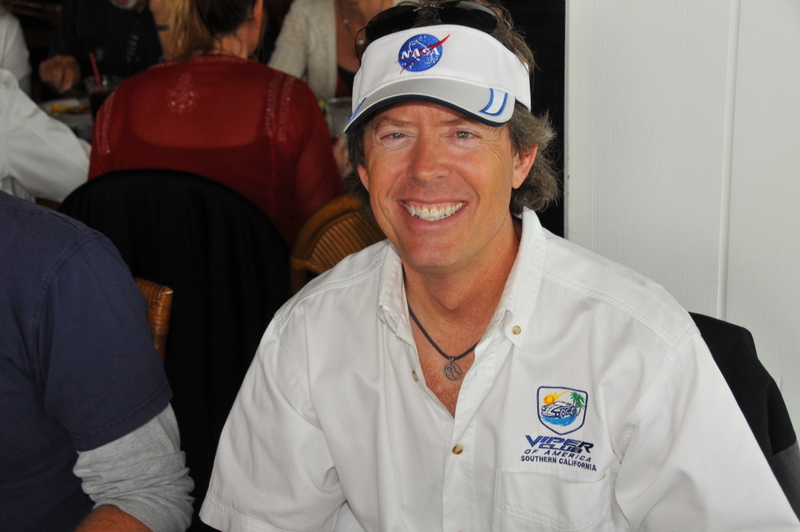 Anthony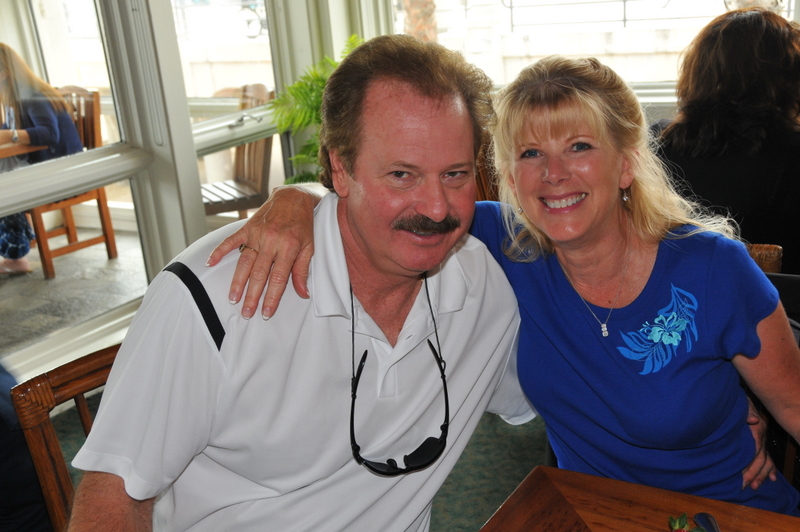 Dan and Cathy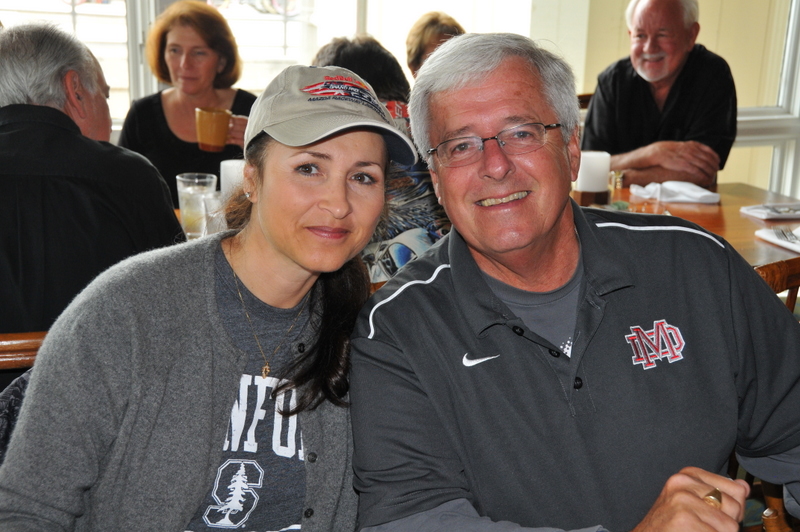 Grace and Bruce
Dolly and Craig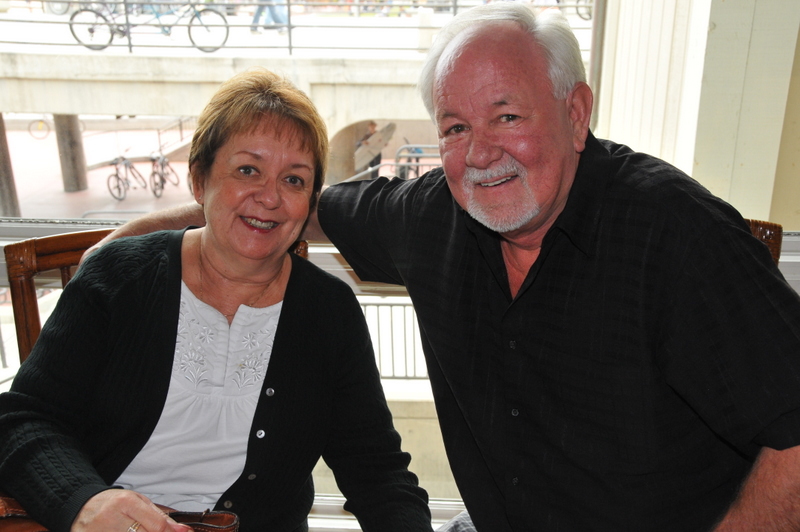 Pat and Scott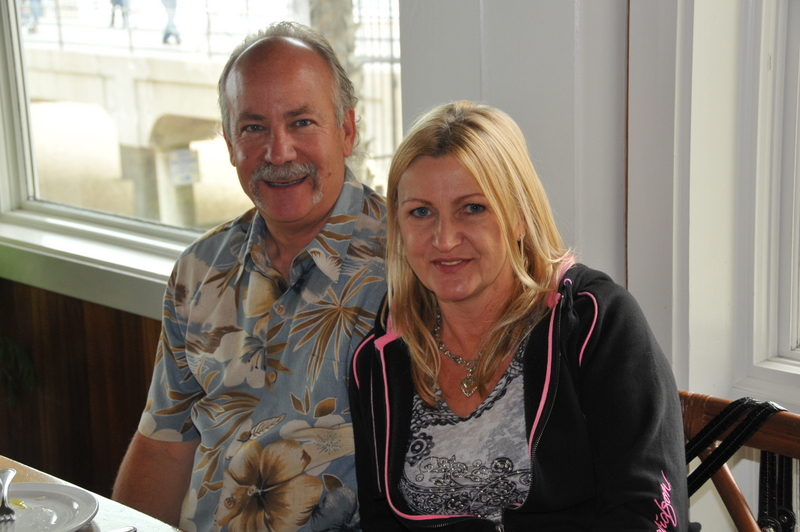 Ron and Nora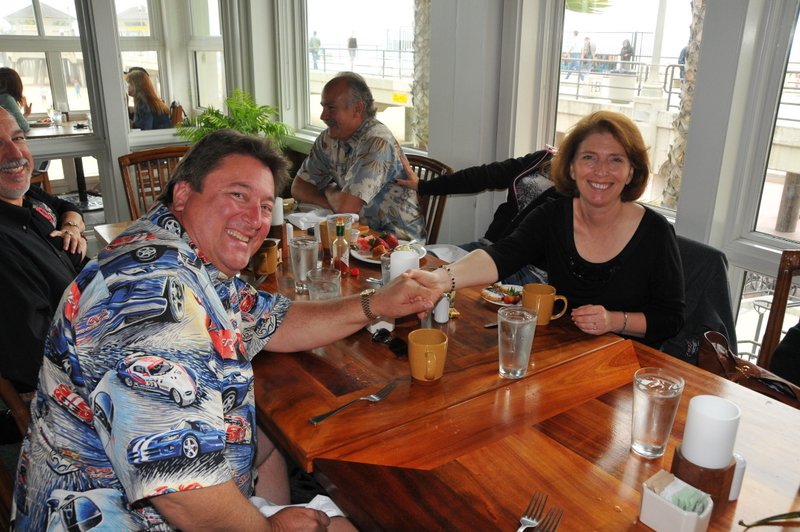 Steve and Lynda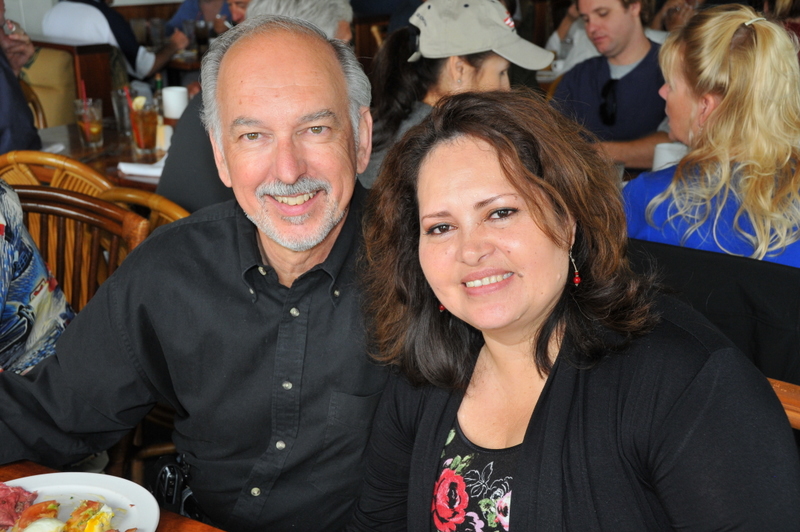 Dan and Mayo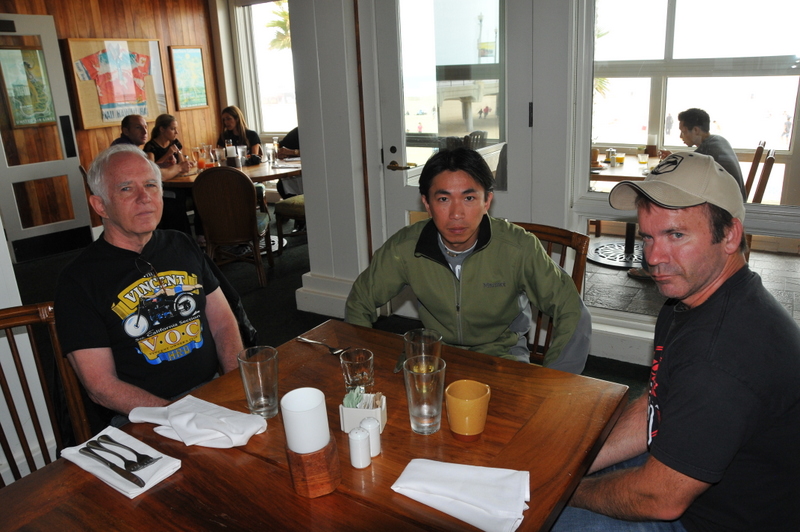 Jim, Justin and Roger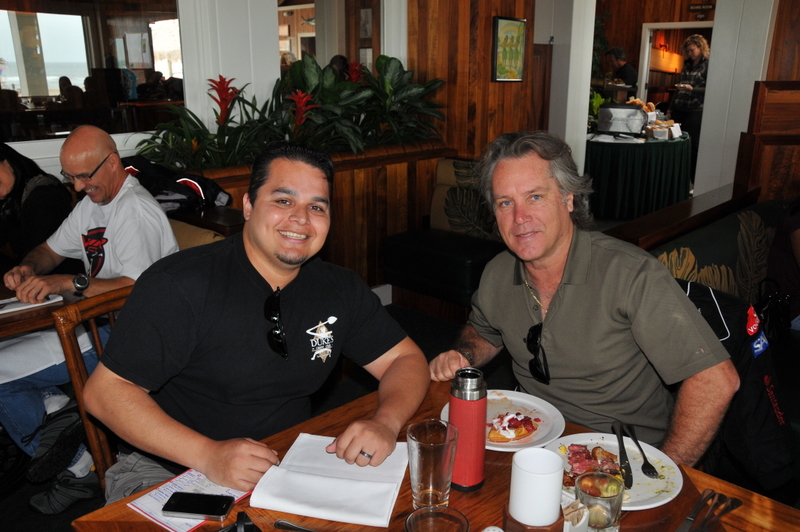 Art and Al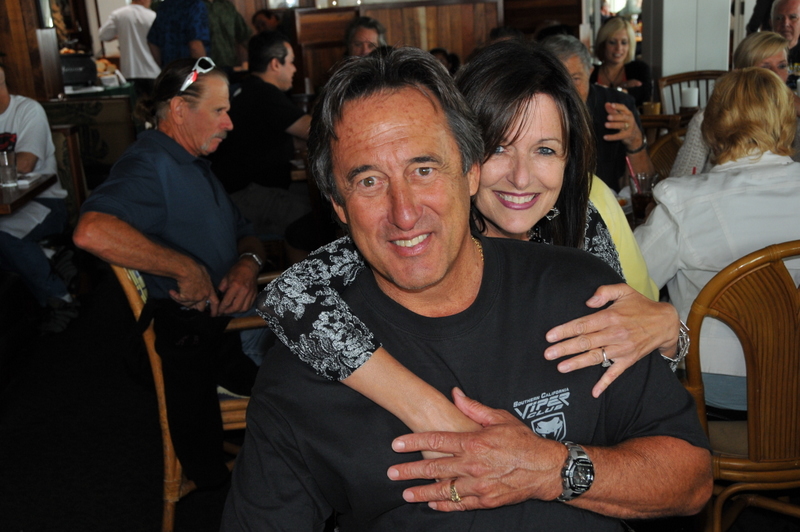 Randy and Diane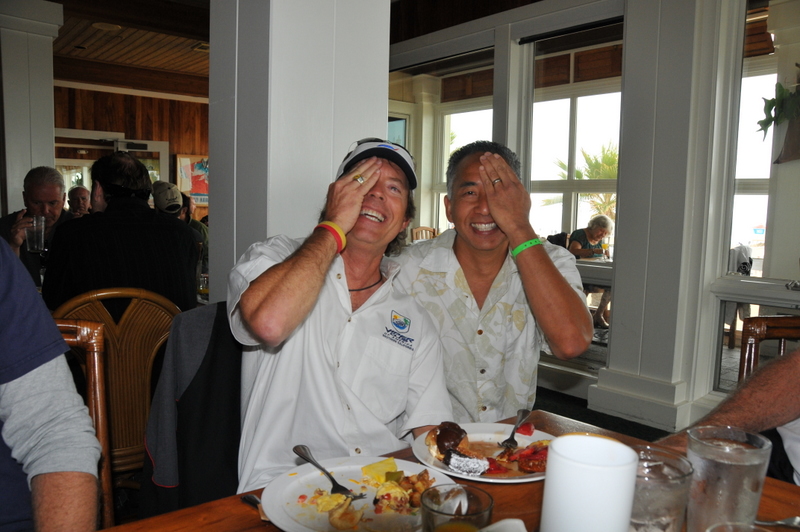 Retina Brothers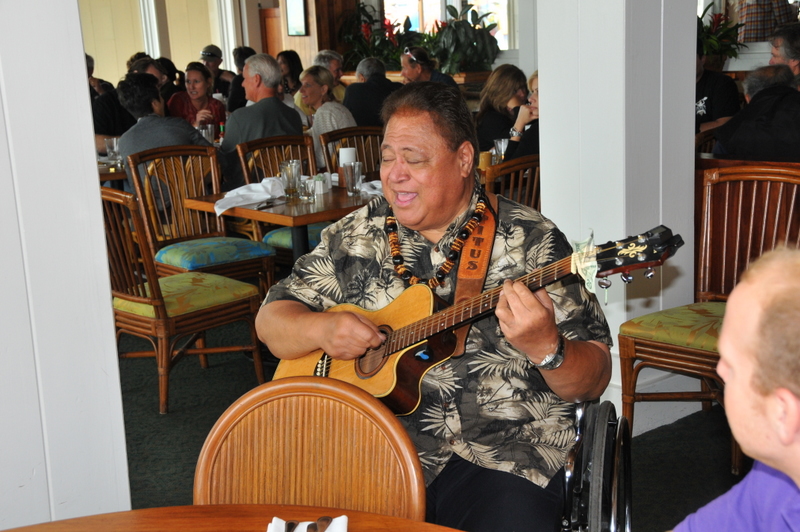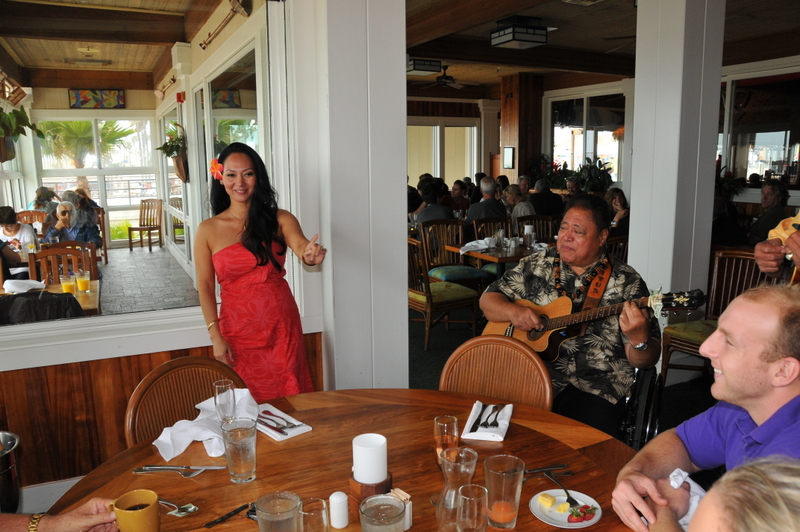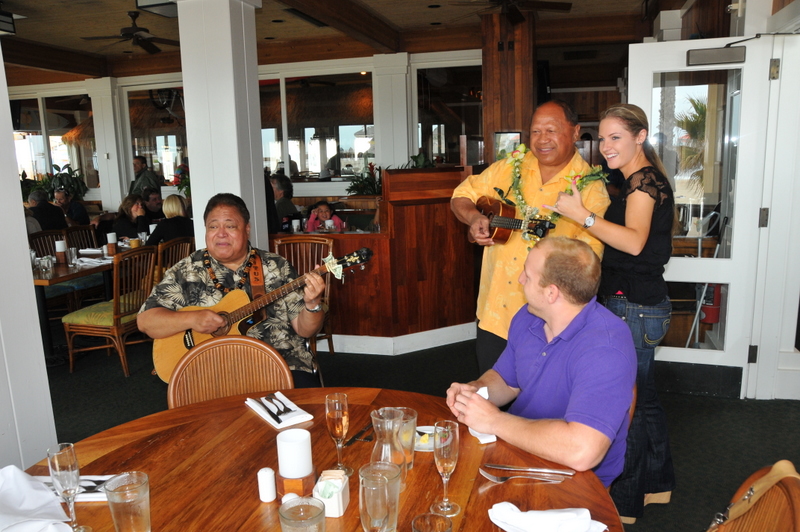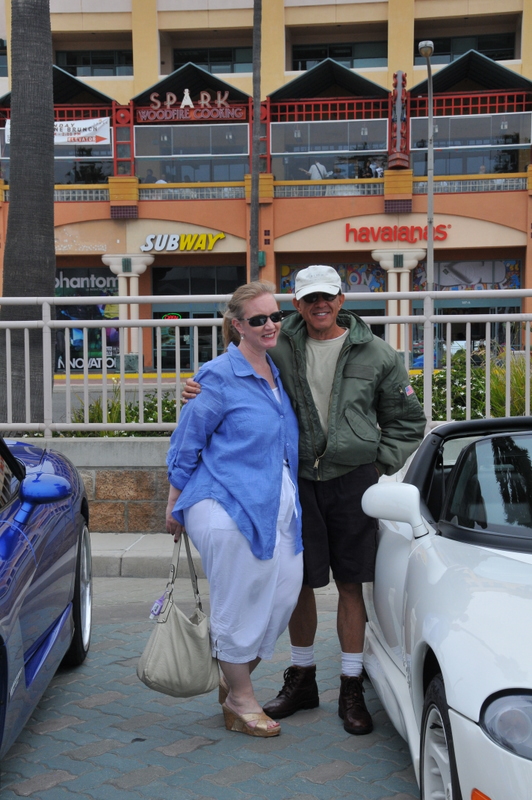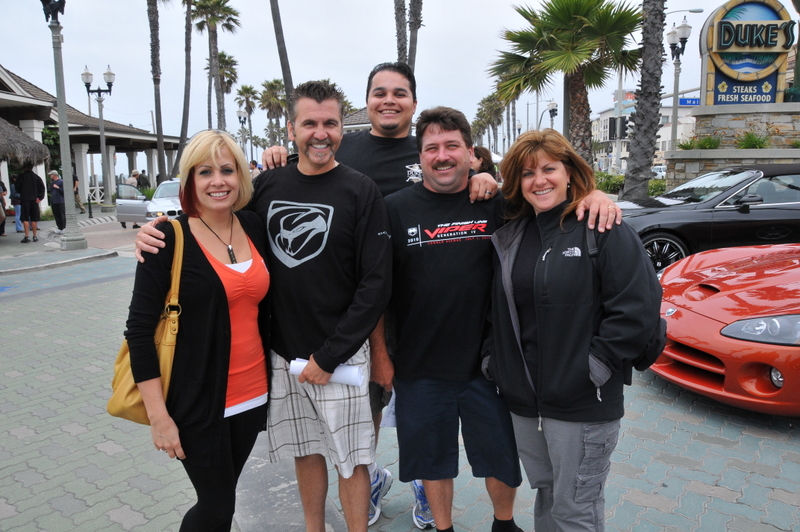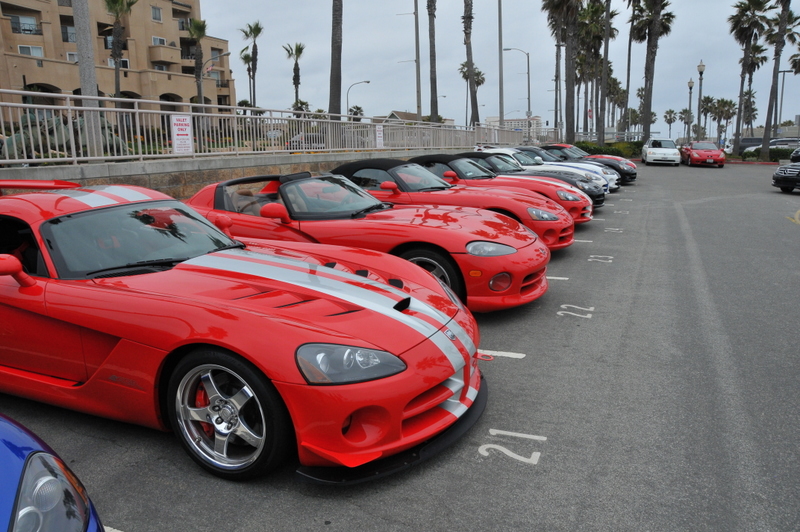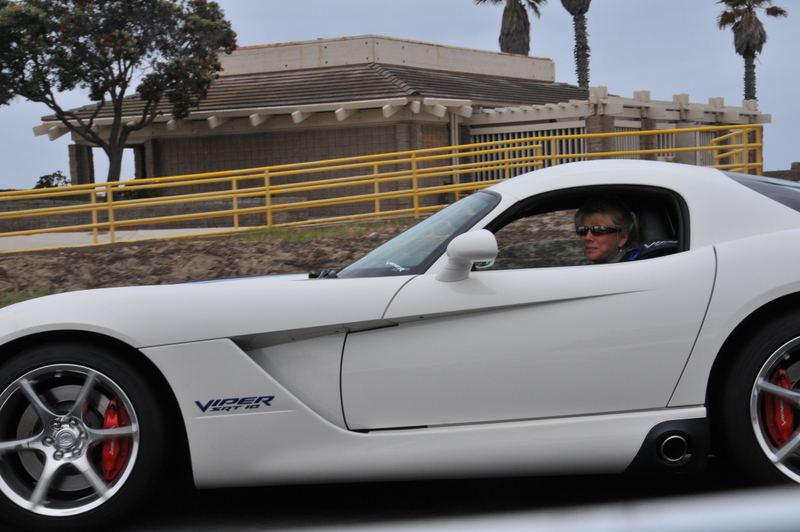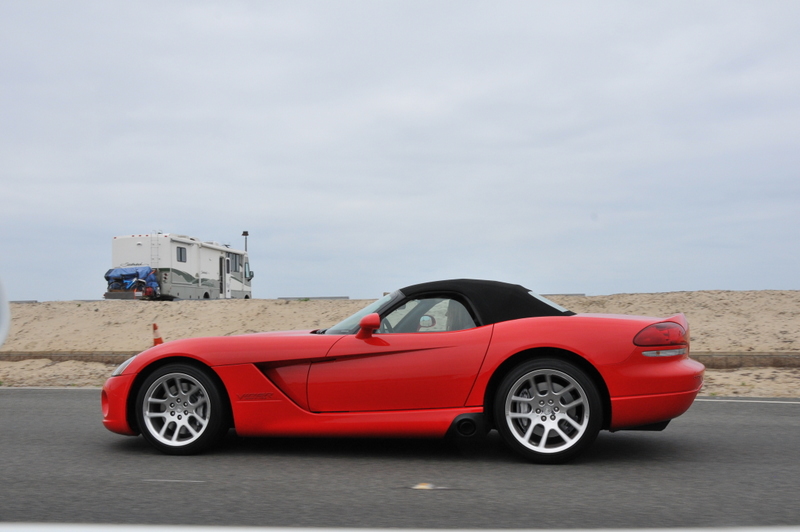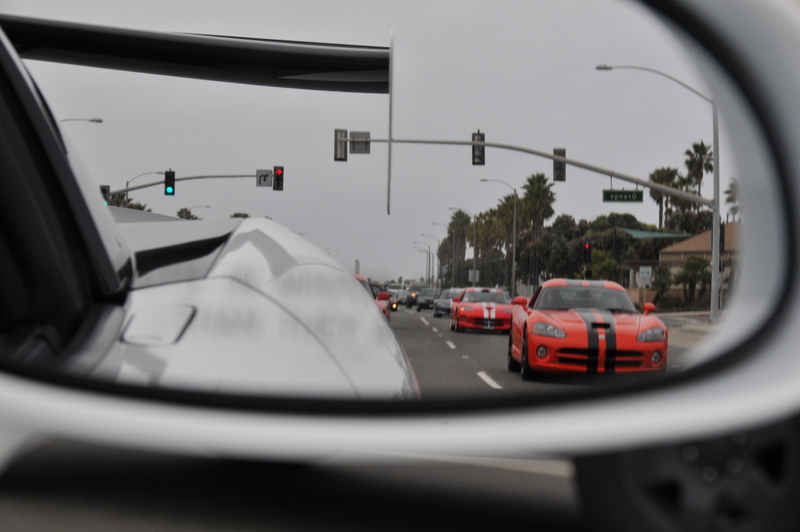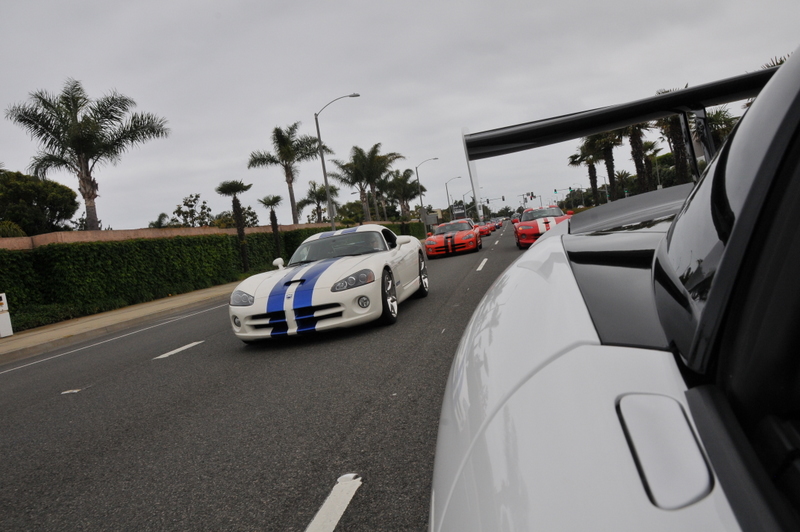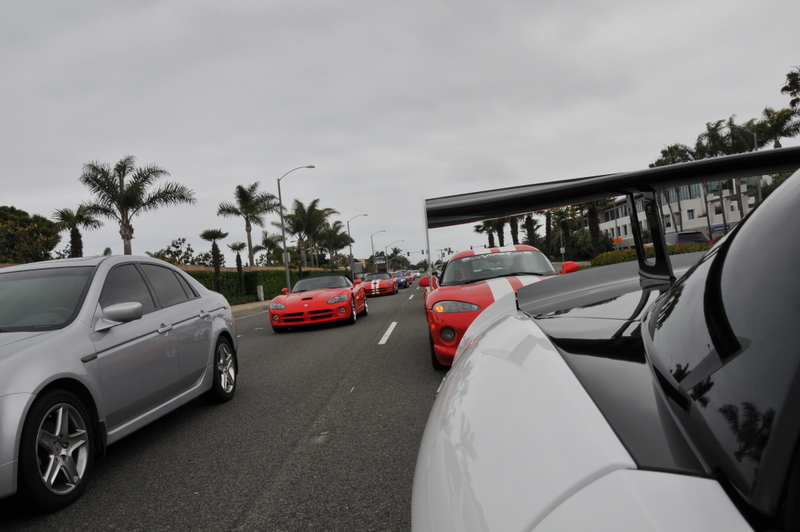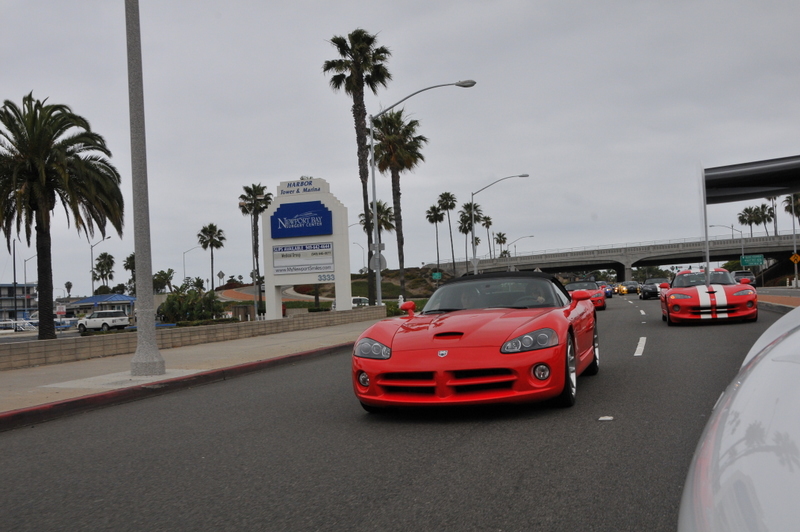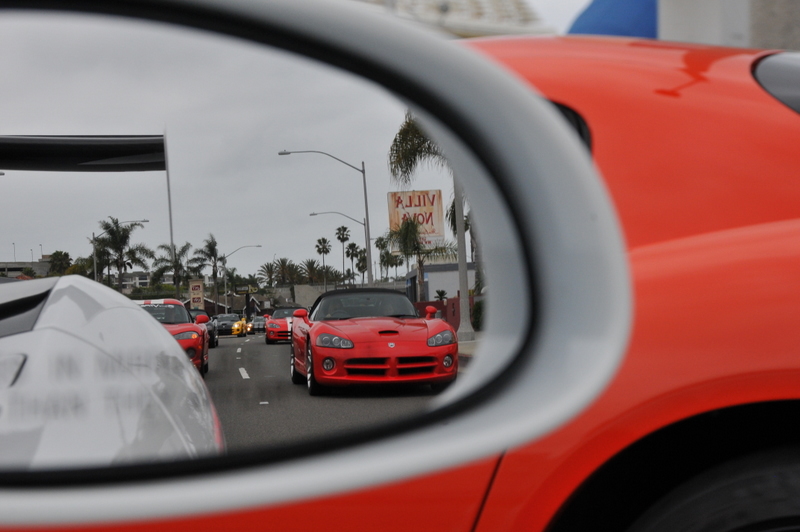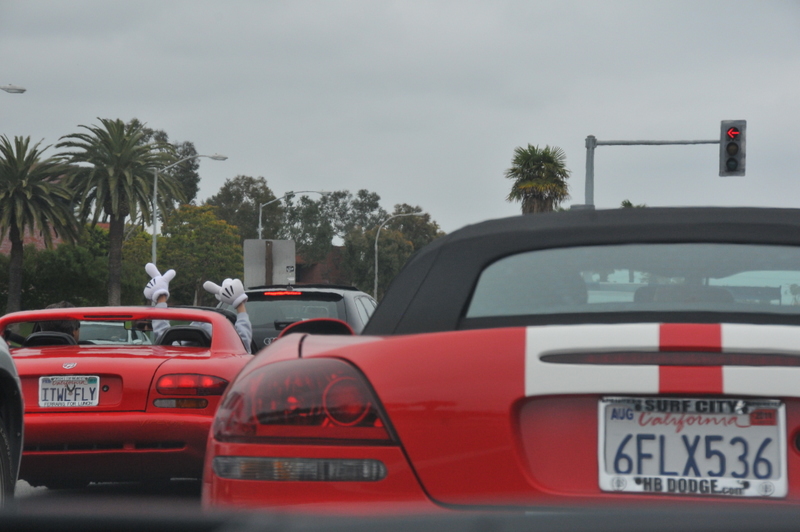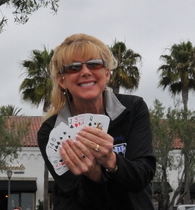 Pick a card, any card !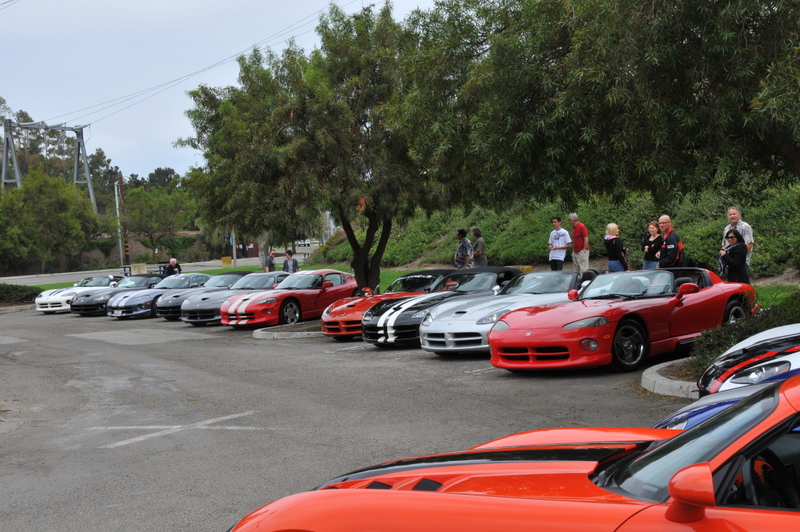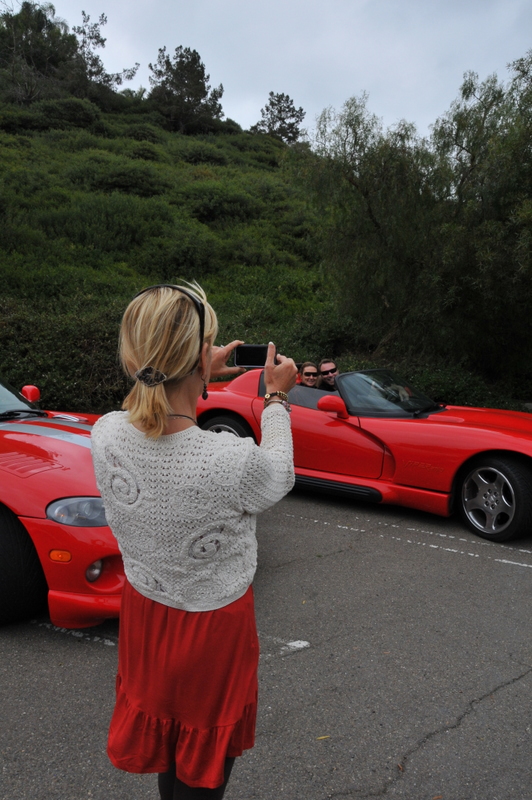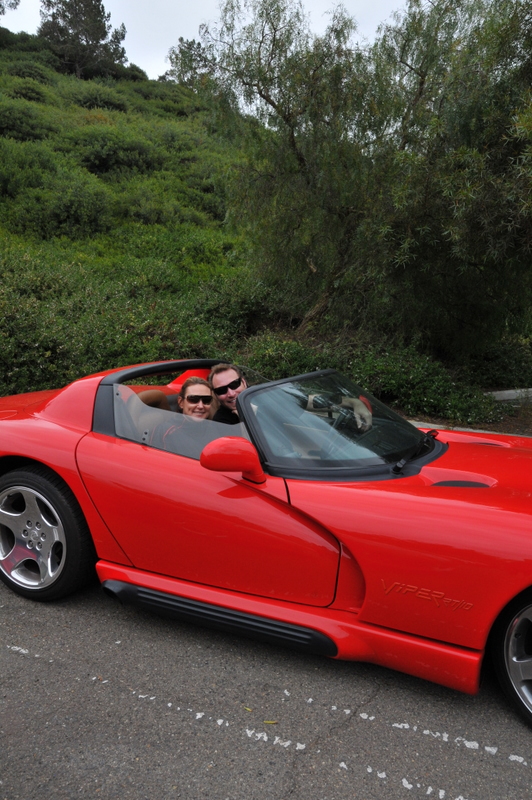 Ellie and Markus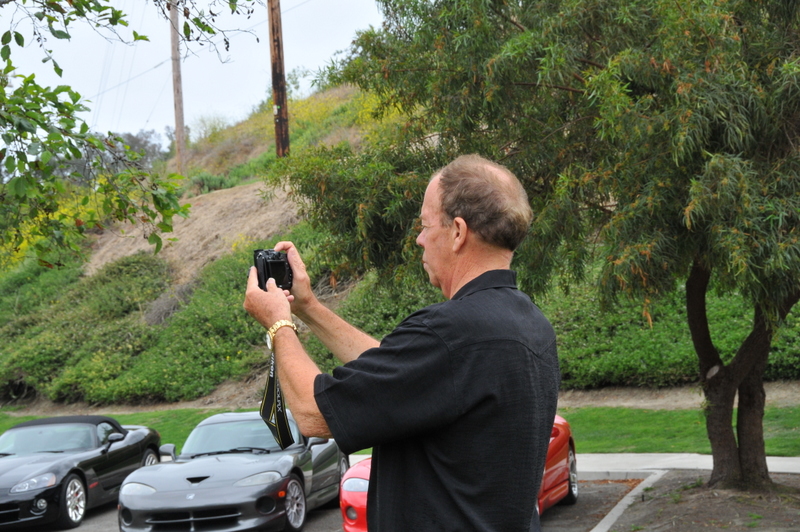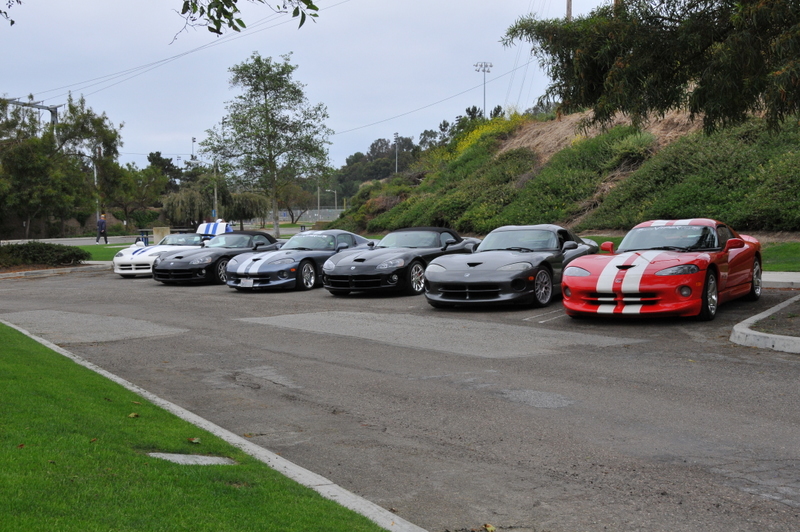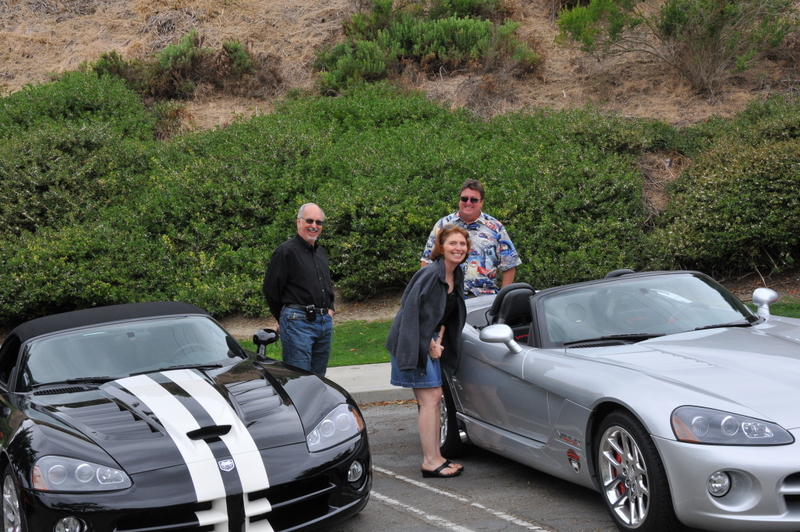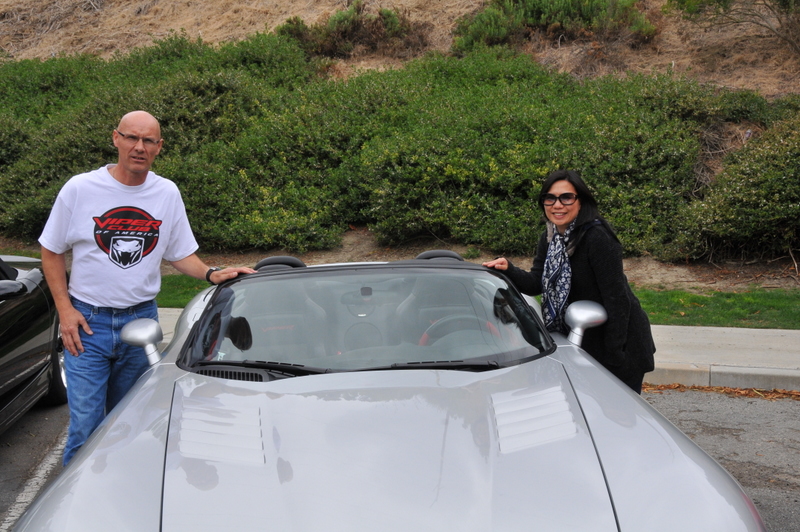 Rolf and June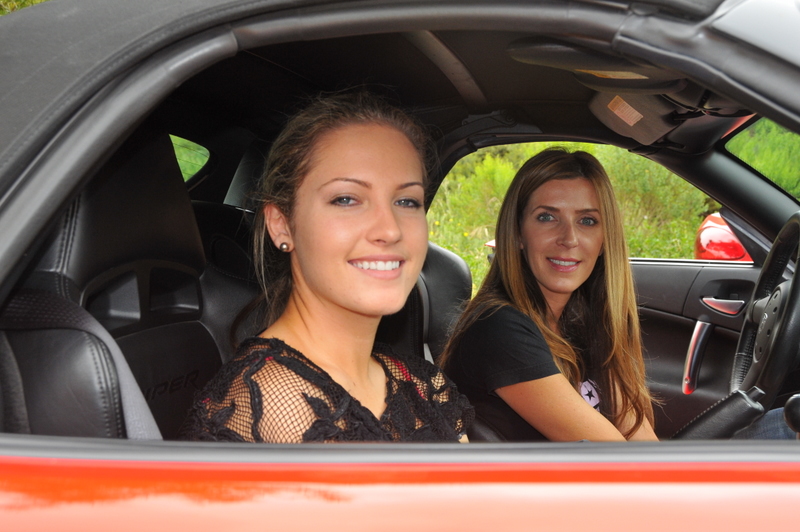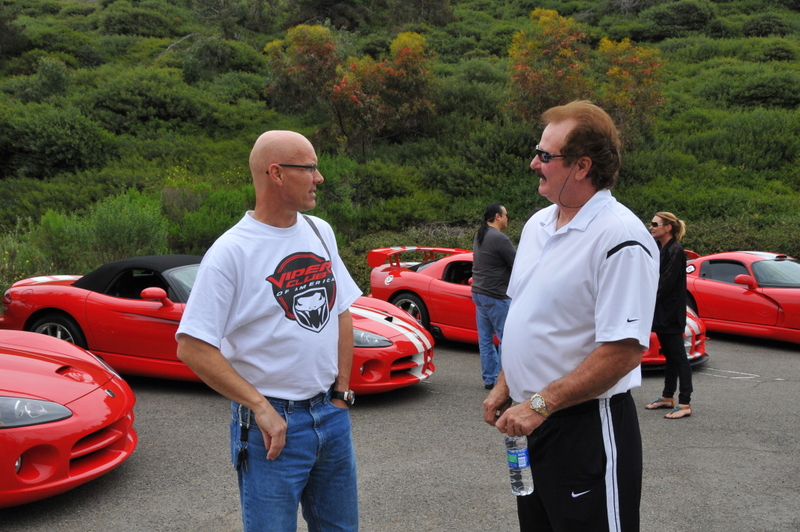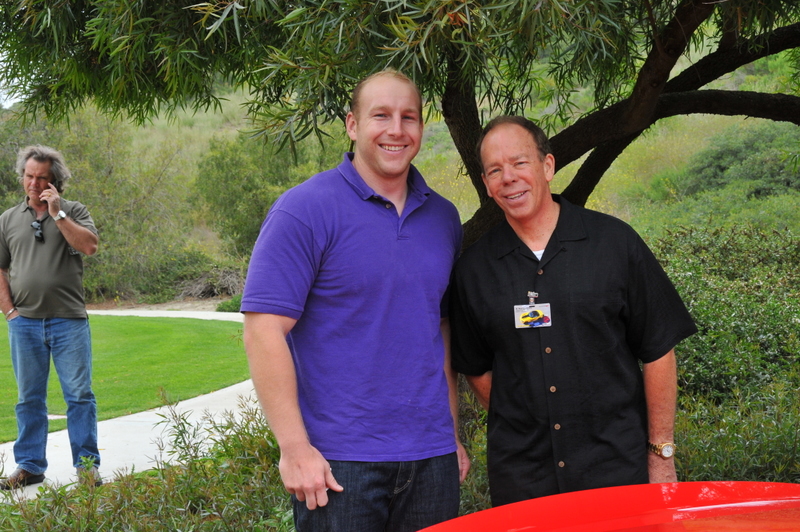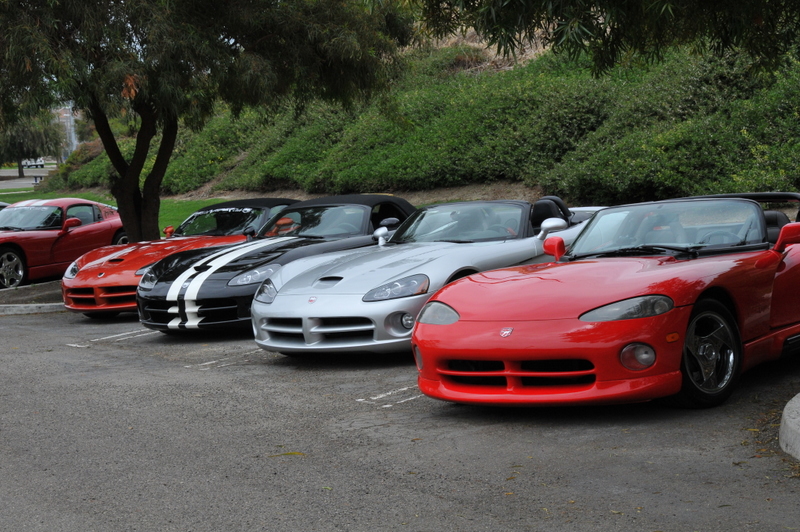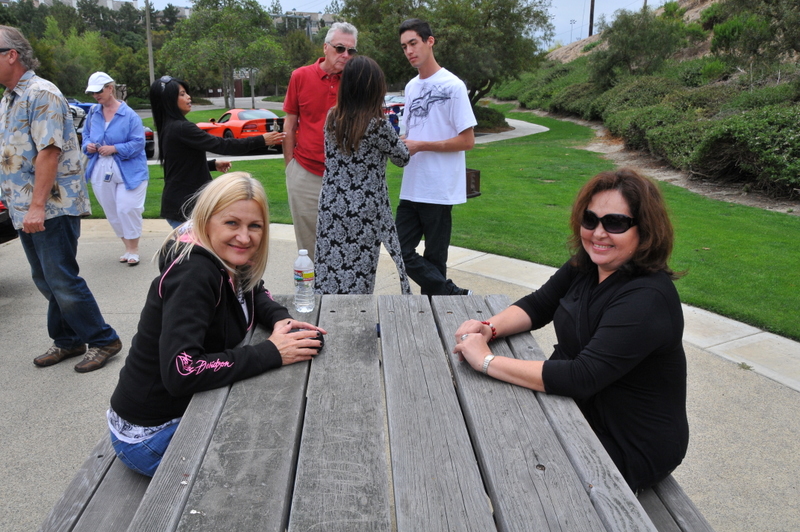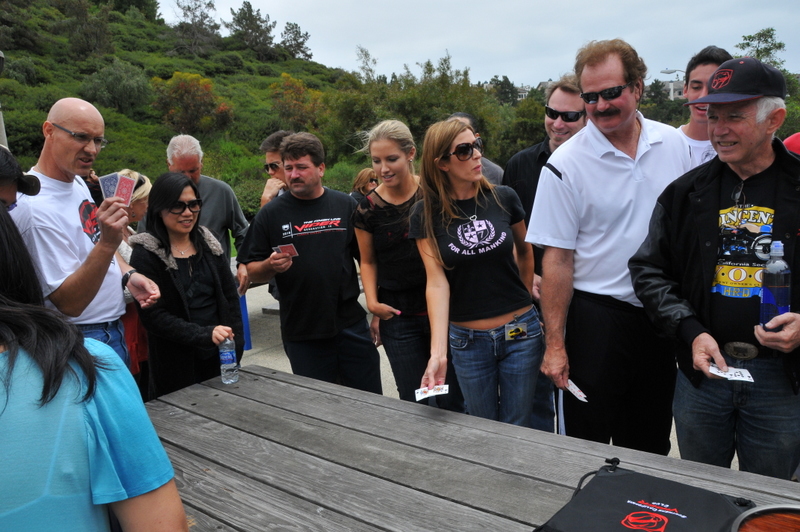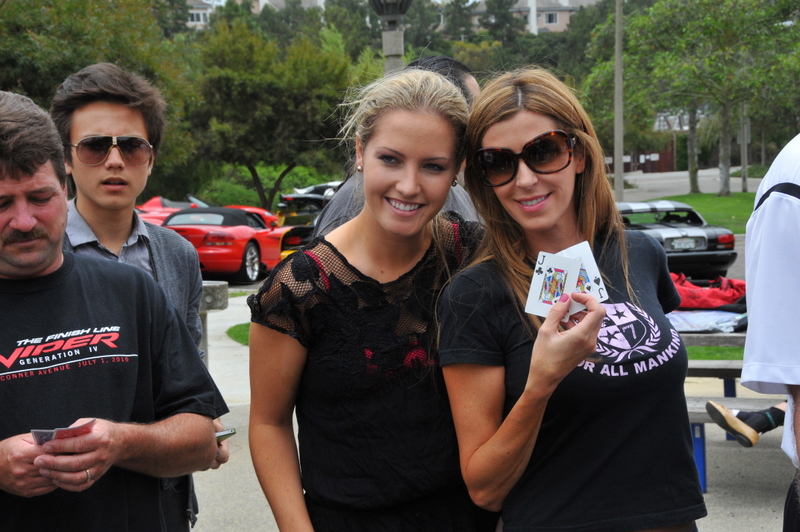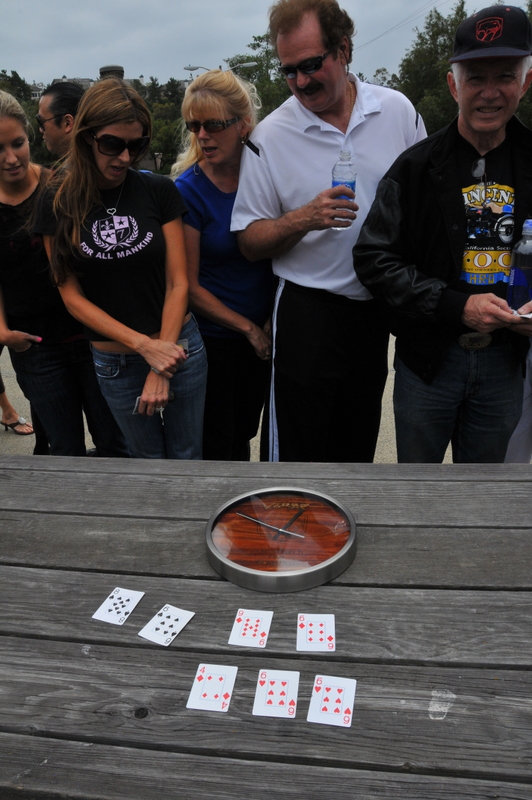 Dan had the winning hand with trip 6's and a 9 kicker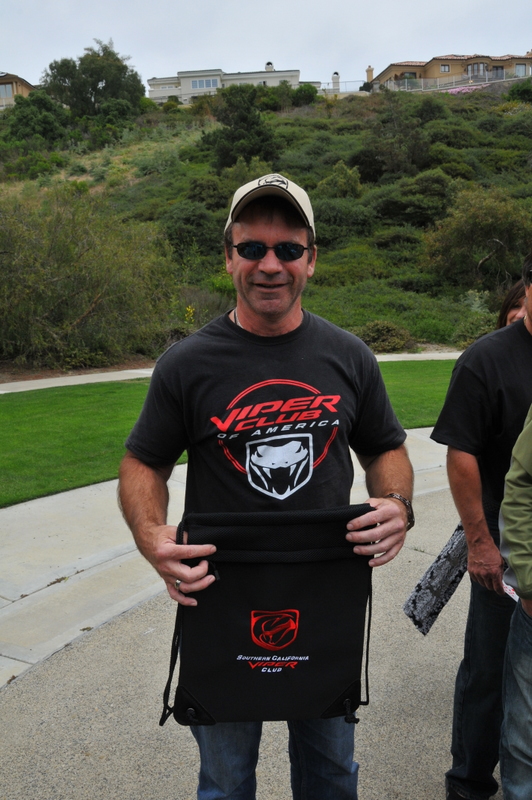 Roger had second place with trip 6's and a 8 kicker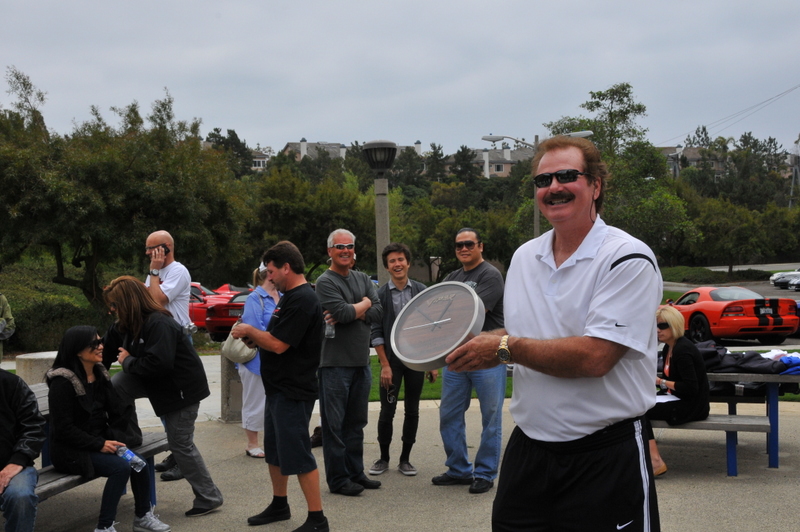 Dan graciously offered the clock for auction to benefit the Club. Randy Tribolet was high bidder
which was fitting since he was the the event founder many years ago.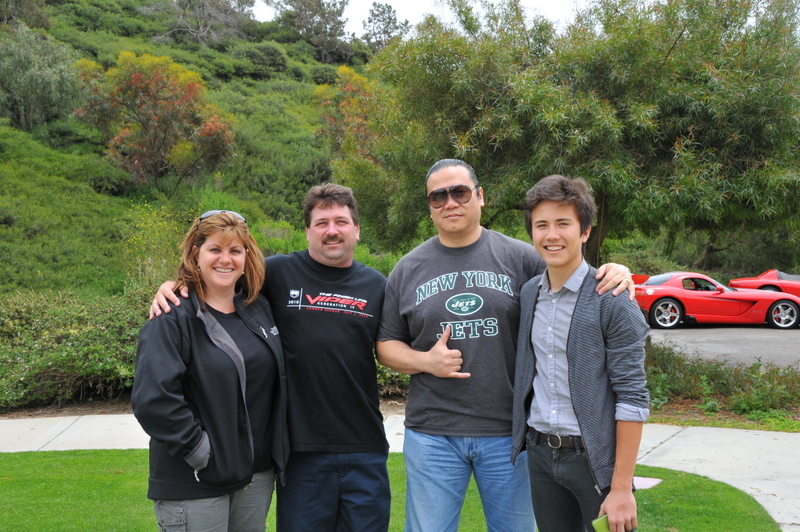 Michelle, Eddie, Tim and Stratton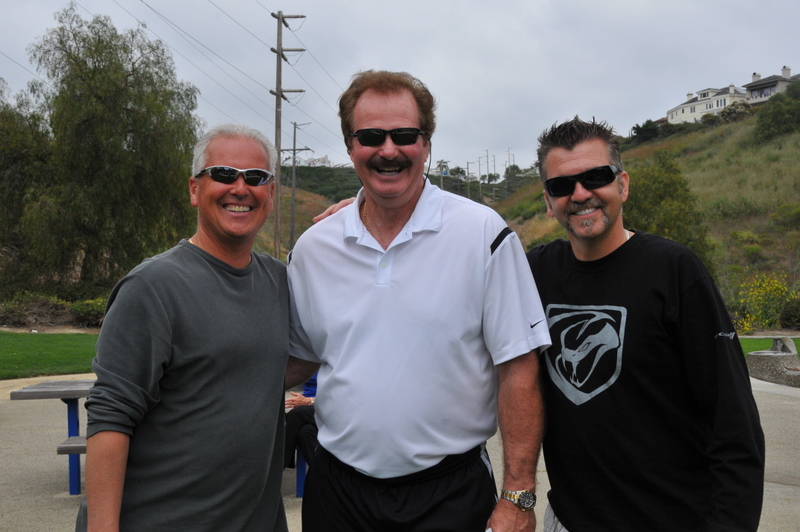 Mike, Dan and Eddie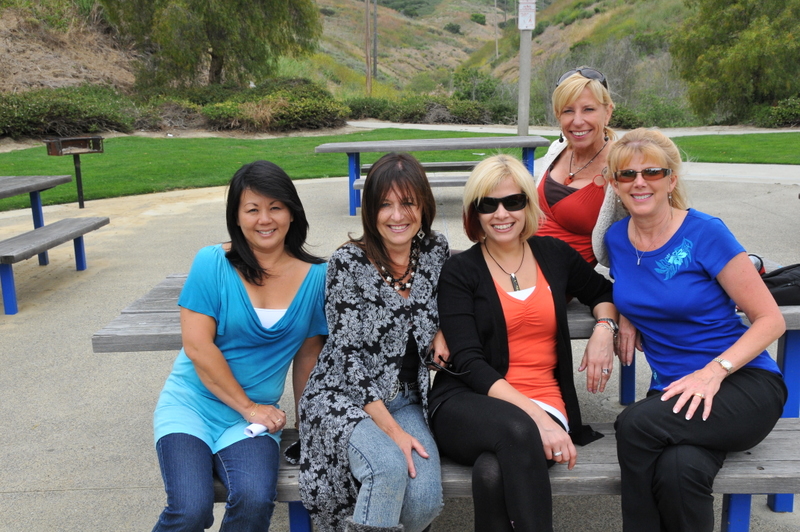 Lori, Diane, Gladys, Diann and Cathy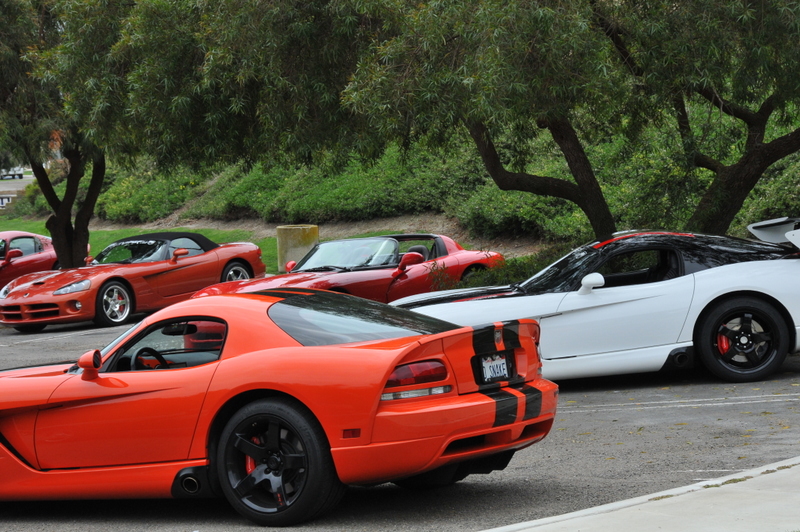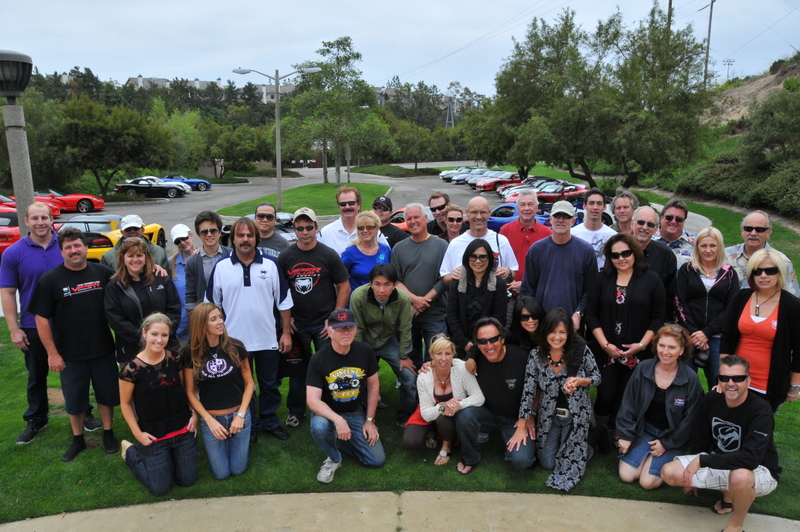 Thanks for coming out everyone !
We'll see you on June 11th for the cruise to Lake Arrowhead.