Polar Bear Run 2007
We had 14 Vipers at the Orange County Meeting place
A special Hat's off to Dave for driving down from Tehachapi and Carleton for driving down from Palmdale!!
We also had Mike/Cheryl, Phil, and Rob from LA county. I hope all had a safe trip home.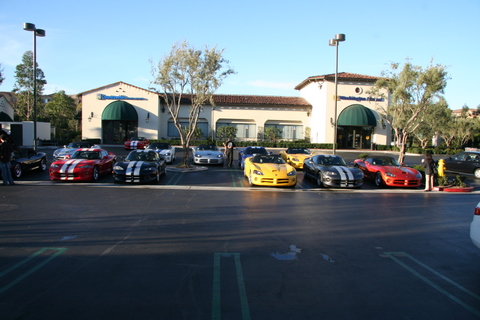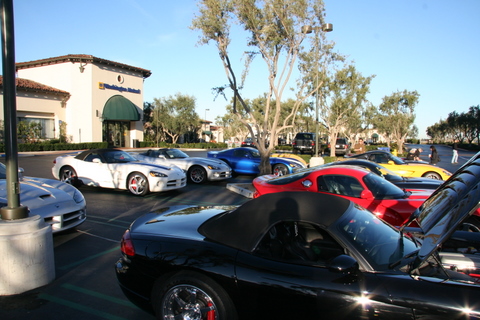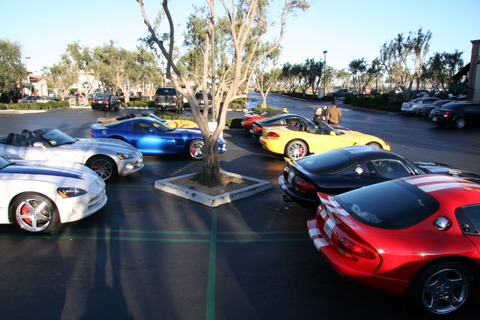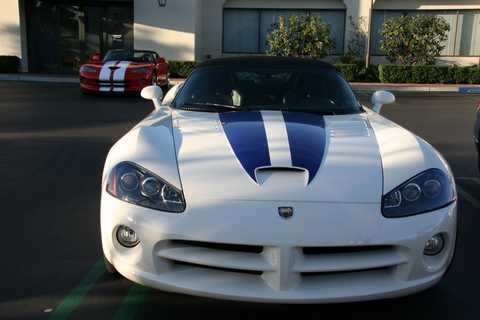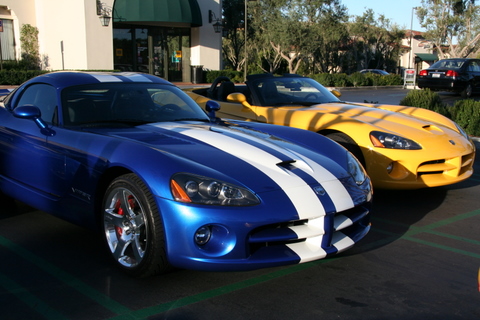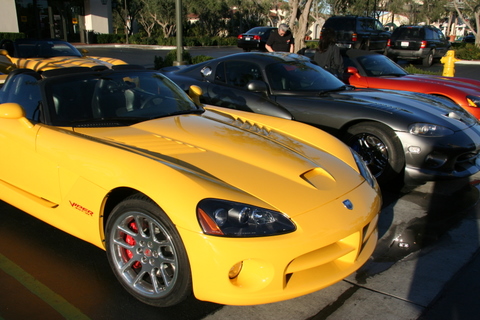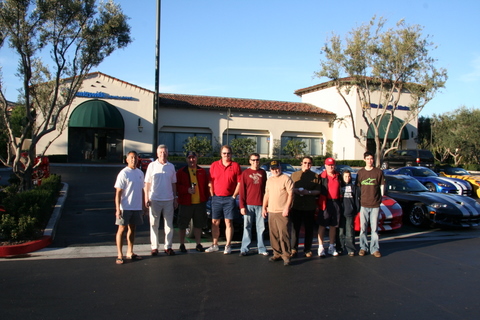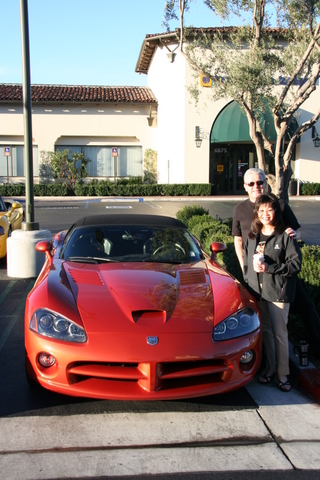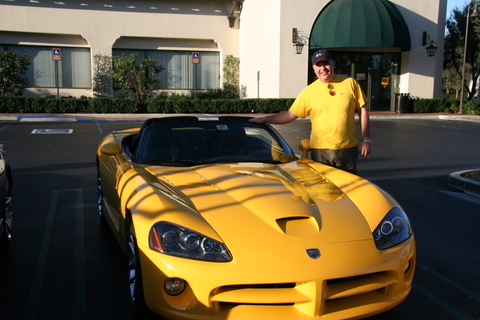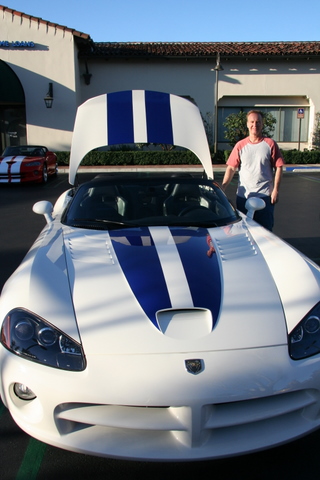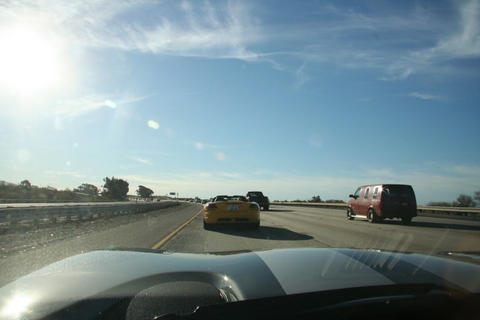 It was a easy cruise down to meet the San Diego group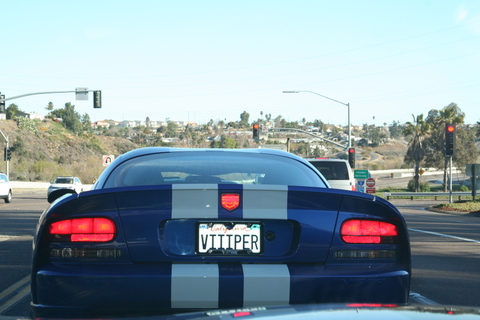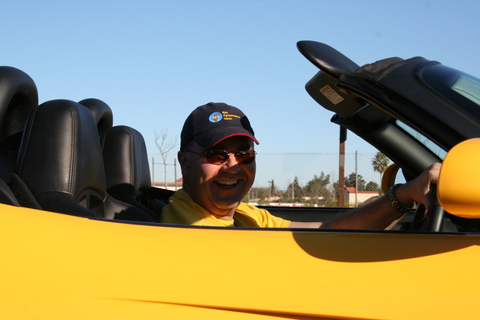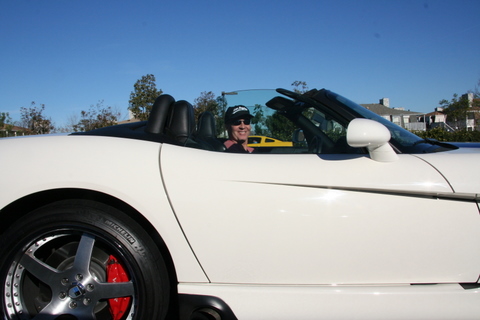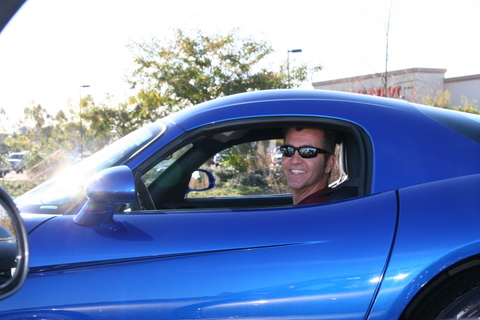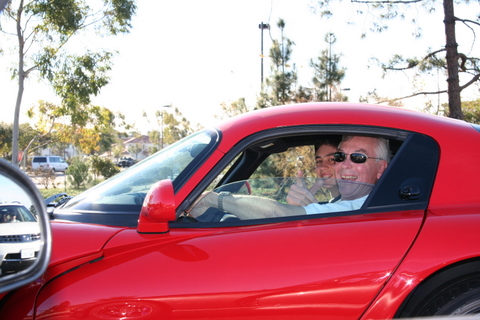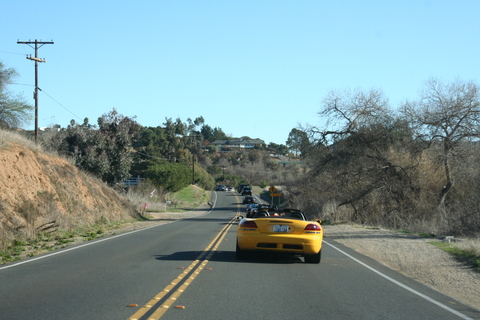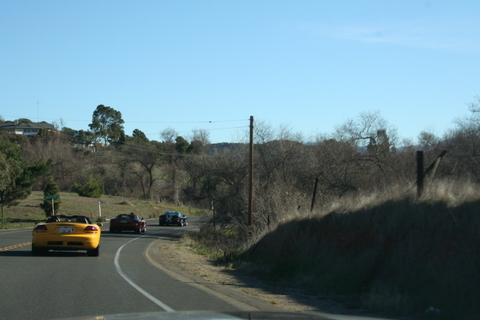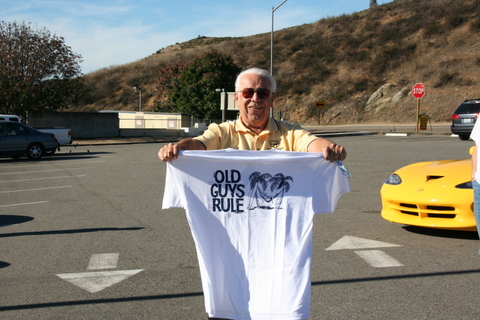 Happy Birthday to Oh Great One !!!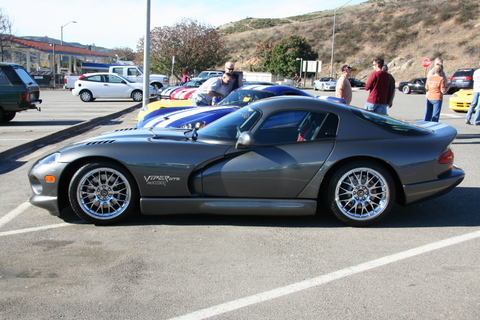 John's beautiful ACR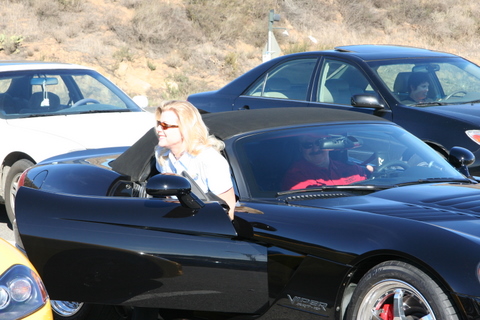 Mrs. and Mr. So Cal Pres. in their Black Beast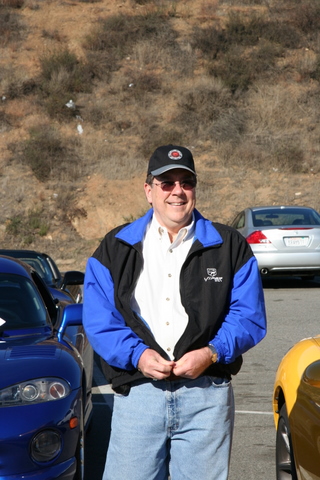 Paul H. Western Regional VCA Mgr.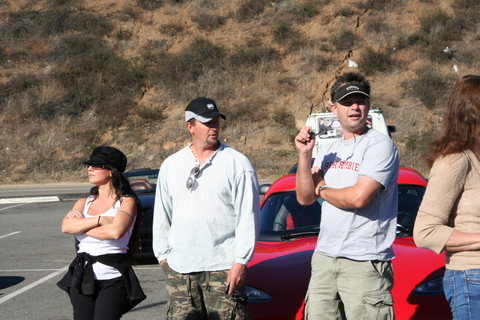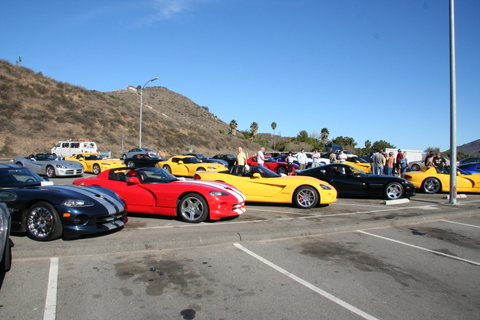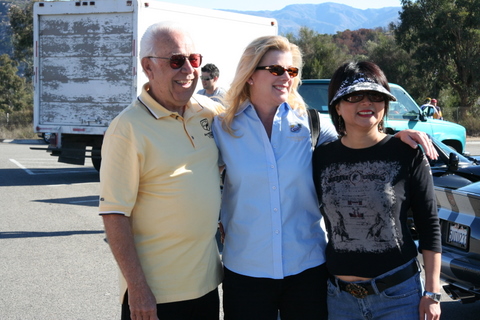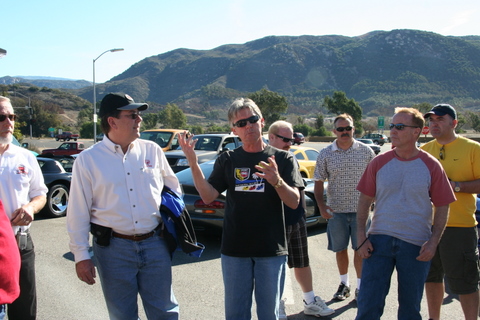 Yo Vice Prez giving our drivers meeting.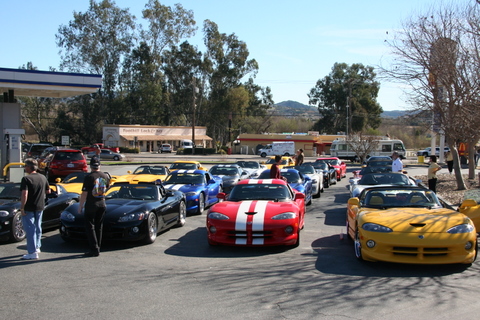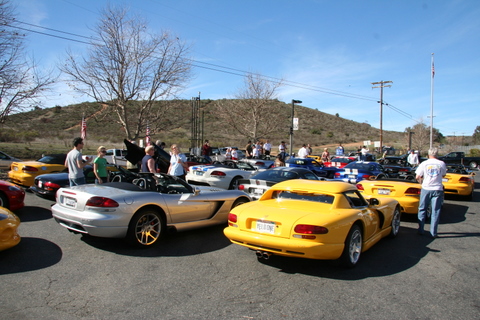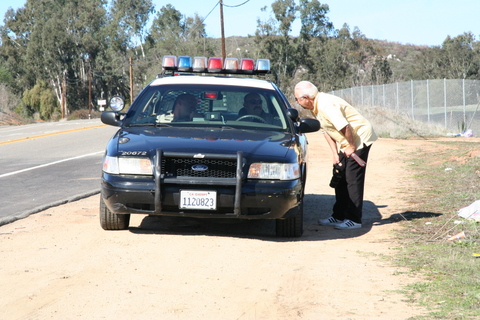 Bribing the CHP into not giving the Race Yellow Vipers tickets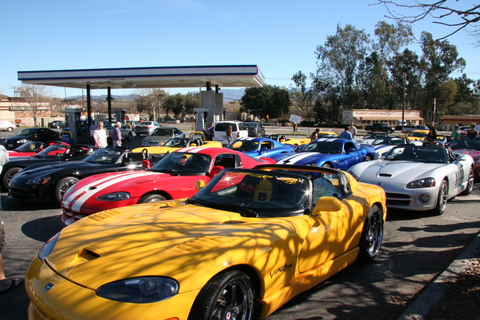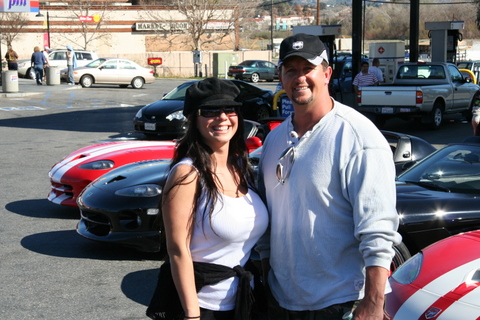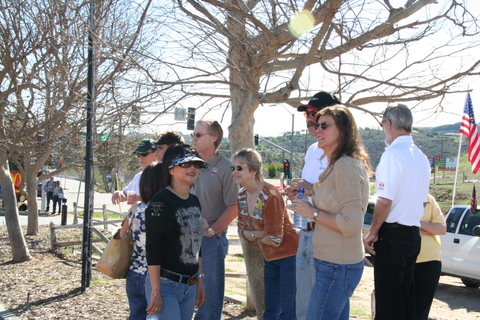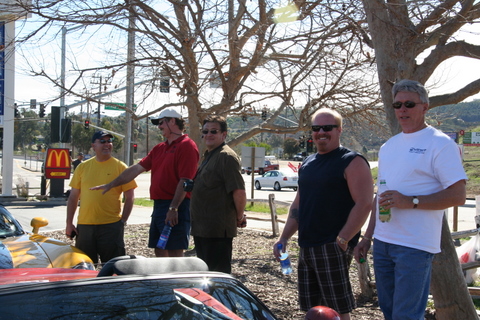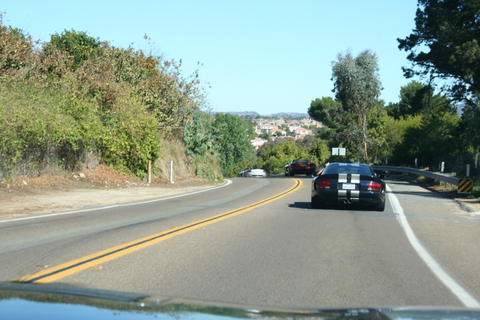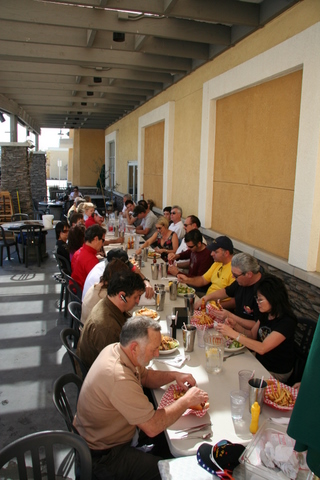 Lunch at Richies Diner after a great run through the back roads.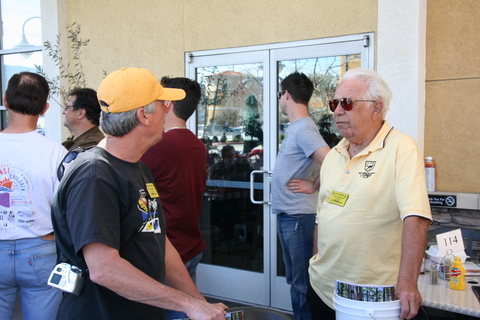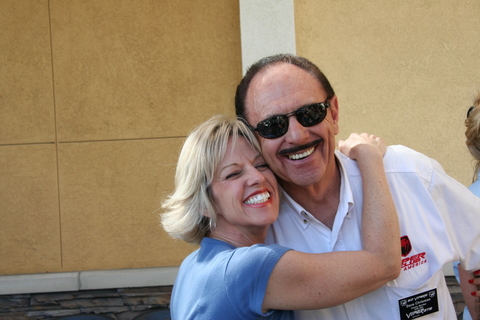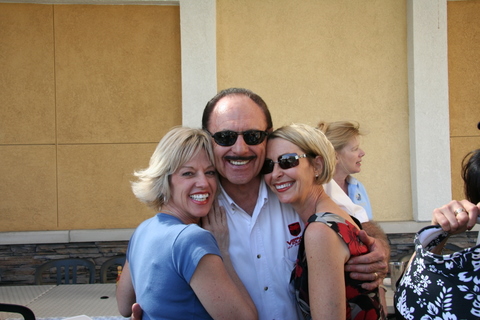 Lucky Dave!!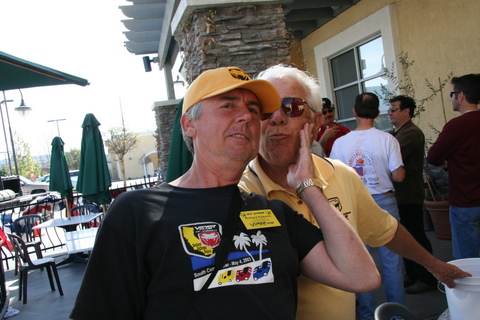 Uh....lucky Richard !??!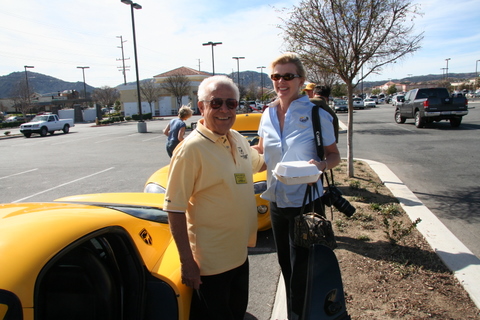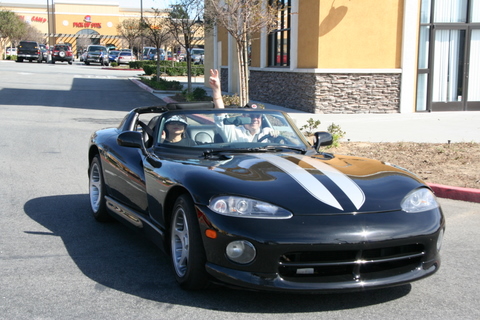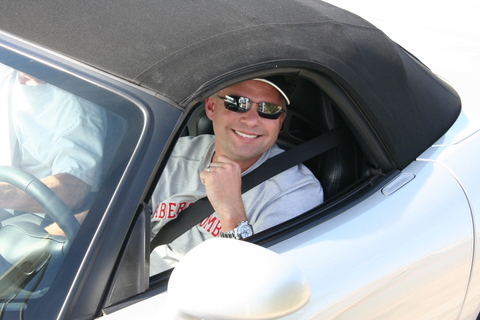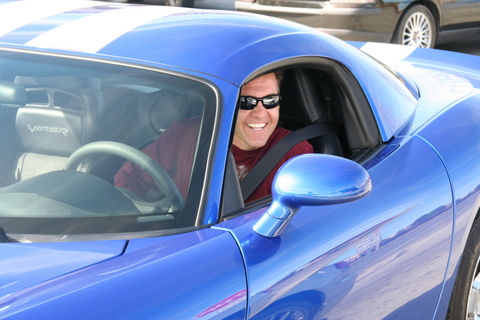 Beautiful So Cal weather, Great friends, new and old SoCalViper members,
Awesome roads.....ALL SMILES !!!