Club member Scott Hirko has taken on the huge task of creating
a Viper Calendar featuring our So Cal Vipers. Scott scouted spots for the
pictures and we called on our members to come out for the shoot.
Here are some pictures from the first photo shoot. These are my rookie shots.
Scotts pictures will be the ones used in the calendar.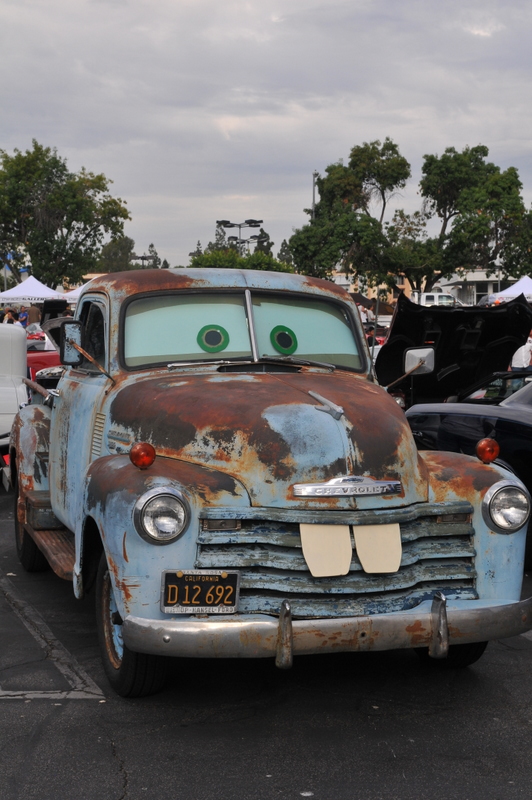 Our Cover shot !!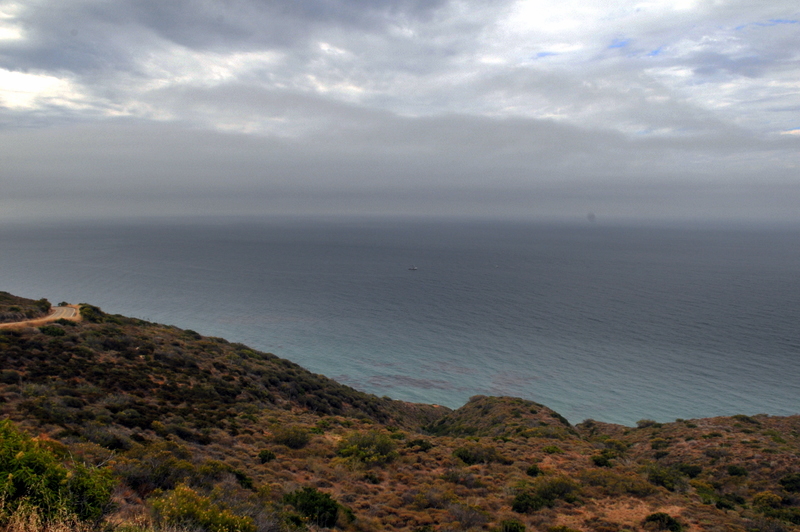 We went to a really cool spot high above the Pacific Ocean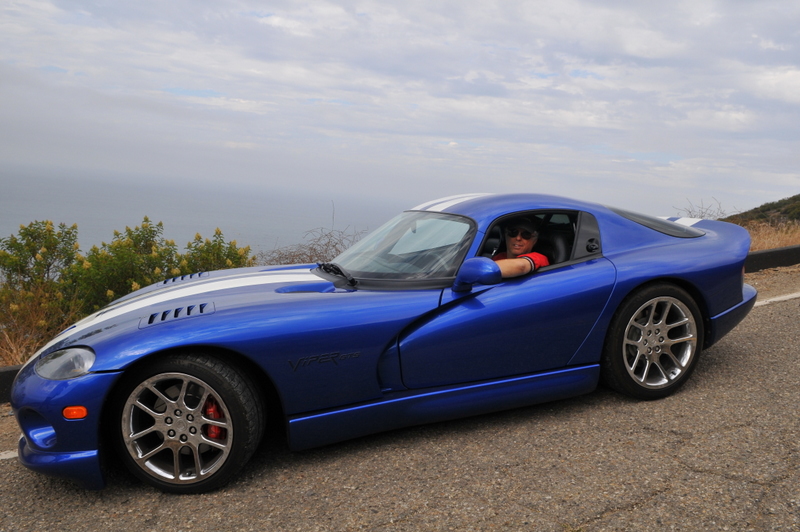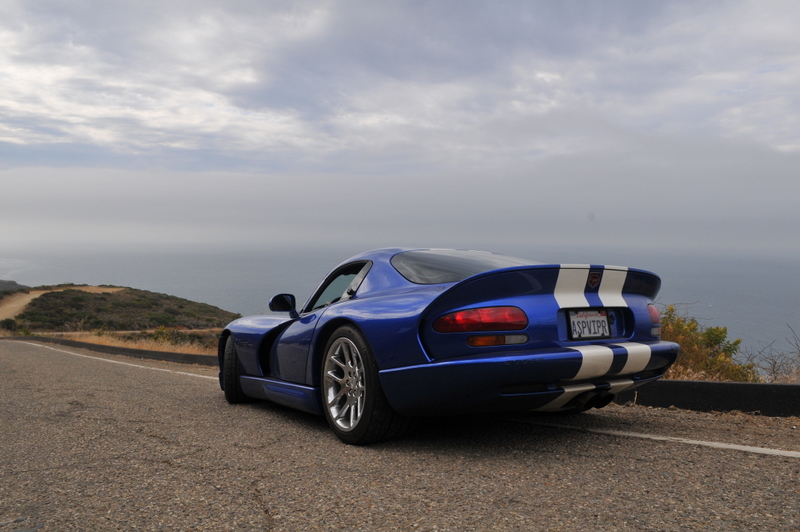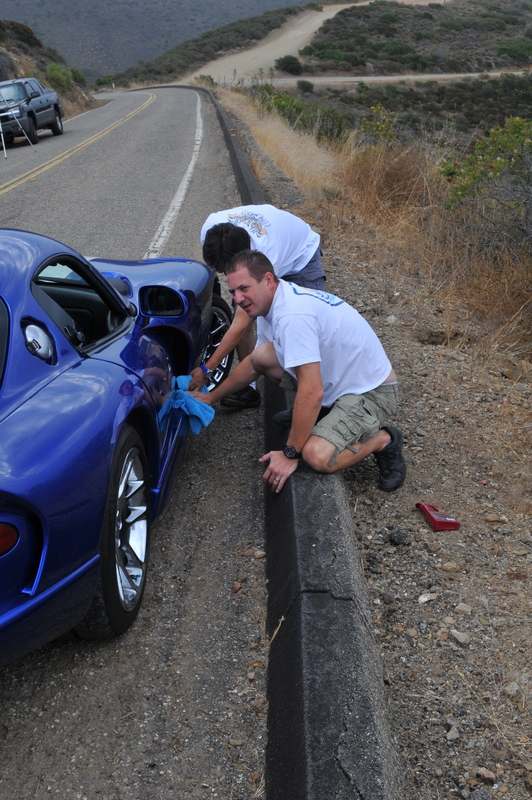 Scott even did the detailing !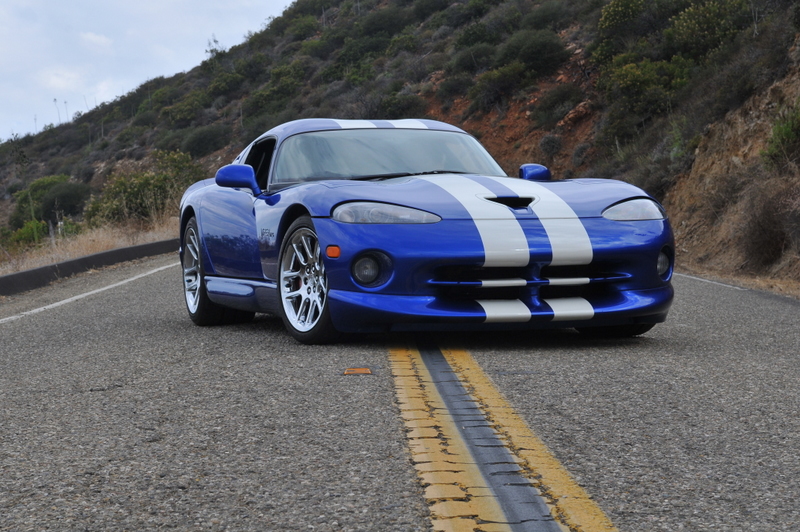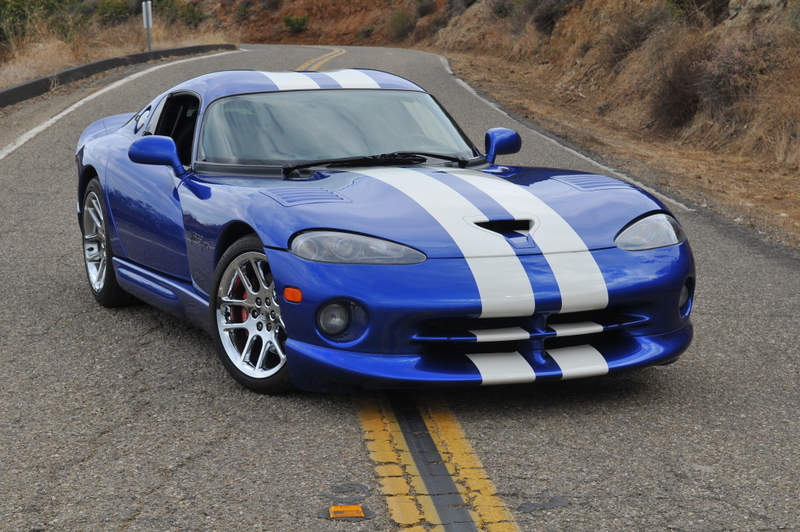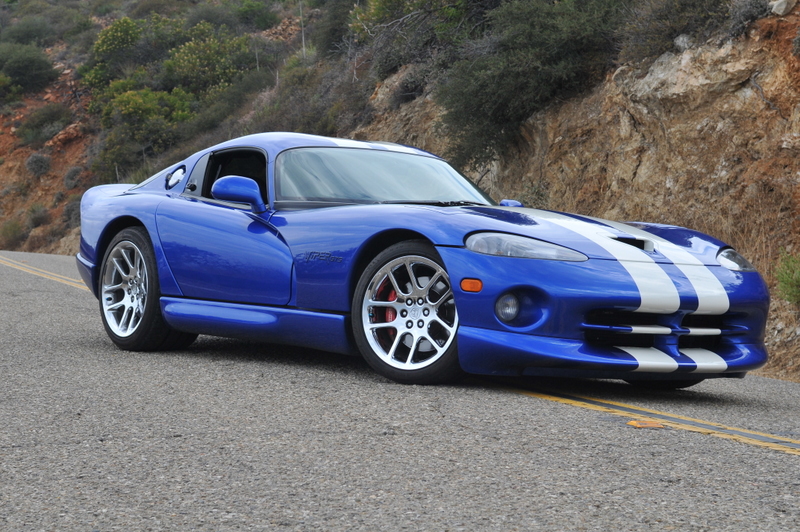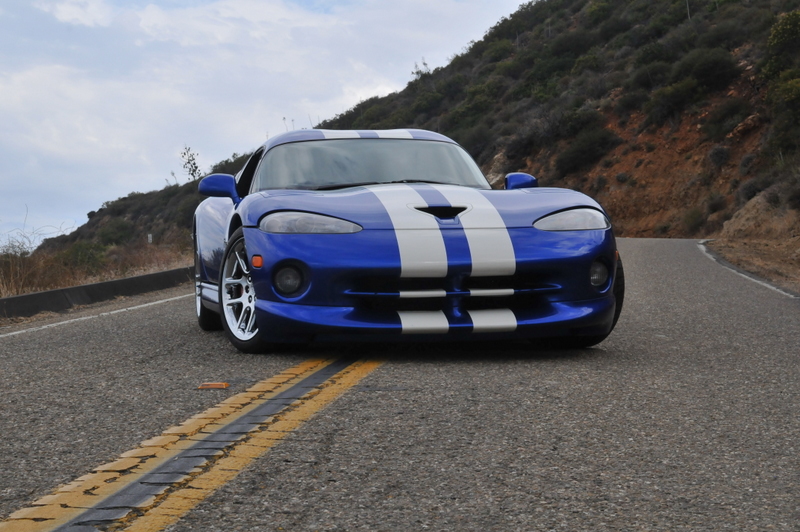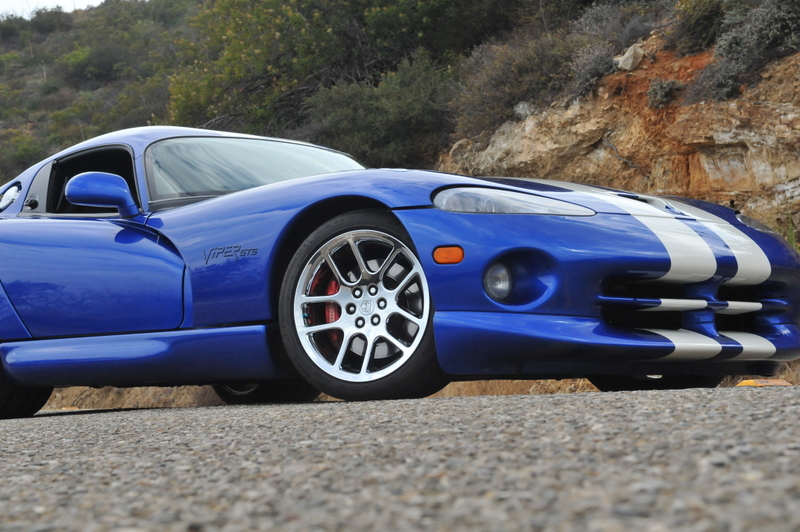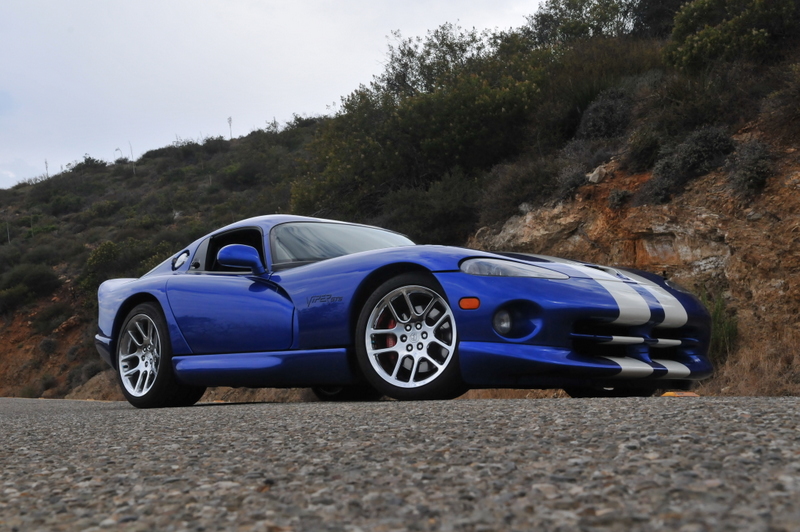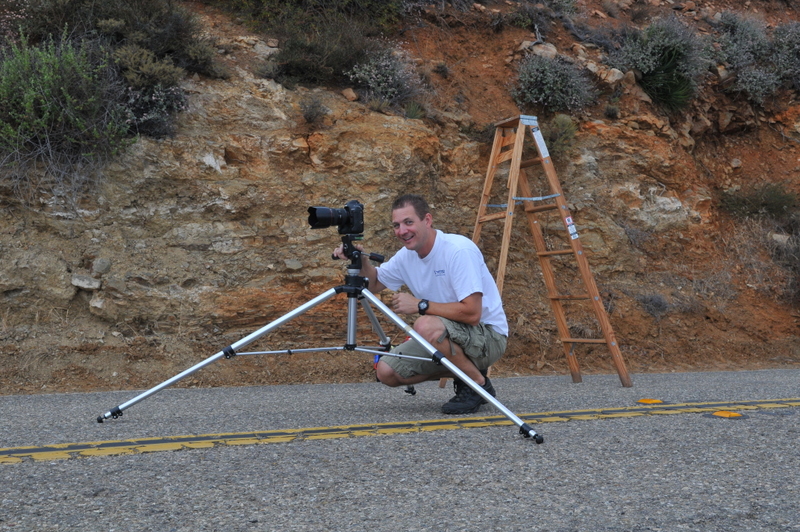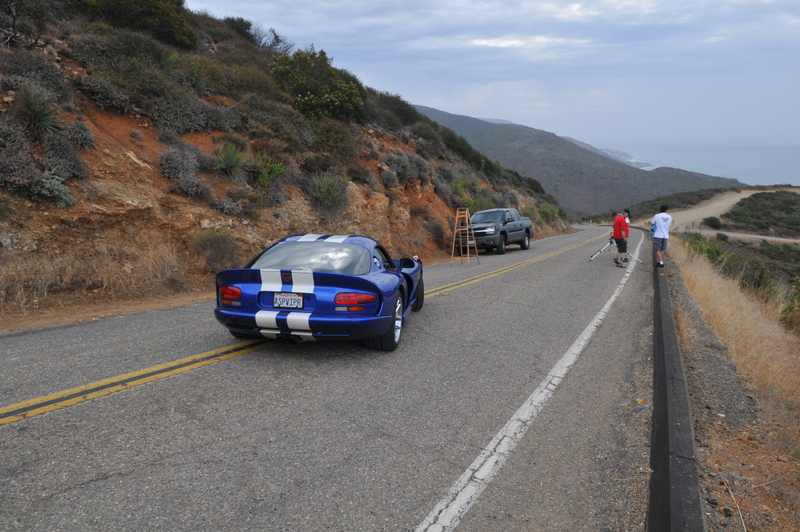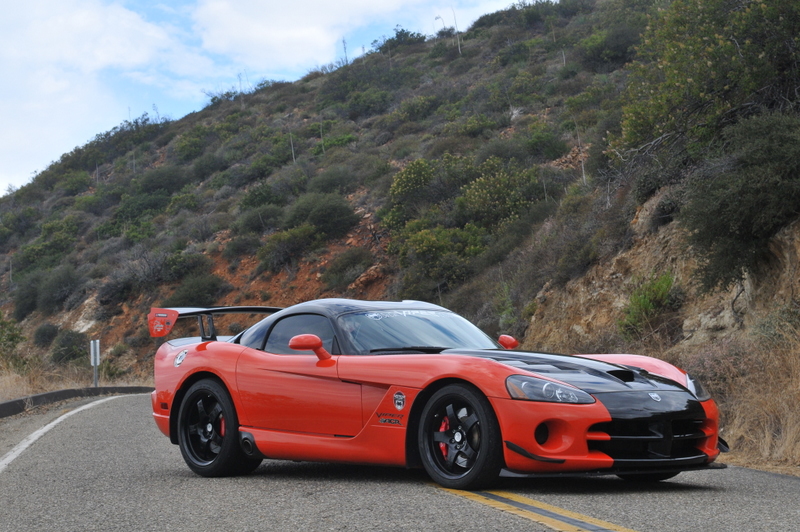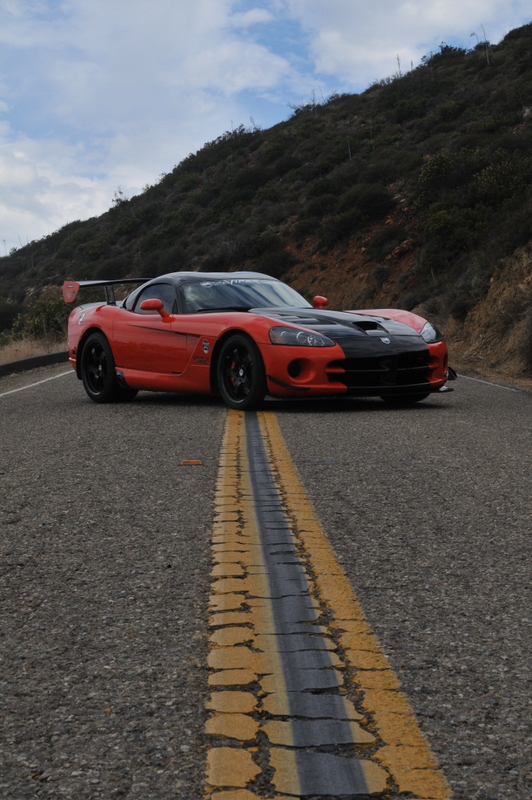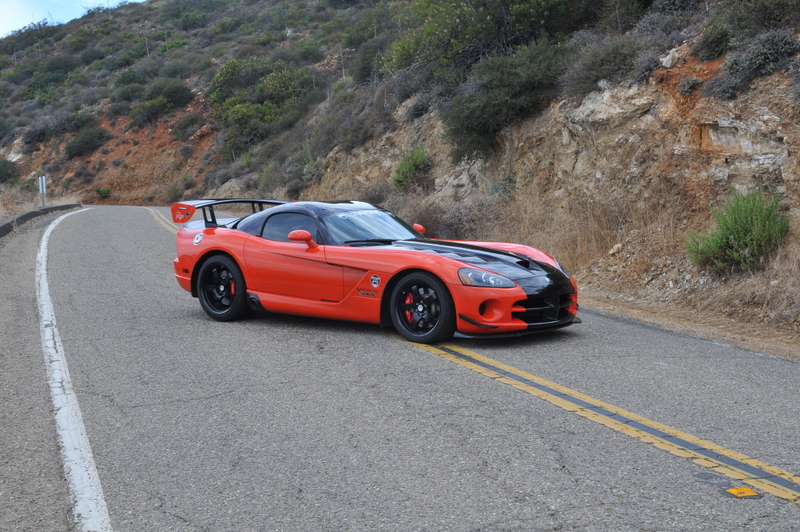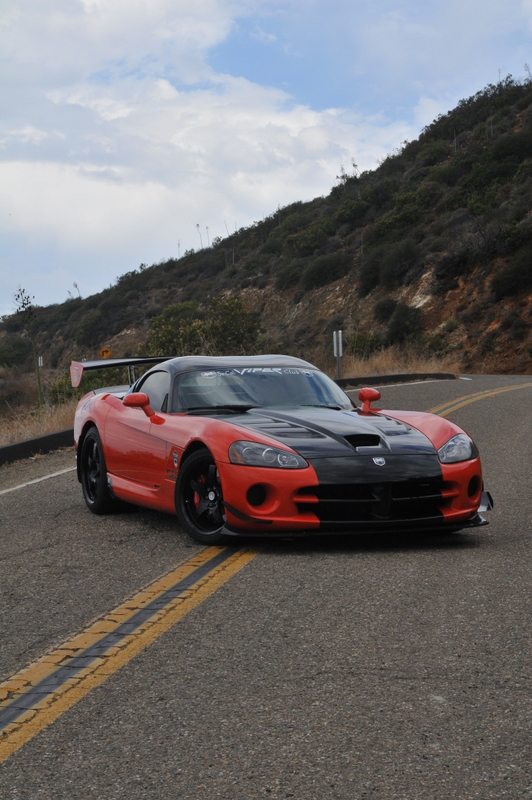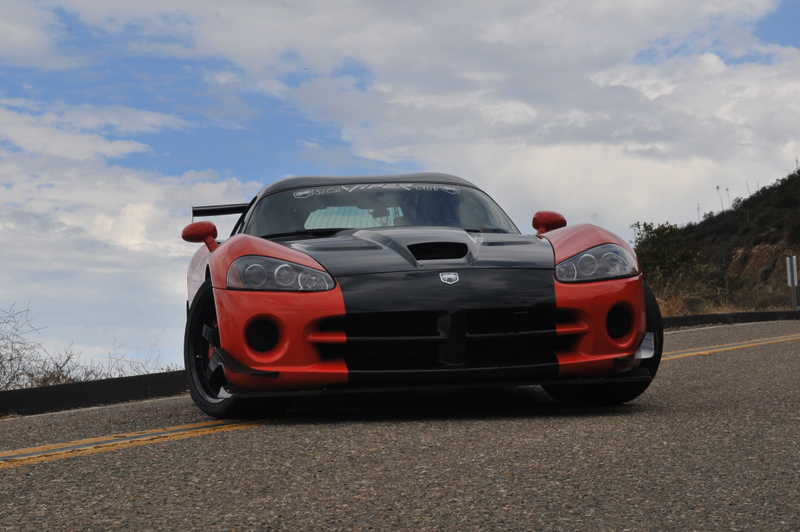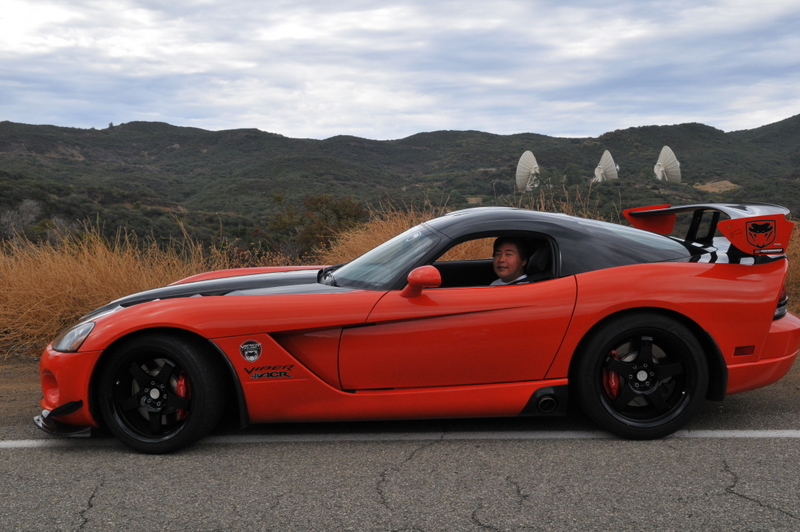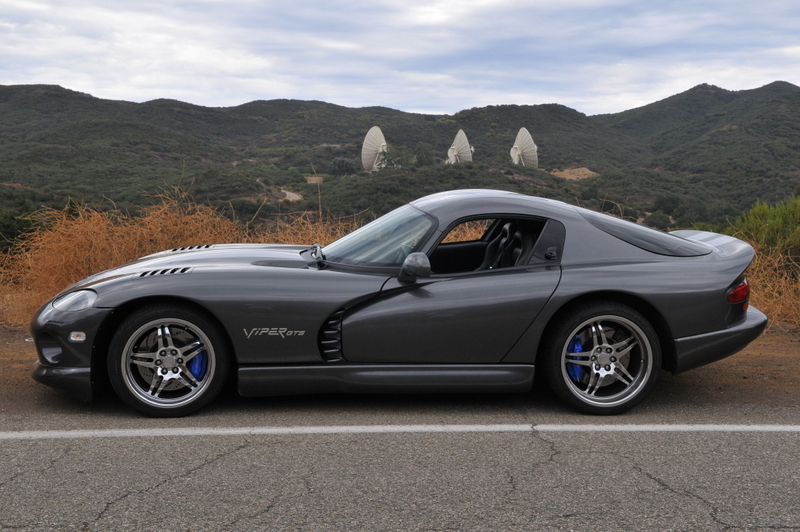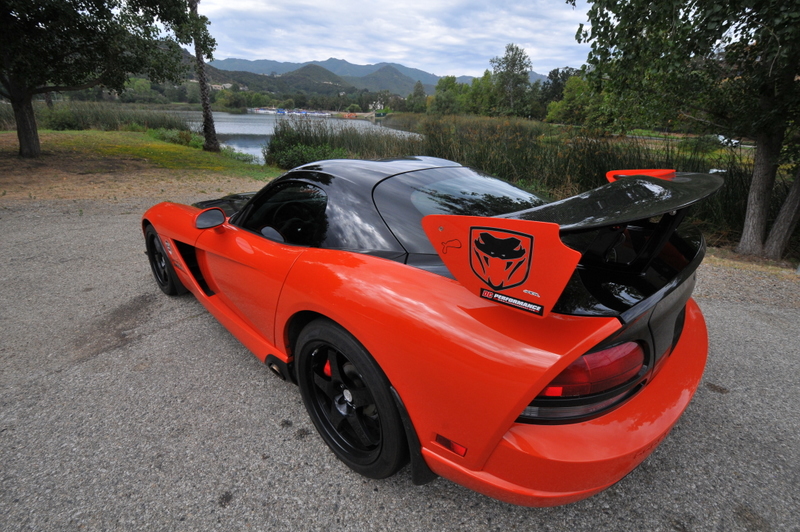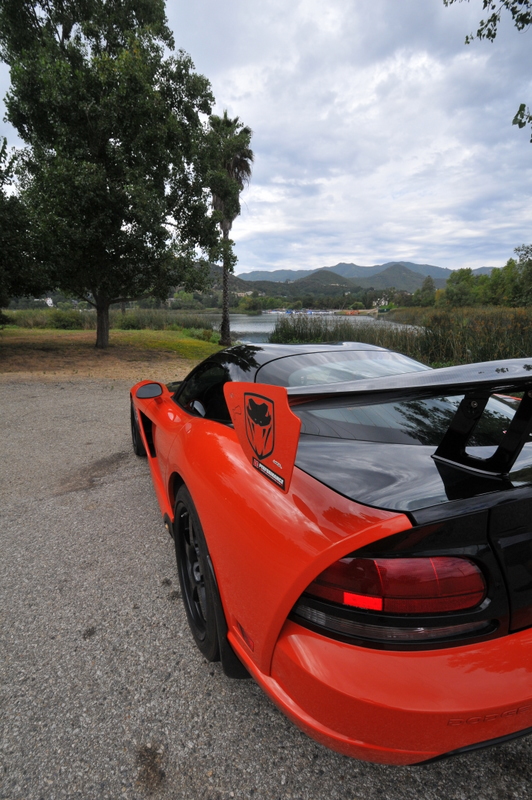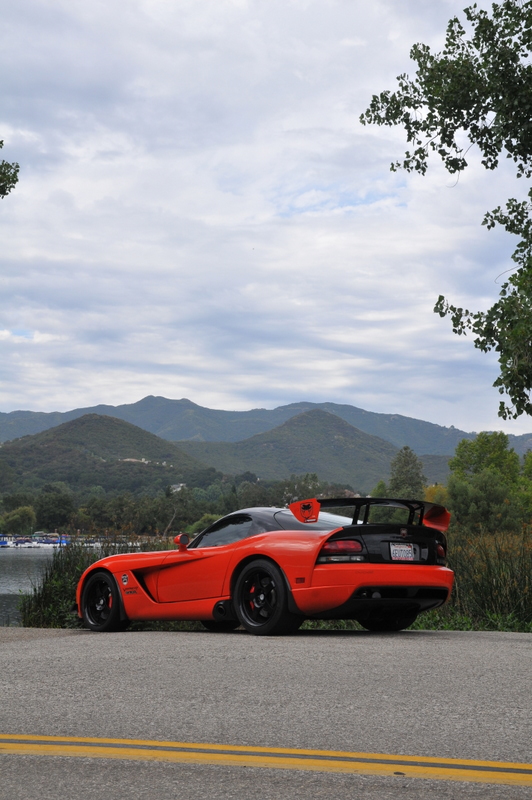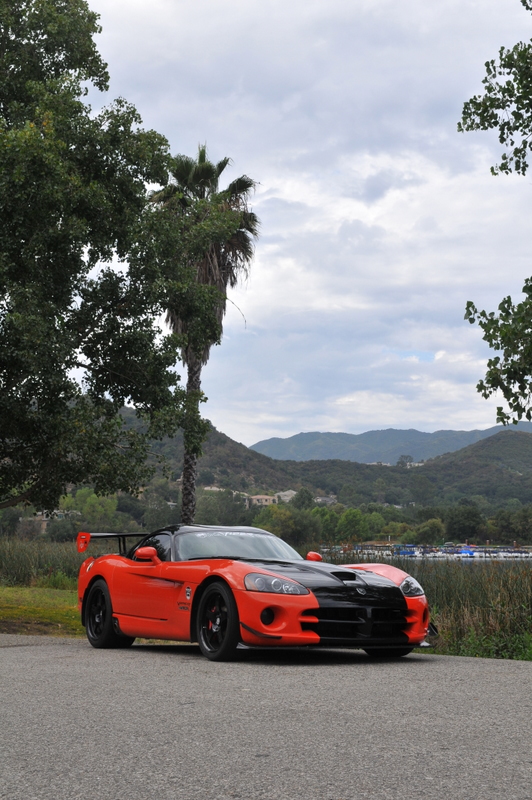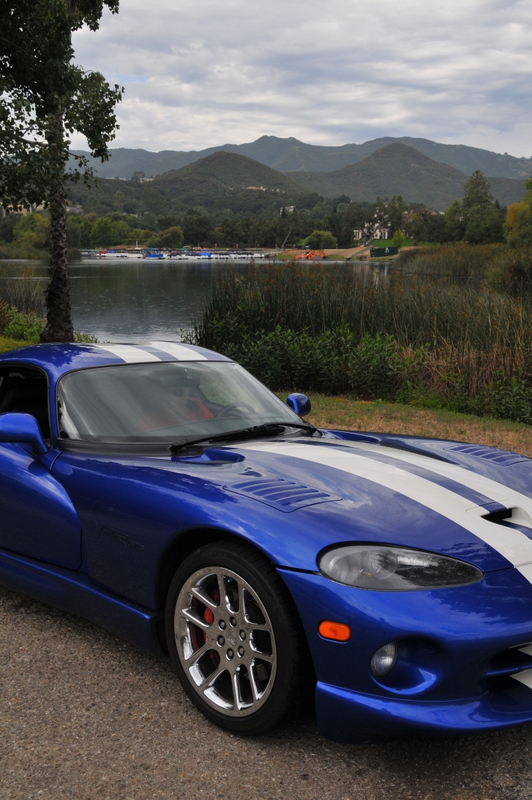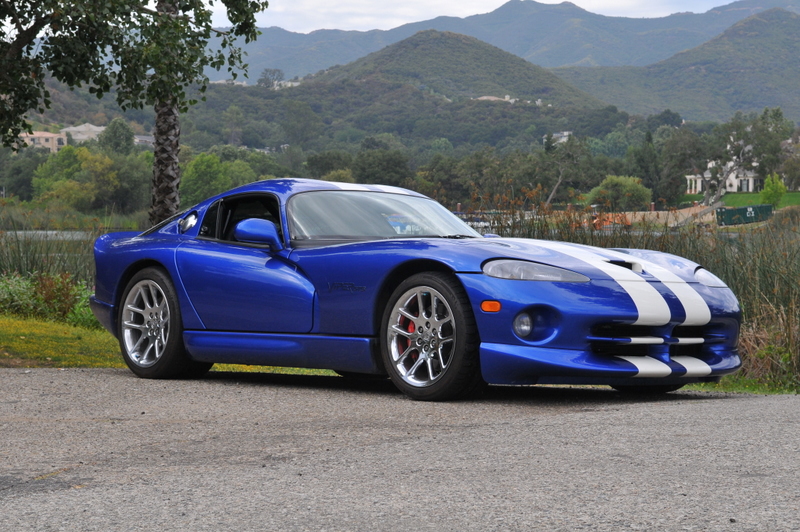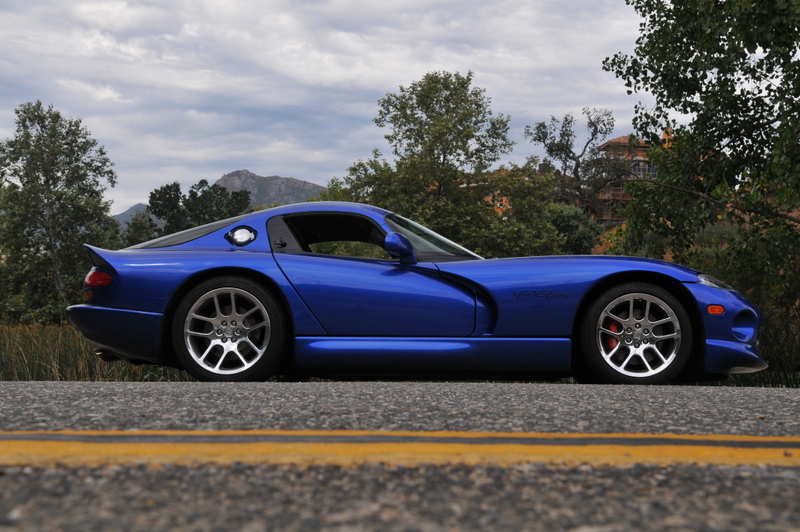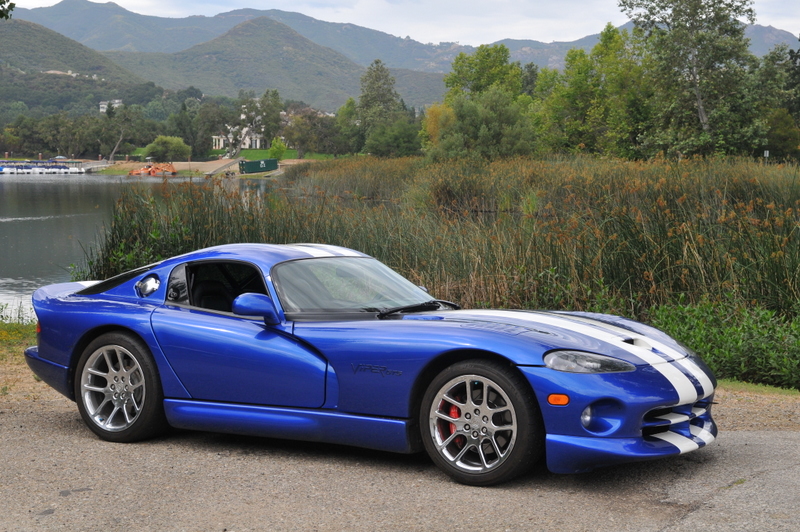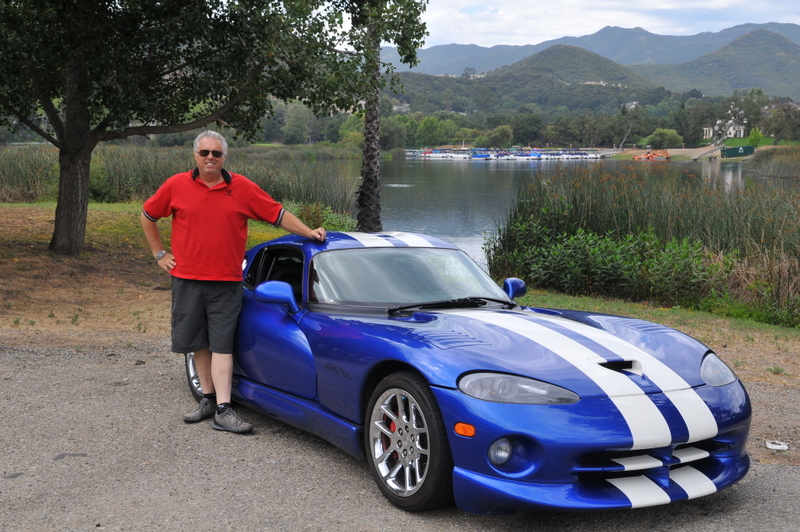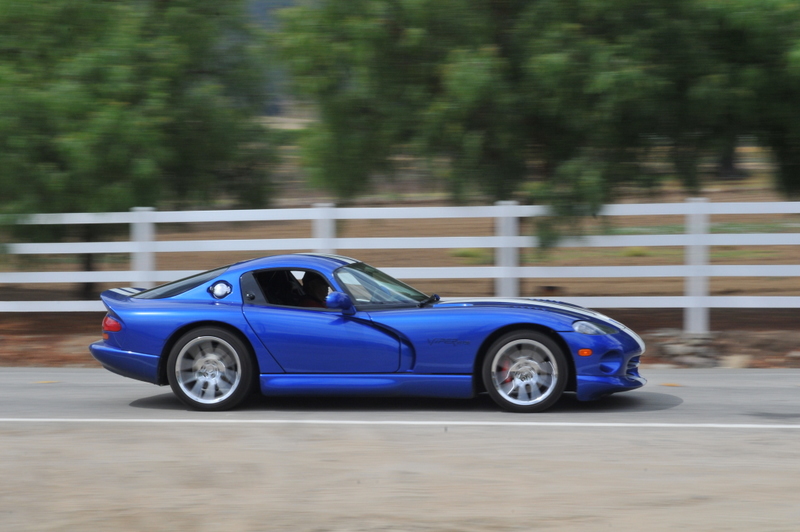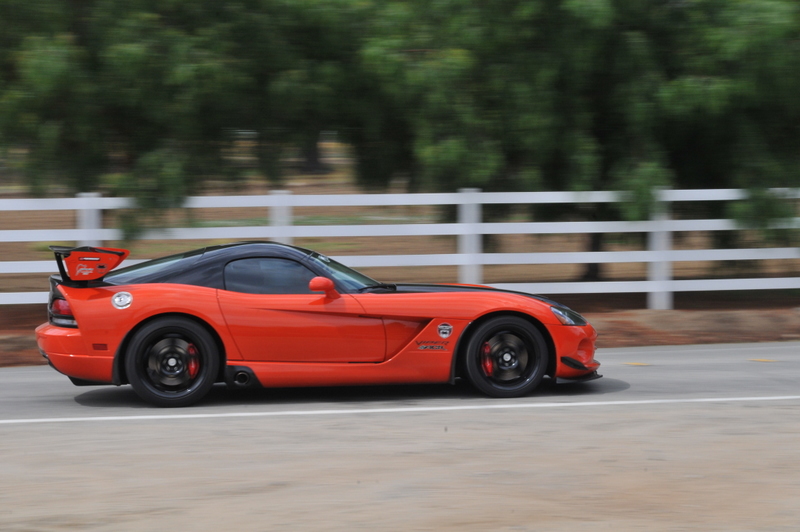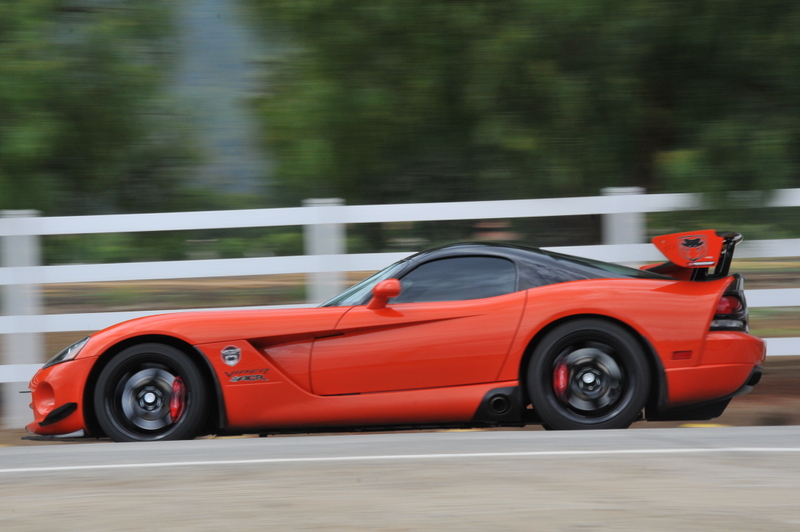 October 15th Crack-o-dawn on the backside of Palos Verdes.
Thank You Scott, Dave and Randy for coming out early and watching the sun rise over the beautiful Pacific.
Here are some of the shots I got. Can't wait to see Scott's pictures.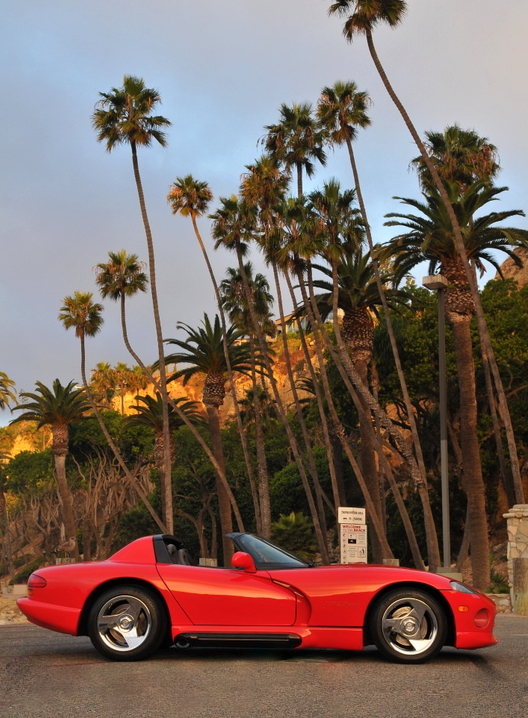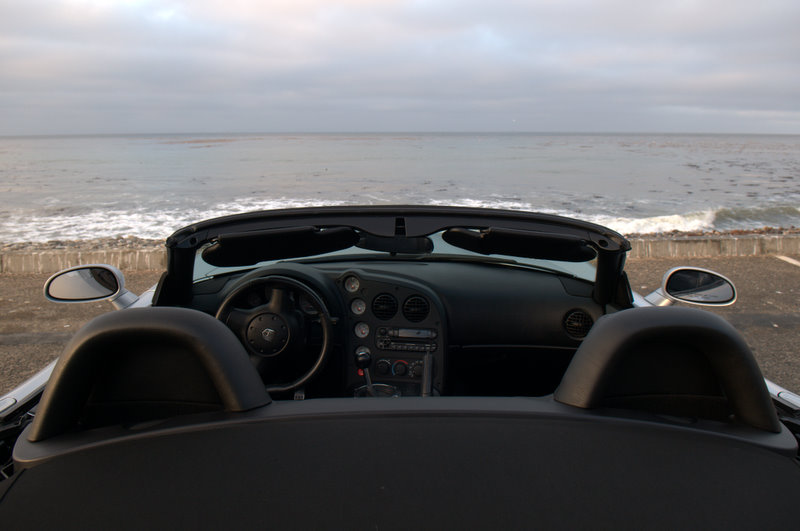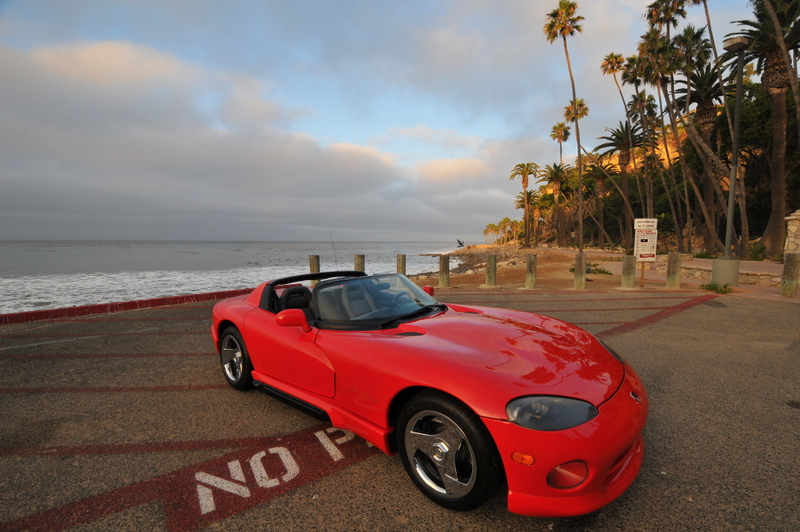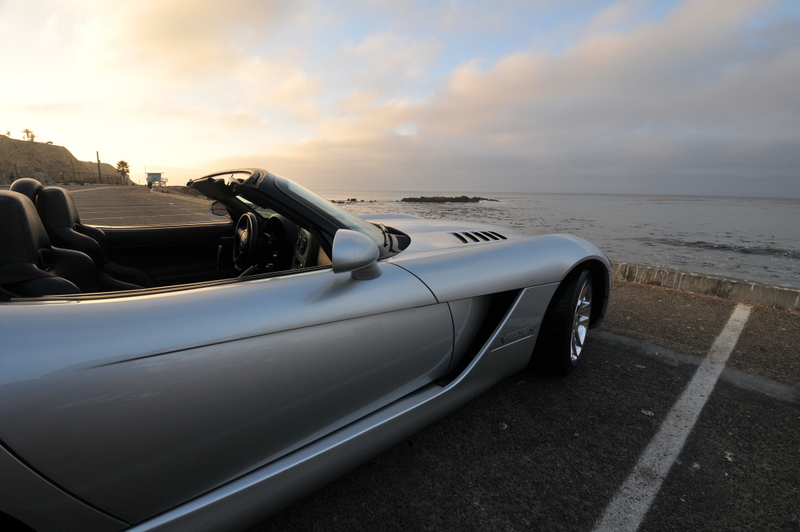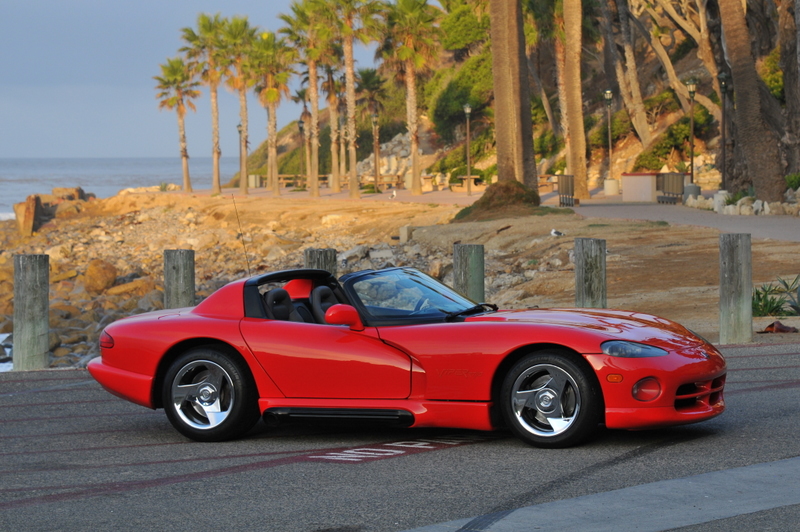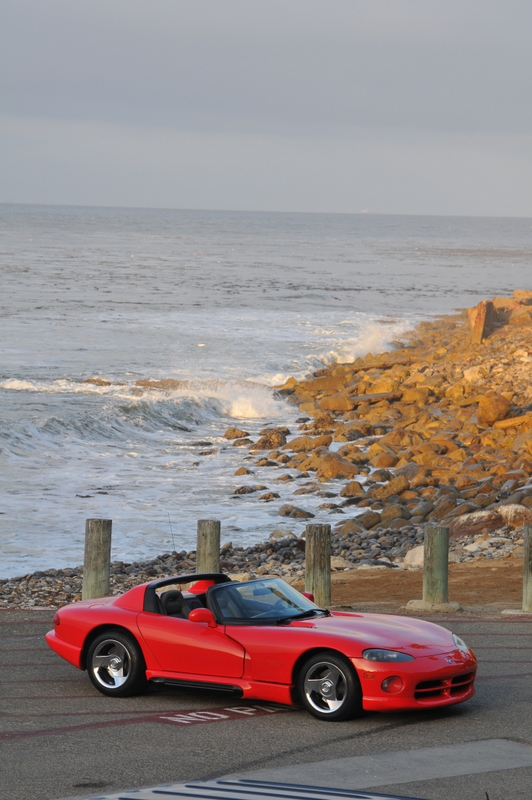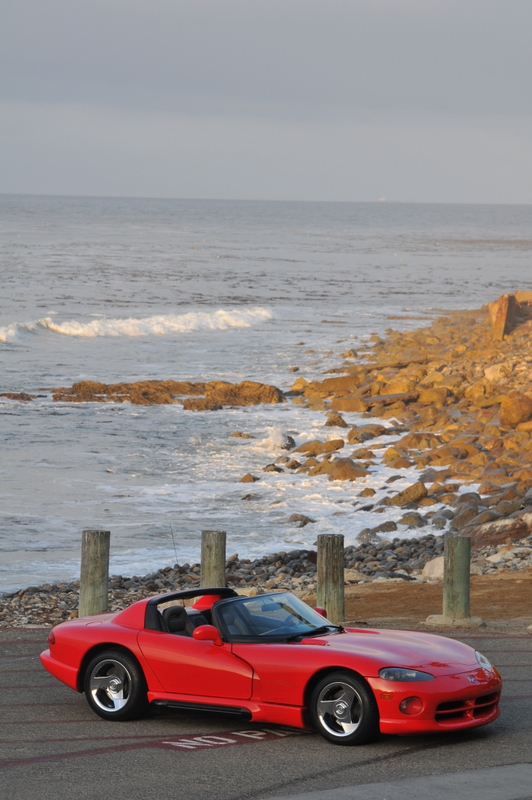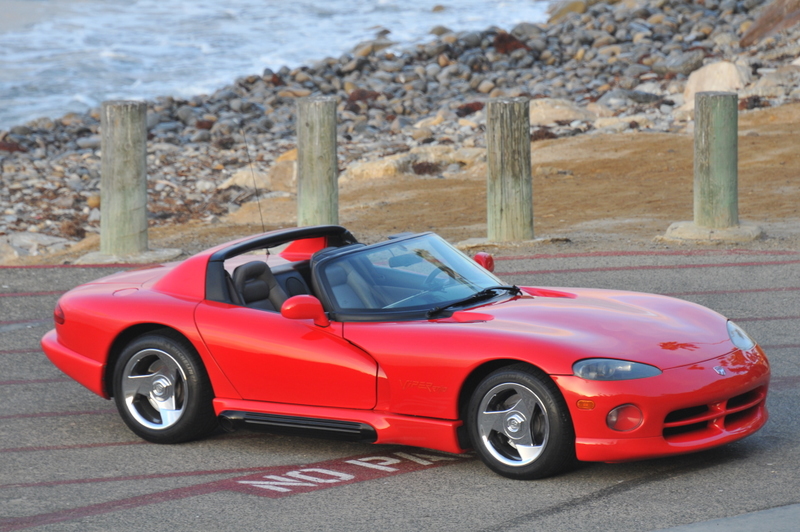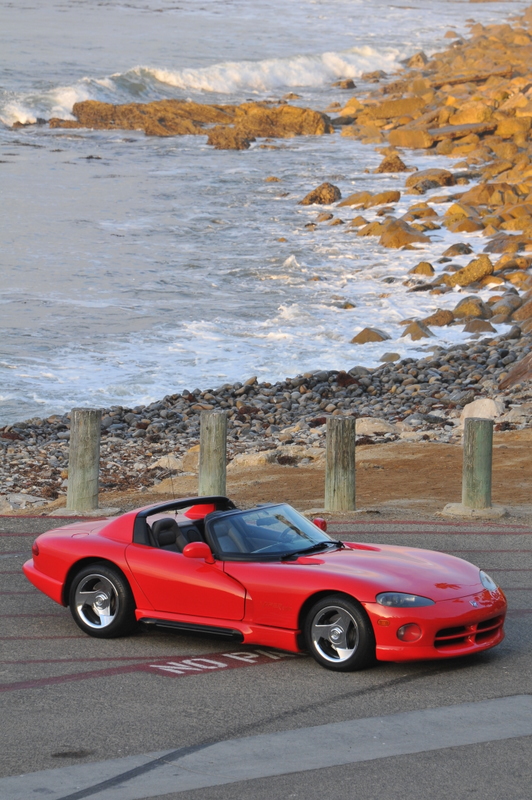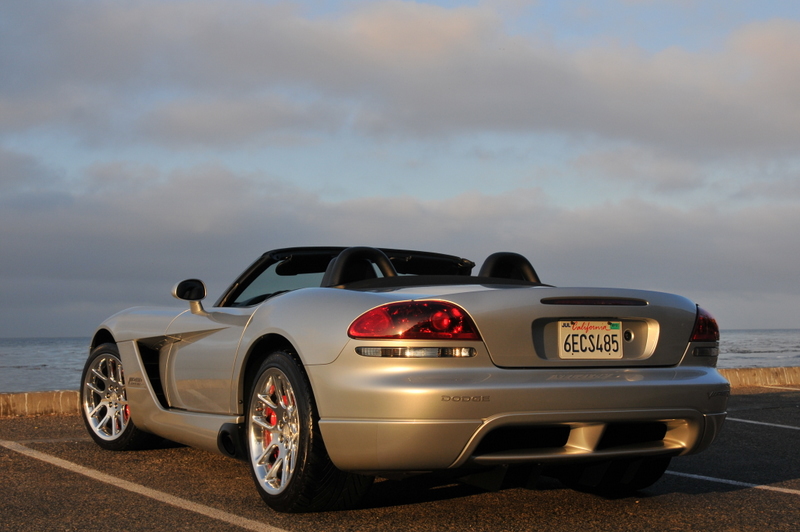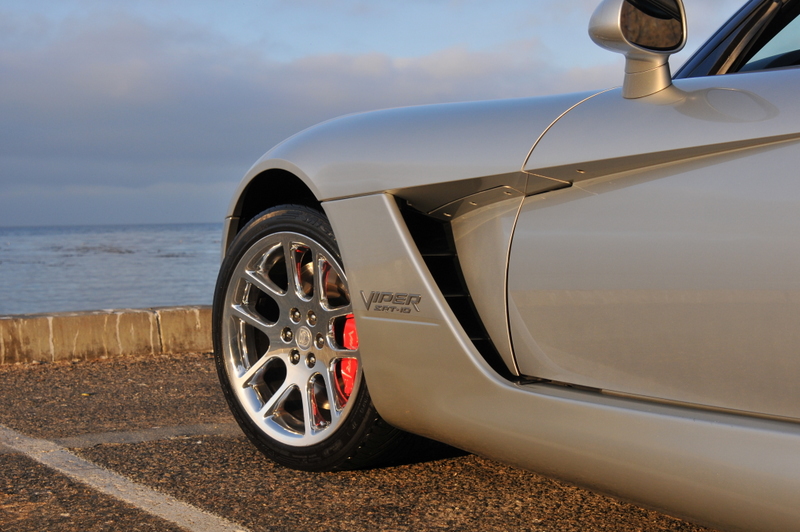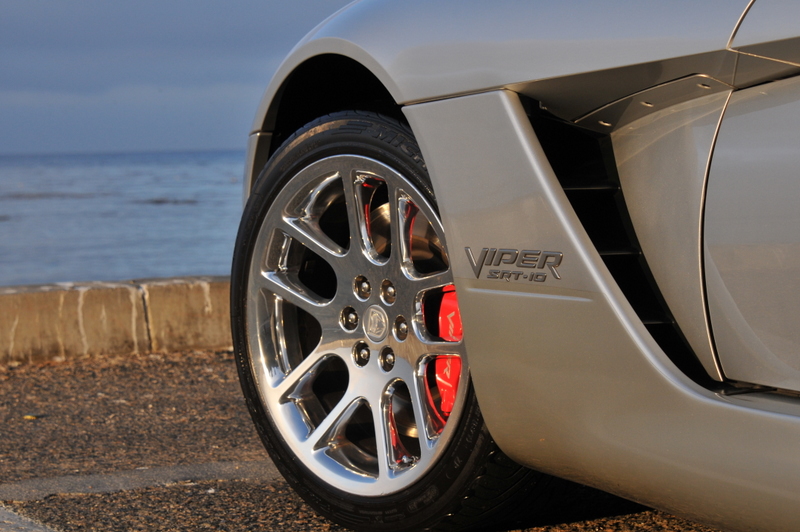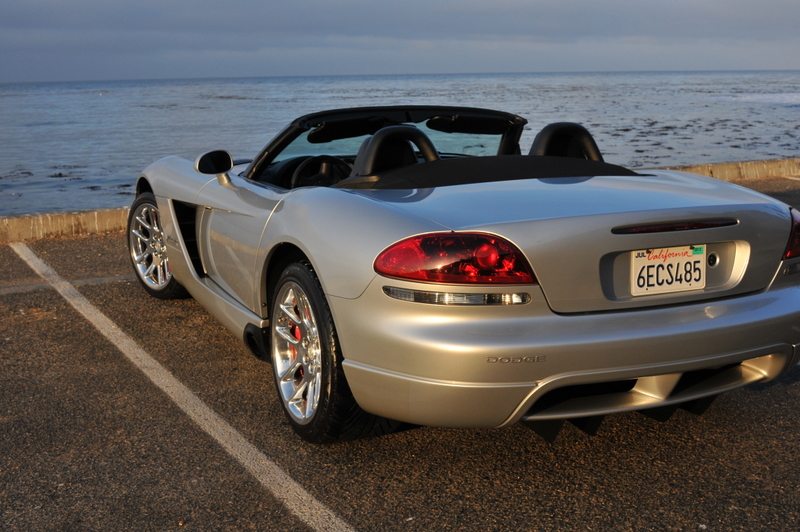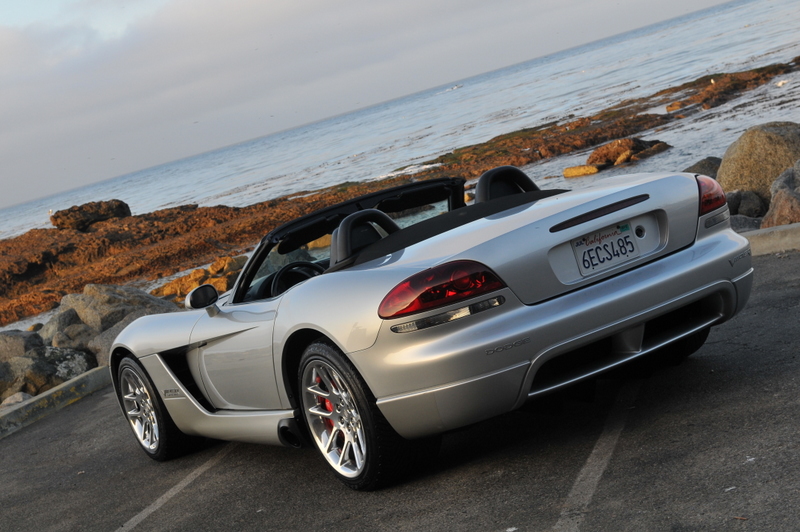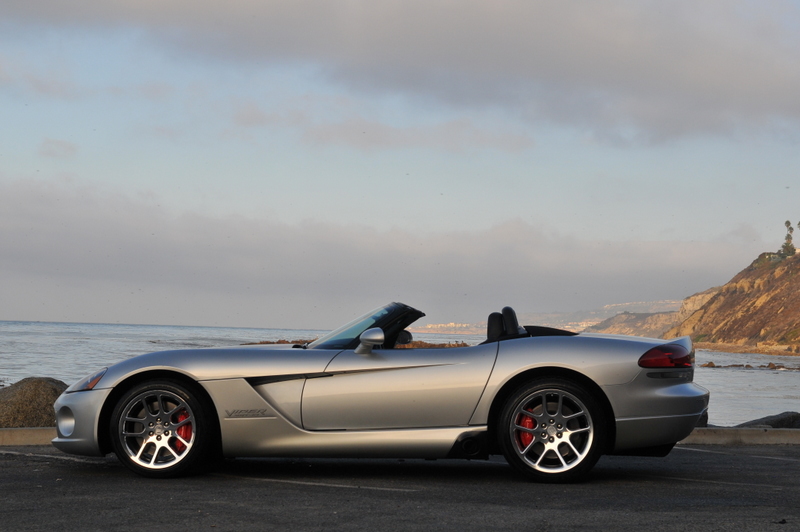 Terranea in the drivers seat.