We had 7 Vipers this morning in Malibu. It was great seeing everyone. Even Eric was there for a short visit.
Joel put down some rubber in the parking lot for us and breakfast was good as usual.
Armen lead us through the canyon roads for a very twisty ride. It is so much fun running through the gears on these canyon roads.
We will meet again in April, so mark it on your calendar.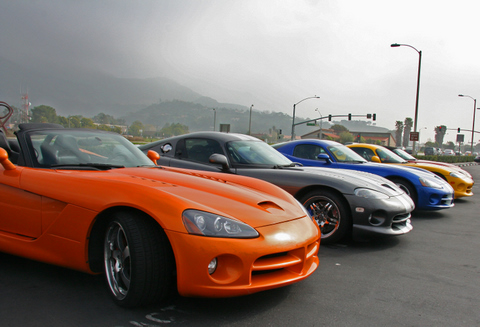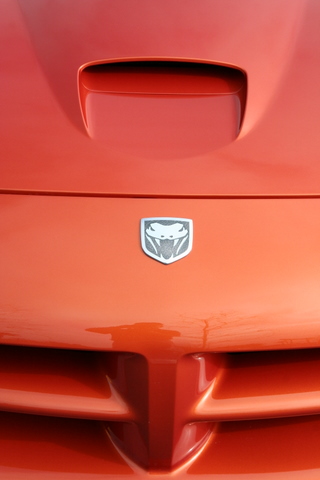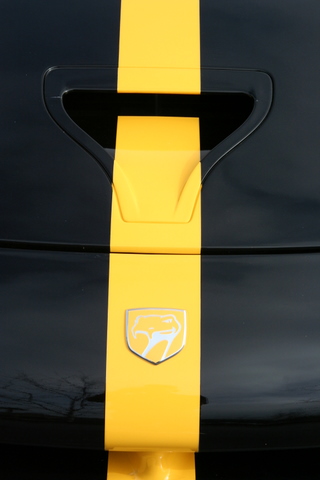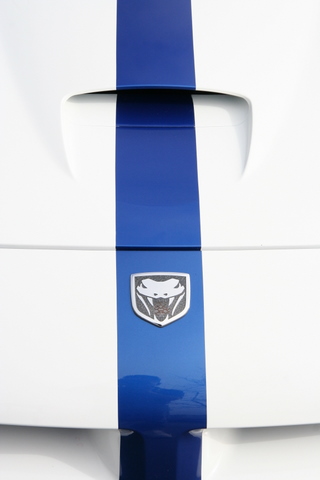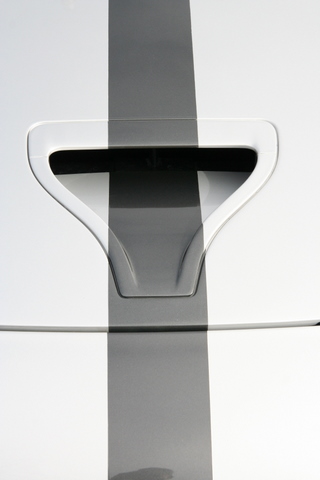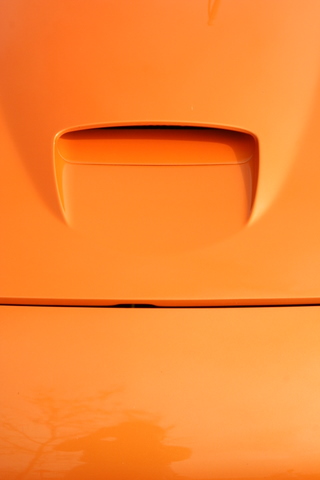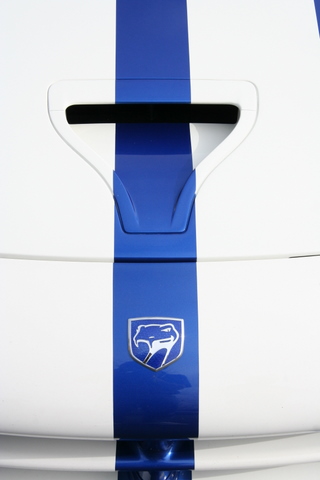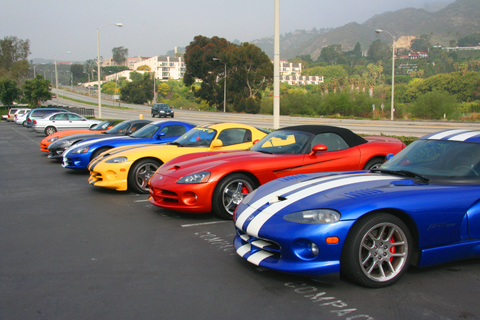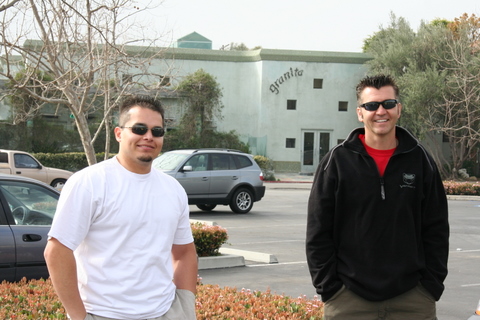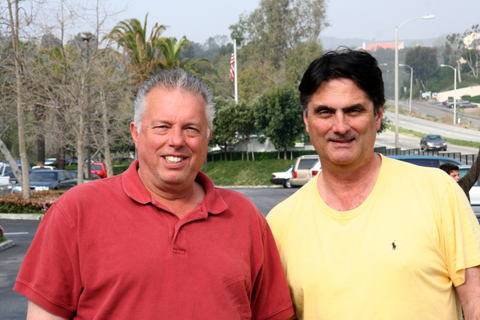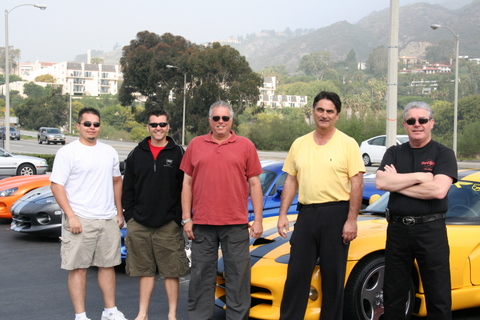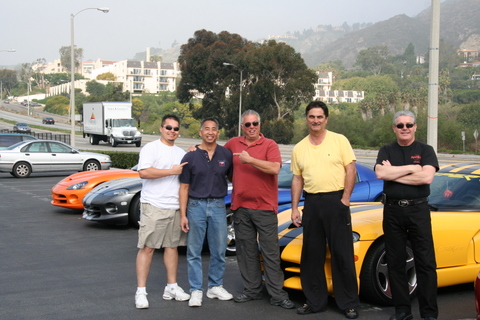 I made it into the picture this time...Thanks Eddie.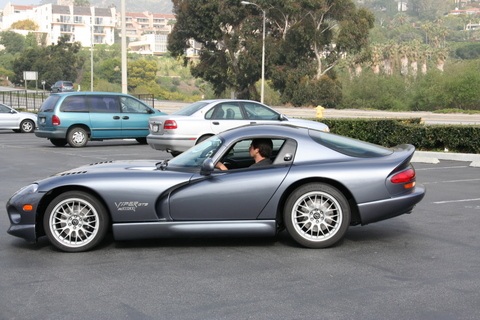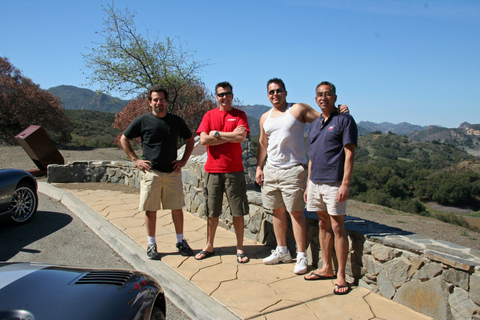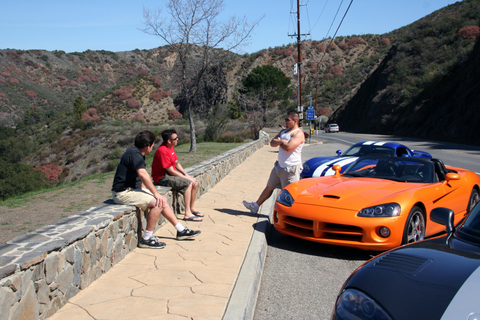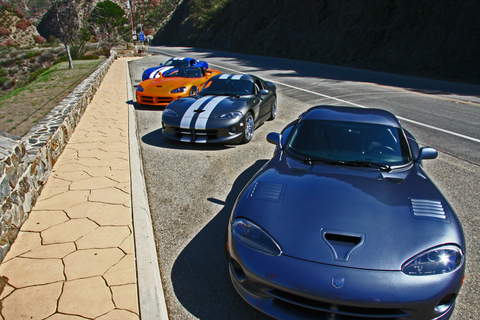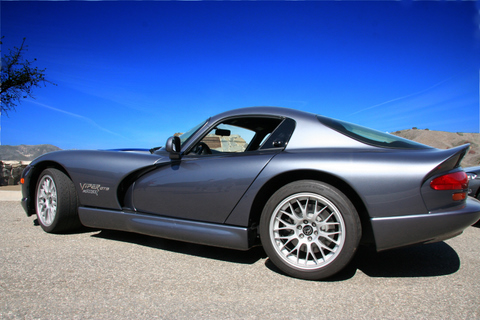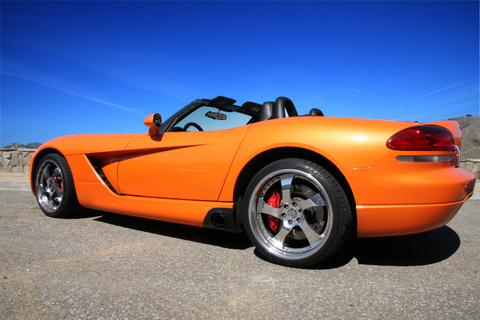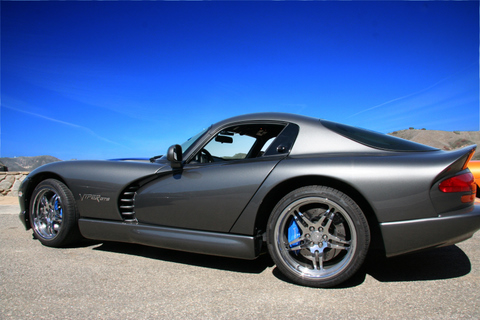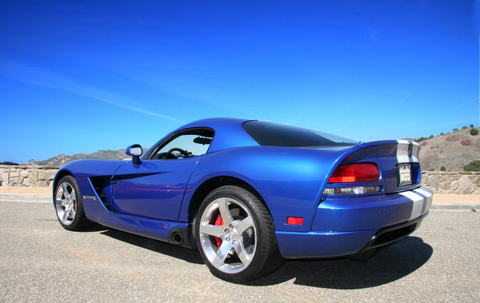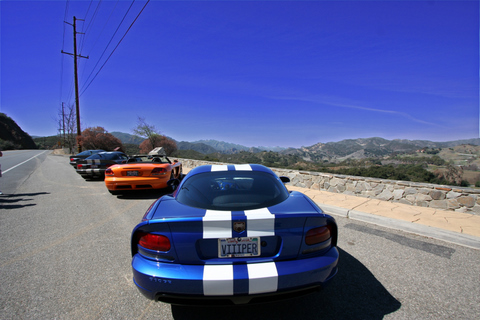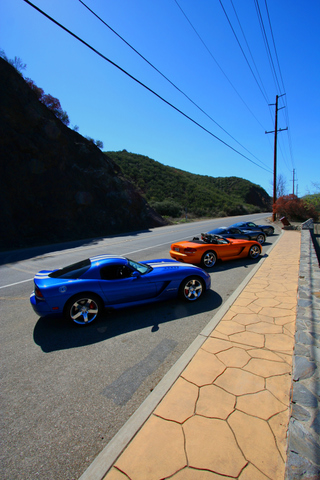 See Ya next month!!!